Ever wondered what Bahrain was like 40-50 years ago? Keep scrolling to find out!
This short documentary filmed in the '70s shows what Bahrain looked like at the time, and it's incredible.
In it, you'll see Isa Town (shout out to the first new town in Bahrain), vintage cars, and familiar buildings that'll make you feel more connected to Bahrain's history and culture. Find the documentary below to get a feel of how much the kingdom has transformed over the years.
This iconic scene of vintage cars on the road makes Khamis Mosque look timeless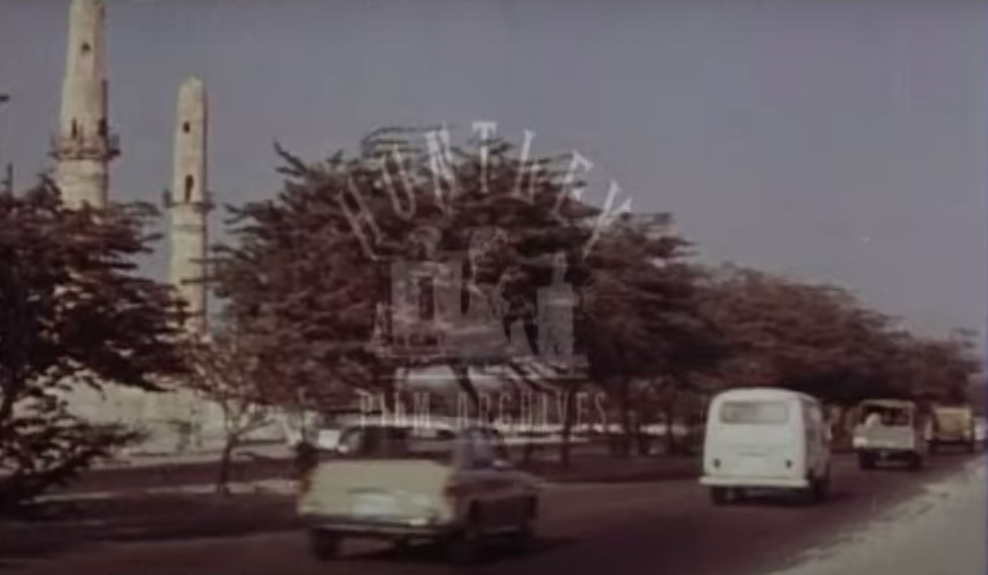 A peak inside the National Stadium that took the island's sports culture to a new level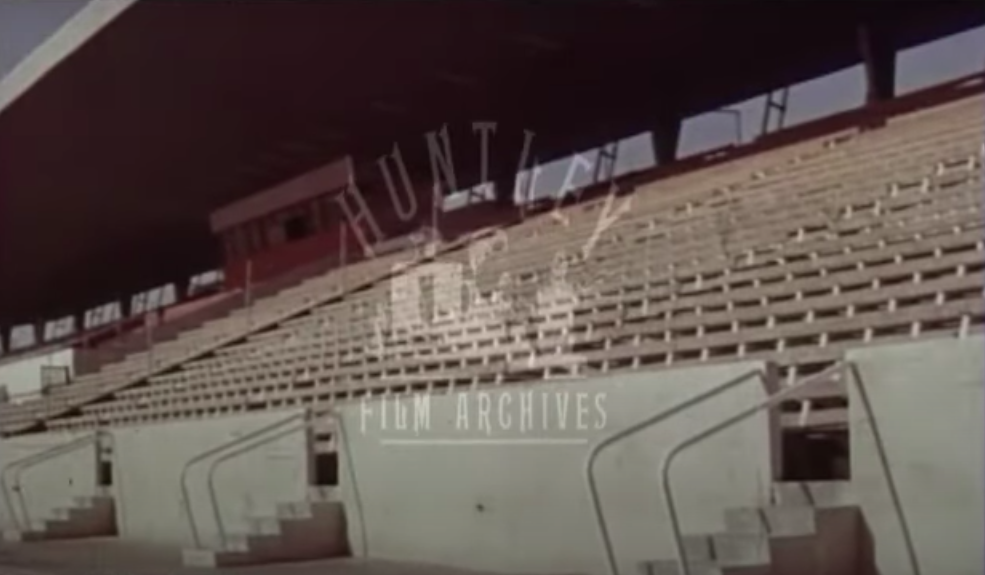 This shot with the infamous Habib Bank and an epic convertible passing by at the right time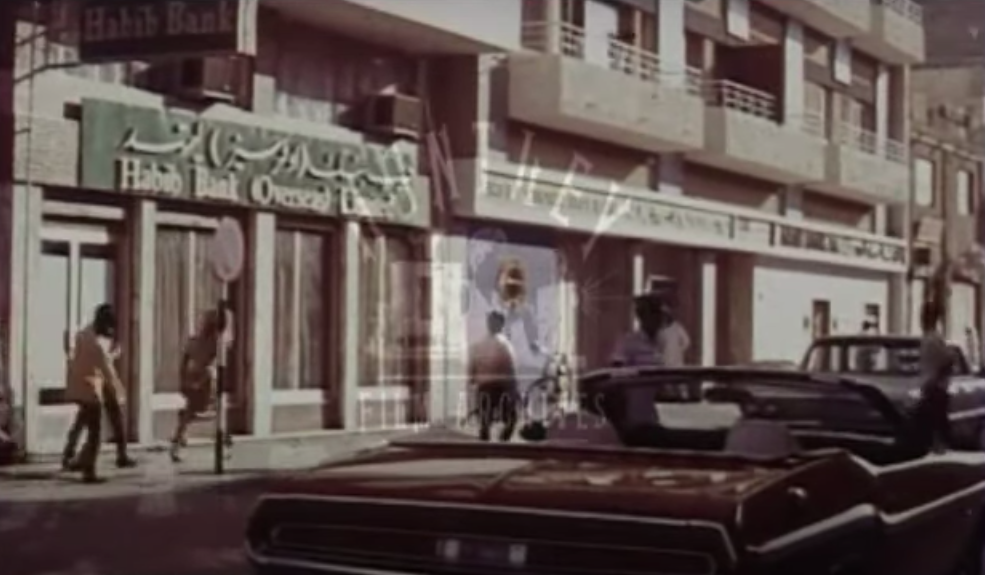 Watch it here on huntleyarchives.com
Watch another documentary like this below
READ MORE:
Here's Where You Can Still Book & Celebrate Christmas In Bahrain
READ MORE:
You Can Watch A Live Mural Painting In Manama This Weekend
READ MORE:
If You Haven't Seen The Largest Indoor Aquarium In Bahrain Yet, Here It Is