One awesome way to keep you and your family entertained is through board games.
Board games have been enjoyed for centuries! It's a great way to gather friends and family and get some hands-on entertainment. It keeps people present at the moment and provides mental stimulation, not to mention, fun! If you're looking for games to play during quarantine, we got you covered.
To help you discover some board games to play while staying at home and turning a boring evening into game night, we've rounded up some of the most popular board games that have been played around the world.
As well as, scroll to the bottom of the list to find out where you can buy board games in Bahrain!
1. Monopoly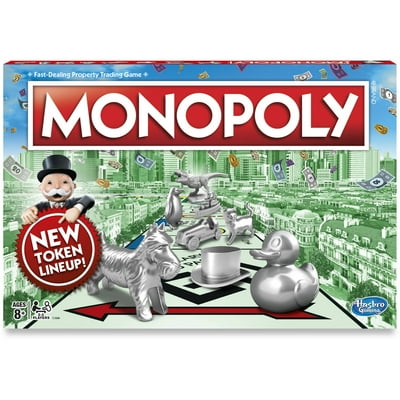 A classic fun family friendly board game that can be enjoyed by all ages. Who's going to gain more property and who will be the game treasurer?
2. Battleship
A strategy game as old as time. It's designed for two players and the objective of the game is to destroy each other's ships.
3. Connect 4
This game is also centuries old and has been a favorite for generations to come. It's one thing most humans have in common! It's also enjoyable for all ages. The rules are simple, connect four of the same colors in a row or column.
4. Operation
How good are you at keeping a stable hand? Test your physical skills by removing organs of a patient without letting your tool touch the outlines. A fun game enjoyable for all ages.
5. What Do You Meme?
How well do you think you know your MEMES? A game for ages 17+, compete with your friends and family to create the funniest memes.
6. Exploding Kittens
A card game of chance, basically if you pick up a card from the deck and its an exploding kitten you are out of the game. This keeps happening until there's one person left.
7. Cards Against Humanity
Although this game started in 2011 it has been hugely popular the last 9 years being one of the best party games out there. It is an adult game in which players complete fill-in-the-blank statements using words or phrases typically deemed as offensive, risqué or politically incorrect printed on playing cards, until there are none left to be made. It's entertaining and lets you live in the moment with friends or family!
8. UNO
A family friendly card game that can be enjoyed by all ages. Once you start it'll be hard to stop!
9. Jenga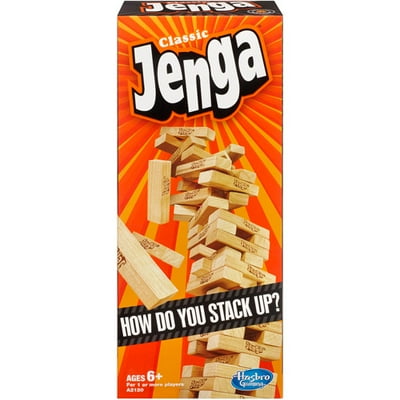 A fun hands on board game that is based of a tower which you have to deconstruct and stack up without it collapsing. How tall will it be before it crumbles to the ground? A game played by all ages and tests physical skill.
10. Settlers of Catan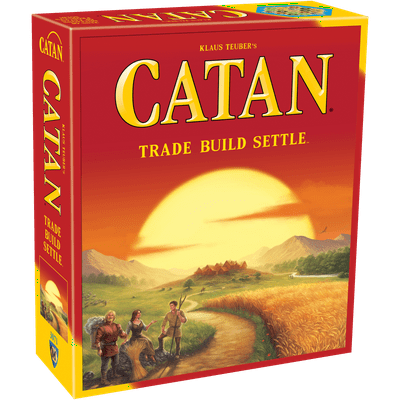 One of the most popular board games in the world. It can be enjoyed by the entire family and usually takes 60 minutes to play one round.
11. Sequence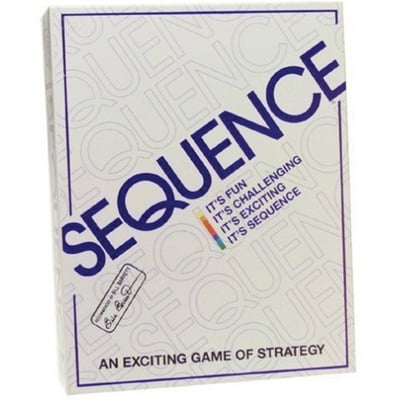 A very fun and addicting game that can be enjoyed by the entire family! Gather around and play this strategy game for hours for quality entertainment and to find out who's the competitive one in the family.
Here are some places in Bahrain where you can purchase board games from:
A game store in Bahrain found at City Centre & a Riffa location. Contact 38900042 on WhatsApp for free delivery and more information!
A popular game store in Bahrain that sells all kinds of board games. They're Ramadan store timings are from 3 PM – 11 PM, and they are also available on WhatsApp for contact and delivery +973 39778879
Toys R Us
Toys R Us at Seef is delivering all types of games and toys and even board games across Bahrain. WhatsApp +973 39670426 and call 17580860
This popular online board game store is the first Bahraini online store for selling Boardgames and has all types of games to order. Keep in mind orders take a week to deliver. WhatsApp +973 38440522 for more information.
Ubuy Bahrain
Ubuy is like the Middle Eastern Amazon and they have millions of products on sale on their website. They've got almost every board game you can think of and usually have sales too! Check out the website below.
This Bahrain based online store opened up earlier this year and brings you closer to your favorite and trendiest board games! Get together with family and friends with these games and puzzles that you can easily purchase off their site to be delivered to your place.