*left image fashion collection board designed by Zahra bin Rajab | right image Maya Khamees collection
These designs are so amazing!
A new era of local fashion is emerging in Bahrain and its all thanks to the Dilmun Star program at the Bahrain Fashion Incubator.
The only fashion incubator in Bahrain provides a space and mentorship to up and coming designers, and this year around 20 creatives under the Dilmin Star program designed fashionable and wearable items they've conceptualized from scratch that mostly represent Bahrain.
Many got their inspiration from what Bahrain's culture stands for, from the Land of a Million Palm Trees (Safaa Ali Nasser), to the Dilmun civilication (Zahra Jaffar bin Rajab) and more.
Scroll down to see some of their work and all the way to the bottom to link up to all the designers!
"Inspired by the diving era of ancient Bahrain"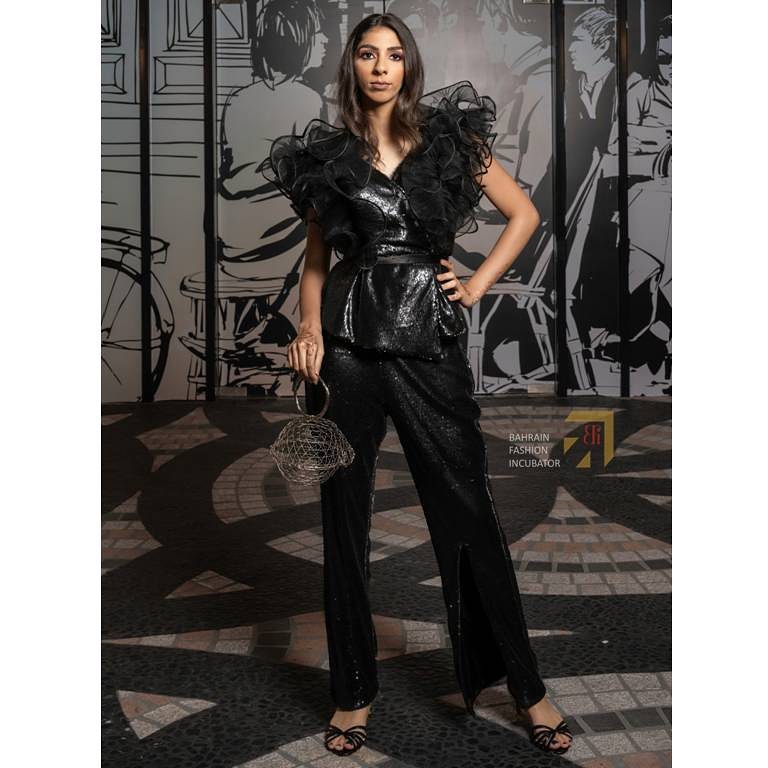 "My collection was inspired by Bahrain Fort and its connection to the sea."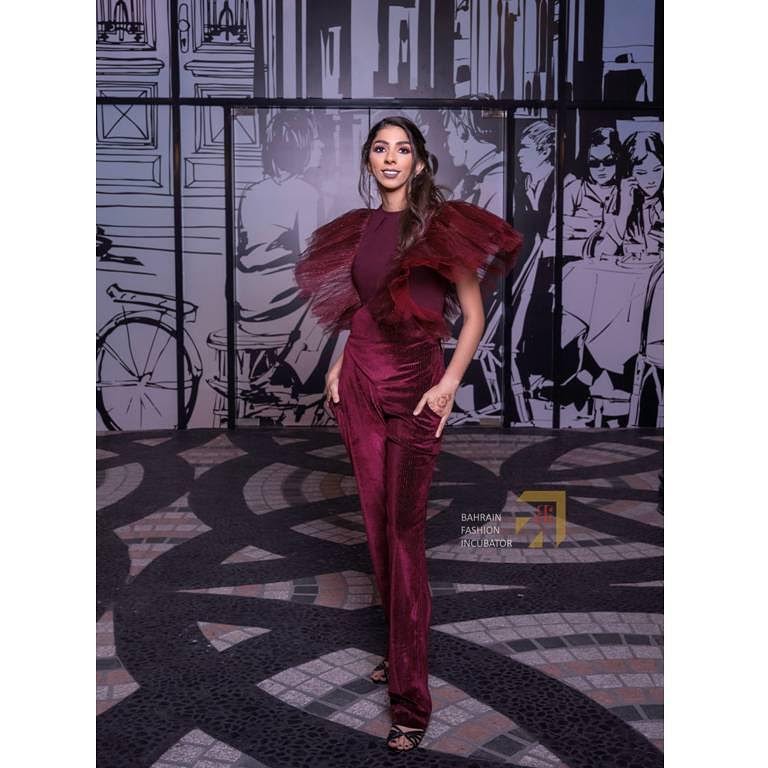 "inspired by the contrast of Bahrain's desert and the marine."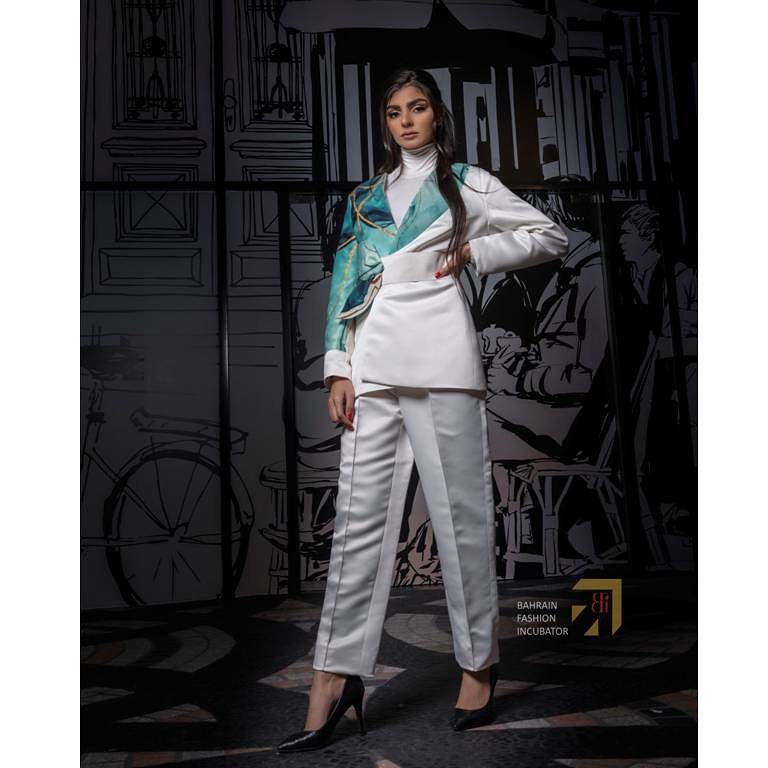 Follow along with more incredibly talented Bahrain-based designers at Bahrain Fashion Incubator
READ MORE:
5 Brands In The GCC That Sell Reusable And Slick-Looking Cloth Masks
READ MORE:
H&M Has Just Launched Its First Collab With A Middle Eastern Fashion Designer
READ MORE:
5 Reasons Why Fashionistas Will Absolutely Go Gaga Over This App