Movie nights calling
Korean movies are seriously some of the best ones in the race, with Hollywood getting 'inspiration' from many! We know it isn't relatively easy to catch a Korean film in the cinemas, with the abundance of Hollywood and Bollywood ones, so in collaboration with the Korean embassy, a bunch of Korean movies are set to play in Cineco, Oasis Mall.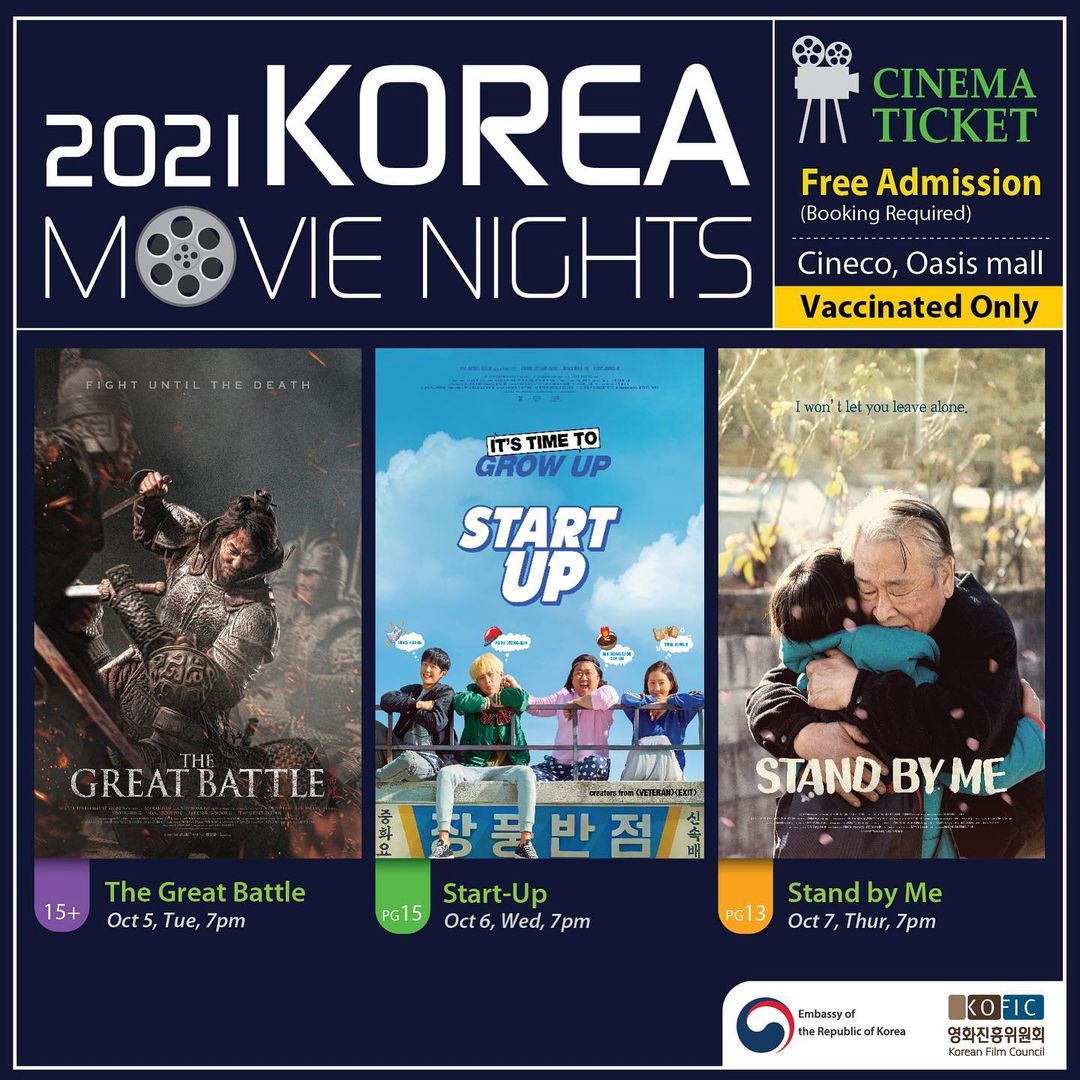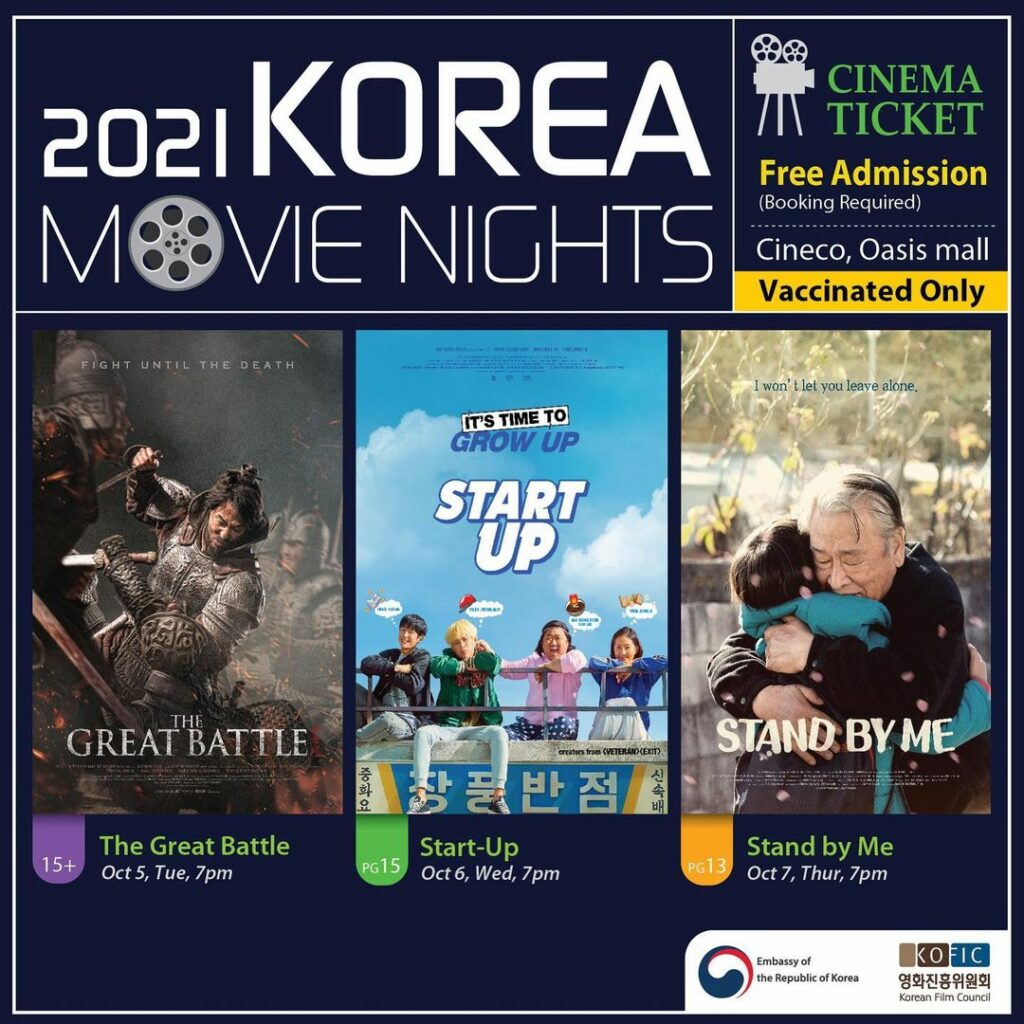 With 3 movies lined up for October 5, 6 and 7, only vaccinated people will be able to register for a movie night. You can fill in this form to get yourself a spot or scan the code below.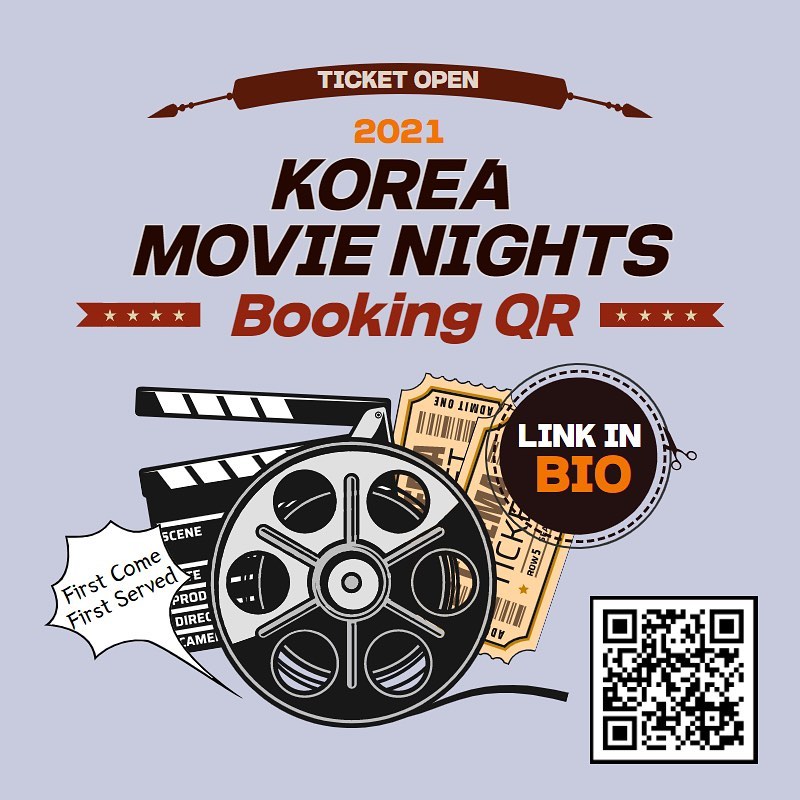 Korean movies for the win
READ MORE:
Great News: Bahrain Is Getting a Pet Park With Shelter for Stray Dogs!
READ MORE:
This Bahraini Artist Makes the Coolest Toys and We Need Them All
READ MORE:
Slam Dunk for Muharraq as They Sign US Basketball Star!
ليلة خاصة للأفلام الكورية في البحرين و هنا طريقة حجز مكان
تعتبر الأفلام الكورية من أفضل الأفلام في شباك التذاكر، في حين تلهم هوليوود الكثير من الأفلام! نعرف أنه مو من السهل نسبيًا مشاهدة فيلم كوري في السينما، مع وفرة تواجد أفلام هوليوود وبوليوود، بالتعاون مع السفارة الكورية، سيتم عرض 3 أفلام كورية في مجمع الواحة Cineco.
 3 أفلام ستعرض في أيام 5 و 6 و 7 أكتوبر، فقط الأشخاص الحاصلين على اللقاح مسموح لهم التسجيل في ليلة الفيلم. يمكنك ملء هذا النموذج للحصول على مكان أو مسح الرمز أدناه.
ليلة مخصصة للأفلام الكورية!