We all have fond memories of our school days, we remember the lifelong friends we made along the way, the teachers that inspired us, and those special moments where we discovered a hidden talent or a lifelong love for a certain sport. School admissions have already opened up for 2022 -23 academic year so here are 5 reasons why the British School of Bahrain is the right place for your child to achieve their dreams:
Best holistic UK based education in Bahrain
The British School of Bahrain's education nurtures the development and growth of each student as an individual, as well as their academic, sporting, and artistic talents. Its educational core pillars of Academics, Creative Arts, and Sports are all supported by the best UK-trained and qualified teachers. Rated an "Outstanding" school by the Education & Training Quality Authority and British Schools Overseas – the highest possible rating, the school is a COBIS accredited member that achieved a 4-year trend of improving student results. In 2021, the school achieved the highest A Level results in all of Bahrain, it also has memberships with and accreditations from renowned educational bodies such as Cambridge International Examinations and Pearson International Examinations.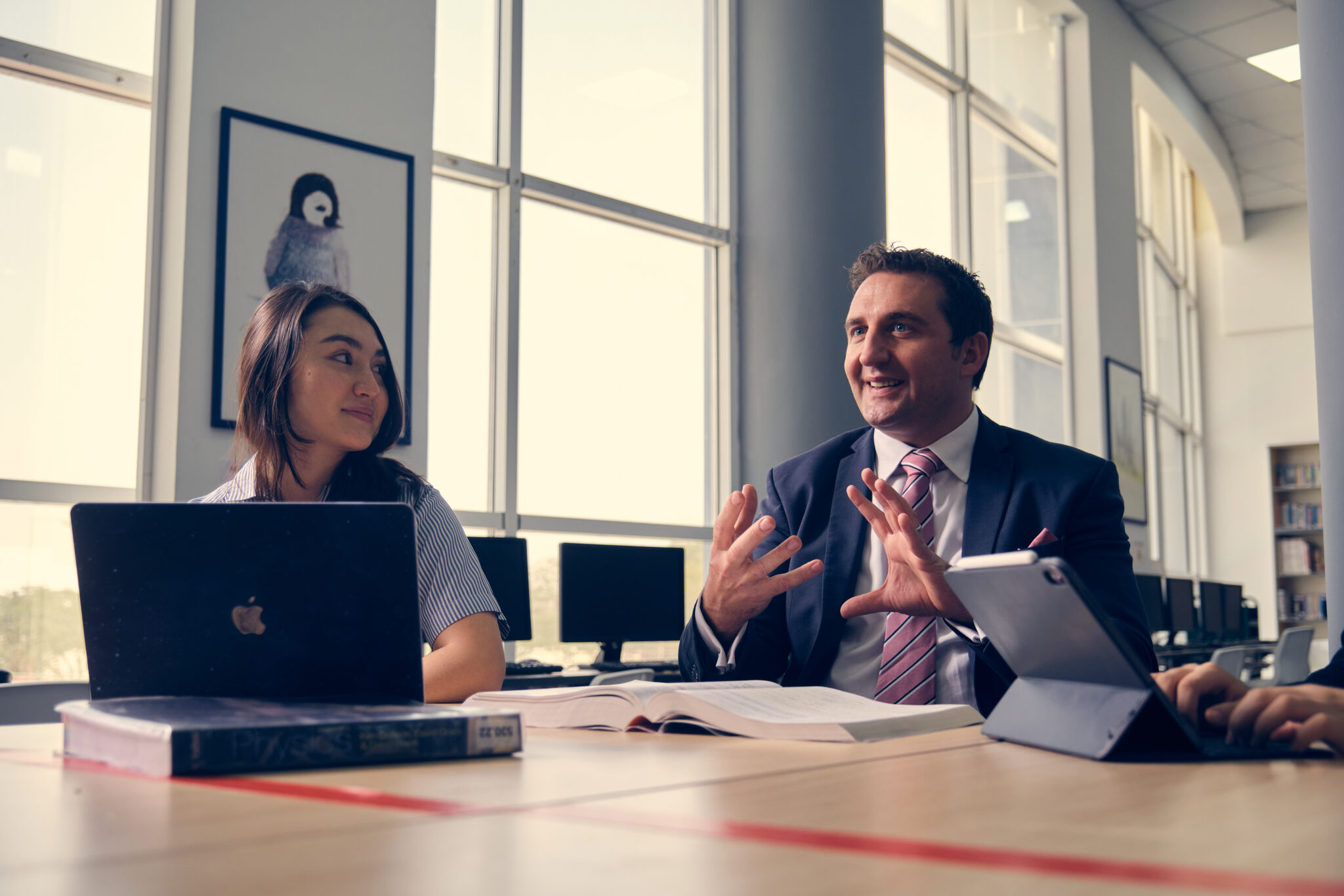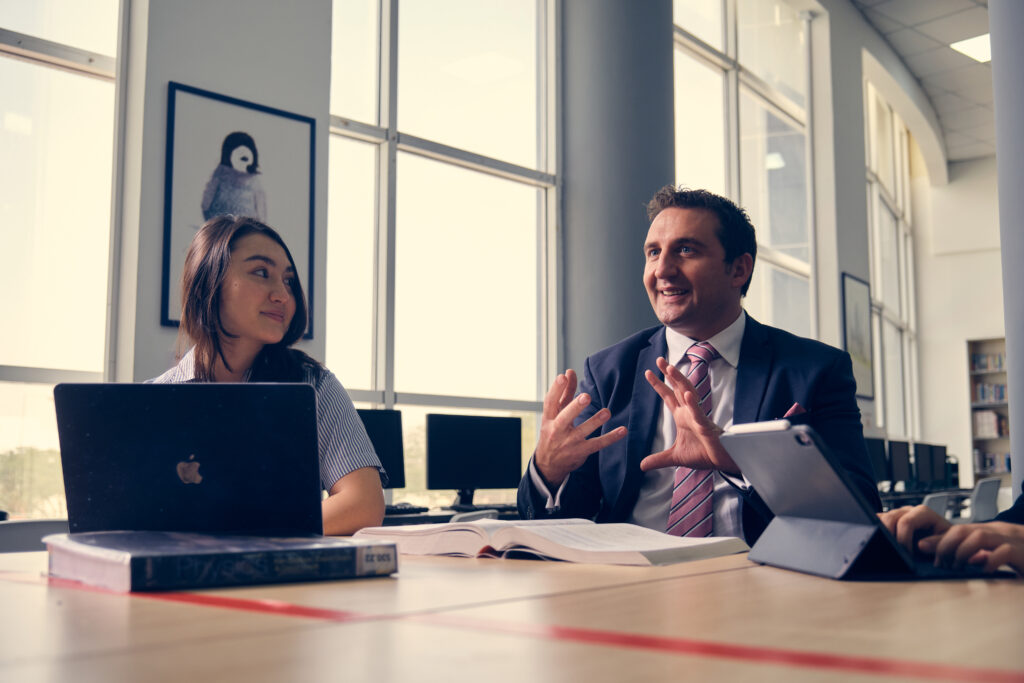 The British School of Bahrain occupies a beautiful modern campus
The school's amazing campus in the ever-developing area of Hamala has all the facilities your child will need to explore their abilities and discover their passion. The campus has an astroturf, swimming pool, outdoor basketball court, science, and technology laboratories, and a modern and spacious cafeteria serving an awesome selection of healthy food and drinks from breakfast till after school. From Nursery to Year 13 – your children's entire education will be comfortably located on one campus, so you won't have to worry about dropping off and picking up your children from different locations anymore!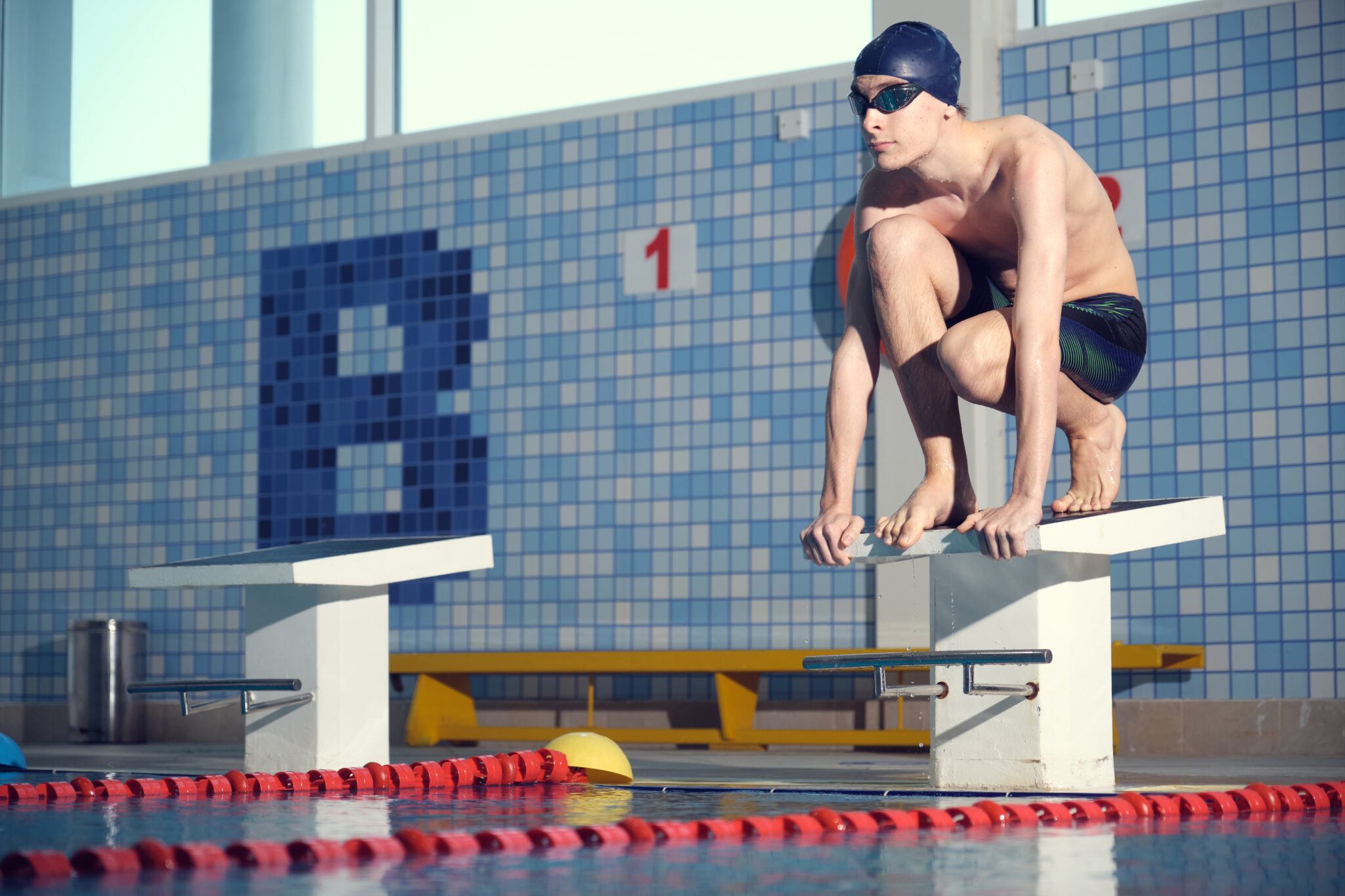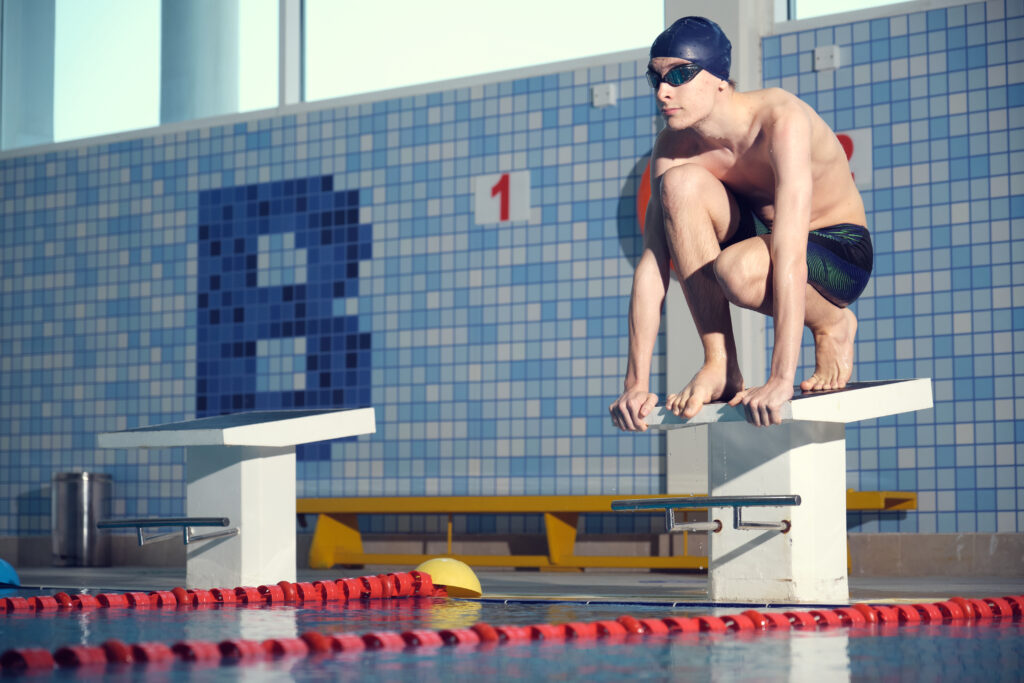 It aspires to develop well rounded happy students
The school believes in respect, responsibility, and community through exploration, discovery, and play. Its unique Reggio Emilia approach that comes from Italy, helps Infant school children to develop their personalities and express themselves through explorative and tactile learning such as using painting, creative play, and drama in their everyday school life, and all of this is in purpose-built classrooms and facilities. Furthermore, the school aims to always have a warm and welcoming atmosphere where student happiness is the number one priority for all teachers. The school has a strong anti-bullying policy and collaborates closely with parents to ensure that each child is supported to develop a well-balanced healthy lifestyle. Your young ones will be safe and thriving here.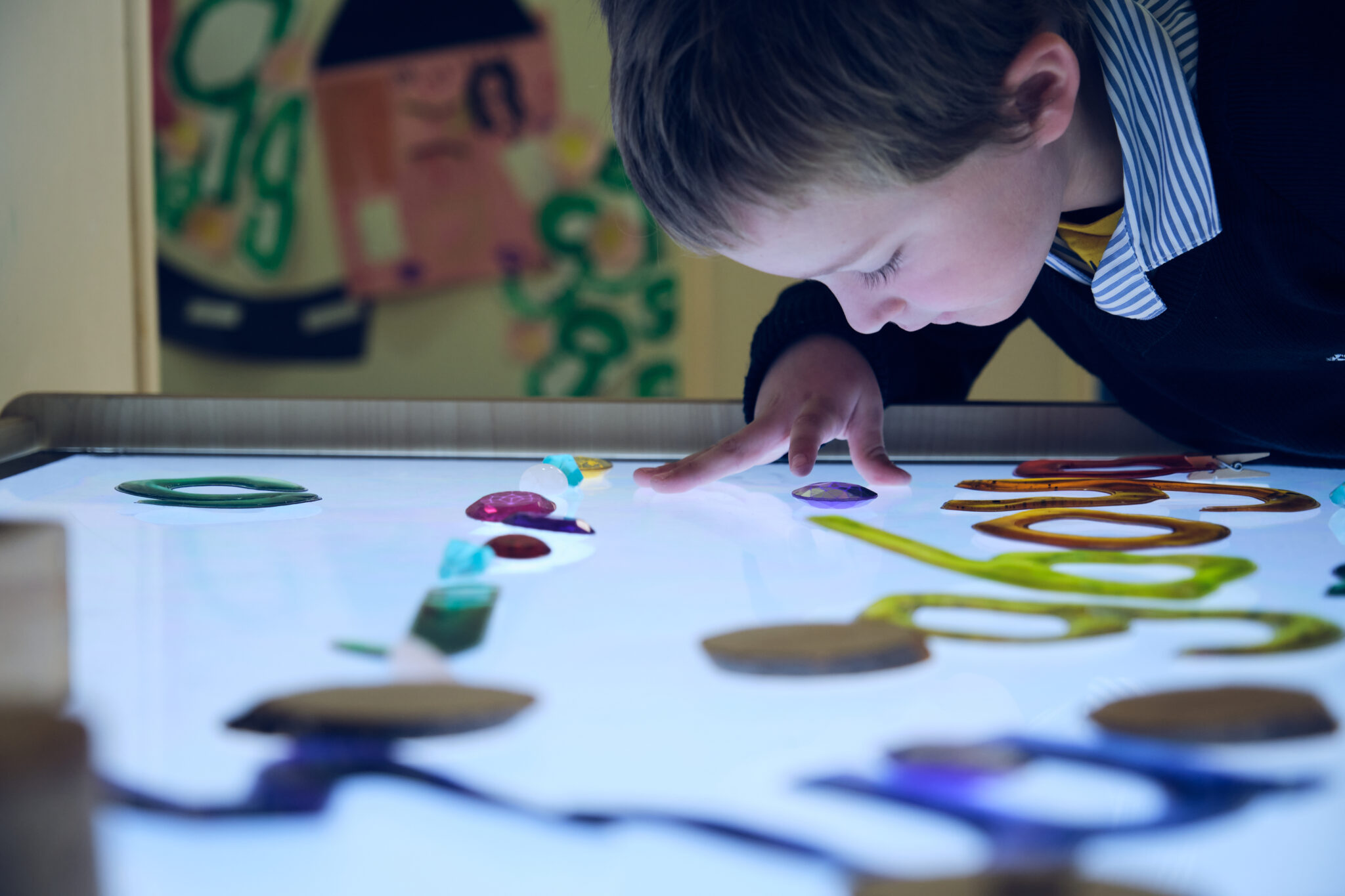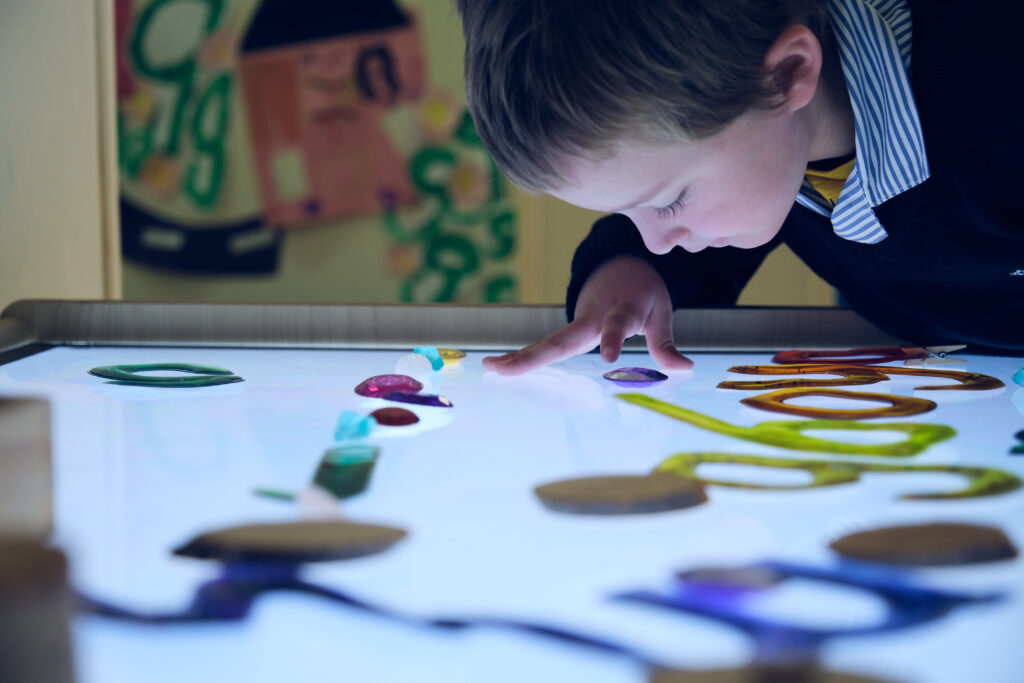 Truly an international school
With over 90 nationalities the school has a diverse student body that will enable your child to foster a global perspective from an early age. By learning about different cultures and customs students will be more culturally sensitive and aware of the importance of global connectivity in enriching their lives and providing them with a broad range of future opportunities. As a part of the global Inspired Education Group, the British School of Bahrain offers students a chance to participate in worldwide education programs, such as joint curriculum programs, summer camps, international competitions, and other leading education initiatives launched by the Inspired Education Group.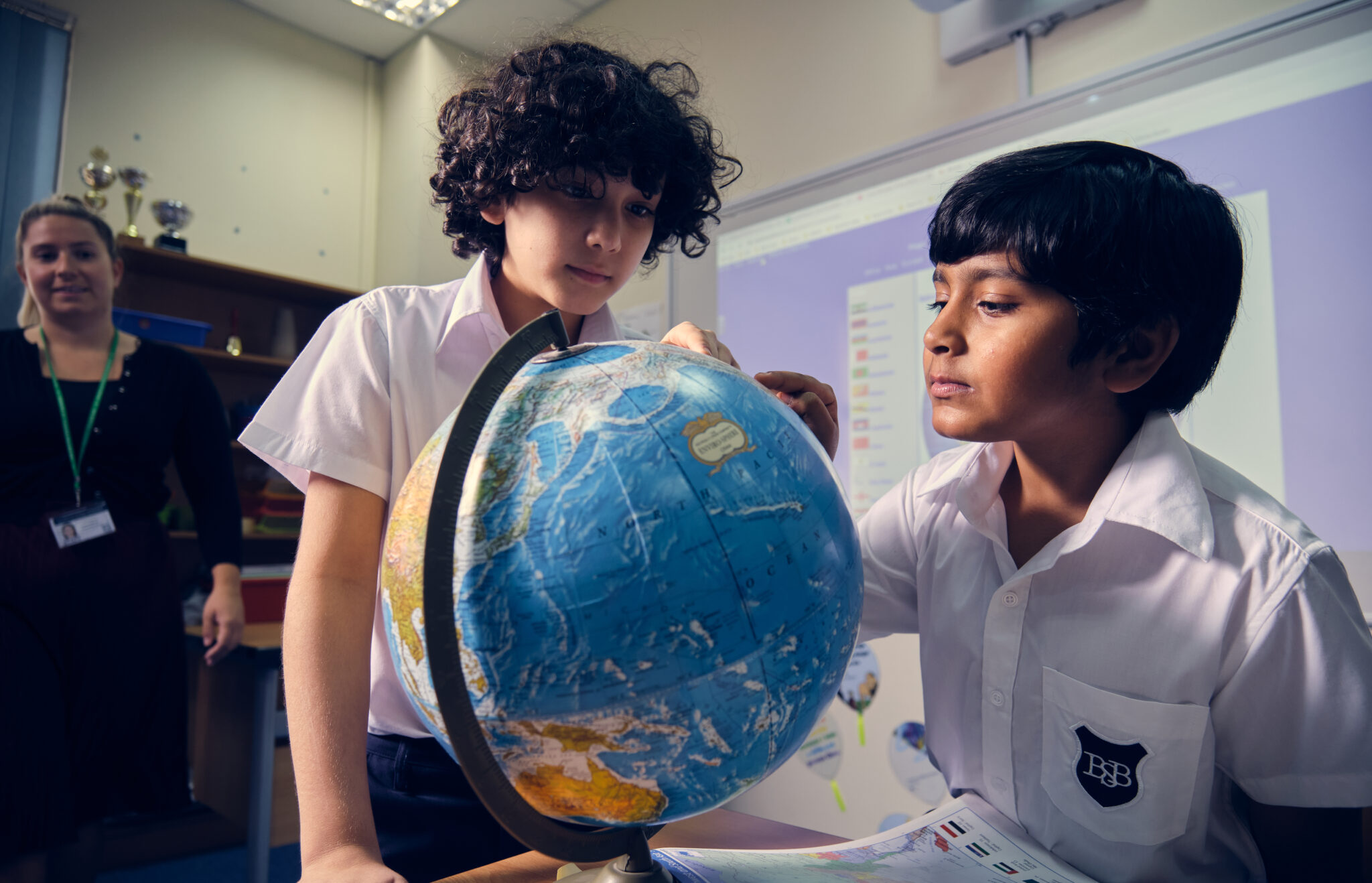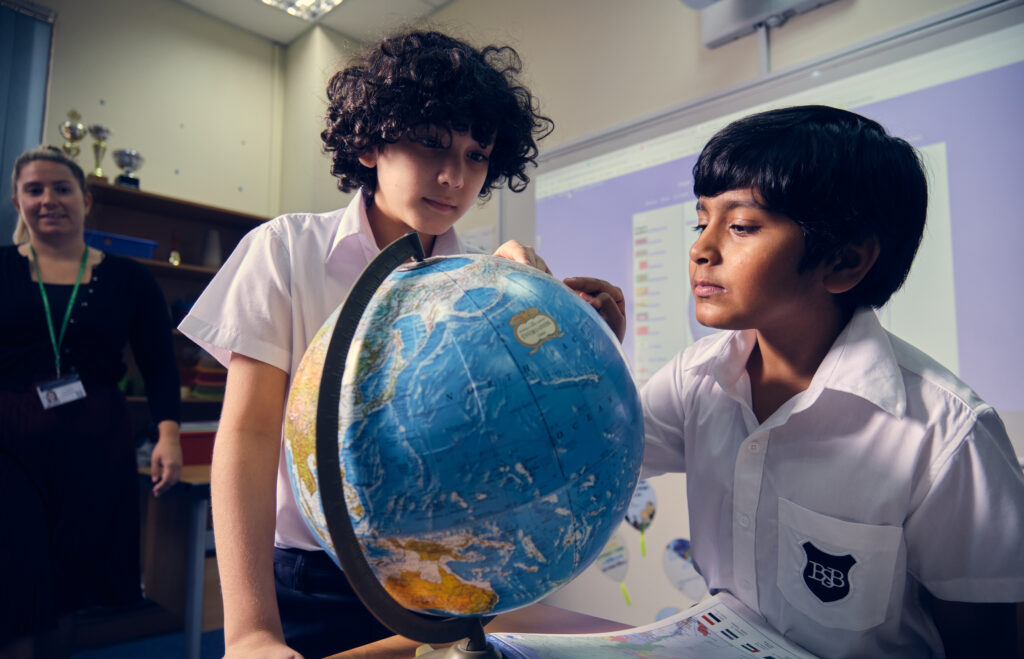 Preparing your child for university life
Beyond BSB is an innovative enrichment program that aims to develop the skills and interests of all students within the British School of Bahrain Senior School in order to ensure that they are successful in entering their desired university and careers. The program is designed to be flexible to support young minds as it's centered around every student's individual needs, and it aims to help them achieve their goals, by exposing them to university level lectures given by both international industry experts and the British School of Bahrain's teachers and encouraging them to be interested in developing interests beyond the confines of the school curriculum through initiatives such as a Mini MBA and individual research projects.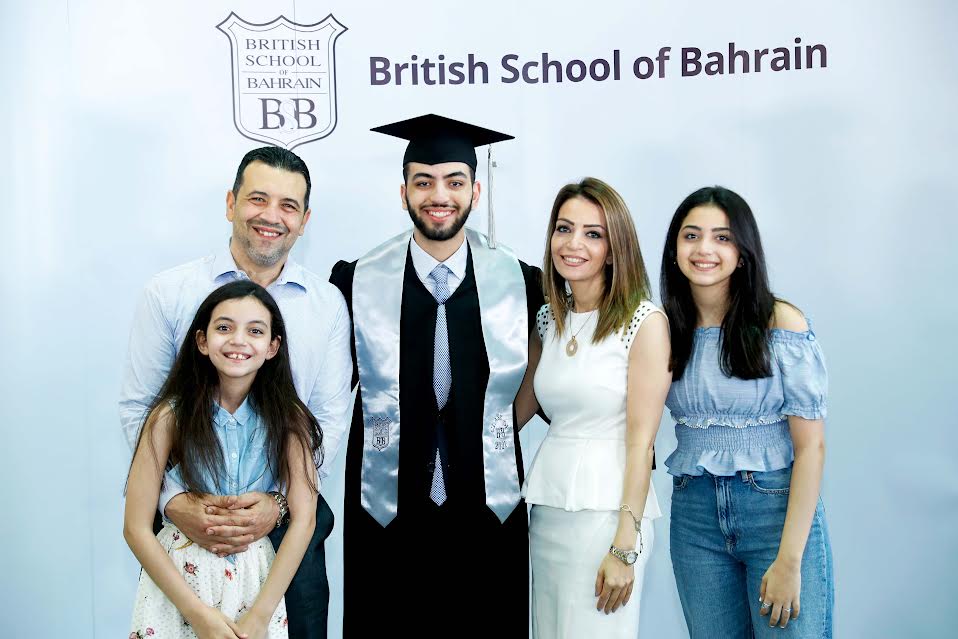 With its international approach, and best in class education that is supported by some of the best educational bodies from the UK and the world, combined with the school's close relationship with its students and parent community and its core values that emphasize Excellence, Responsibility, and Individuality the British School of Bahrain is the right place for your child.
Check out their Instagram. Click HERE to learn more about British School of Bahrain
READ MORE:
This Super Cool Burger Joint in Bahrain Needs to Be On Your Checklist
READ MORE:
Bahraini Youtuber Omar Farooq Is Currently in Pakistan and the Views Are Everything
READ MORE: