Environment friendly!
A ministerial decision has been taken to ban the manufacturing, import, and trade of plastic water bottles and cups below 200ml. Of course, we'd recommend buying a reusable water bottle anyway – stay cost efficient, hygienic, and save the planet while you're at it!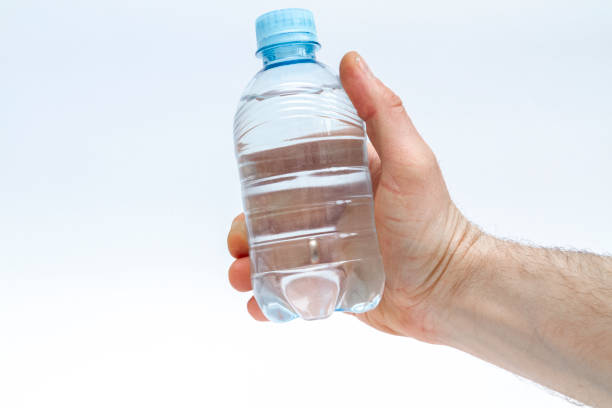 This decision will start being executed on Sunday, it covers all plastic bottles and cups that are used to fill water of any sorts.
READ MORE:
8 Things to Do From Home This Weekend in Bahrain: Jan 6-8
READ MORE:
Gulf Air Plans To Commence Direct Flights From Bahrain to New York Soon
READ MORE:
This Platform in Bahrain Has Your Winter Camping Nights Sorted