In the right direction
In this time and age, the general public and the higher authorities both need to be vigilant of the effects of climate change and the impact it has on the environment. Bahrain is on the right track to overcoming the effects of the said, and we couldn't be more proud! Plans to reach net-zero carbon emission by 2060 have been given the green light and for all the right reasons!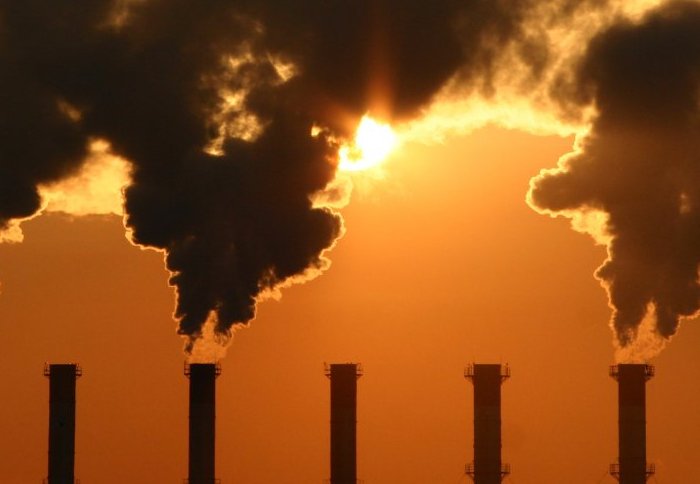 Earlier, Saudi Arabia has also announced a similar plan to combat the effects of climate change by 2060. The net-zero initiative will involve developing green areas and making efforts in various fields in order to win the battle against this universal problem.
Using clean technologies and developing more sustainable areas will be part of the initiative.
Reduce, reuse, recycle!
READ MORE:
Our Fave Poke Spot in Bahrain Now Has an All-Veggie Menu
READ MORE:
BDF Wins Equestrian Event at World Military Championship
READ MORE:
Bahraini Citizens Can Now Travel to Spain Without Getting Vaccinated