Travel plans?
Spain has eased up travel restrictions to enter the country, keeping the stats of Covid-19 in consideration. News for us is that people from the Kingdom of Bahrain can now travel to Spain even if they're not vaccinated. Getting vaccinated for Covid-19 has been the utmost priority in the Kingdom, but if for some reason you or anyone you know could not get vaccinated, you'll find this to be a piece of good news!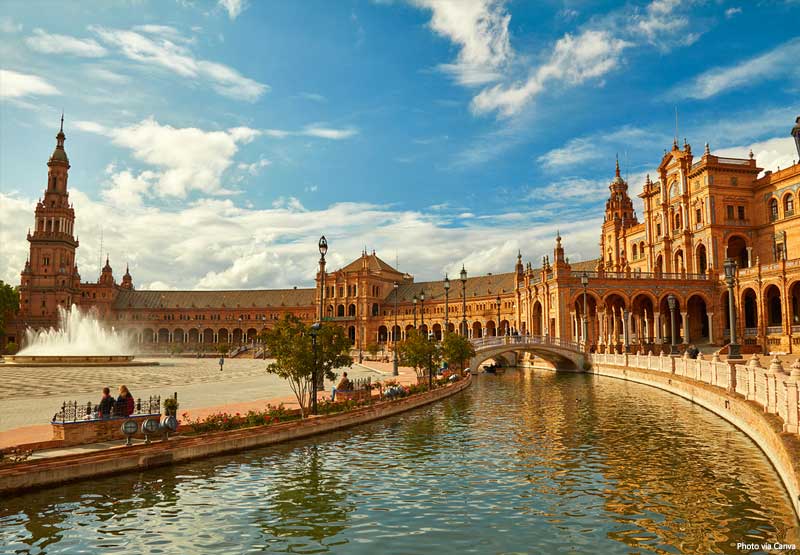 Effective Monday, the UAE and Bahrain have been added to Spain's safe list of countries, meaning that you won't need a PCR test report, Covid-19 certificate, or vaccination proof to travel to the country. This is in lieu of the situation of the pandemic getting better and the general population being vaccinated in both countries.
All you have to do is fill in the Spanish Health Control form, obtain a QR code, which the airlines may ask before boarding, and it could also be requested on arrival at Spanish airports.
Happy travelling!
READ MORE:
Manama Entrepreneurship Week Started Yesterday and It's Packed With Awesome Speakers
READ MORE:
Bahrain's Women's Football Team Gears up for AFC Women's Asian Cup
READ MORE:
Bahrain's Nasser Vocational Training Center Wins Best AI in Education Award at Gitex