Christmas is just around the corner, and 'tis the season of merry! What does every Christmas need? A Christmas party of course! But setting up a Christmas party on such short notice, but fret not because Santa is coming to town too!
Here are 7 things every Christmas party needs, courtesy of InstaShop:
A Christmas Cake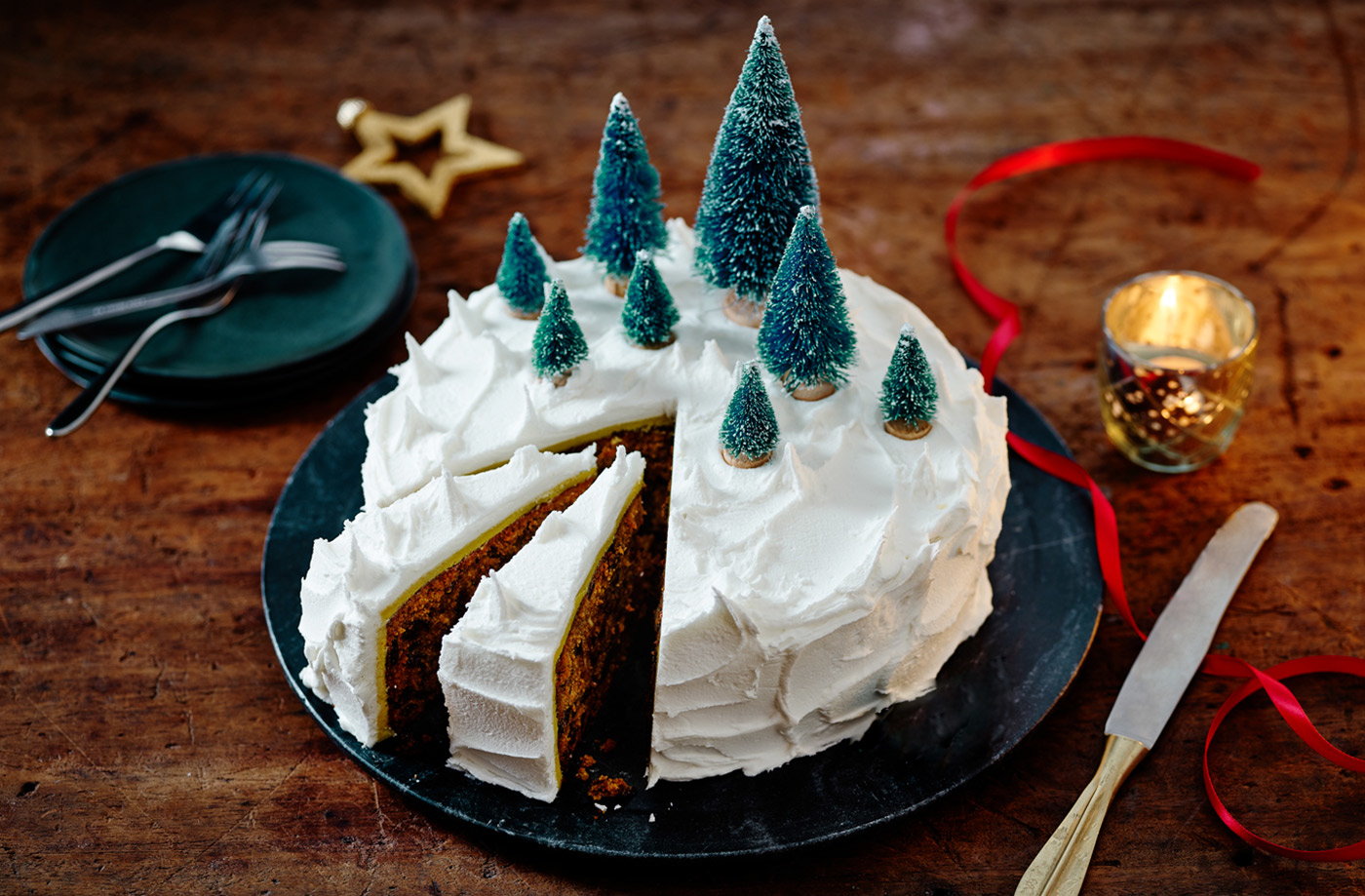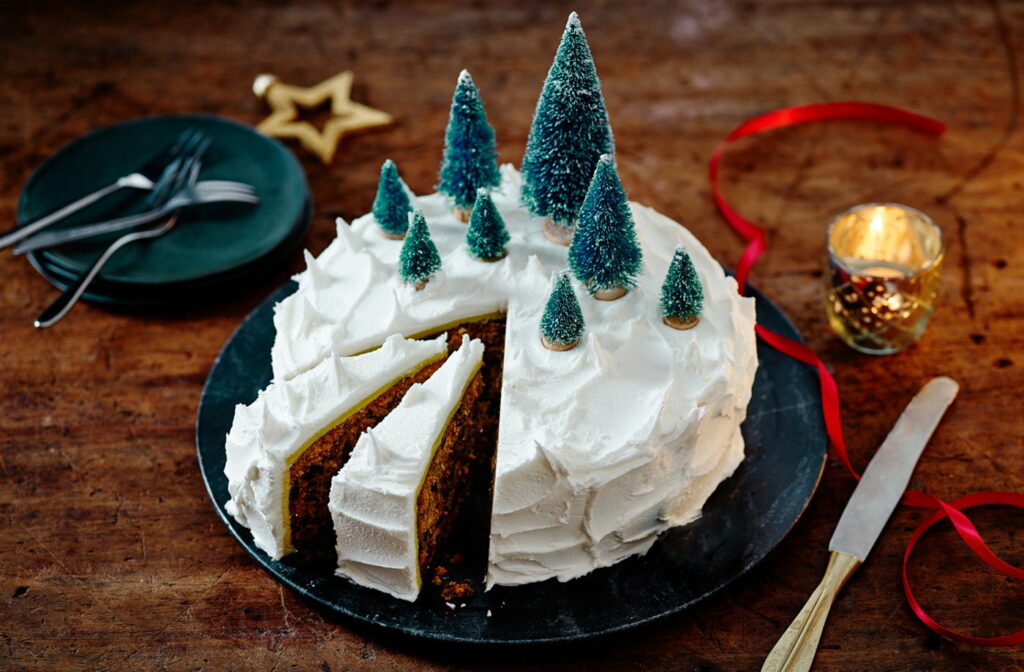 No Christmas is complete without some scrumptious cake as dessert, and InstaShop has some of the very best bakeries in Bahrain to provide you with the most delicious cakes ever!
A good cut of meat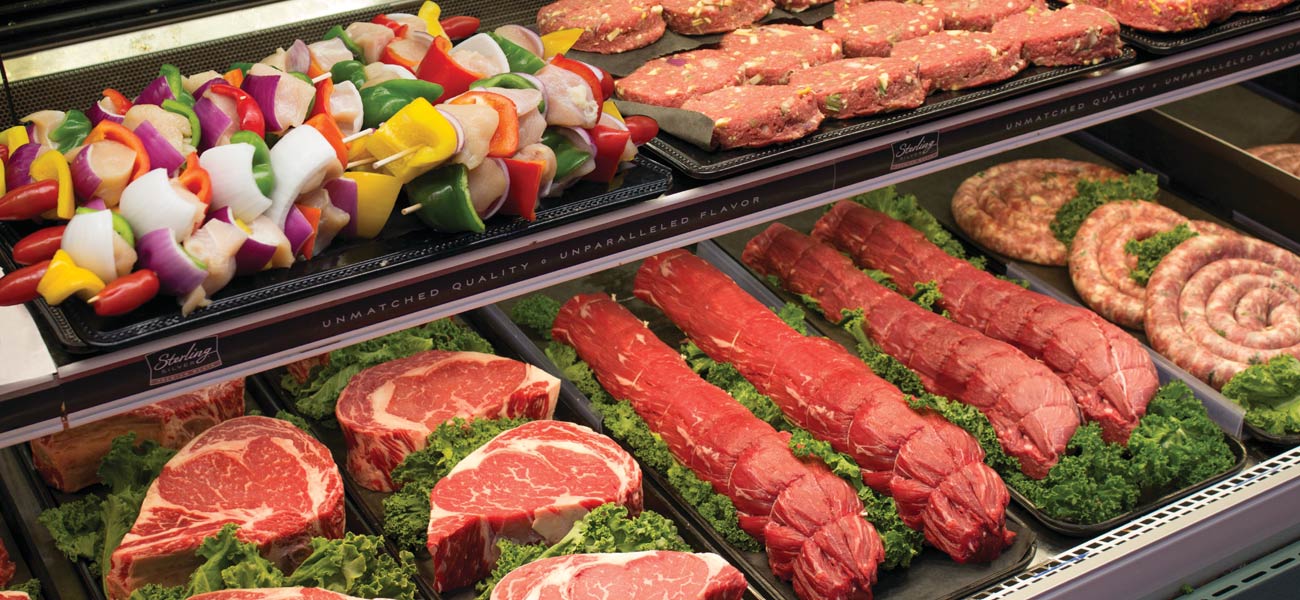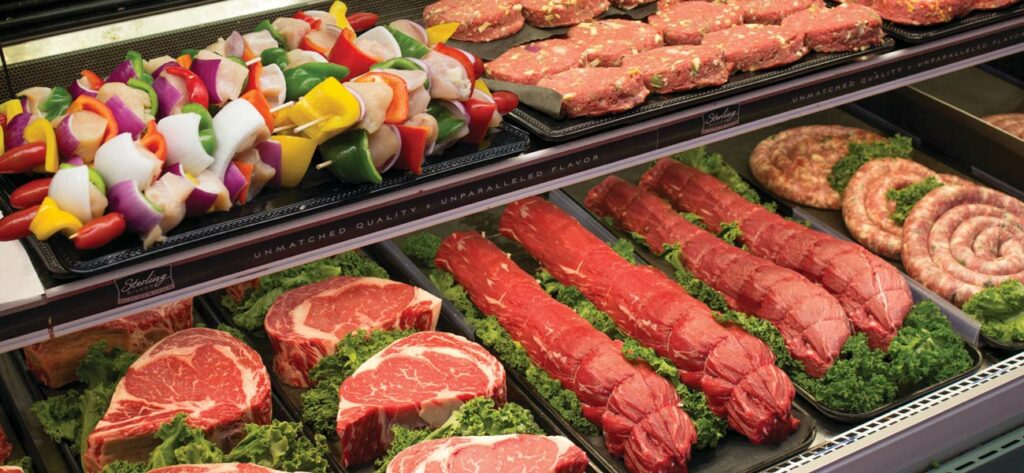 Every Christmas party needs something savory that is sure to fill everyone's stomachs. Whether you need some ground beef, a turkey, or just maybe a good old-fashioned steak, the numerous butcher shop on InstaShop will provide.
Not just meat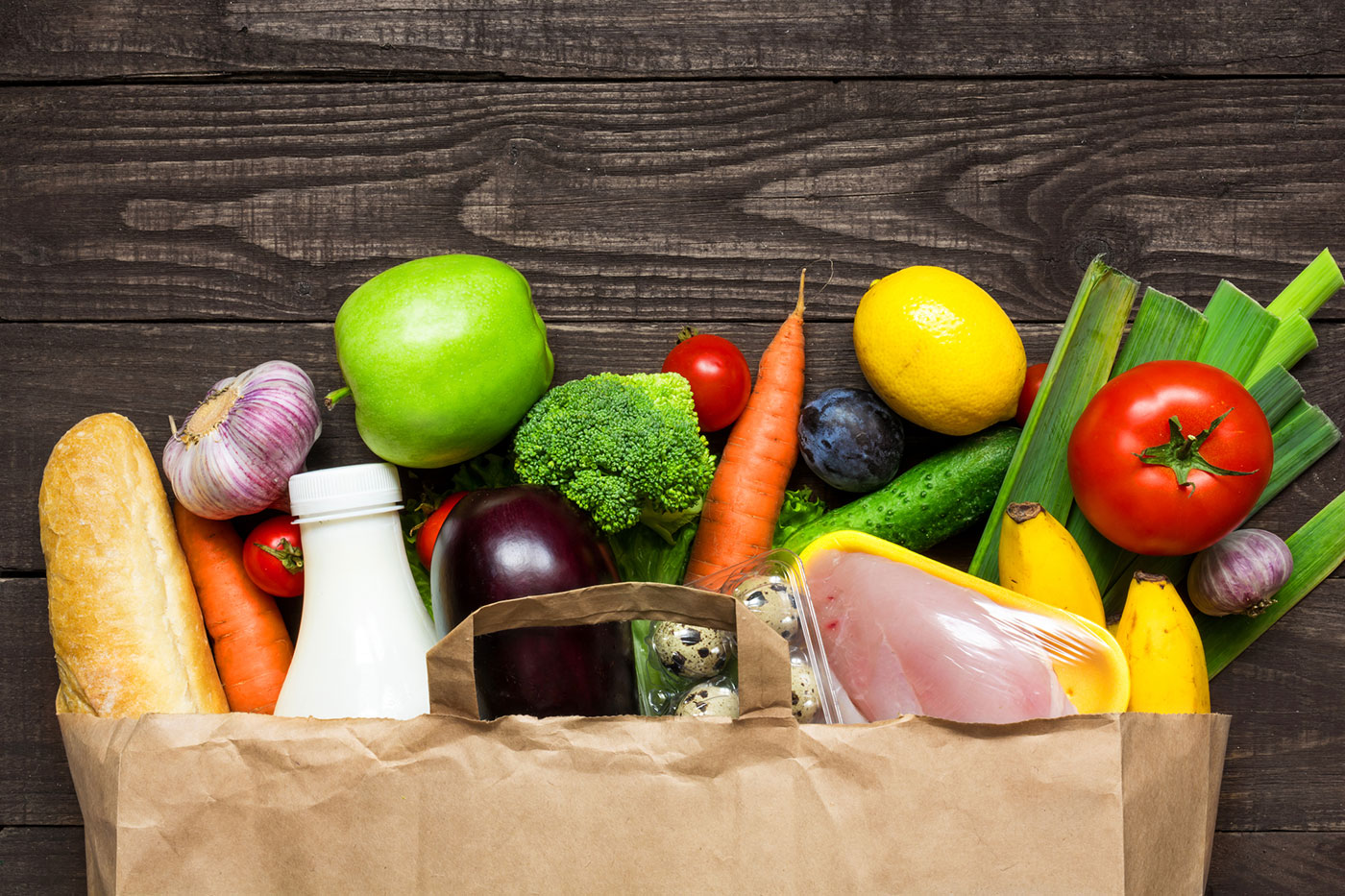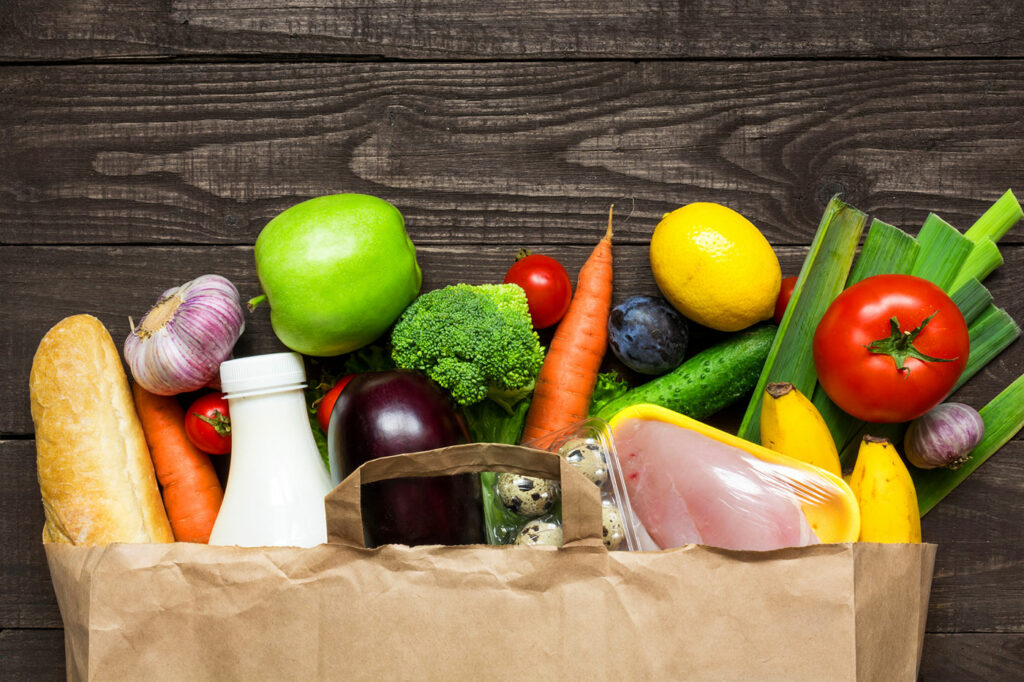 Just because it's Christmas, doesn't mean that folks aren't going to eat anything other than cake and meat. Prepare a grand meal with every conceivable ingredient available at the touch of your fingers from InstaShop.
Gifts from Santa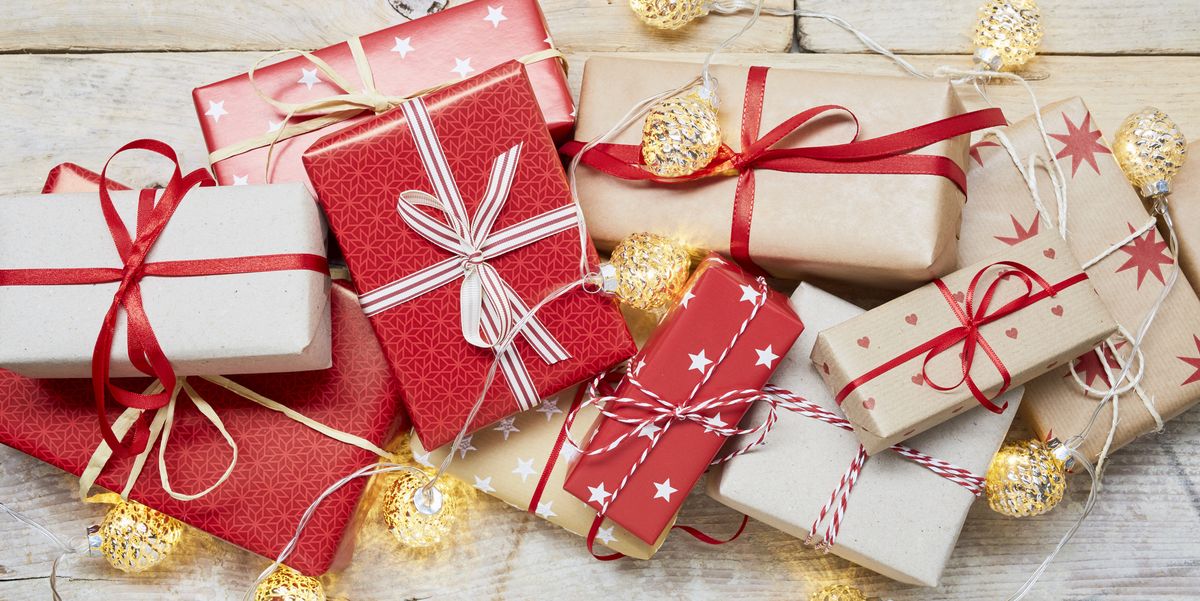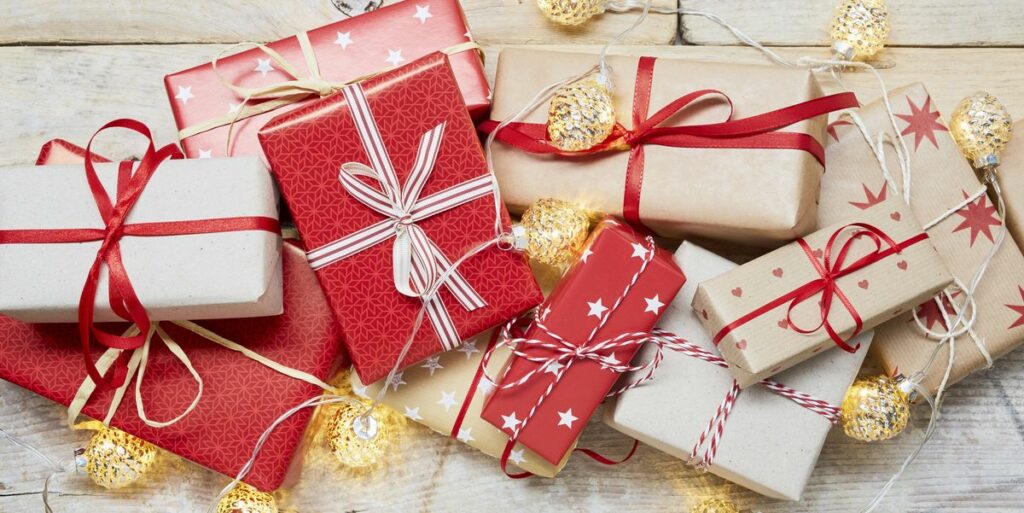 No Christmas is complete without some gifts from Santa. And, now you don't even have to worry about forgetting the gifts, because, with InstaShop's fast delivery service, you can now choose from a wide selection of gifts that will all be delivered right to your door.
Make sure your party is for your pets too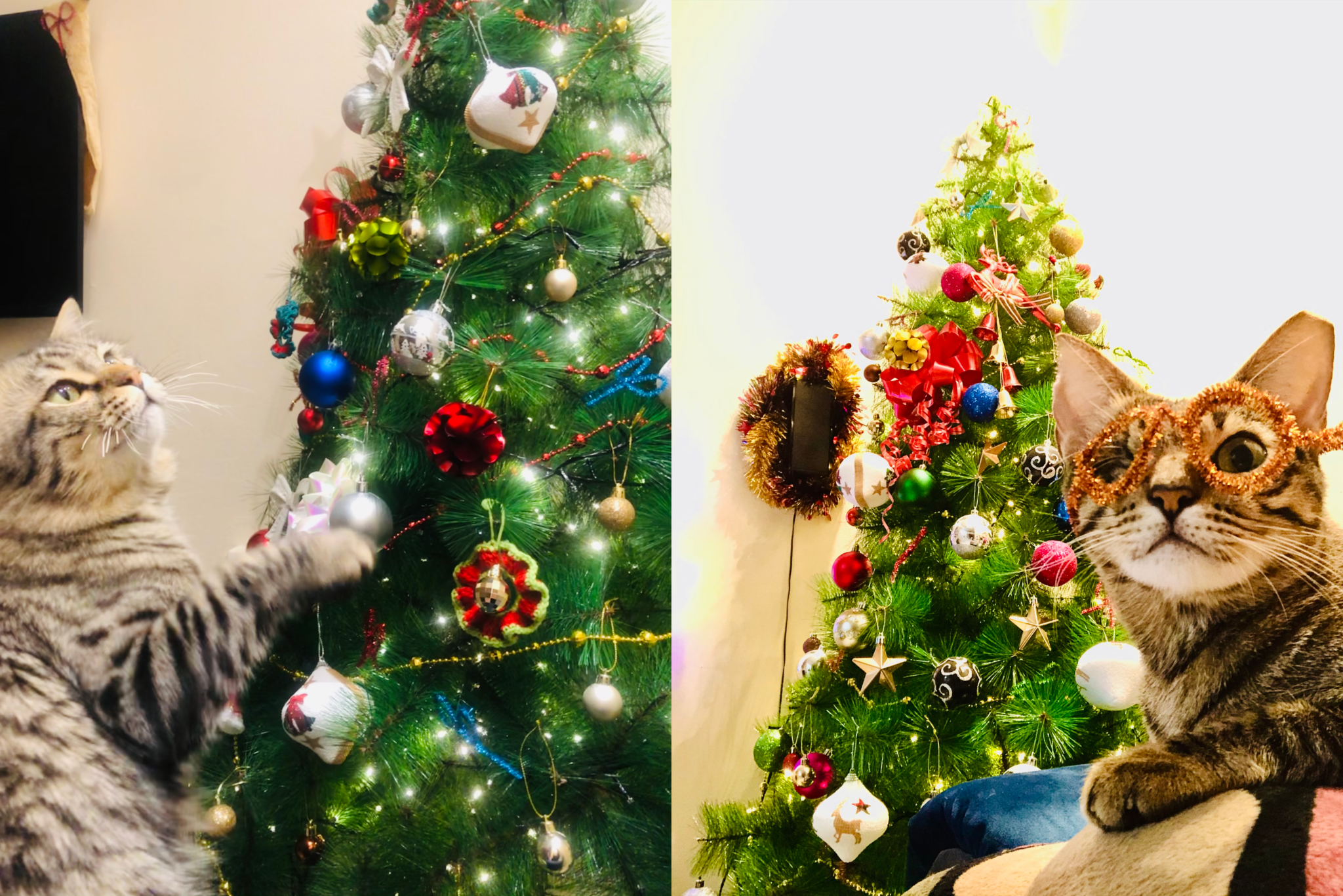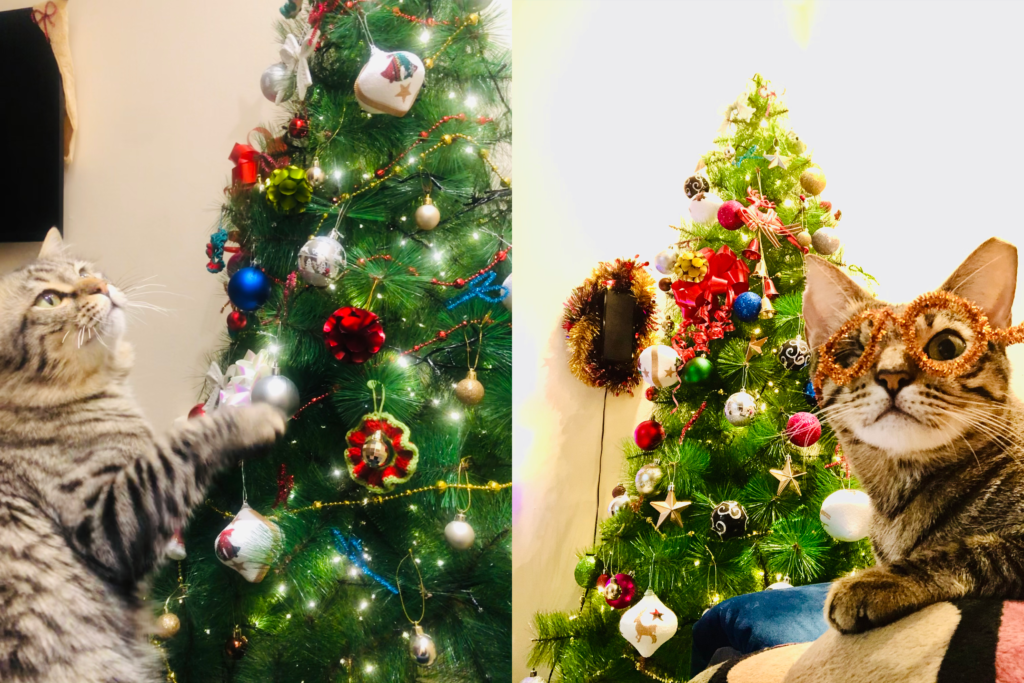 Make sure that your pets know how much you love them this holiday season, by getting them something special too. With top-of-the-line pet stores on InstaShop, you can now choose the best for your furry little buddy.
Get into that festive spirit with some arrangements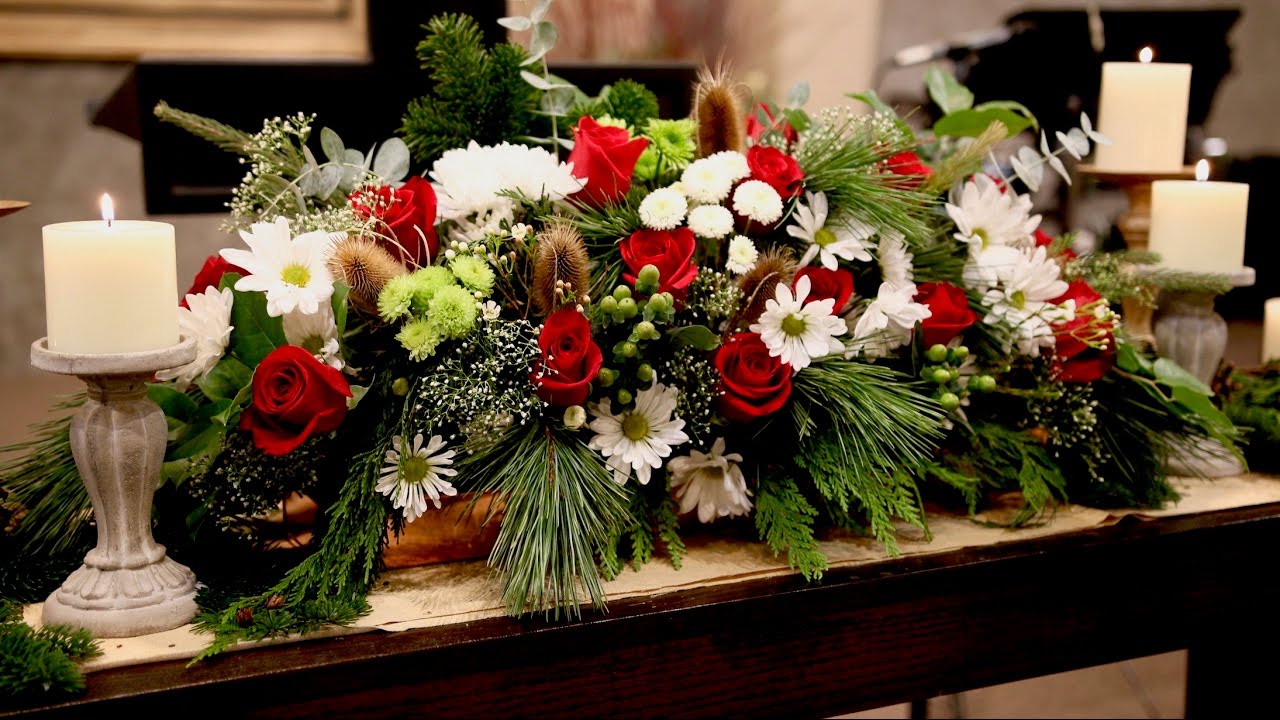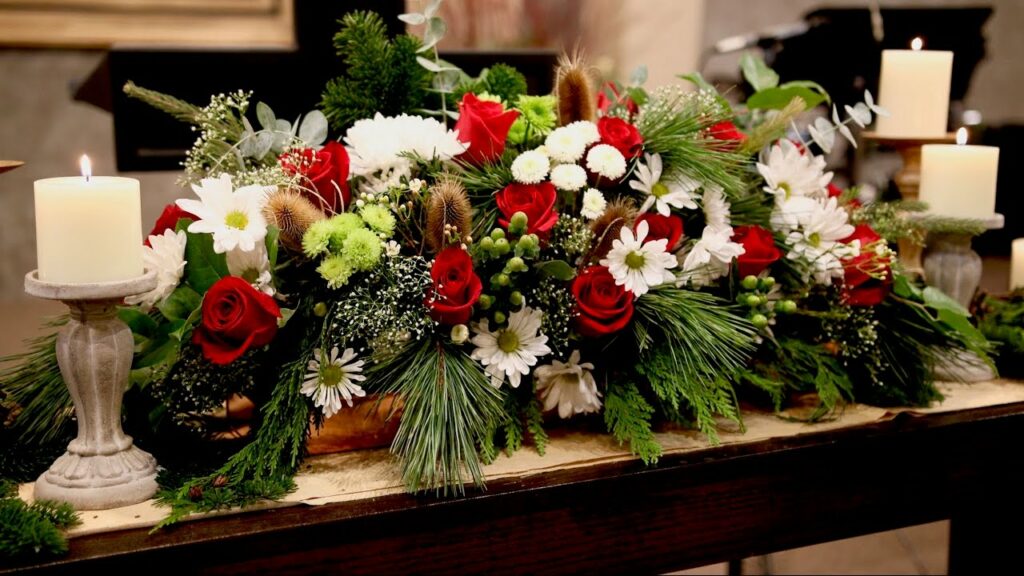 Every Christmas party needs the right decorations to be truly stunning, and nothing says stunning more than a fresh flower arrangement. Choose from different and unique flower shops on InstaShop.
Doll yourself up for your guests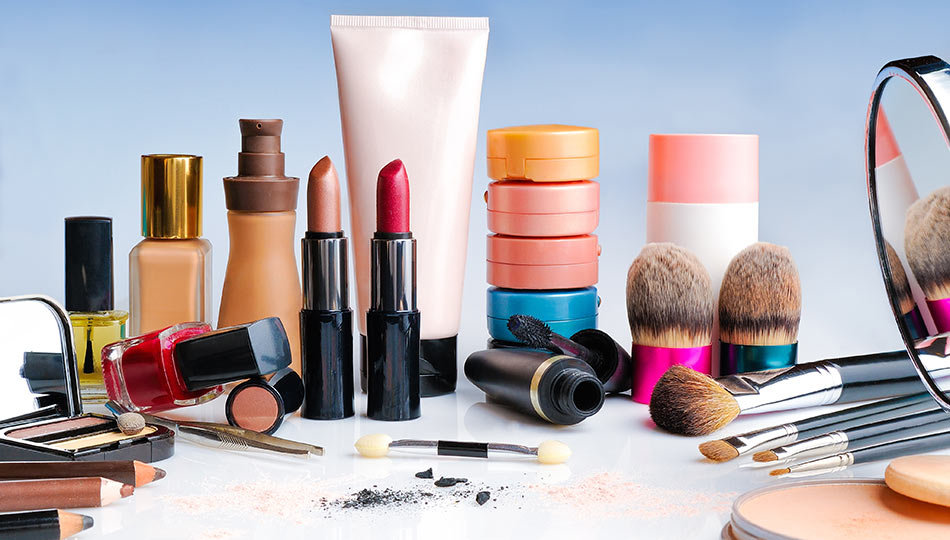 Whether its perfumes, makeup or skincare, anything you need is right there on your screen with InstaShop.
Ho, Ho, Ho all the way to InstaShop !
READ MORE:
This Bahraini Women's Futsal Team Is All Set to Play It Out in Serbia
READ MORE:
Are You on Santa's Naughty or Nice List? Take This Quiz To Find Out
READ MORE:
Check Out This Classic Car Show Happening in Bahrain