We've got some seriously cool news! Bahrain's own Fatima Hussain has officially become the first Bahraini and GCC female athlete to complete the most prestigious ultra-trail running race in the world, the UTMB.
This insane race covers 172 kilometers of pure mountain madness. Starting in France, it takes you through Italy, Switzerland, and back to France, all while circling the Mont Blanc Massif. And get this—it involves 10,000 meters of elevation gain! That's like climbing up and down Mount Everest from sea level. Crazy, right?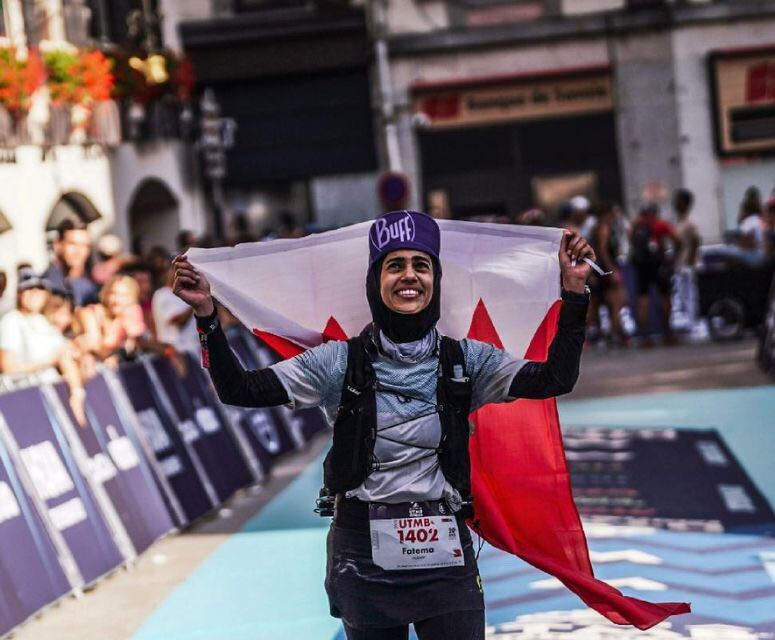 Fatema's unwavering spirit and dedication are an inspiration to aspiring athletes not just in Bahrain, but all across the GCC region.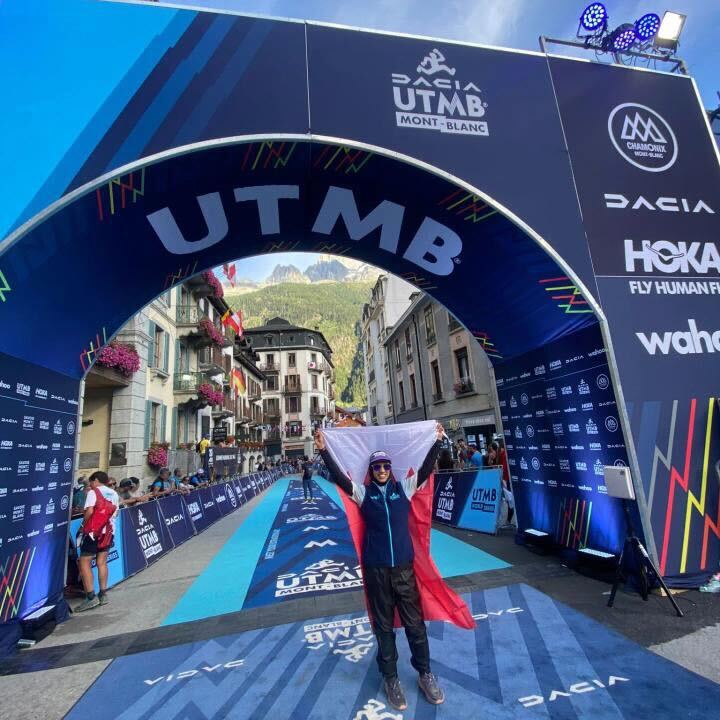 Congratulations Fatema Hussain!
READ MORE:
Art and Culture in Bahrain: Vanishing Point Exhibition at Art Concept
READ MORE:
We Asked You to Name Your Fave Chef in Bahrain and Here Are Your Top Picks
READ MORE:
These Telecoms in Bahrain Are Offering Free Calls to Morocco