Guess what? Dr. Amina Mohammed Buallay from Stanford University has made it onto the prestigious list of the top 2% of the world's most remarkable and influential scientists for 2023, for the third year in a row!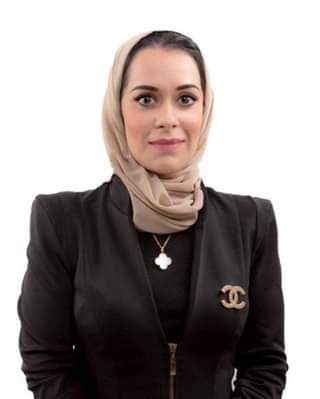 This awesome ranking, released by the renowned publisher Elsevier on October 4th, covers 22 scientific fields and 174 subfields. They used the Scopus database to gather all sorts of cool stats, like research papers, citations, the researcher's H-index, co-authorship, and more.
Dr. Amina Buallay's research game has been on fire! She not only made it to the top 10% of scientists on the list (which included a massive 210,000 scientists from all over the world), but she also played a part in keeping the Kingdom of Bahrain in its well-deserved spot among the global leaders in scientific publishing and international rankings.
Way to go, Dr. Amina Buallay!
READ MORE:
Bahrain's Bodybuilding Team Shines at World Championship with 1 Gold, 2 Silvers & 1 Bronze
READ MORE:
Stay Informed! Here's How You Can Enable Notifications For Bahrain's Government Apps
READ MORE:
Here Are Some of Bahrain's Leading Real Estate Companies You Can Find at Cityscape!