Consistency is key!
That's what it takes to finish the largest marathon in the world. These amazing locals managed to finish the marathon of 42.195 km and raised the Bahraini flag making us proud!
Meet Mahmood Zulaikh, Hisham Jamsheer, and Jaffar Shehabi!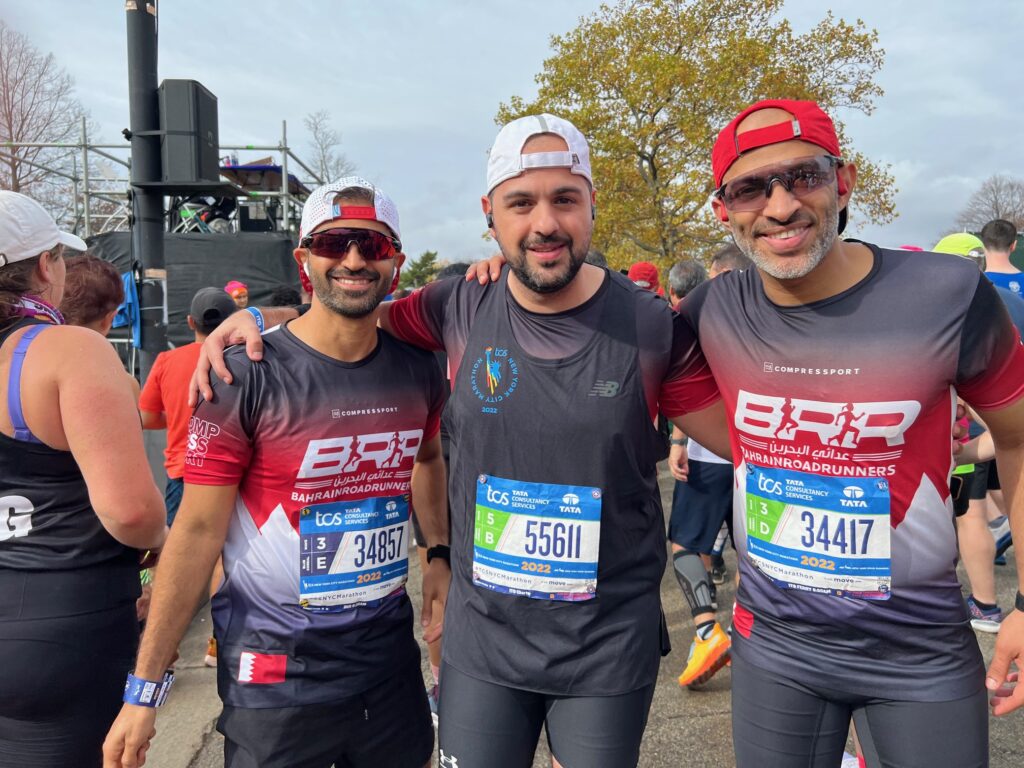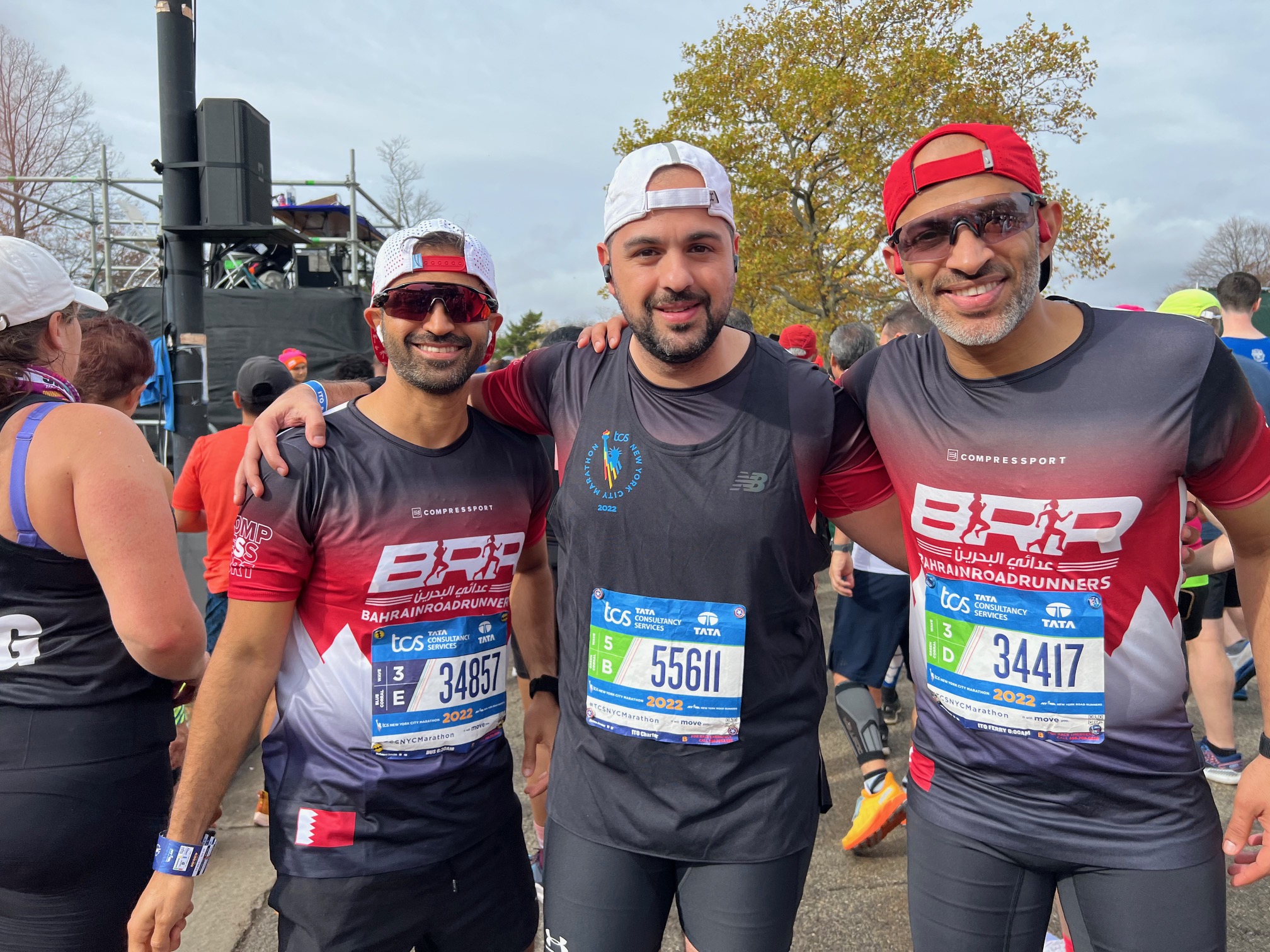 The trio worked hard in preparation for their big day. After all, the NYC marathon is serious business. It takes months of training to be able to cross the finish line and even more than that to qualify. As qualifying required runners to run for less than 3 hours and 20 minutes in a half-marathon. That has to be done within two years prior to applying for entry into the race!
It's never easy to finish the NYC marathon, but this year was especially challenging. The race started with a strong headwind that made it hard for runners to keep any kind of pace.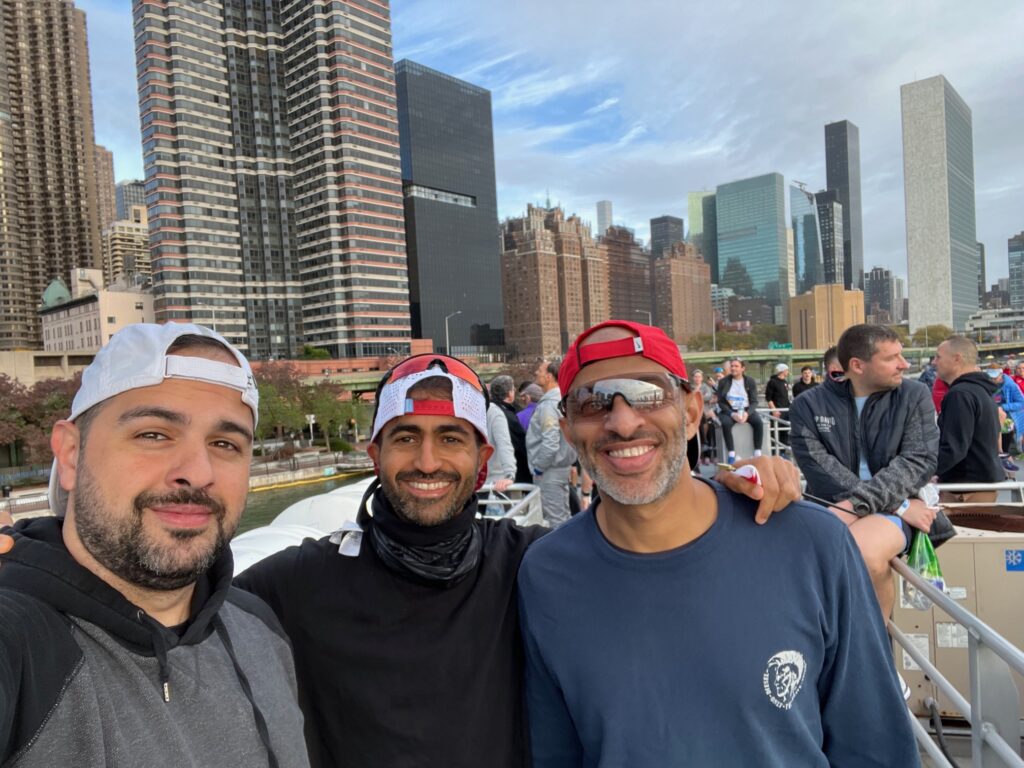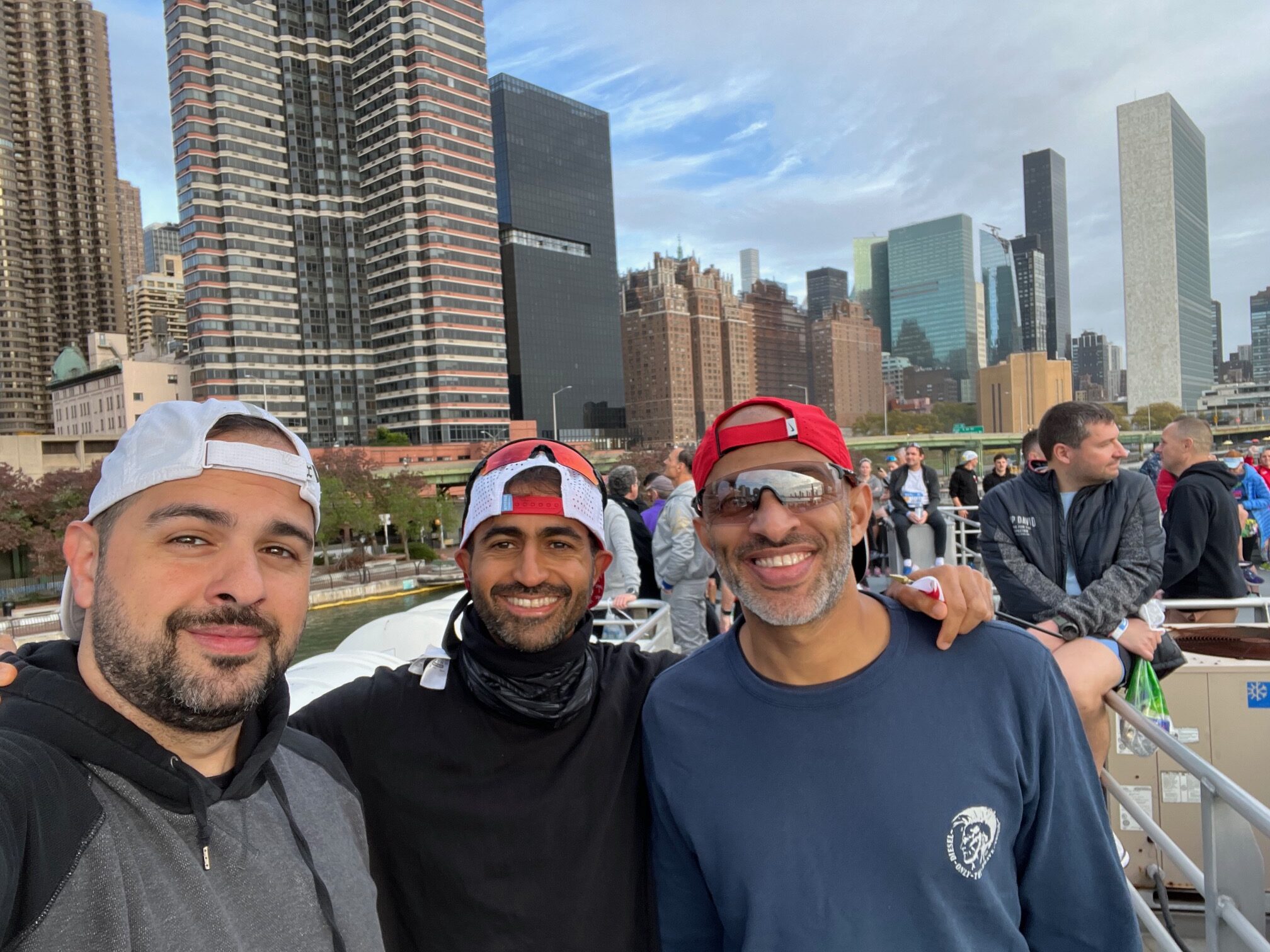 Dedication and hard work
Each one of them had his run at a different pace. Jaffar finished it in just 4 hours and 40 minutes, while Mahmood in 4 hours and 48 minutes, and Hisham in 5 hours and 42 minutes. The amount of hard work and dedication is truly astonishing and we couldn't be more proud of their accomplishment!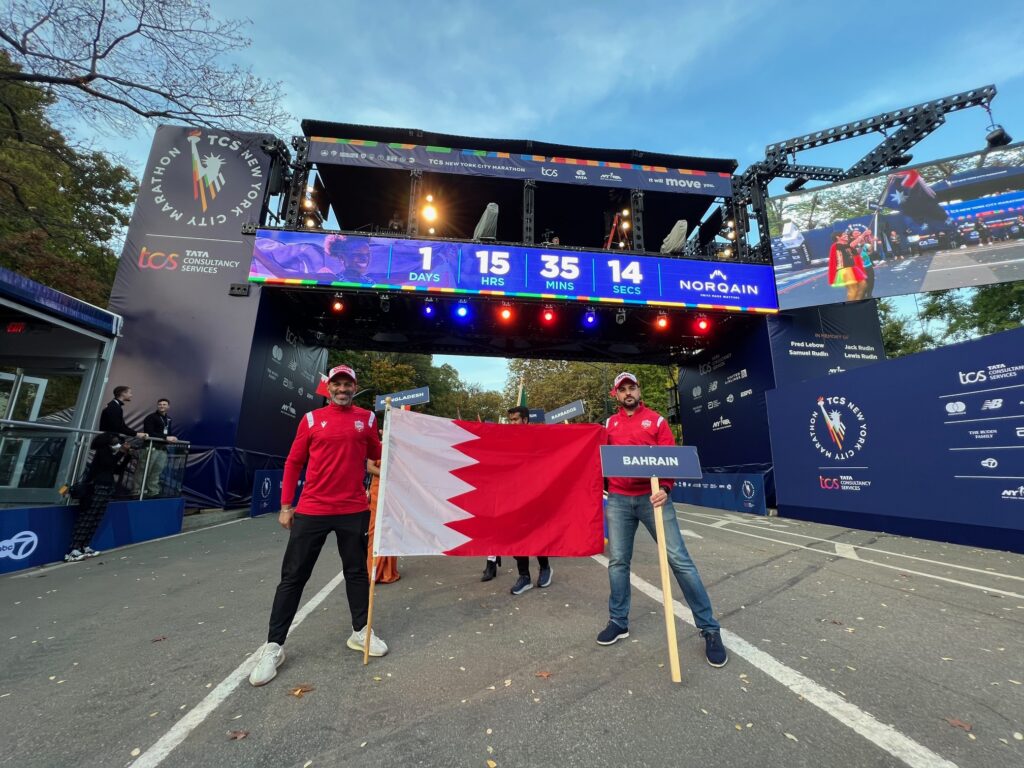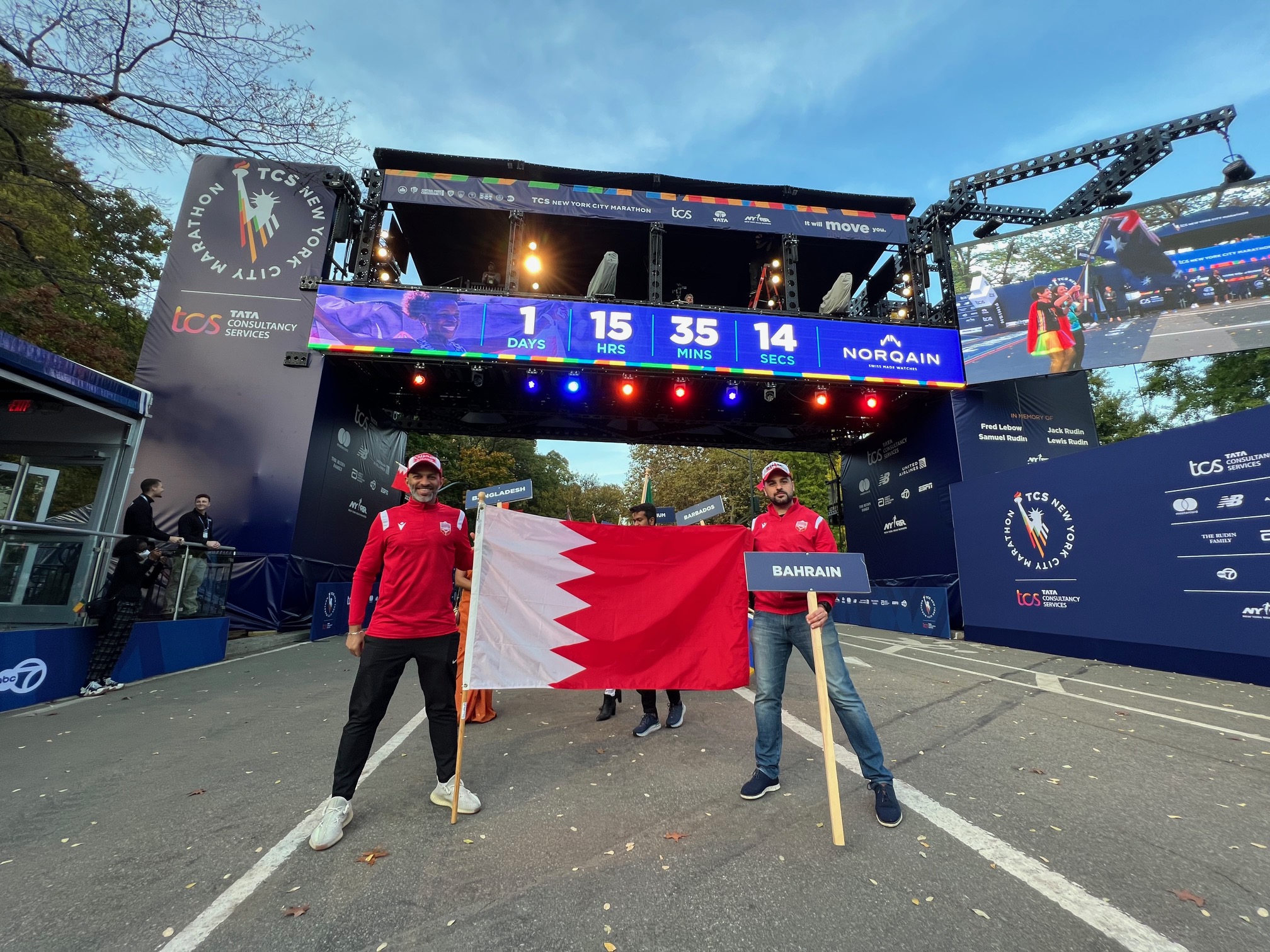 Well done guys! You're an inspiration to many here in Bahrain.
Locals going strong!
READ MORE:
Take a Look at These 10 Stunning Photos of Bahrain's Magical Skies!
READ MORE:
Breaking: 2 New Natural Gas Sources Have Just Been Discovered in Bahrain
READ MORE:
Check Out This New Pop-up Concept Across Bahrain & Get a Free Plant