Raising donations for a good cause!
This account in Bahrain just helped Hamad Town Charity raise BD100,000 to aid 5 families in rebuilding their homes! One of the houses was in a deteriorating condition and was at a critical stage, putting the family at risk at all times!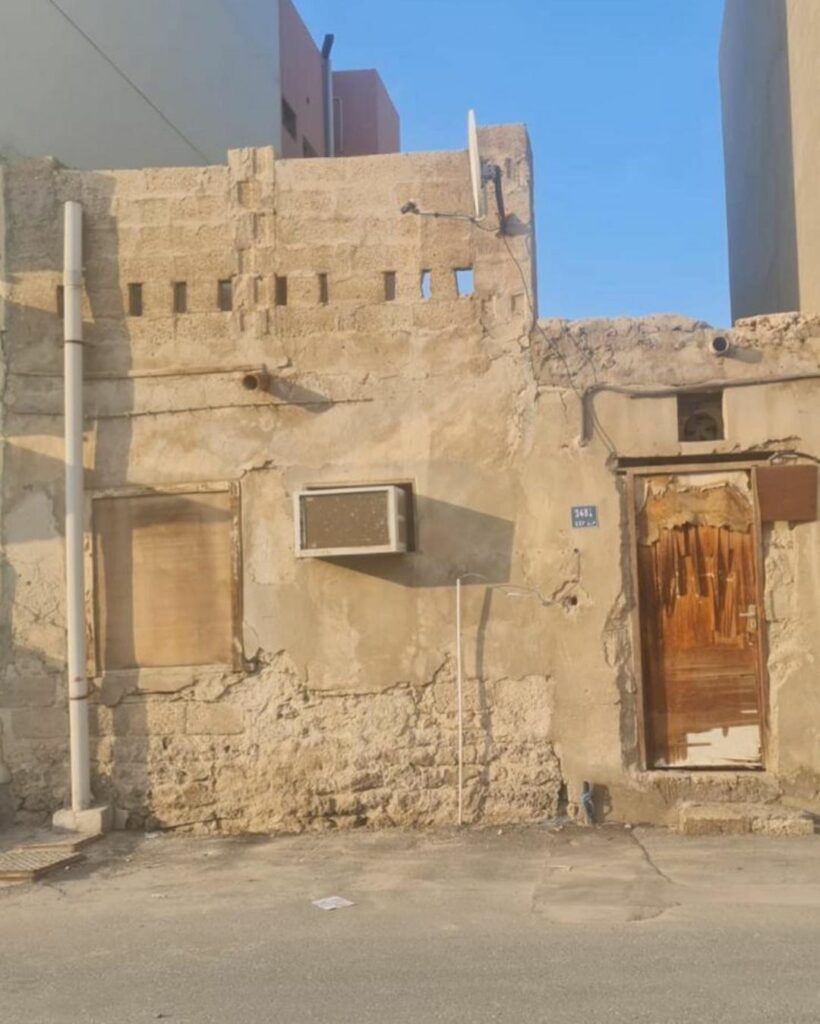 Our local legend, @sad_citizen helps with such cases in Bahrain. Through his followers on Instagram, he invites people to donate to local charities authorized to raise donations!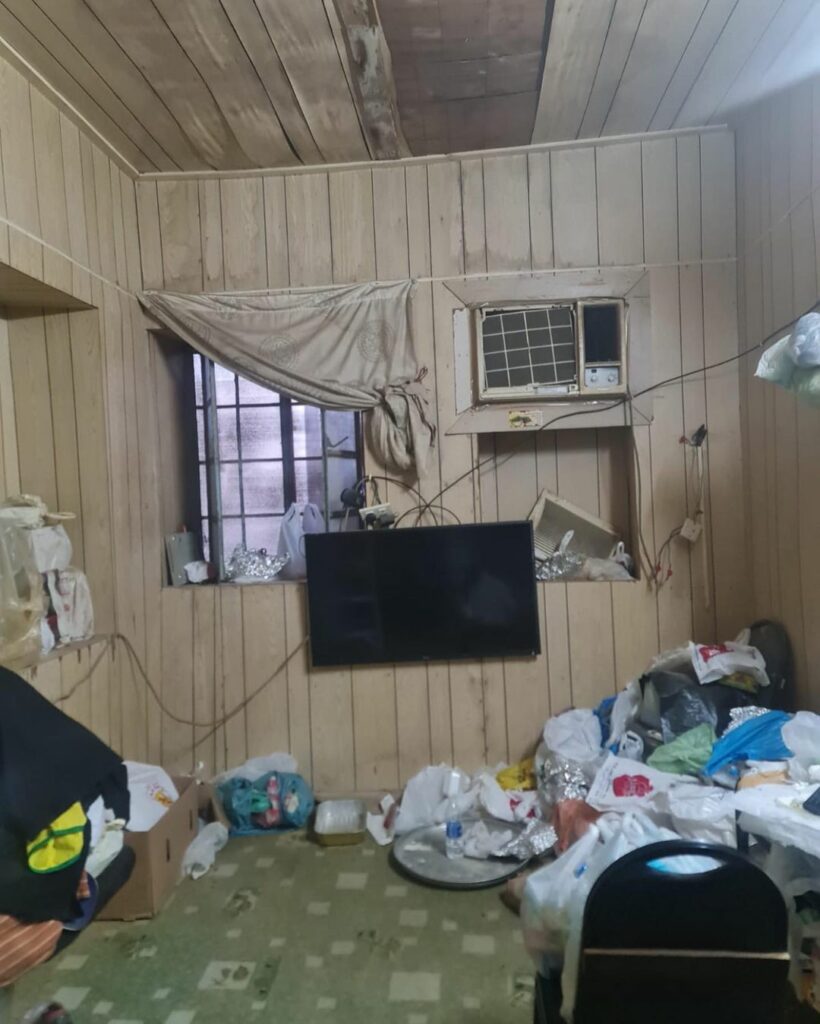 The combined incredible effort by society enabled the charity to raise BD50,000 in the first 11 minutes, and 100,000 in 31 minutes! with a total of 103K! The donations are set to help 5 families (20 people) and will immensely improve their housing situations.
We couldn't be more proud of all citizens!
Heartwarming people of Bahrain!
READ MORE:
Bahrain Has Been Listed Among the Top 10 Safest Countries in the World in 2023
READ MORE:
We Asked You to Name Your Fave Vets in Bahrain & Here Are Your Top Picks
READ MORE:
Nostalgia! Bahrain's Water Garden Officially Reopens After Renovations