Your child deserves the best education, and studying at the British School of Bahrain is the perfect head start to a successful future. BSB is the leading British international school in the kingdom, and here's why you need to enrol your children!
Rated 'Outstanding'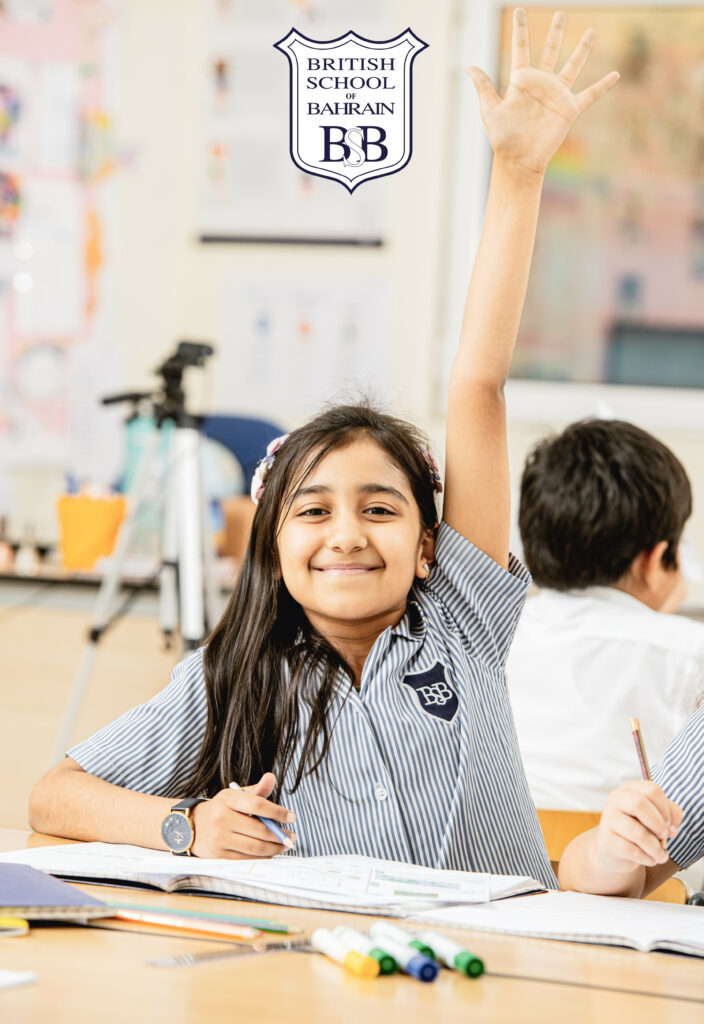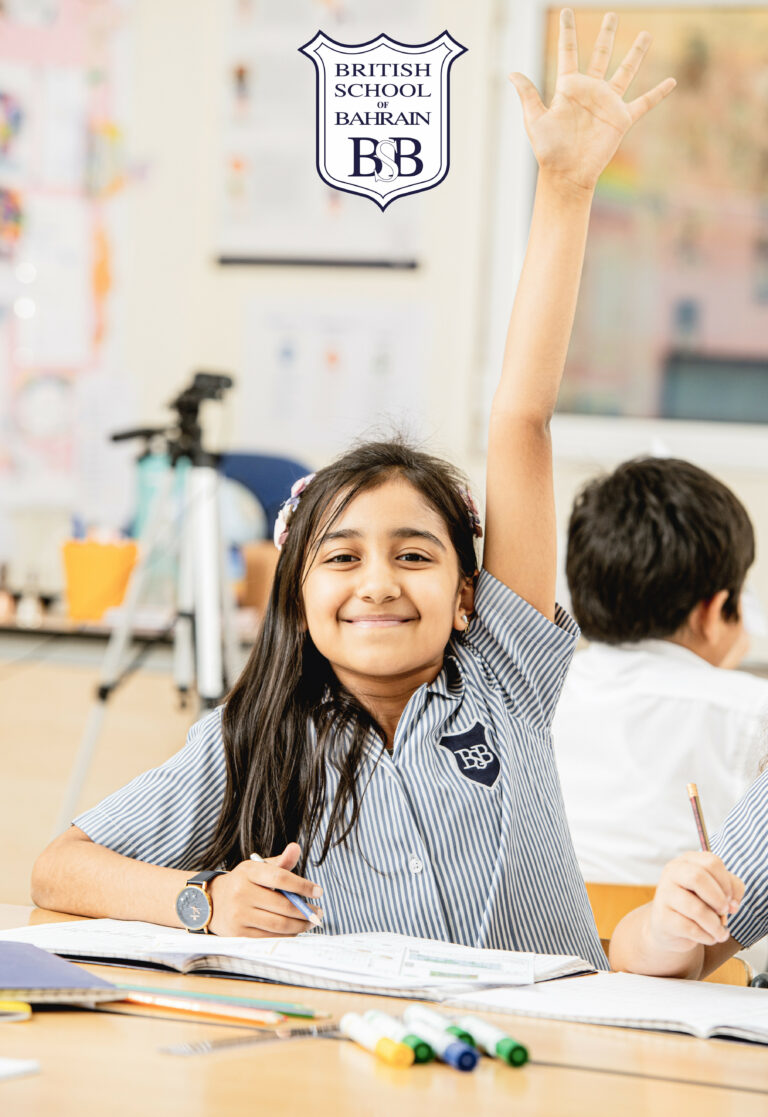 The British School continues to be affirmed as one of the foremost "Outstanding Schools" in Bahrain by the Bahrain Quality Assurance inspectorate (BQA) and more recently by the British Schools Overseas (BSO) inspectors who concluded that the school provides an excellent quality of education for all of its students.
Pathway to World-Class Universities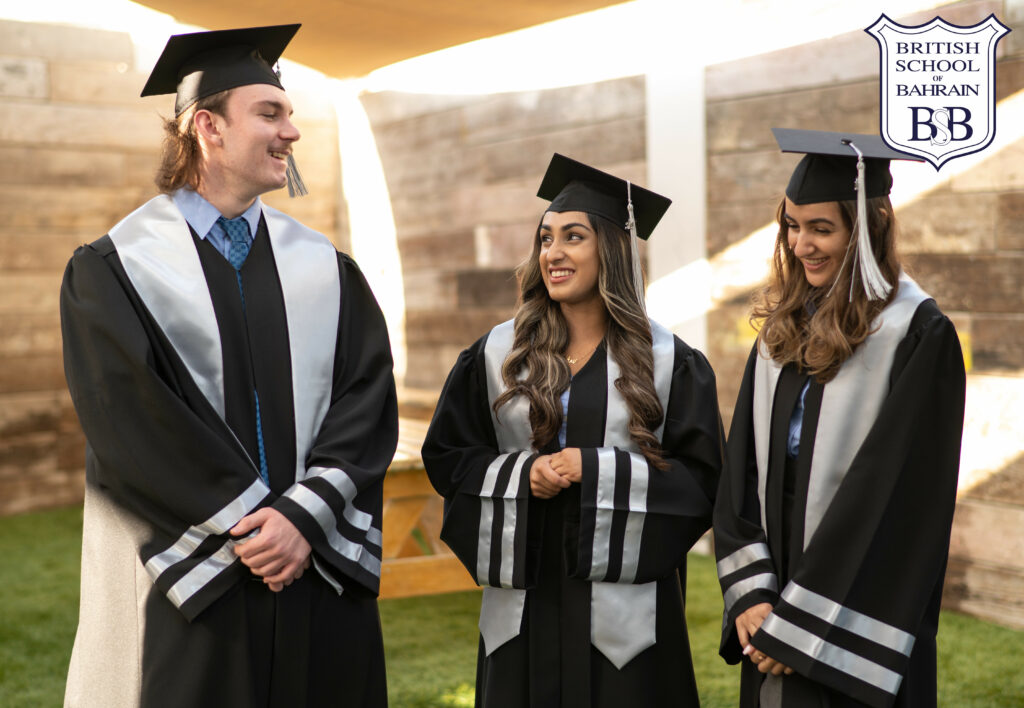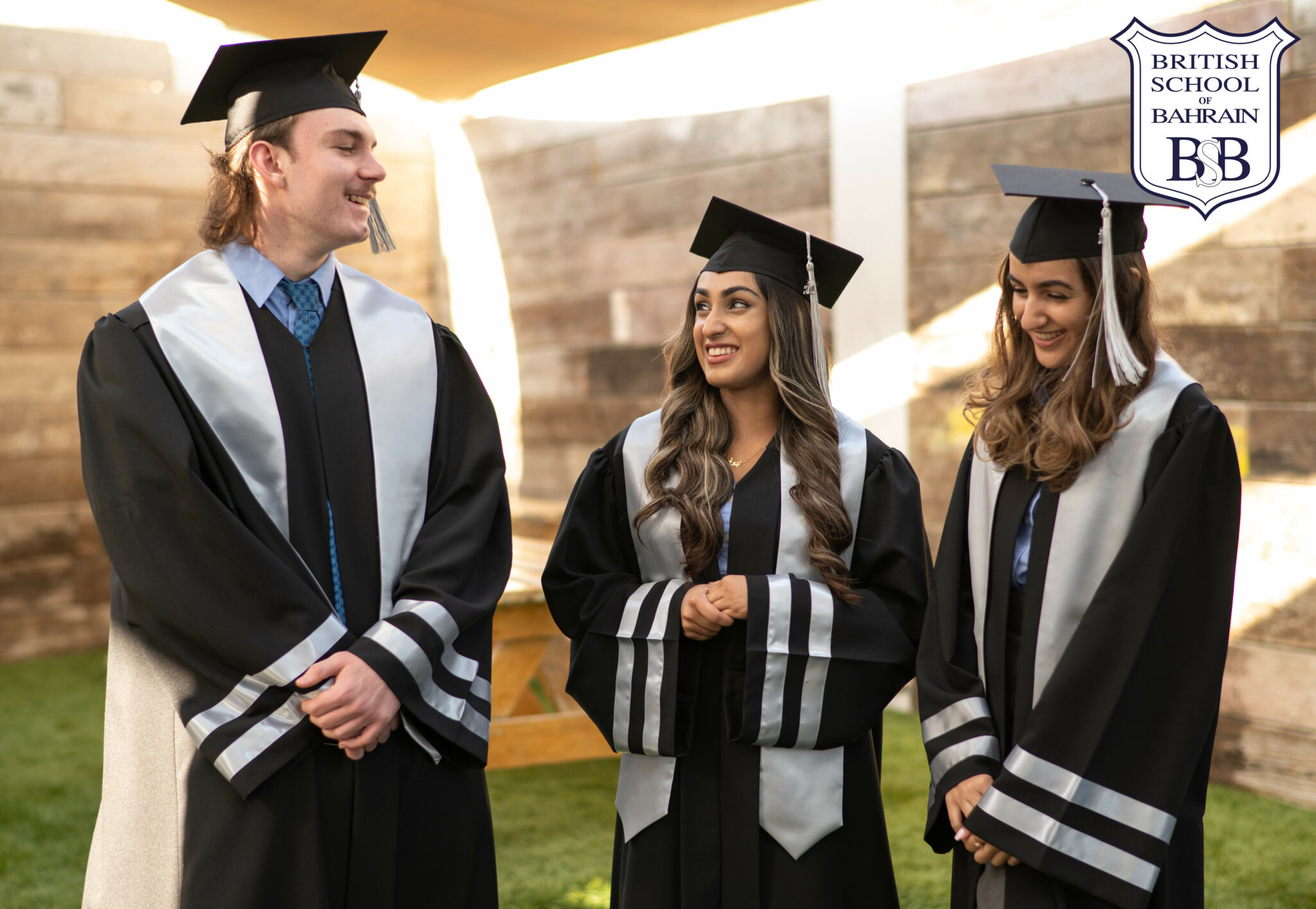 At the British School of Bahrain, students develop their academic knowledge while enhancing their 21st-century skills and understanding, to become confident, successful, and independent members of a global society achieving top international examination results and accessing the best universities in the world, including Ivy League, Russell Group, and Oxbridge Universities.
Best A-Level Results in Bahrain
Through students' sheer determination and passion, and with the empowerment and support of the school's highly qualified and dedicated teachers, BSB achieved the best A level results in Bahrain for 2021, and continue to celebrate outstanding results in 2022. With 55% of the year group achieving at least one A* grade and almost a quarter of the cohort achieving straight A*/A grades, there is much to celebrate at the British School of Bahrain.
Located in the Heart of Bahrain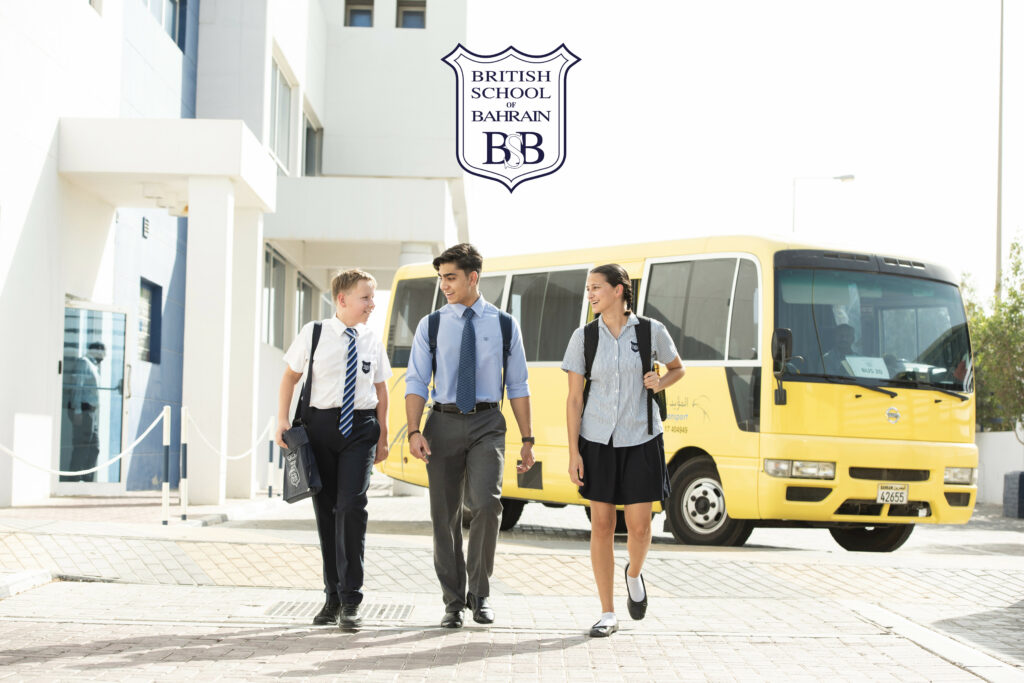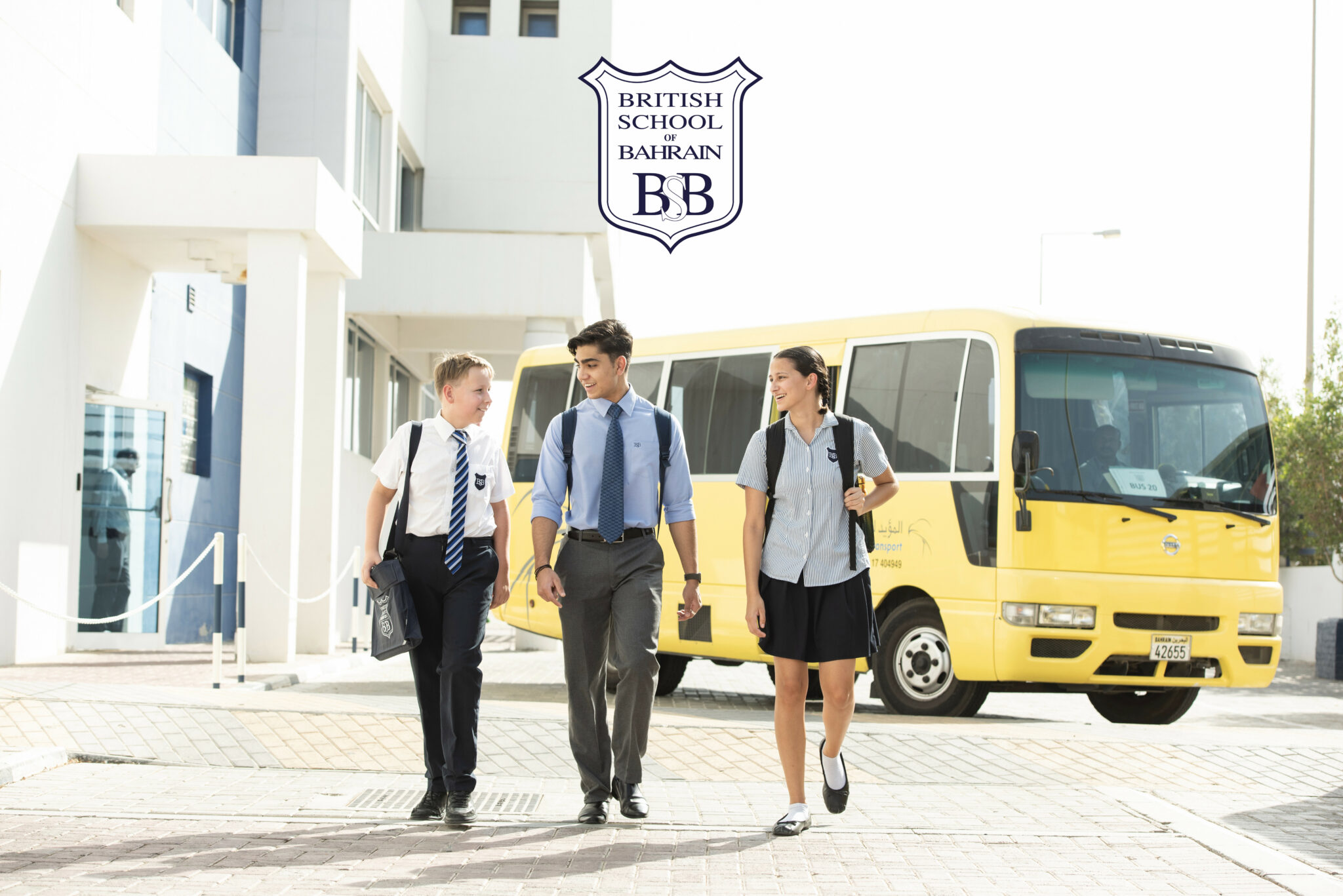 The British School of Bahrain is an all-through school for students aged 3 to 18, from early years (Nursery) through to GCSE and A-Level. BSB has the unique opportunity for students of all ages from 3-18 to interact on one campus, something that no other British School in Bahrain can offer. This creates opportunities and regularly, older students can be seen leading story time or sports sessions for younger students.
Most Diverse School in Bahrain with Over 90 Nationalities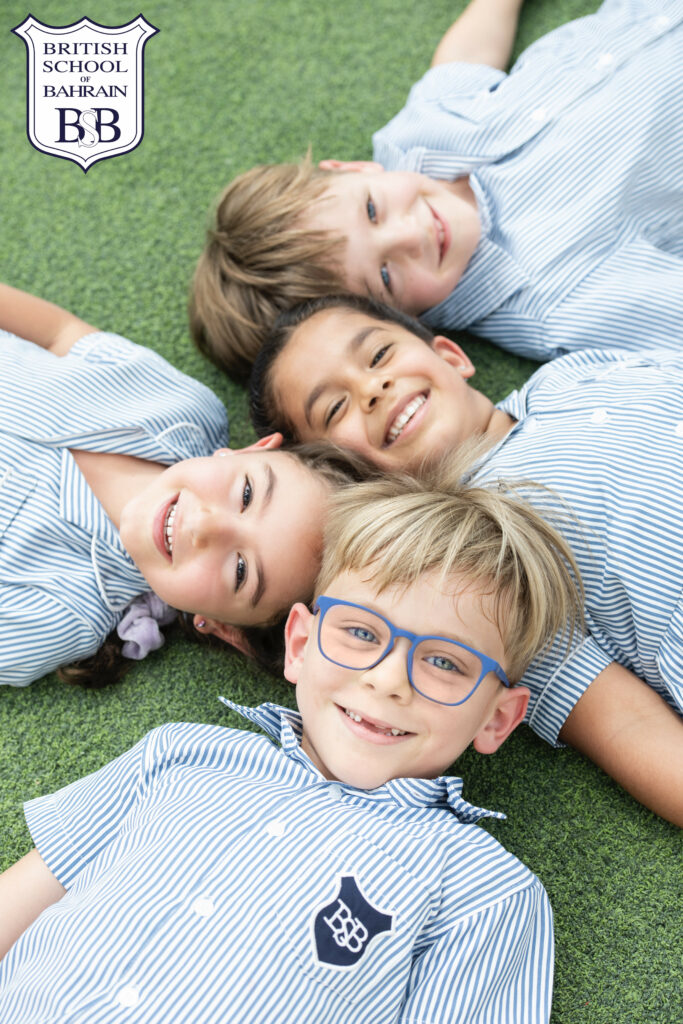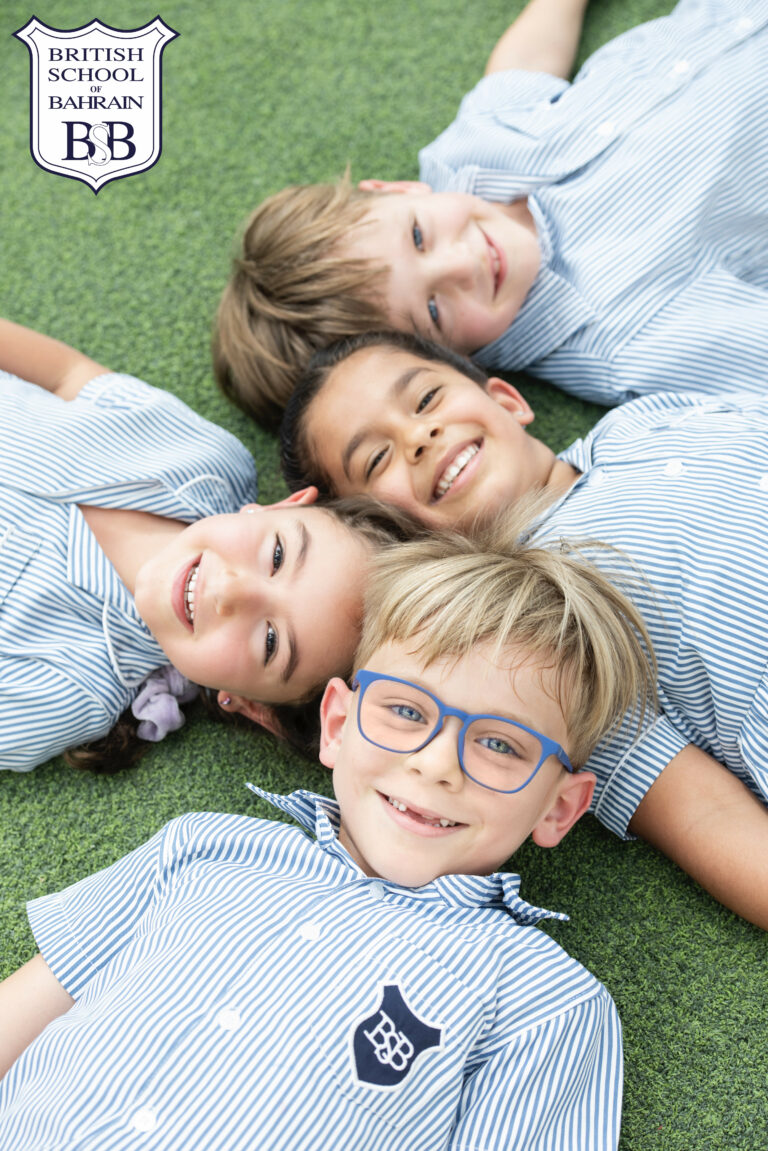 BSB is Bahrain's most diverse school offering a vibrant international culture of endeavour that empowers every child. The school's diversity creates a multicultural and inclusive community making it the perfect example of harmony and diversity!
Family-feel Campus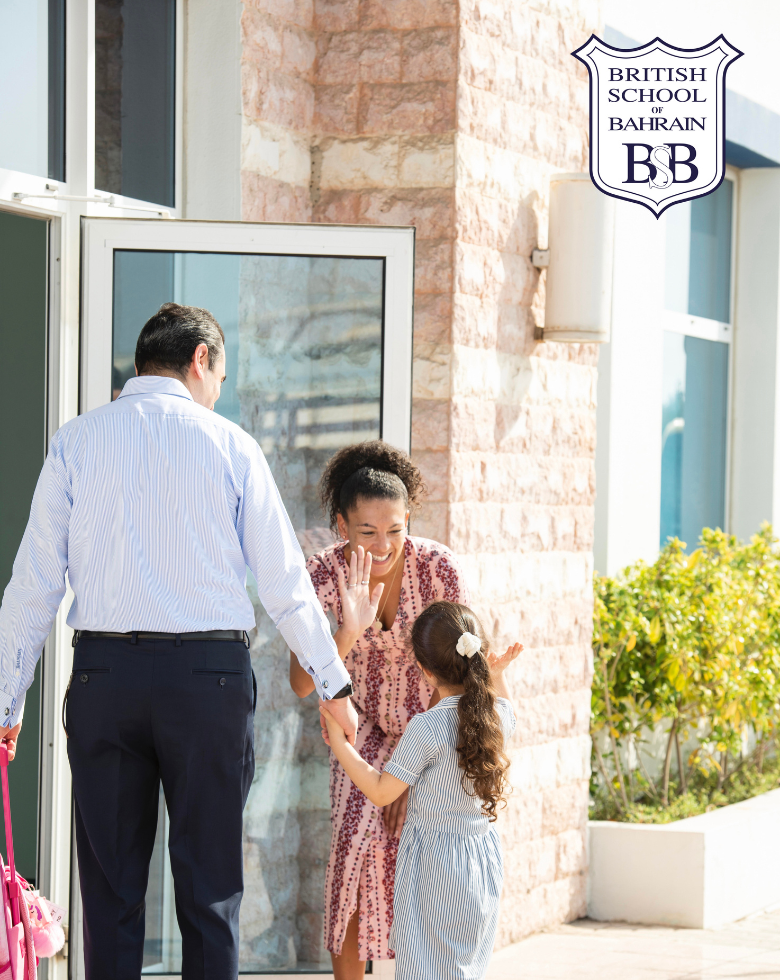 The British School of Bahrain is famous for being a big school, but with a small feel to it. New parents often comment on how the school feels intimate and welcoming, in a way that helps create a fun environment in which every child thrives. Each student is known as an individual and all of our parents are welcomed into our inclusive community. The wellbeing of the students, parents, and staff always remains the first priority at the British School of Bahrain.
Sports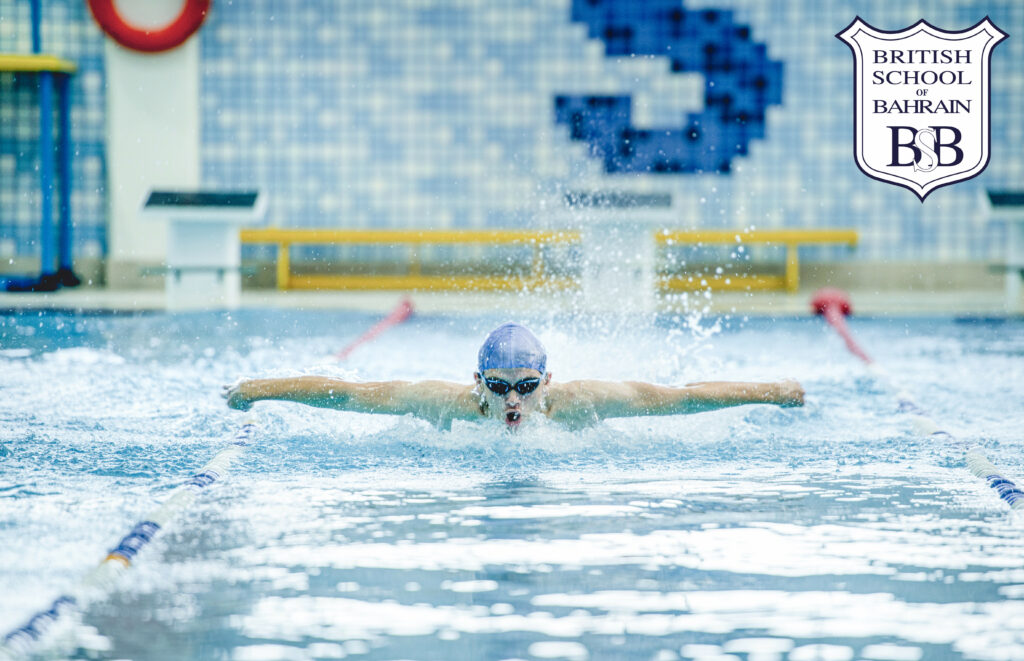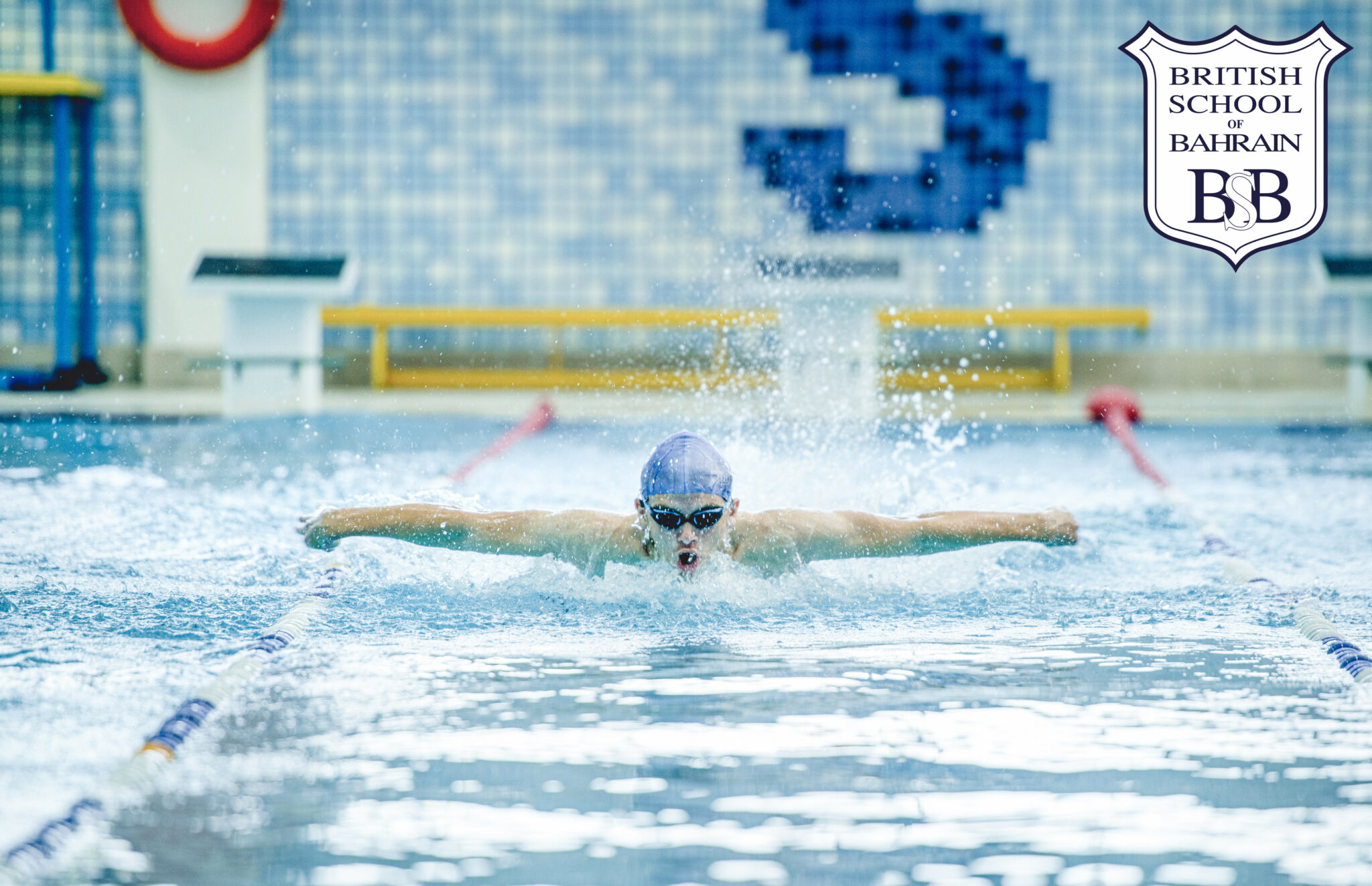 The British School of Bahrain provides a genuinely holistic education, placing equal emphasis on academics, sports and performing arts. Sport is enjoyed by every student and the school nurtures lifelong habits of being healthy and active. Elite athletes are developed within all of the 36 sports offered within the school and regular fixtures provide competition both within Bahrain and internationally. BSB has a strong partnership with Bahrain Football Association and many students are selected to join the development programme for the national team. Sports and after-school programmes are further enhanced through Elements by BSB, which provides students from across the country with opportunities to develop their talents under some of the best coaches in the country.
Great Deal of Community Involvement
The British School of Bahrain is a school with its roots firmly in Bahrain, but one that is now growing with the global community. The school instills values in all of its students and is engaged with the local community in a range of projects and programmes. The diversity of engagement is something the school is proud about with activities including supporting low income families, migrant workers, local and national charities, environmental projects, beach cleans, partnering local schools, sports tournaments and so many more.
Family Support
The British School of Bahrain offers a Wrap Around Care programme designed to suit the busy schedule of BSB parents. BSB already support busy families and the new Busy Bee Wrap Around Care programme is another element to this outstanding school.
The British School of Bahrain is making a mark in the field of education with its three main pillars: Academic Excellence, Performing Arts, and Sports. BSB ensures a bright and successful future for each and every student. Apply today and give your child the 'Outstanding' education they need. Visit www.britishschoolbahrain.com or contact the admissions team at admissions@thebsbh.com