Alumni appreciation!
It's a legacy you leave behind when you step outside the gates of your school and into a world of opportunities. Students turned alumni are the greatest assets a school can have – torchbearers of the school's culture, reflecting the importance of the education they've received, and a bank of all the memories they spent making all those years!
At the British School of Bahrain, alumni are leaving their mark on the world! Singer-songwriter, James Arthur is an alum of BSB, and he's not the only one adding feathers to the school's cap when it comes to alumni excellence!
Isabel Gilbert – Class of 2013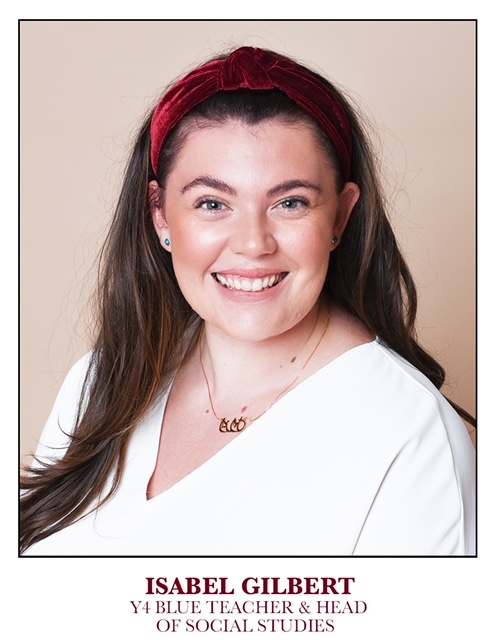 She went on to receive honors in French from the renowned Kent University, and a PGCE from the University of East Anglia. Inspired by her teachers at the BSB, Isabel's life came a full circle when she decided to pursue teaching. Now, she's a teacher at Victory Heights Primary School in Dubai, and heads the UAE cultural awareness in addition to UAE social studies at the award-winning school! "A lot of my success was down to the teachers I had at the BSB; in particular Sally Milnes and Lucy Jones, who guided me through my A levels and supported me as Deputy Head Girl," says Isabel.
Rishi Malhotra – Class of 2019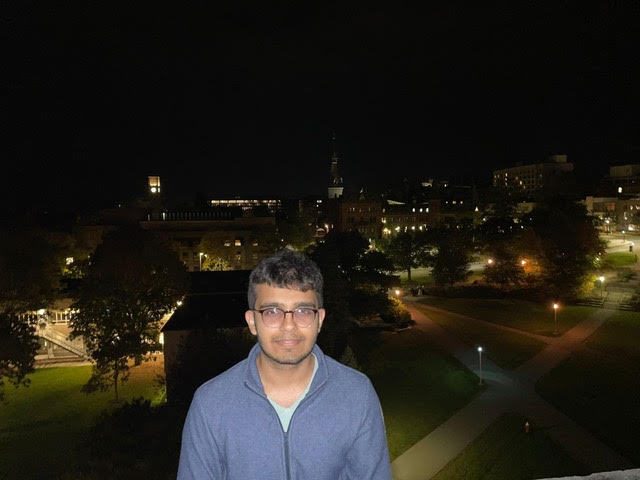 Rishi went on to receive a Bachelor of Science degree in Computer Science at Cornell University (2019-2023). Since then, he's headed the Cornell eLab-backed startup, CodeBozu. It teaches coding to 500 middle and high school students through its beginner-friendly technology. He graduated from the British School of Bahrain with As in Physics, Chemistry, Math, Further Math, and Computer Science.
Latifa Al Khayat – Class of 2014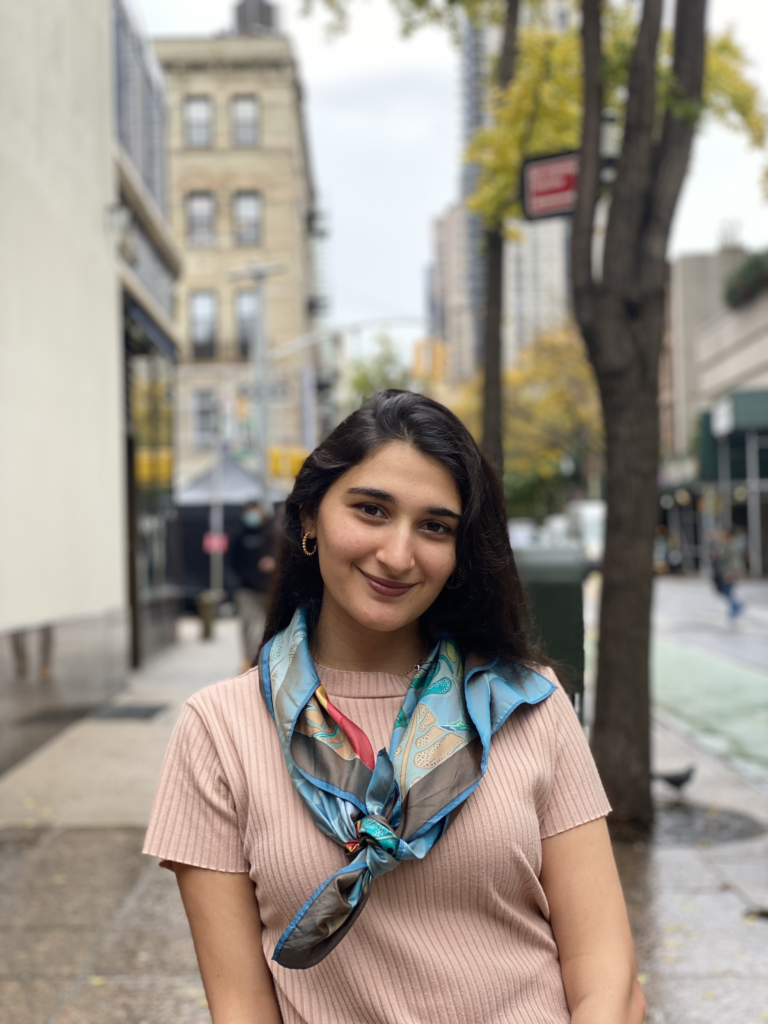 Latifa received a First Class Honours degree in Architecture from the University of Bath. She went on to work on the Heathrow Airport expansion project among others! Latifa joined MIT for a Masters's in Architecture program in 2019, where she co-founded Harness the Heat, an MIT startup.
It's a proud moment for a school to witness its alumni doing wonders in the world!
To begin your child's learning journey at the safe and 'Outstanding' British School of Bahrain, contact the Admissions team on (+973) 17610944 admissions@thebsbh.com