Looking for your next read?
Are you ready to kick-start your reading journey with some awesome books? Well, look no further! We've got the inside scoop on the 8 best books for beginners that will keep you entertained, inspired, and eager to read more.
We've got everything from classic novels to memoirs that will make you laugh, cry, and everything in between.
Whether you're a die-hard fiction fan or looking for some practical advice, we've got you covered.
So, what are you waiting for? Let's get started on this exciting reading adventure together! And who knows, you might just discover your new favorite book among our picks. So, let's have some fun and start reading!
The Alchemist by Paulo Coelho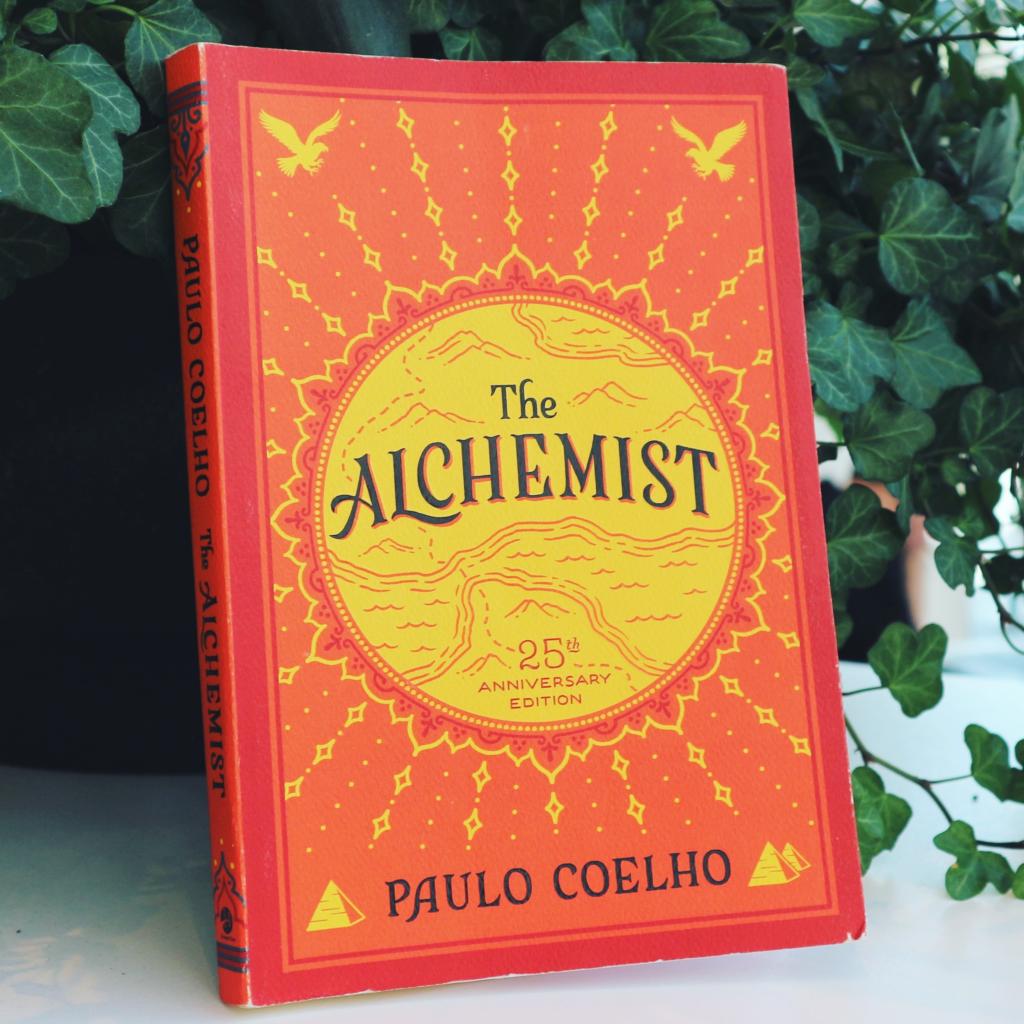 You'll be motivated to keep working toward your goals after reading The Alchemist. It advises us to follow our hearts as we navigate life. It can be the ideal way to begin your reading journey.
To Kill a Mockingbird by Harper Lee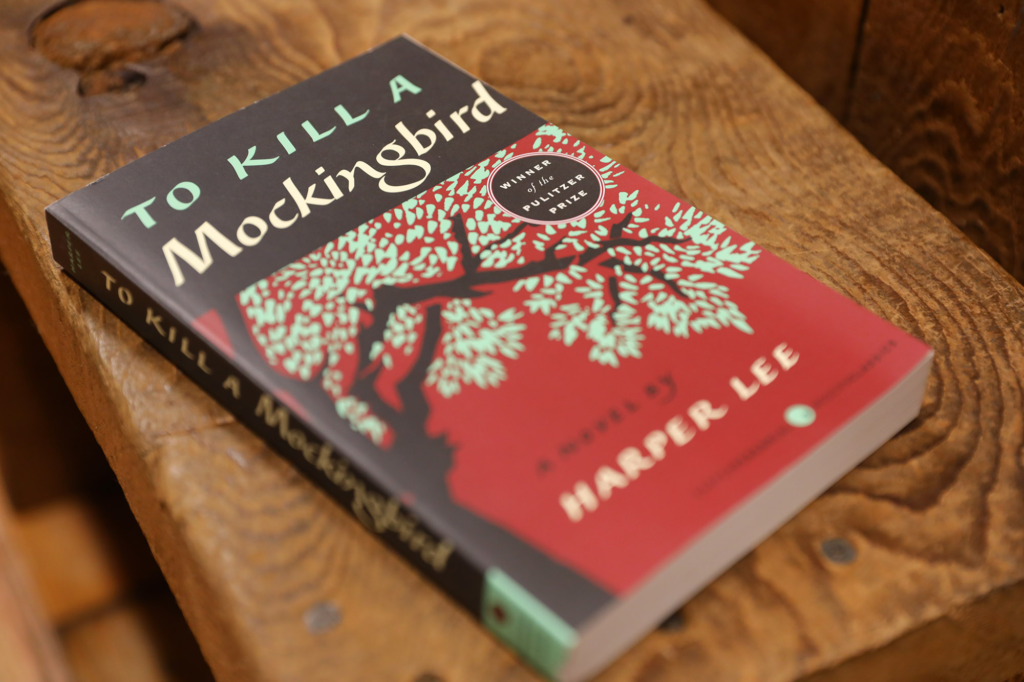 This book is one of the books that explores the origins of human decency, generosity, and brutality. Your heart will undoubtedly be touched. Since its publication, the book has sold 18 million copies.
Norwegian Wood by Haruki Murakami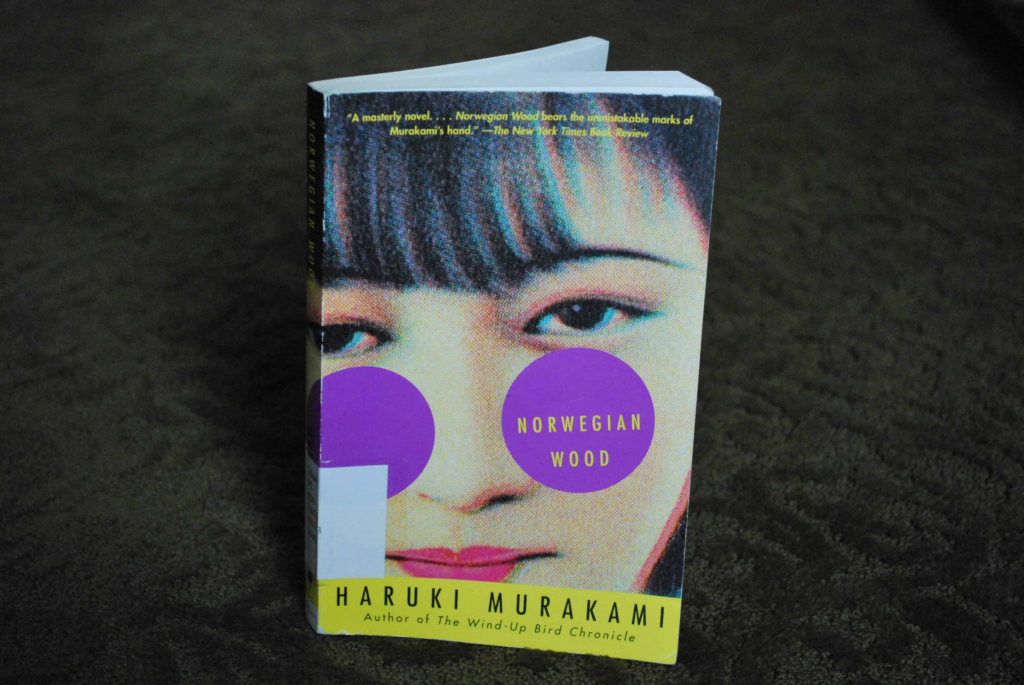 In 1987, this book is published. It is categorized as modern romantic fiction written in Japanese. It is regarded as Haruki Murakami's masterpiece. This book walks us through the process of seeking therapy.
Chicken Soup for the Soul by Jack Canfield and Mark Victor Hansen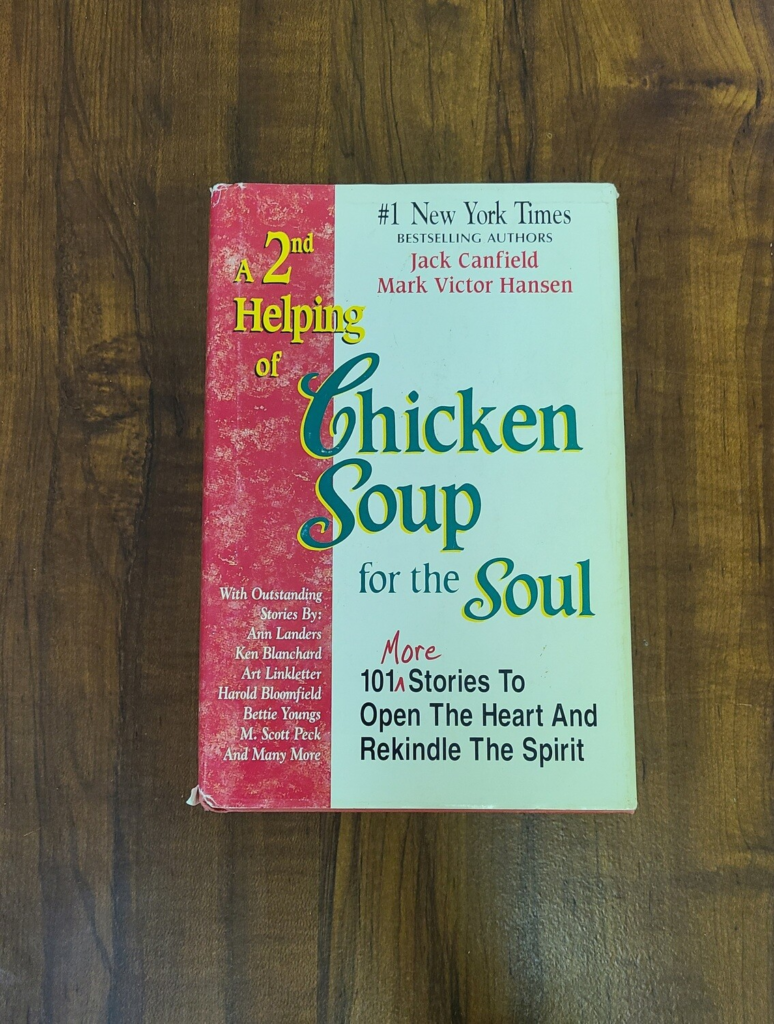 This is a self-help book that readers in America adore this motivating. It is a selection of short stories to inspire you to take on problems in life. For everyday light reading, it is the ideal option.
The Kite Runner by Khaled Hosseini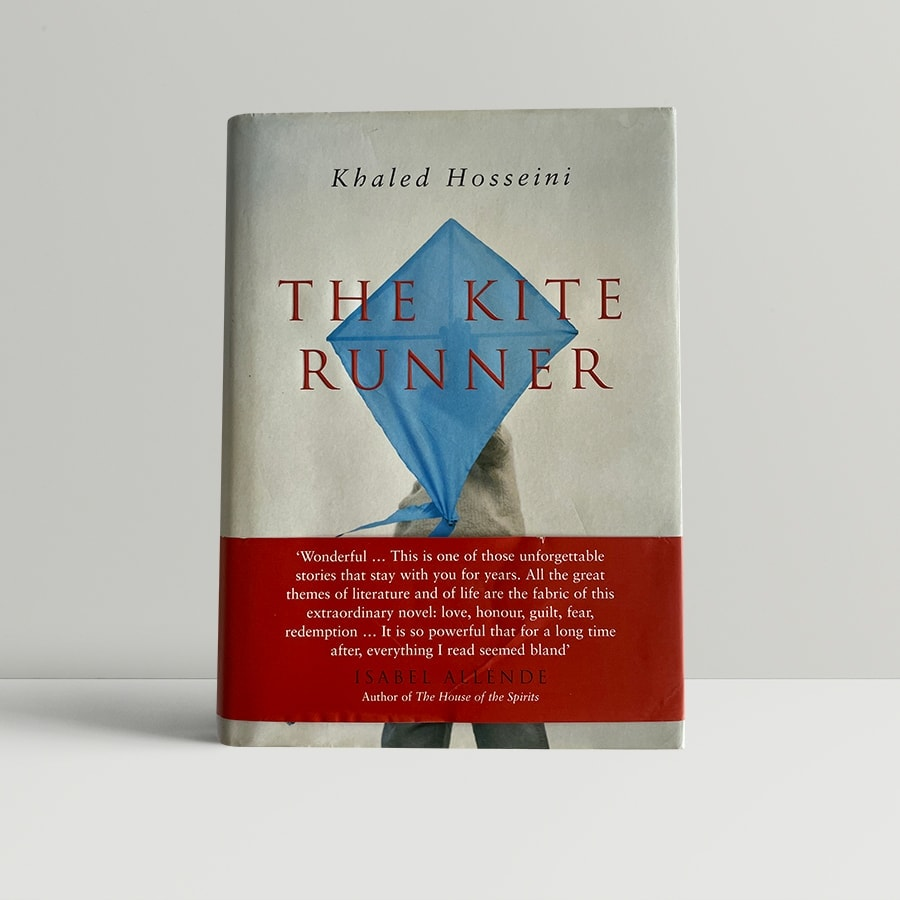 It is an Afghan-set historical fiction book. It was released in 2003 and is Khaled Hosseini's first book. The book walks us through the timeline of the Taliban's ascent, the Soviet invasion that brought down Afghanistan's monarchy, and the exodus of refugees to Pakistan and the US.
The Diary of a Young Girl by Anne Frank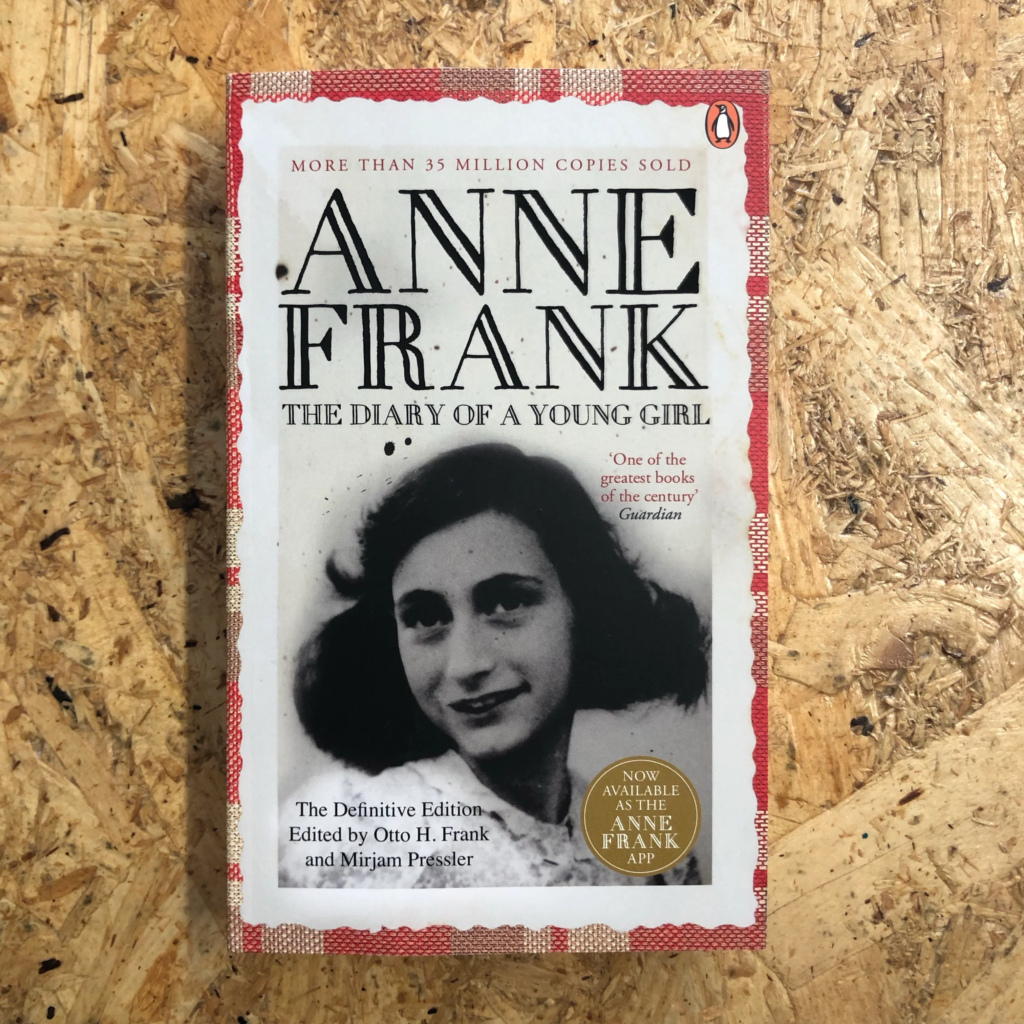 This novel has a lot of heartfelt moments. You will be motivated by this book to deal with life's repercussions. It has moments of humor, thought, and emotion. You'll find it to be a worthwhile read.
The Catcher in the Rye by J.D. Salinger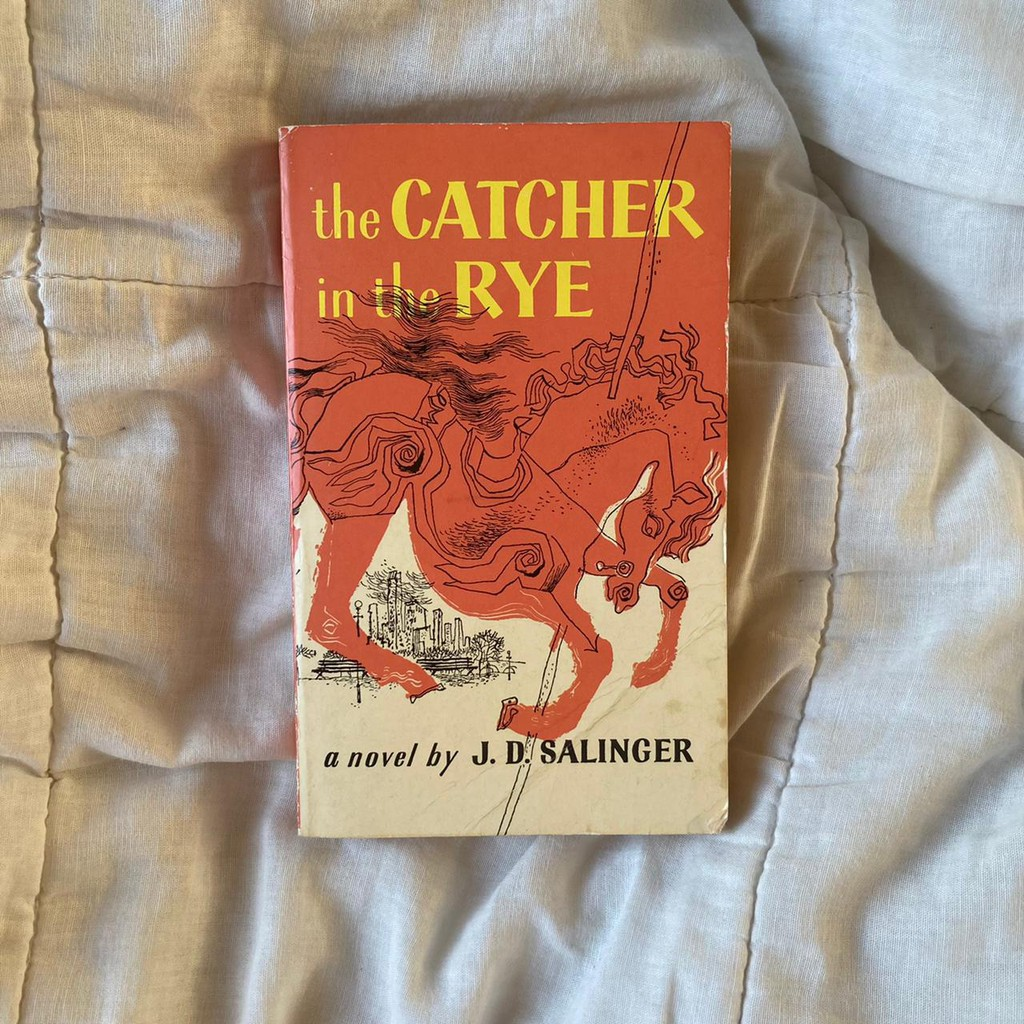 The catcher in the rye was initially written for adults but gradually became well-known among teens. After being dismissed from school, the main character becomes stuck in a perplexing stage of life. How is he going to get out of this? You must read the book to find out.
The God of Small Things by Arundhati Roy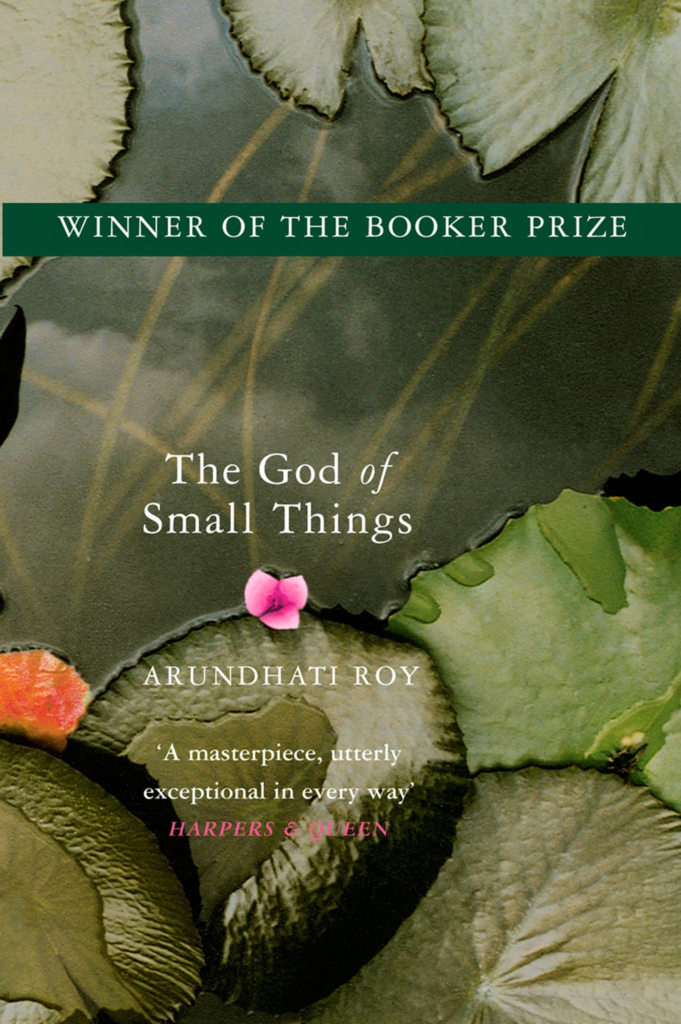 One of the most exquisitely written novels ever produced. 1997 saw the novel's publication. It is a work of home psychological fiction set in Kerala, India, the land of God. The book educates us about life's ambiguity and the shades it adds to our experiences.
So, put on your comfiest pajamas, grab a cup of hot cocoa, and get ready to dive into some great stories!
Start your journey in the pages!
READ MORE: 
From Manama to Paris! The Louvre-Paris Museum Unveils Bahrain's Rich Heritage
READ MORE: 
Check Out Athar's Digital Art Gallery Celebrating the International Women's Day This Weekend
READ MORE: 
Weekend Plans! Check Out This Funfair Happening Today for a Great Time Out With the Fam