What a ride was season 4!
Is there anyone out there who hasn't watched Stranger Things? Well if you haven't, go watch it now! Emotion, drama, thrill and all the good things make Stranger Things a massive hit! Season 4 ended with quite a bang and now we can't help but wait for season 5, which btw is set to release in 2024!!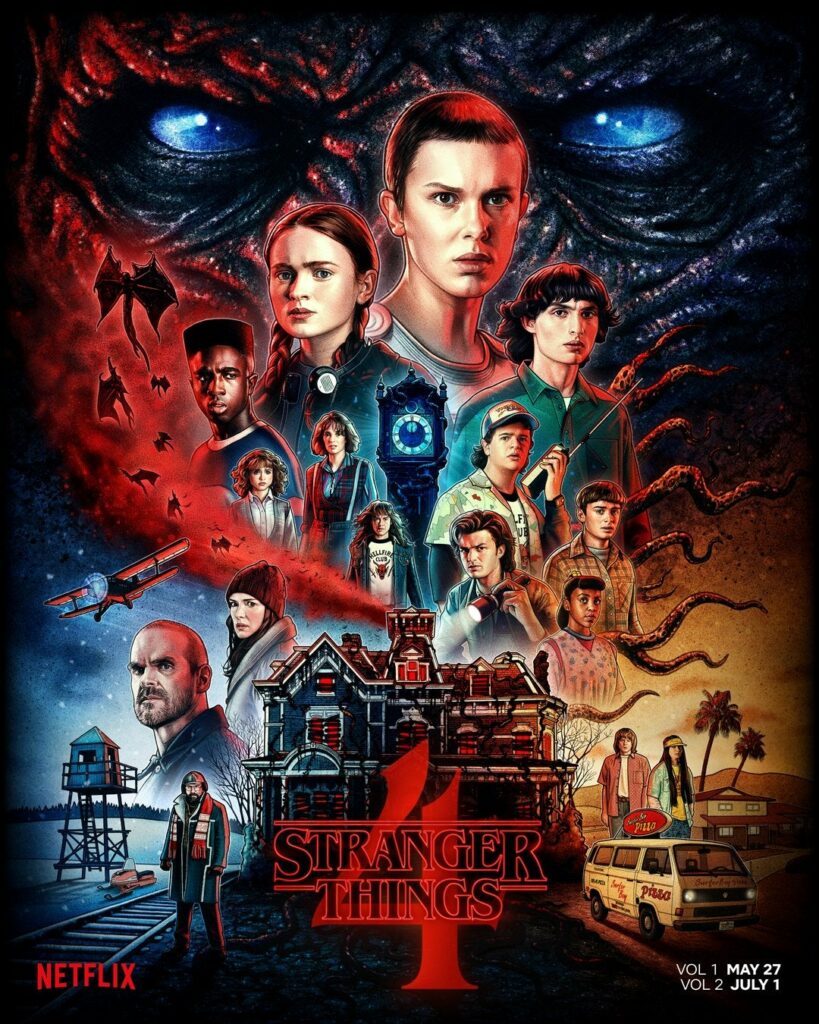 Reportedly, season 5 will be released in 2024 and will be shorter than season 4. Season five, which has already been announced as the show's last, is shaping up to be a beast of a conclusion to Netflix's biggest series! At the end of season 4, Vecna won the battle, creating a rift in the barrier between our reality and the Upside Down so Eleven stopping him and killing him once and for all would be an absolute mix of thrill and mystery!
WAITING!!
READ MORE:
From London to Hamala! There's a New Dessert Spot in Town and You Need to Check It Out
READ MORE:
This Local Spot Is Making Crypto Mining Super Accessible in Bahrain
READ MORE:
Summertime! Check Out This Beach Festival Happening in Bahrain