Wagalag is at it again. And this time, they come to play. They are hosting Waganji Special, a native tribal-inspired night and it is all the hype. With live performances from bands and guest DJs, they aim to bring the best of the tribal world with jewelry, makeup, and henna stalls as well as Brazillian BBQ.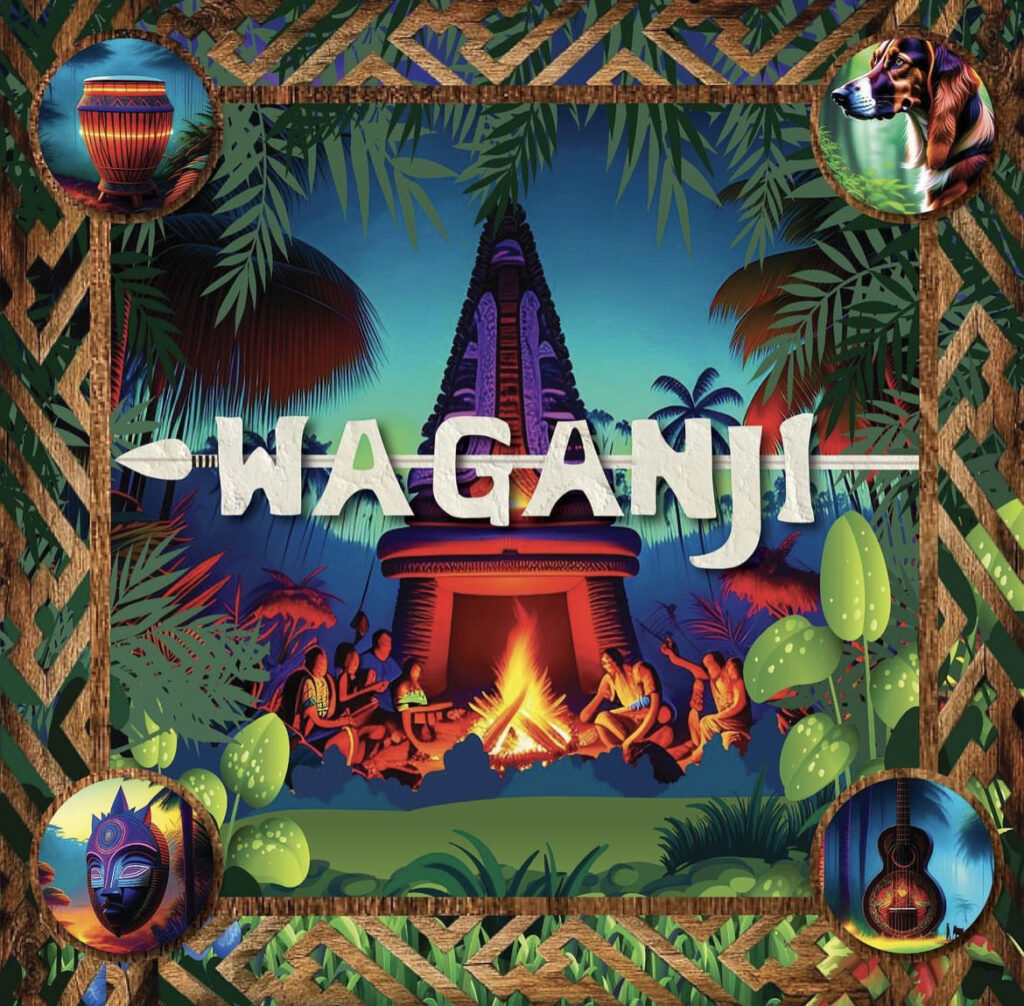 The night is being hosted on the 18th of May, which is coming Thursday. Early Bird tickets are on sale right now, priced at BD5, Pre-Sale tickets at BD7, and On-Gate at BD10 each. Enjoy!
Click here to purchase your tickets today!
READ MORE:
Major Update: A Part of the Bahrain Metro Project Will Be Operational Within Two Years
READ MORE:
Update! New King Fahd Causeway Cabins Are Officially Open
READ MORE:
Guide: Useful Bahraini Arabic Words You Should Know About