Another day, another local food list, more endless cravings, and we're starting to wonder why we do this to ourselves – and drag you along with us…..
WELL, we've been on a roll with the "we asked, you answered" question, and this one's all about pizza!! Scroll to rediscover your (and everyone else's) faves:
PRO.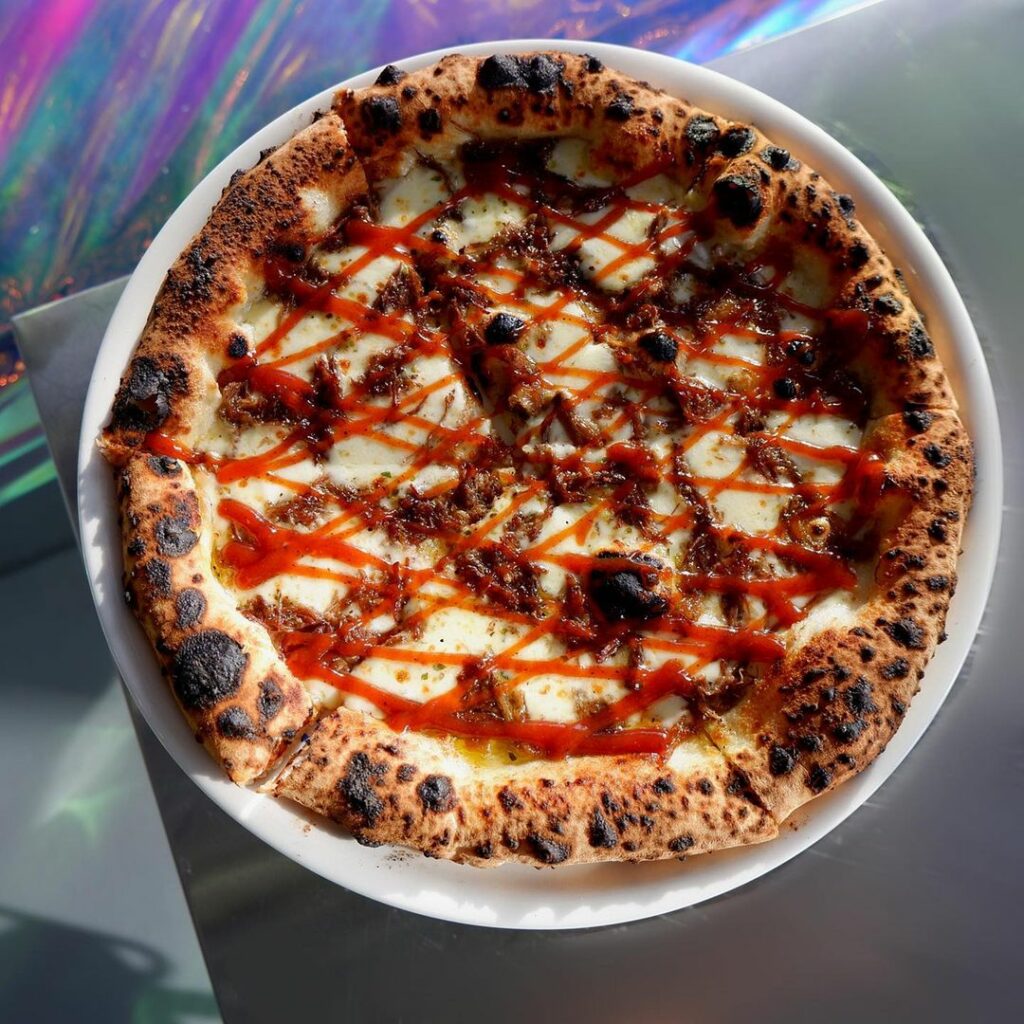 The pride & joy of all Bahrainis right now – 'The Pro' signature for the win!!!
Blaze Pizza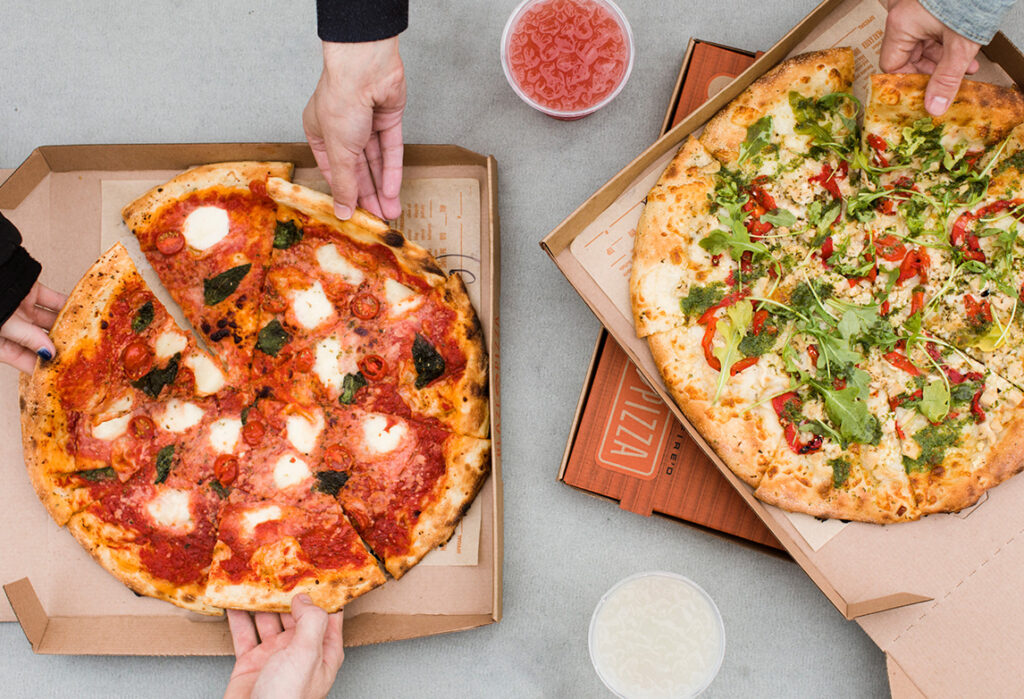 Nothing beats their 'Build Your Own' option – you literally get everything you want on a single pizza for the best price.
Otto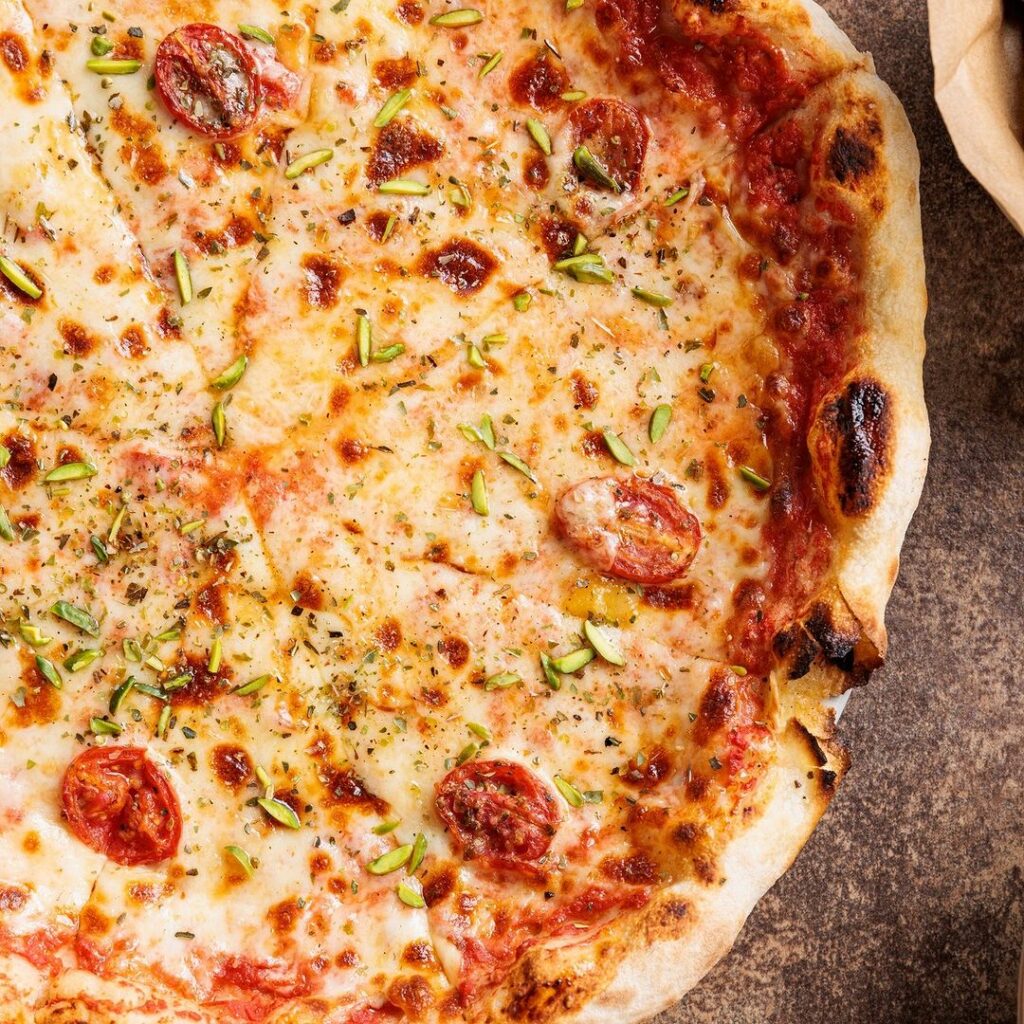 A sneak peak of the goods?
Fatto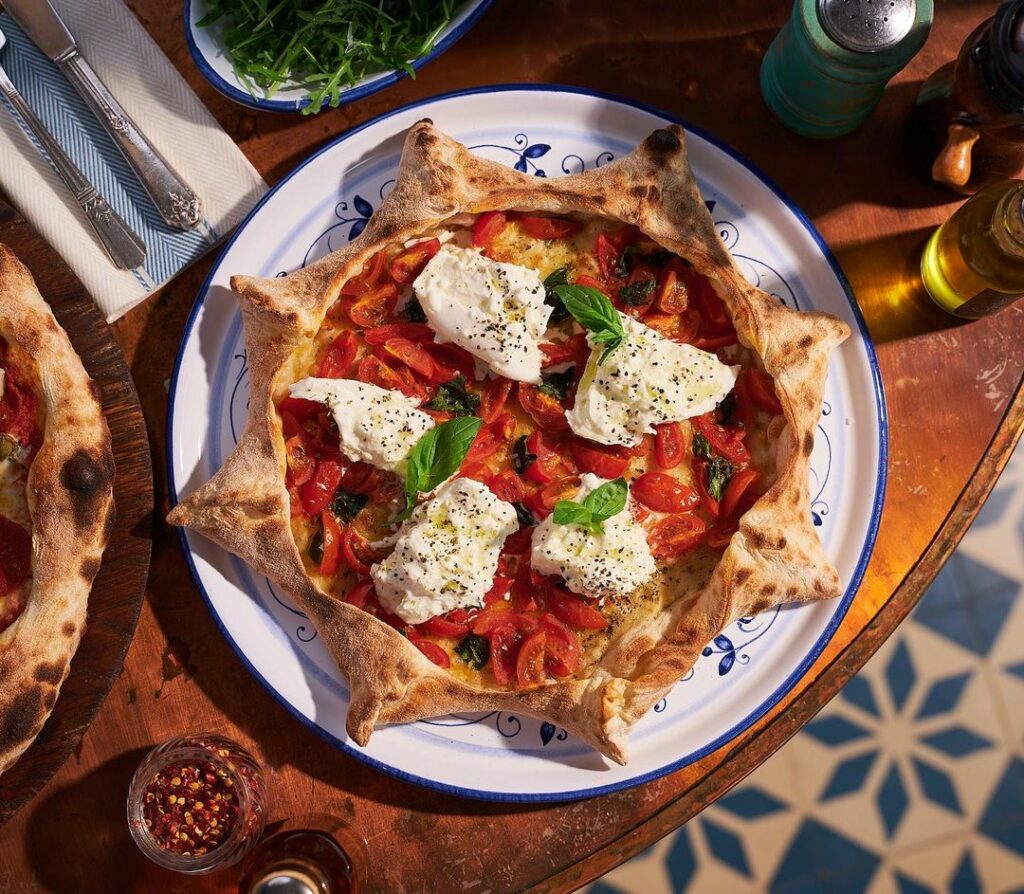 That burrata, though?
Urban Slice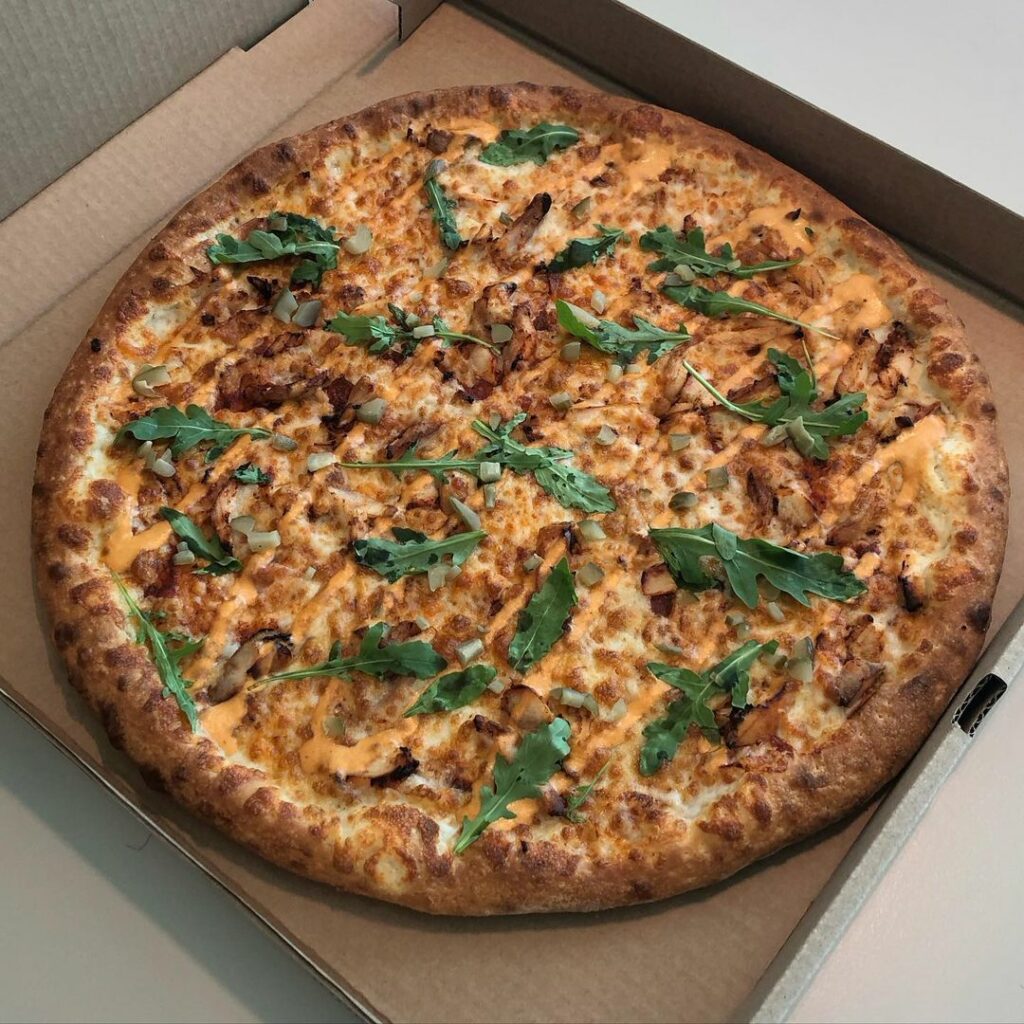 Comes in a triangle box, too, guys… 'cause we know you're getting it for the box.
Gusto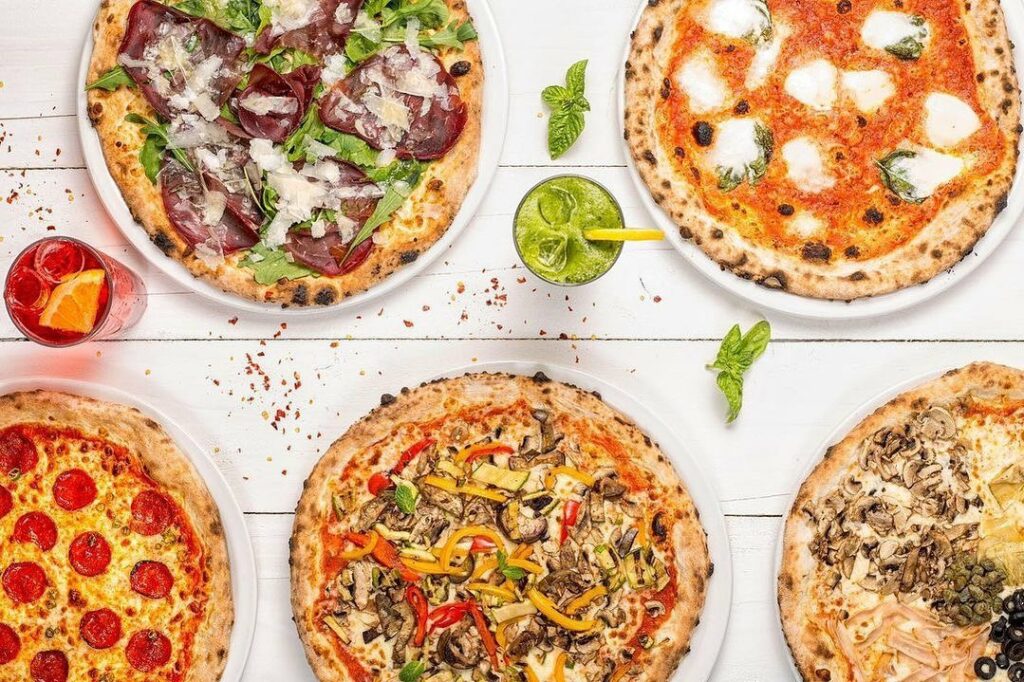 Underrated and SO GOOD.
Le Chocolat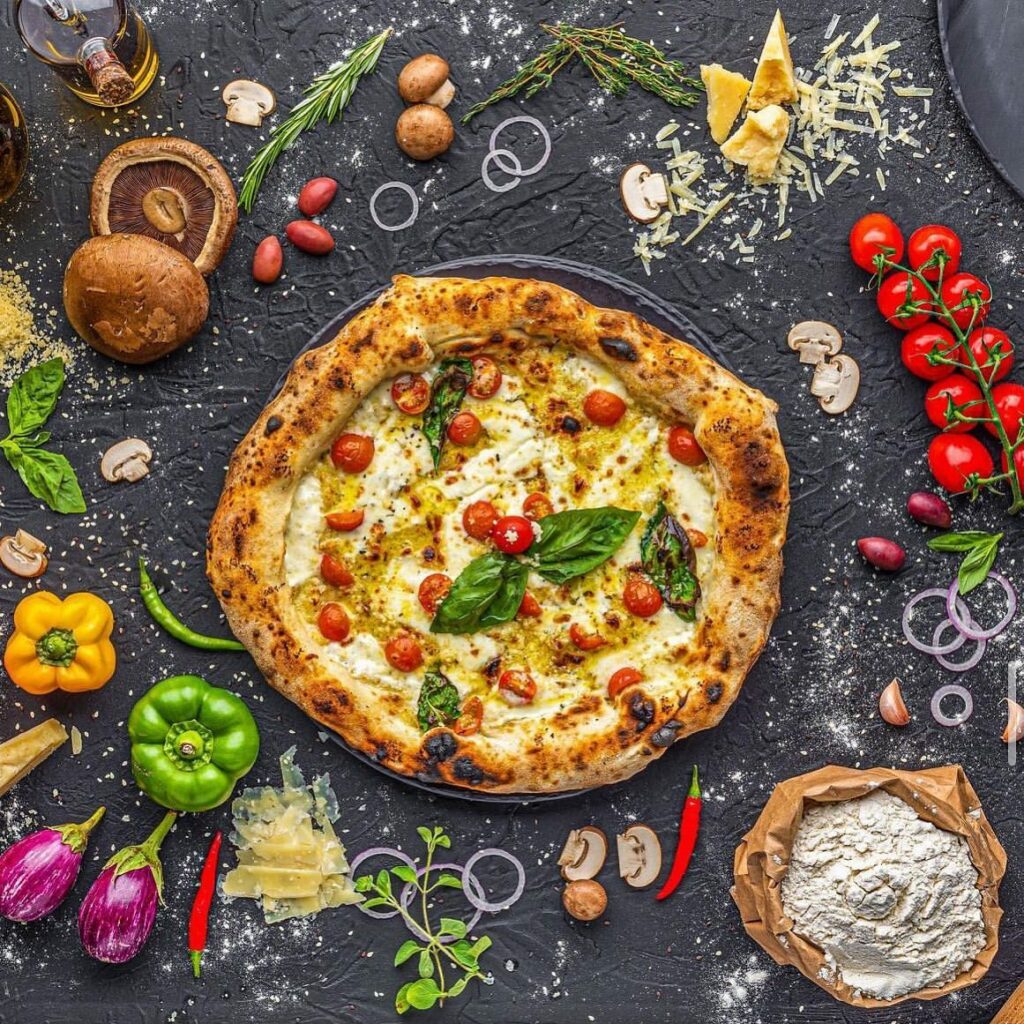 THAT CRUST!!
Mama Joz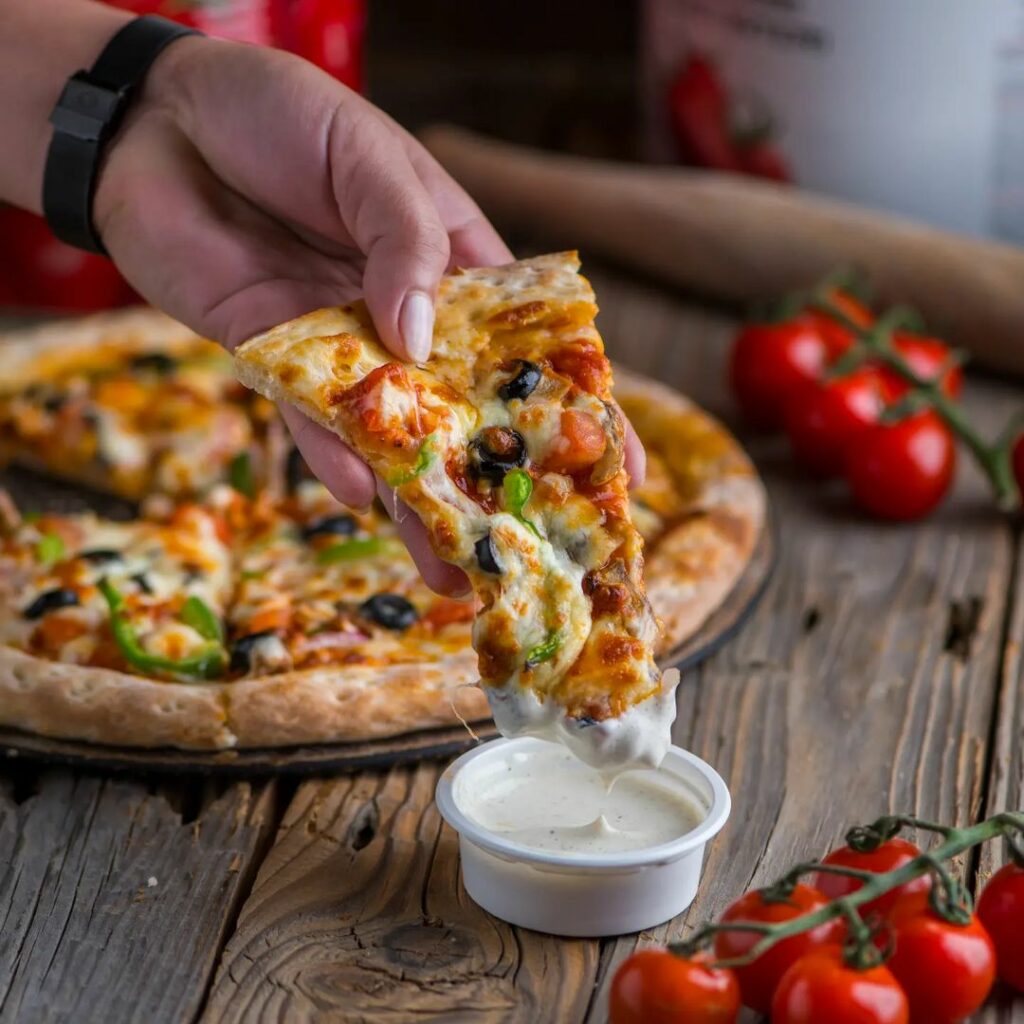 Not to get confused with Joe Mama's, people!
Papa Johns Bahrain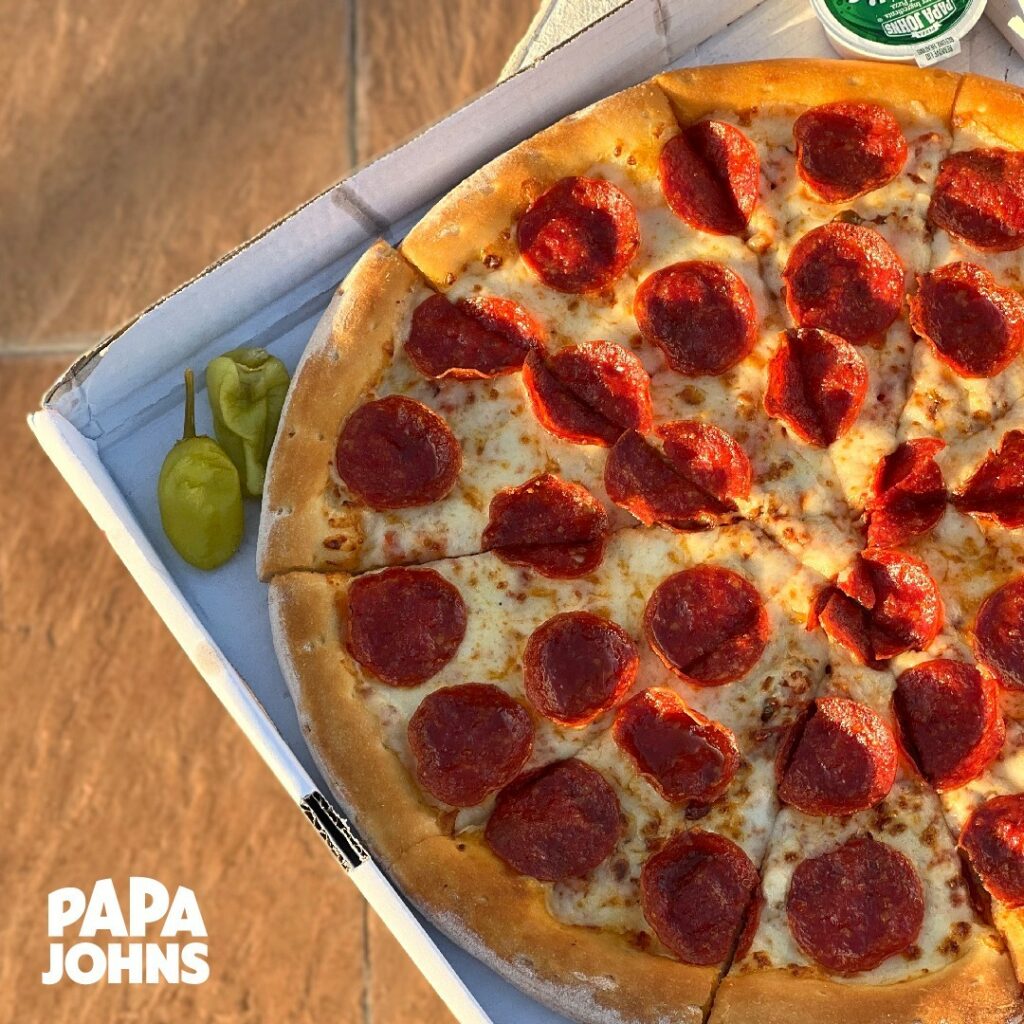 Does Papa Johns Pizza even need any intro?
Domino's Pizza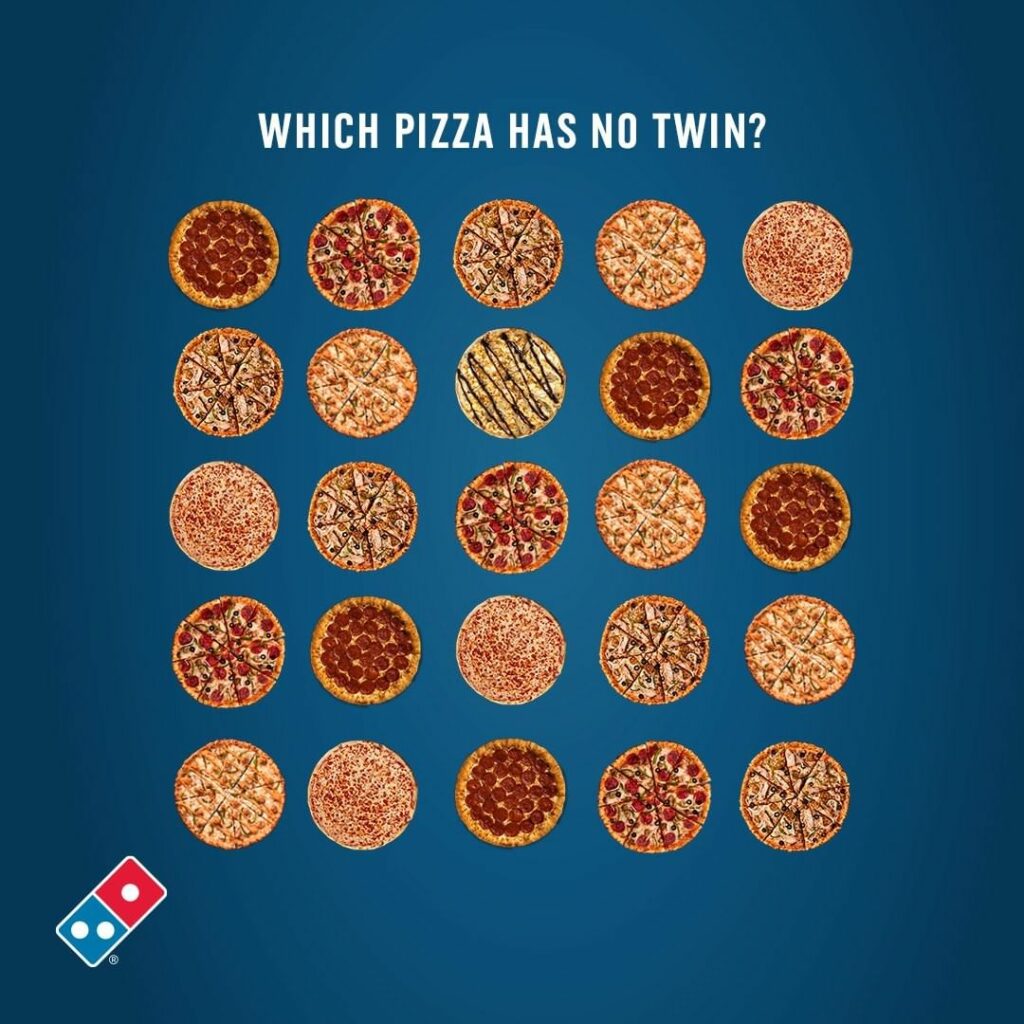 Love love love. Can never go wrong with Domino's!
*Don't think about the calories, don't think about the calories*
READ MORE:
Major Update: A Part of the Bahrain Metro Project Will Be Operational Within Two Years
READ MORE:
Update! New King Fahd Causeway Cabins Are Officially Open
READ MORE:
Guide: Useful Bahraini Arabic Words You Should Know About