Spicy wonders
If you're a sucker for spicy food, this one's for you! OverHeat is a spot in Bahrain for Nashville hot chicken and all the buzz is for all the right reasons. Guys, you have got to try their Nashville hot chicken sandwich! Spicy wonders and all the good things, trust us you won't regret.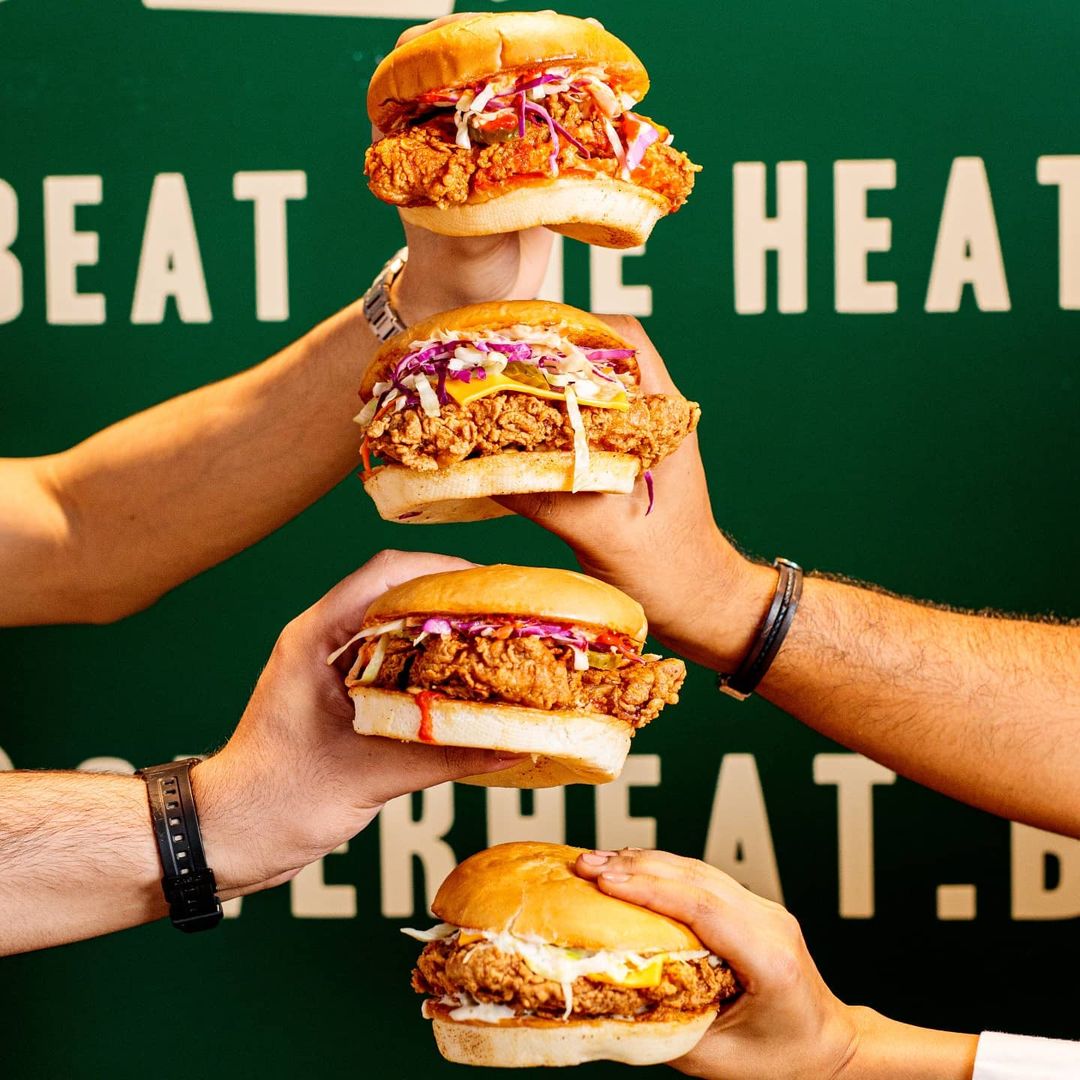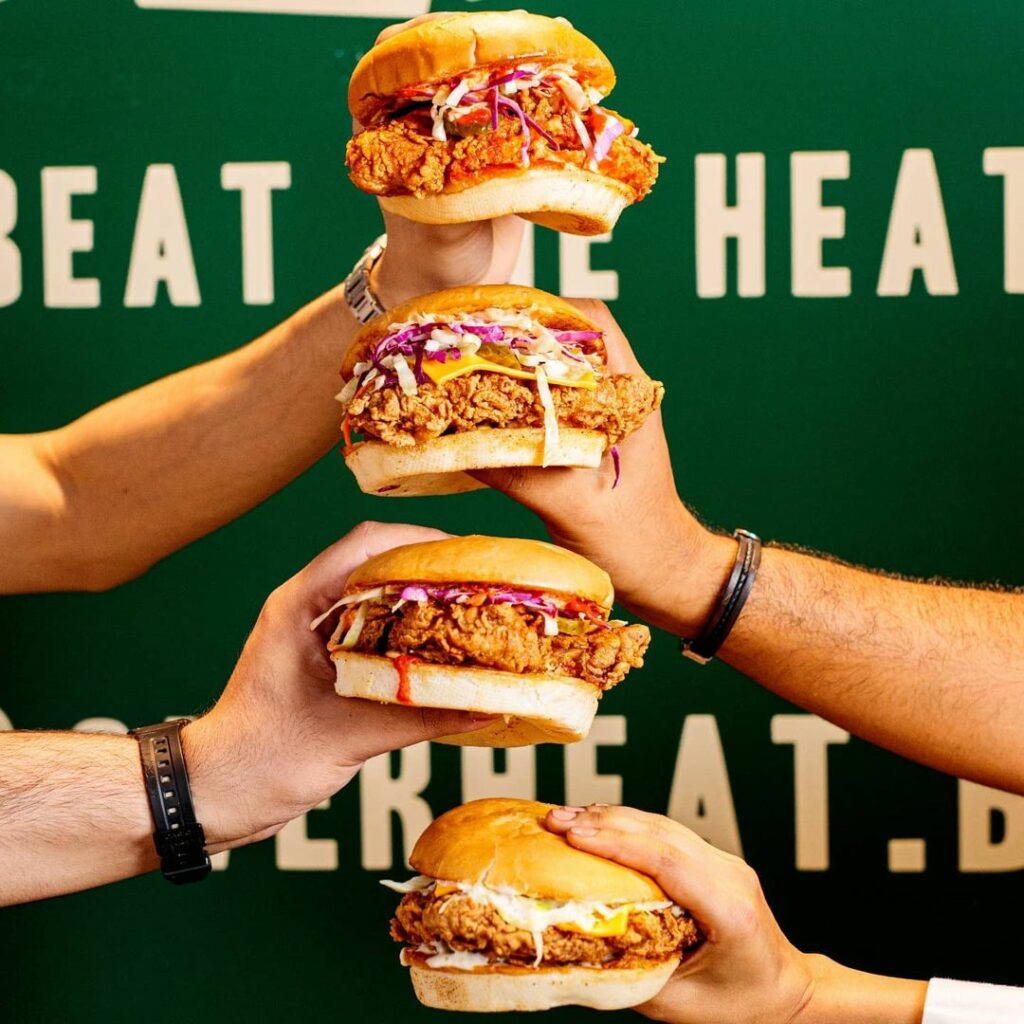 Just take a look at these gorgeous burgers. We're drooling already! With burgers being the absolute highlight, they also have chicken strips with their 'oh so good' sauces and sides. Their Nashville hot chicken sandwiches come in mild spicy levels too, so y'all can try it out even if you can't handle the spice well.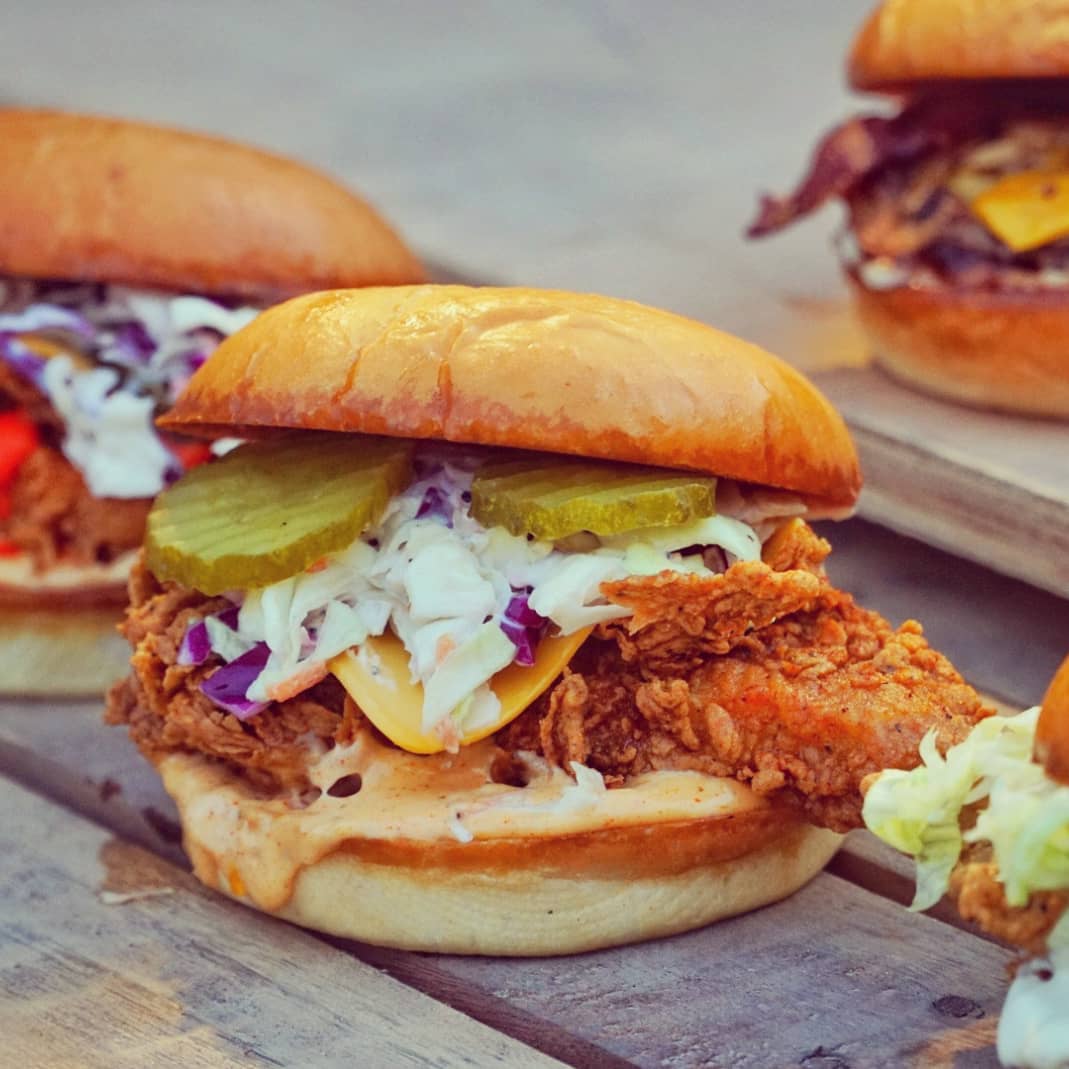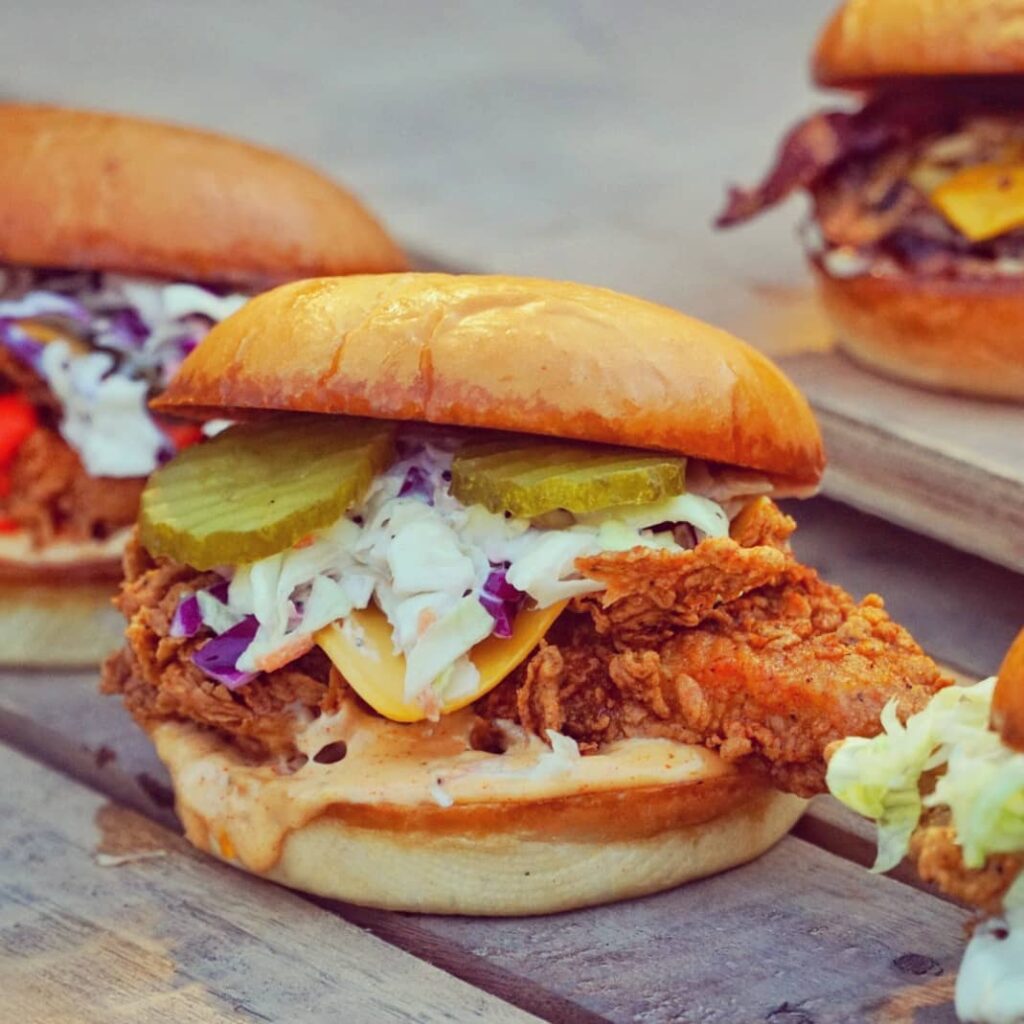 They also serve beef options and platters to share, win win situation basically! So head over to Seef and give this good good food truck a try, it's Friday, all the more reason to sit with friends and let the spice kick in. They're open from 8pm to 12am on weekdays and 8pm to 1am on weekends.
Contact: 3458 8582
Weekend is a bonus!
READ MORE:
Weekend Calling: Check Out These 7 Events in Bahrain
READ MORE:
Shop Local: You Need to Check Out This Virtual Marketplace in Bahrain
READ MORE:
8 Things to Do This Weekend in Bahrain: Sept 23-25
هذ المطعم في البحرين فيه ساندويتشات ناشفيل للدجاج السبايسي و لازم تجربونه
إذا كنتوا من محبين الأكل السبايسي، فهذا هو المكان المناسب! OverHeat هو مطعم في البحرين لدجاج ناشفيل الحار وكل هذي الضجة إلي صايرة عليه تستاهل. جماعة، لازم تجربون ساندويتش دجاج ناشفيل الحار! العجائب الحارة وكل الأشياء الجيدة ، وثقوا فينا و مابتندمون.
طالعوا معانا هذي البرغر اللذيذة. يمي! مع البرجر الصح، عندهم بعد شرايح دجاج مع صلصاتهم وصوصات جانبية ثانية. سندويجات دجاج ناشفيل السبايسي تكون في مستويات البهارات فيها معتدلة، فيعني تقدرون تجربونها حتى لو مو متعودين على الحرارة.
أيضا،  يقدمون خيارات و وجبات لحوم! فتوجهوا إلى السيف و جربوا هالتراك الطيب، اليوم الجمعة ، و هذا سبب إضافي  مقنع للأكل مع الأصدقاء و تجربة لسعة السبايسي الحارة. العربة مفتوحة من الساعة 8 مساءً إلى 12 صباحًا في أيام الأسبوع ومن 8 مساءً إلى 1 صباحًا في عطلات نهاية الأسبوع.
ويكند يا عيال!