A makeover never hurt no one!
If you are looking to transform yourself and get pampered with luxury treatments, we're here to tell you what you need to hear! Here's a list of 8 salons in Bahrain you can head over to for a fresh new look this Ramadan!
House Of Glam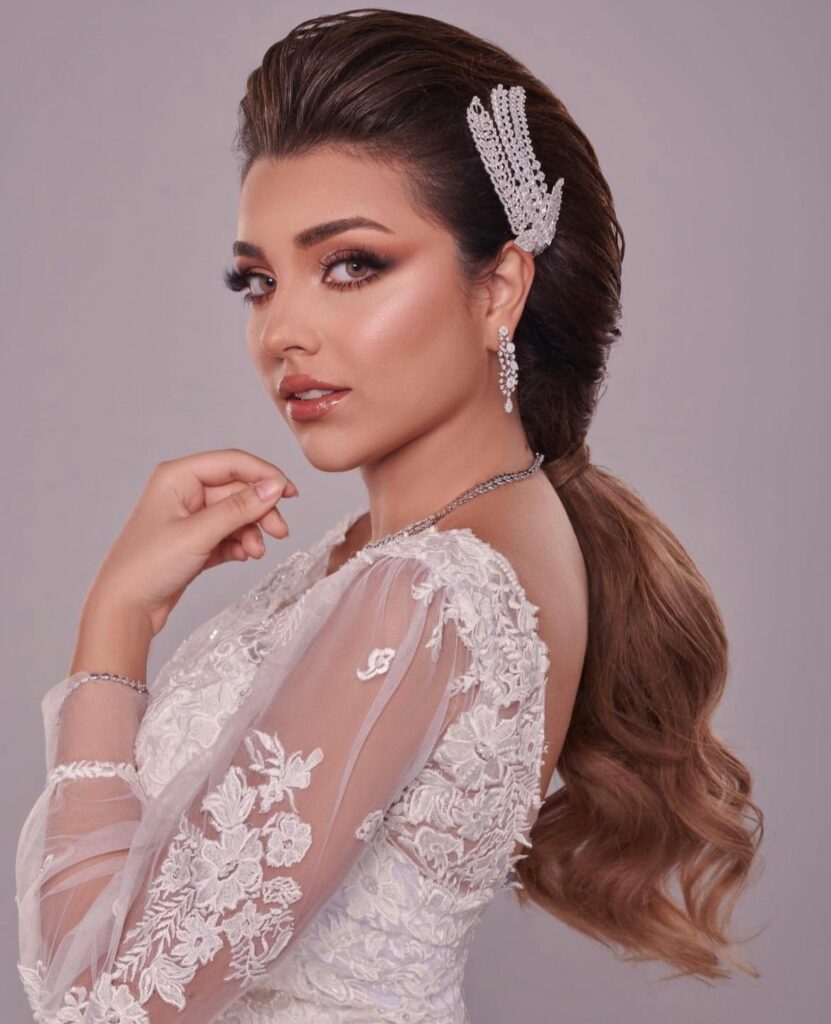 Tell them what you're looking for and let the experts take care of the rest! This salon is your absolute destination for all things glam! Hair treatments, color, and cuts – they've got it all!
Contact: 1716 2020
Elie & Jean International
Whether you want a basic treatment or a complete transformation a whole team of professional stylists at Elie & Jean International will pamper your hair the way you deserve!
Contact: 1722 7300, 1758 0885, 1711 5021
Amor Sui Beauty Lounge
From nails and hair to lashes, head over to Amor Sui Beauty Lounge and get it all done at the best value possible! With a team of highly professional staff, Amor Sui Beauty Lounge has everything you're looking for and more!
Book an appointment here
The Powder Room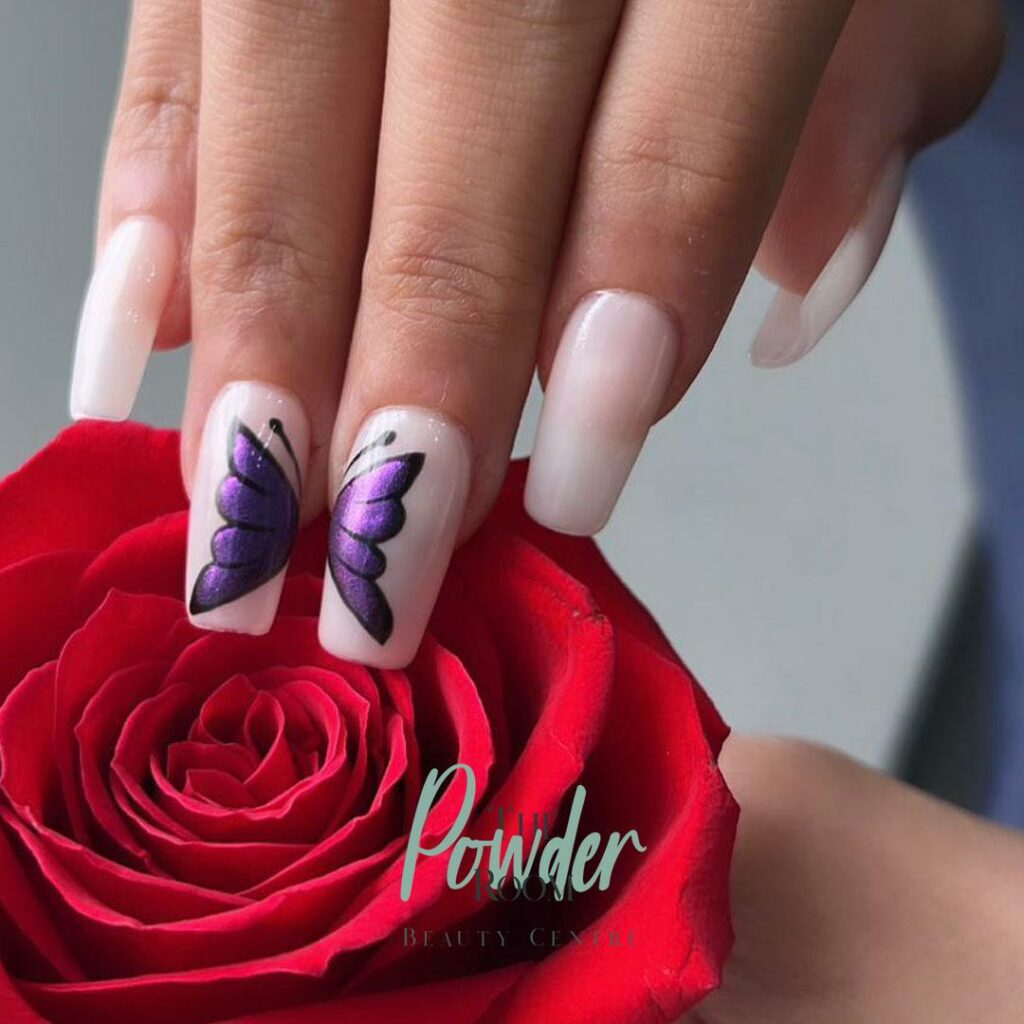 Get yourself pampered with hair treatments, facials, and some new nail art or have a relaxing spa day, The Powder Room has got you sorted! Why wouldn't you want gorgeous butterfly nail art anyway?
Contact: 1740 0474, 1740 0424
DIVA Beauty Salon
A new hairdo or new nails? Well, you'll thank us after your session at Diva Salon. Get that glam on ladies!
Contact: 1727 2484, 3880 7755
Gatsby Beauty Lounge
Get your hair done or give your nails a new look, Gatsby Beauty Lounge is your place to be!
Contact: 1311 4030
Brazil Studio Salon
Lowkey longing for this gorgeous look!
Contact: 1740 4277
Pat Salon
Head over to Pat Salon to rock that new look!
Contact: 1700 5354, 3950 5077
Wishing you a great hair day!
READ MORE:
Head Over to These 8 Restaurants in Bahrain for an Iftar Like No Other
READ MORE:
Guys, Check Out These 6 Spots in Bahrain for That Perfect Thobe for Iftar Parties
READ MORE:
Ramadan Kareem! Here's the Ultimate List for Iftar in Bahrain