Construction is already underway for Diyar Al Muharraq's largest park, Hadiqat Al Diyar.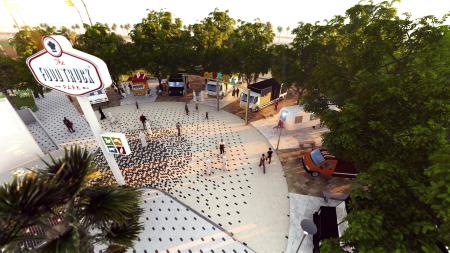 Opening soon, it'll have spacious and beautiful green spaces, gorgeous landscaping, outdoor gyms, and football areas, and will be made into one of Bahrain's main attractions offering many amenities and culinary attractions for families and individuals to enjoy.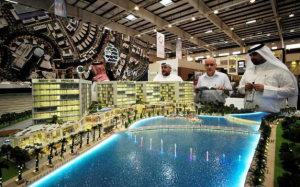 The area is set to cover 32,800 square meters and is set to open later this year.
It is located on the northern shores of Muharraw and comprises of 7 reclaimed islands spanning over 40 KM of waterfront sandy beaches and a vibrant community of facilities after completion.
We can't wait for this to be open and for Bahrain to get something exciting and new to ring in the new year!