A great step!
Saudi Arabia has announced that the country will be granting citizenship to a number of exceptionally talented individuals, in legal, medical, and a bunch of other fields. The announcement was made today and it comes as great news for foreigners living in the country.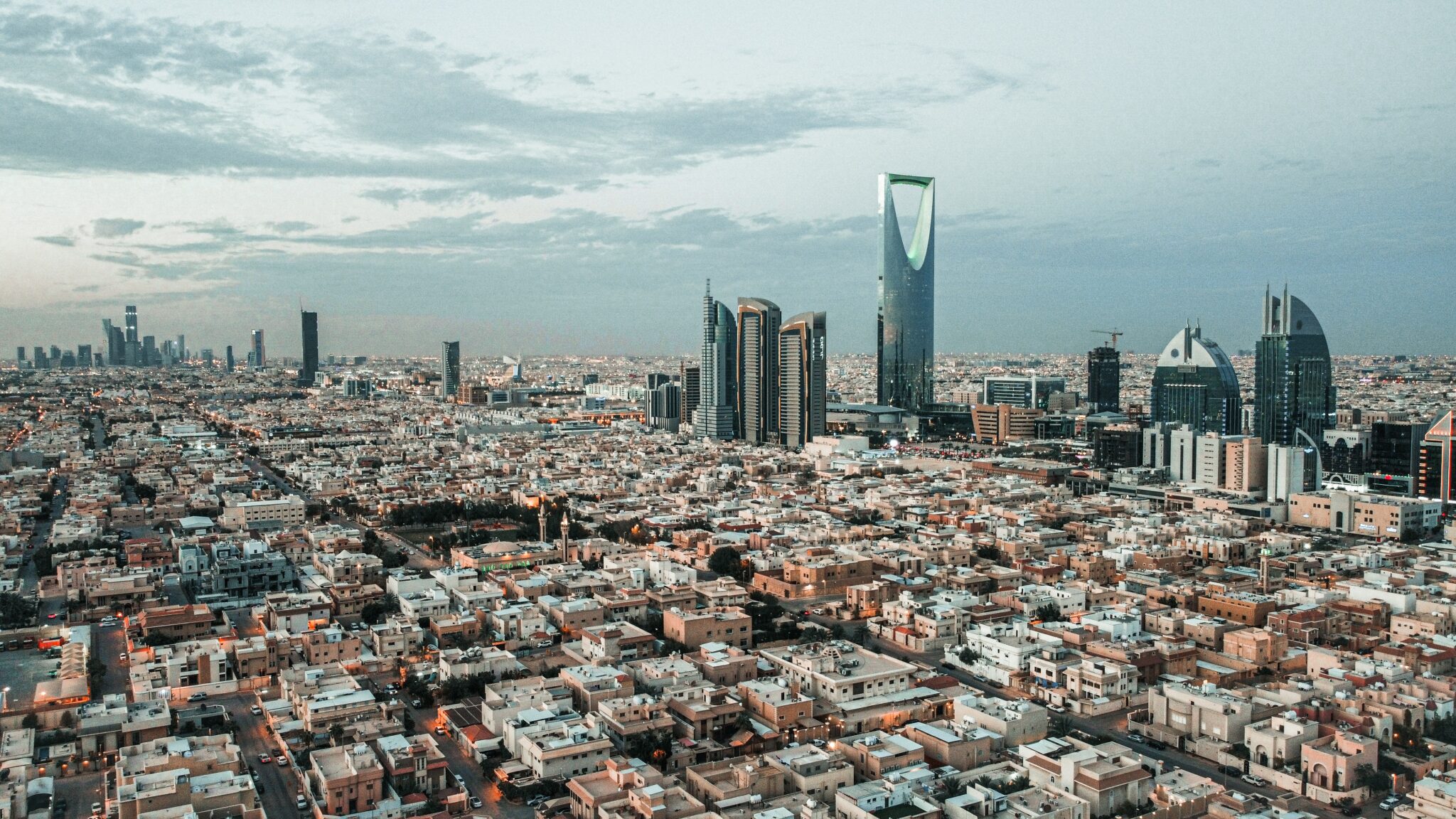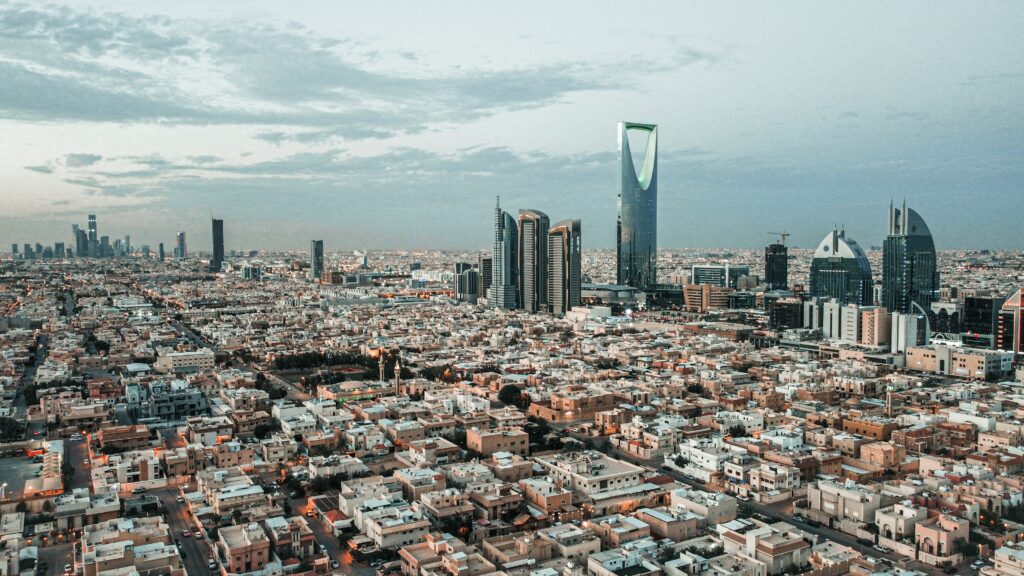 This comes as part of the Kingdom's Vision 2040 strategy, opening new avenues and doors for competent individuals in various fields that in turn contributes to developing and benefitting the country. The holders of citizenship have not yet been announced.
To a better tomorrow!
READ MORE:
Bahrain Is All Set to Host the 2021 Asian Youth Para Games
READ MORE:
Salt Bae Is Leaving London to Open His New Restaurant in Saudi Arabia
READ MORE:
HH Sheikh Nasser Is Proud of the Brave Bahraini Women in Arms and So Are We