Arabian-inspired unique pieces of jewelry? Yes, please!
Every piece of jewelry has a story of its own. Experts in design and manufacturing, Al Zain is a brand well known across the Gulf region for its meticulous pieces of jewelry that captures eternal memories.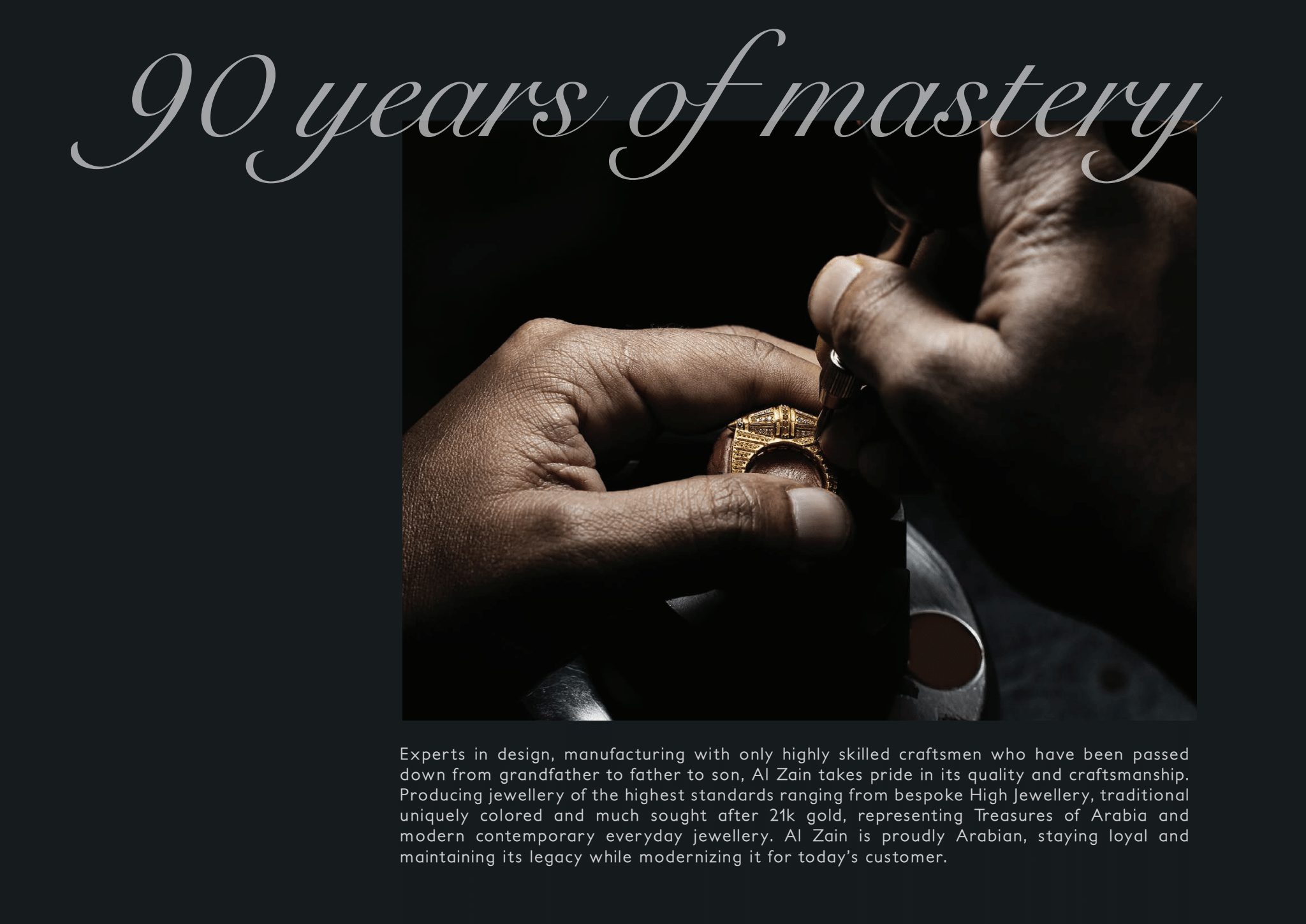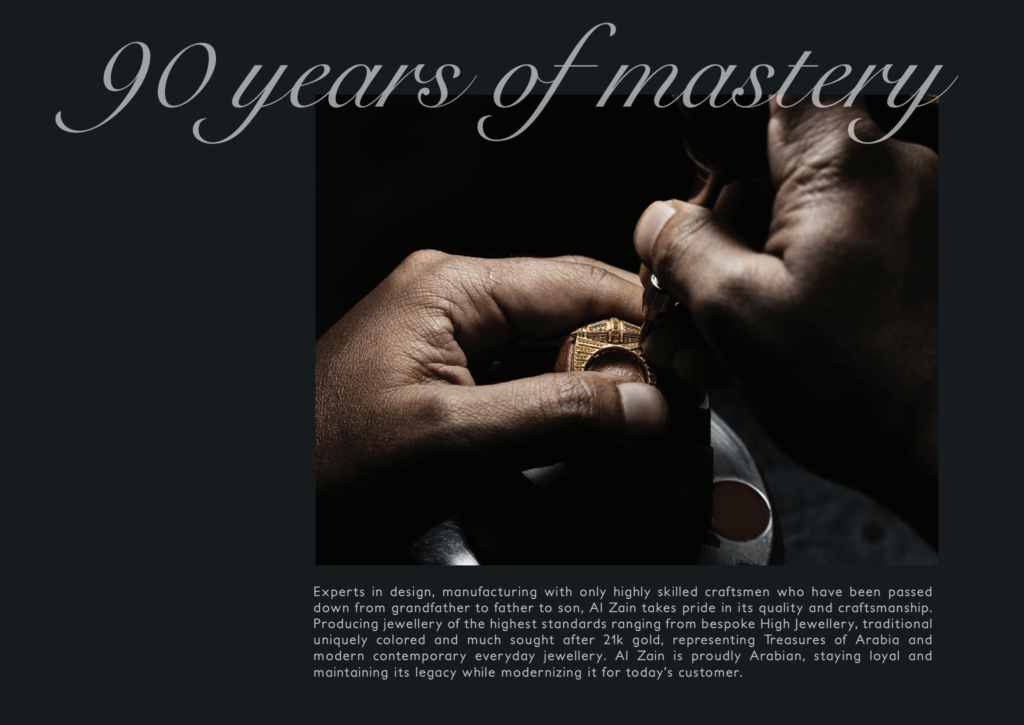 Upholding the legacy of his grandfather and father, Nabeel Al Zain blends innovation with technology to create one-of-a-kind pieces of jewelry that are simply mesmerizing! Beginning its journey in 1930 as a pearl trading business, Al Zain is reaching global dominance due to its passion and love for pearls and all things jewelry.
Al Zain represented the Kingdom of Bahrain internationally by participating in the "Couture" and "JCK" exhibitions in Las Vegas, a smart and conscious step towards expanding globally. Isn't it exciting? We had a look at some of their pieces from their wide range of collections and it is stunning guys!! I have enough jewelry said no one ever and no one ever will if they checked out Al Zain.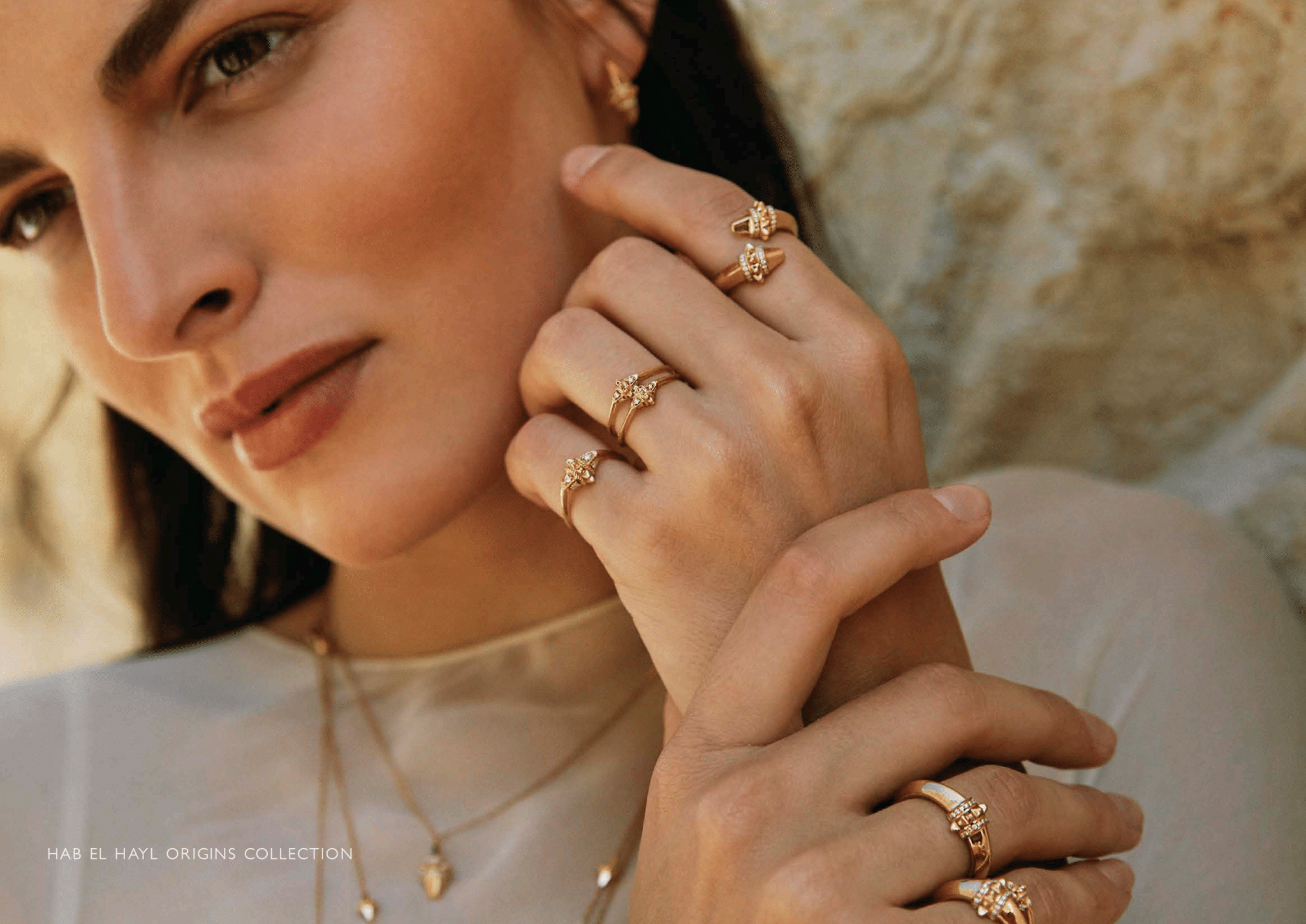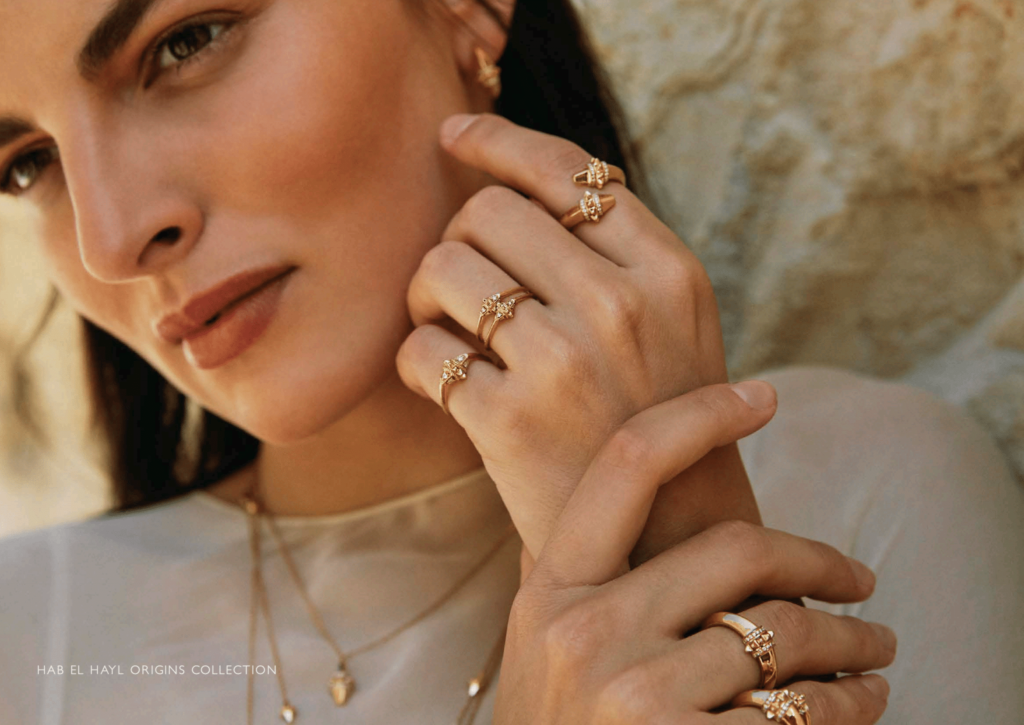 You could explore our rich Arabic-inspired past with "Hab El Hayl" inspired by the humble cardamom seed, a spice very dear to traditional Bahrain known for its healing properties, or the Nina Mariner collection inspired by the aquatic wonders of the world. There's a gorgeous deep green Malachite, a rich Turquoise, and the timeless Mother of Pearl!
Inspired by summer, Al Zain has eye-catching pieces with vibrant colored stones in red, blue, and green as well.
So let jewelry be your conversation starter!
Head over to their stores at Seef Mall and City Centre!