A vibrant affair!
Colors and patterns and all that we need for a one of a kind OOTD! We're here for you! Khaadi is a Pakistani fashion brand and boutique, and it's all things colorful. Lovely patterns and gorgeous designs make their seasonal collections stand out. If you're fond of a 'twist' and looking to ditch the regular blues and blacks, you have got to check out their boutique!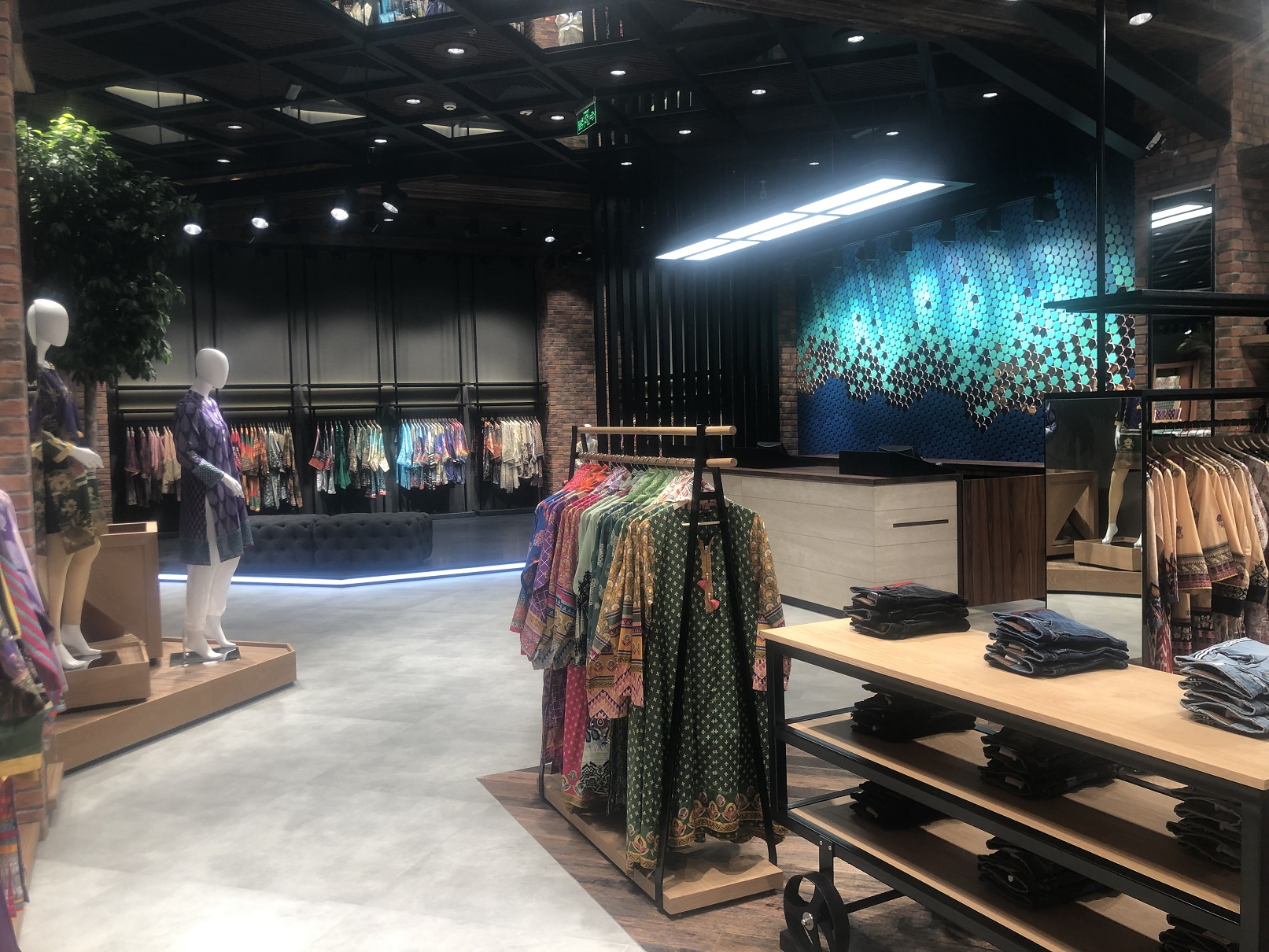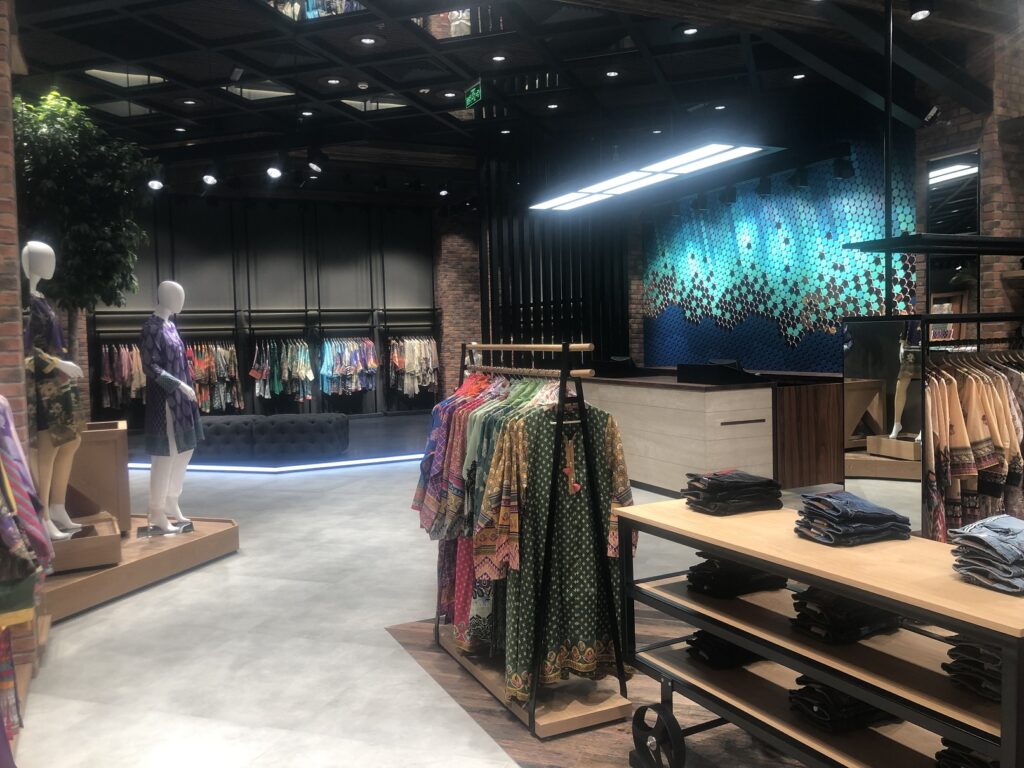 They've got a huge variety of traditional Pakistani clothing along with western options as well, all in their signature colors and prints. Khaadi is the first Pakistani brand to have a store in Bahrain, that too in City Centre, and we suggest you check it out.
Dirilis Ertugrul famed, Turkish actress, Esra Bilgic has also doned lovely outfits by Khaadi in one of their campaigns.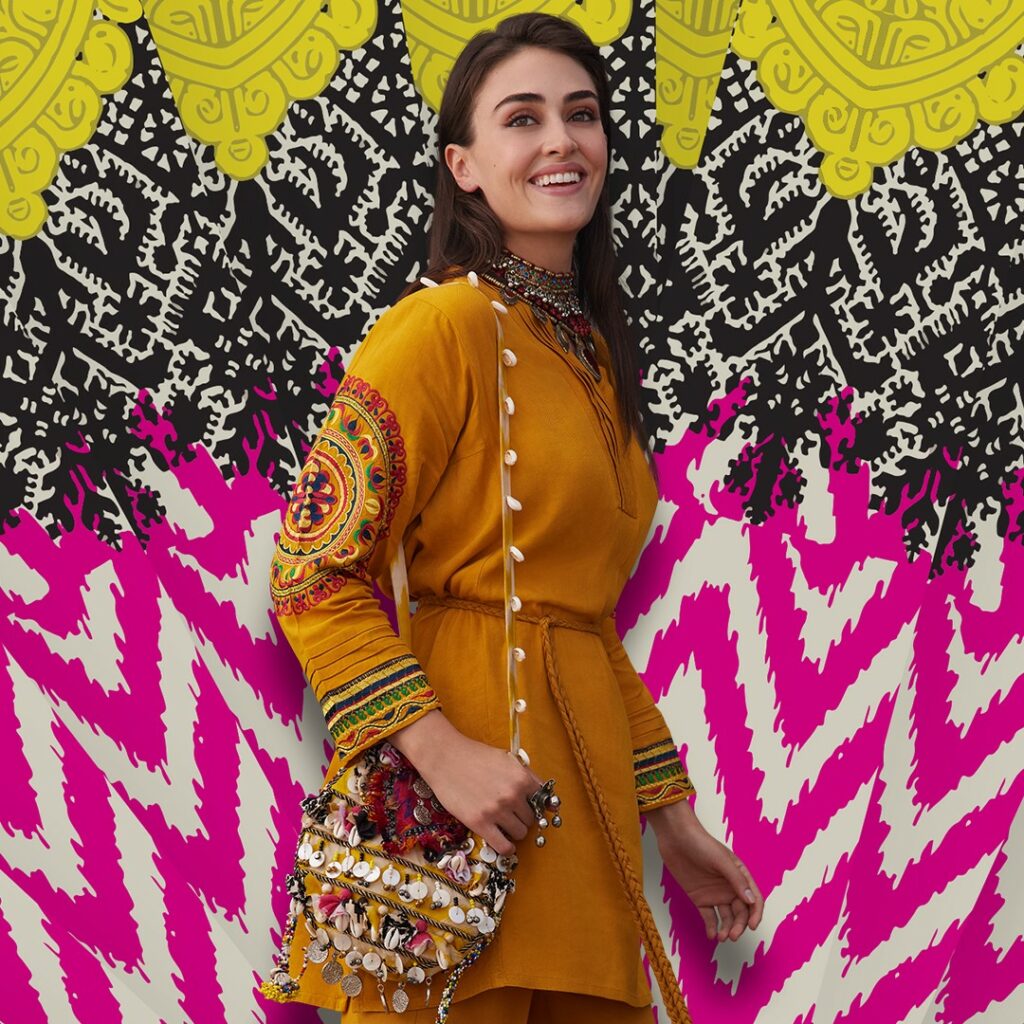 Khaadi is located at City Centre.
Happy shopping!
READ MORE:
Weekend Calling: Check Out These 8 Events in Bahrain
READ MORE:
Did You Know We Have Escape Rooms in Bahrain? Check Out These 2!
READ MORE:
Guys! You Have Got to Check Out This Super Cool Bowling Alley in Amwaj
ماركة باكستانية موجودة لإضافة لمسة ملونة لملابسك
الألوان والأنماط وكل ما نحتاجه للحصول على لوك فريد من نوعه ! نحن هنا من أجلك! Khaadi هي ماركة أزياء وبوتيك باكستاني ، وكلها ملونة. الأنماط الجميلة والتصاميم الرائعة تجعل مجموعتهم الموسمية بارزة. إذا كنتي مغرمة بـ "لمسة استثنائية" وتتطلعين إلى التغيير من درجات الأزرق والأسود المعتادة ، فعليك زيارة متجرهم!
عندهم مجموعة كبيرة ومتنوعة من الملابس الباكستانية التقليدية إلى جانب الخيارات الغربية أيضًا ، كل ذلك بألوانهم وطباعاتهم المميزة. Khaadi هي أول علامة تجارية باكستانية لها متجر في البحرين ، وكذلك في سيتي سنتر ، ونقترح عليك زيارتهم.
كما تبرعت الممثلة التركية الشهيرة Dirilis Ertugrul ، إسراء بيلجيك ، بلبس أزياء جميلة من قبل Khaadi في إحدى حملاتهم.
تسوق سعيد!