Buying a house is not as easy as it looks, especially when you're looking for a home that reflects you and your needs. With hundreds of properties to search from, Property Finder is here to help you out. Here are some general steps you will need to take as you search for your dream home.
The Location
They say the three most important things to think about when buying a home are location, location, and location. You can change almost everything else, but you can't change your home's location. So when you go house hunting,  you'll want to consider proximity to your work, how the home is situated on the lot, ease of access, noise from neighbors, and traffic. Also think about access to parks, shopping, schools, and public transportation. Luckily you can easily filter out the location and even use a map view filter to find homes in specific neighborhoods in Bahrain using Property Finder.
The Site
If you're a new couple looking for a new home, it's safe to say that you won't be needing a six-bedroom villa anytime soon unless you plan on getting some "couch surfers".  You may also be looking for a large garden with a small home,  which would require a highly specific search. Property Finder's advanced features of size and keywords allow you to set your desired area size and keyword (i.e.  Garden, Pool)  for a filtered search. While sometimes the land can be bigger than the built-up area, it's best to read the description provided in the listing and contact the designated agent for further information.
Bedrooms & Bathrooms
It would be good to think about the layout of your home, and how many rooms you require. Will you be having a stay-at-home maid, nanny, cook,  or driver? Will your children be sharing rooms? Have you considered an at-home office or your very own personalized "playroom" for your hobbies?  All of these factors affect the number of rooms and bathrooms that you specifically require and a quick filter search of www.propertyfinder.bh can easily show you properties that have exactly what you're looking for. 
Pricing
Different homes value differently based on many factors such as location,  amenities, furnishings, views and more. While you may have a set budget in mind, it would be good to have a set price range with the lowest possible rate and the maximum. Using the price filter provided by Property Finder allows you to do this and view various properties within your set range. By utilising this feature, you can get a better understanding of the market's price range and make an adequate final decision even if it means spending a little more or less than you expected.  
Furnishings
Are you looking to move in immediately or willing to wait a little longer to customize your space? When searching for a home on Property Finder, you can choose to view properties that are fully furnished, partly furnished with all the necessary appliances and built-in wardrobes, or completely unfurnished. Now if you're in a rush, it's best to look at properties that are fully furnished, and if you're fussy about your appliances we'd suggest going with a completely unfurnished space. The best option would be partly furnished, as the house is ready to live in but still allows you to add your personal touch to make the home your own. 
How old is the listing?
Older listings may be outdated, sold, rented out, or off the market. Now if only there was a way to look at the newest listings on the market? Well, you're just in luck, because Property Finder gives you the option of sorting your searched listings by "Newest" to ensure you see the latest properties added to the site. You can also view how long ago each property was listed to give you all the information you need.  However, even if you do find a listing that was added a couple of months ago, it would still be good to reach out to the agent to see if it's available or if they have something similar in their portfolio. 
The Bottom Line: Learn More About What To Look For When Buying A Home
Ultimately, every house you look at will have pros and cons. But, with Property Finder your search has just been made 100x easier. You can use filters to search for homes based on your unique preferences such as location, budget, rooms,  size, and amenities and connect with agents from various companies directly for viewings and negotiations! Check out one of the most trustworthy real estate portals in Bahrain today!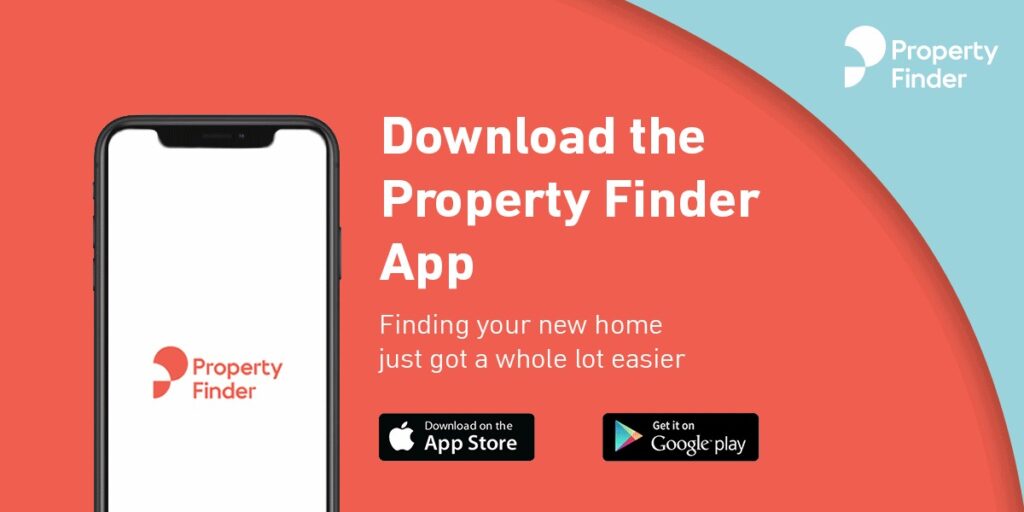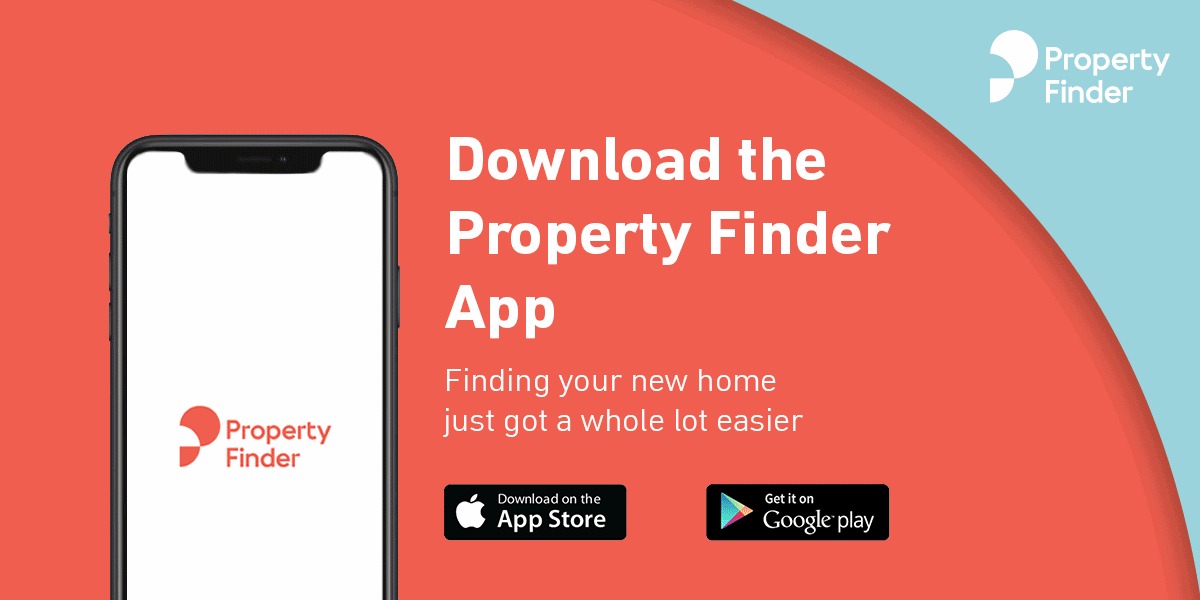 Visit https://www.propertyfinder.bh/ to find your new home today!