The most renowned MBA program since 1966
We all know that going to university is probably the most stressful period of our lives, but Strathclyde Business School redefines this concept completely. The BIBF has brought us this incredible opportunity of MBA courses in Bahrain as the official centre offering the Strathclyde MBA program.
The school is so ready to accommodate students everywhere that it's well equipped with a whole online learning environment and 8 international learning centres – and growing – one of which is right here on our beloved island!!
The university itself has had a hand in the graduation of over 900 students in 25 years, your journey here will clearly be a smooth one.
You're going to be enrolling into part of a higher level success journey here
By that we mean you're going to climb up the ladder (of life, really) with these Masters programs. They'll be setting you up for a smooth transition between careers, and even help you navigate around being your own boss and handling your own business ventures – i.e. the real deal for those who have other responsibilities but want to further their studies!!
The university is super diverse when it comes to the student body, with about 10 different nationalities making up a portion of the student body. This alone goes to show the multi-faceted experience students here will have, you'll have THAT many more opportunities to learn from and network with students around you.
For those of you who didn't know, Strathclyde Business School has triple accreditation (woah) – AMBA, EQUIS, AACSB – and a top-class, international reputation for its research and teaching methods.
Basically, you're getting the best of the best right here
Keep in mind, the university was ranked 4th in the world Financial Times in 2017, and was named UK University of the Year in 2012 and 2019. Need we say more?!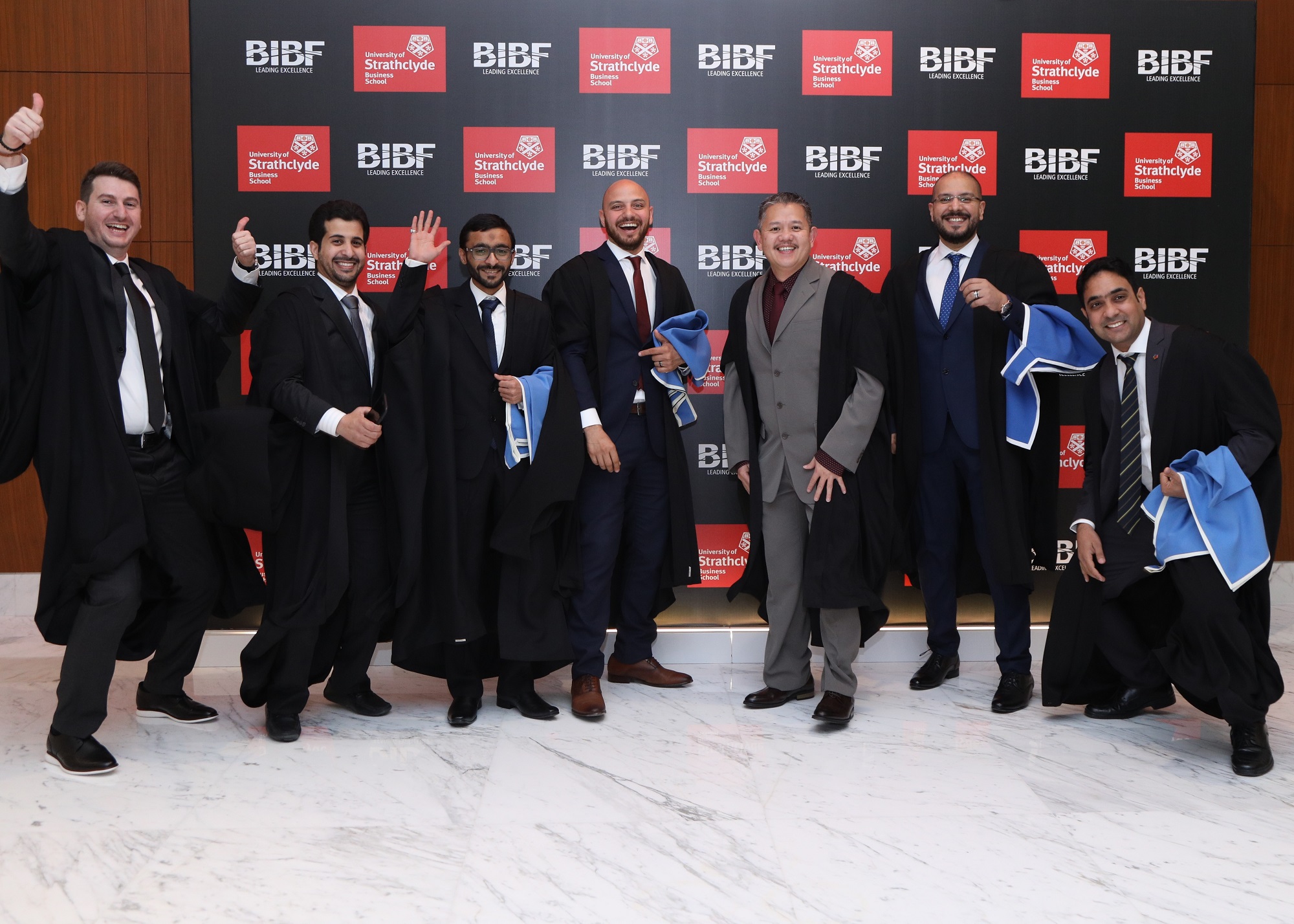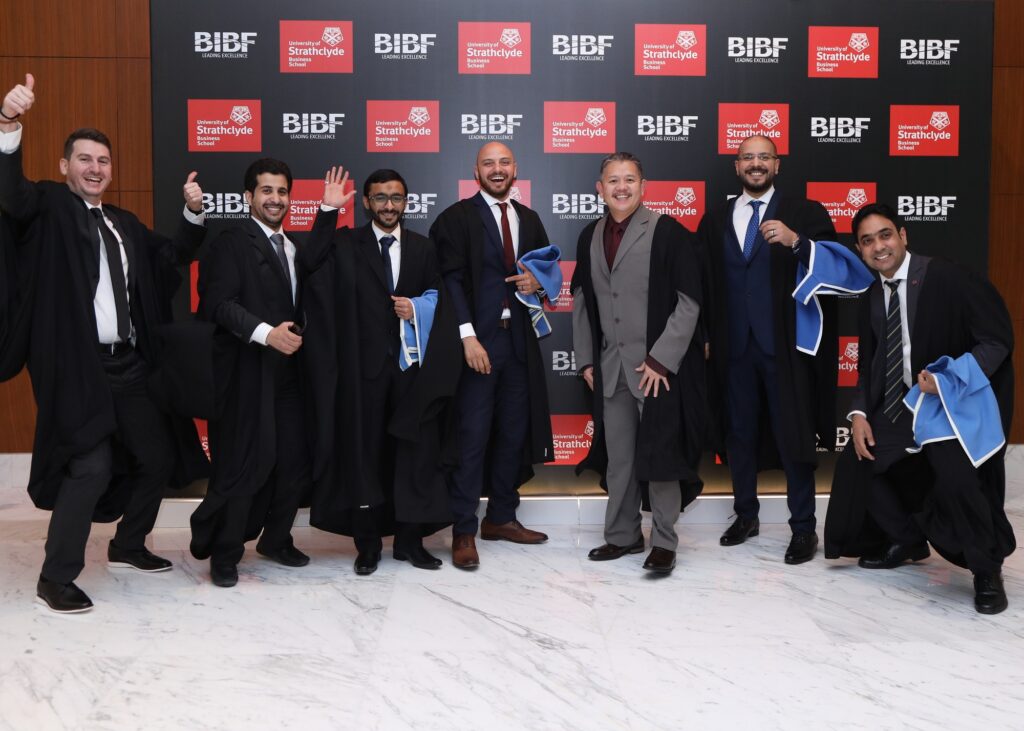 For those of you who are ready to jump on board, Masters courses will start in April 2021 and applications are now open
A selection of the best courses will be available at this reputable university in only a month or so, the university will be ready for you! If the MBA isn't your route, you'll have the Masters of Science – Fintech as another option to consider.
If you're wondering 'what's next?' after graduation, the Careers & Professional development department will be around to guide you with new career opportunities. Not only that, but the university's alumni will have access to an extensive Strathclyde alumni network to benefit from along the way!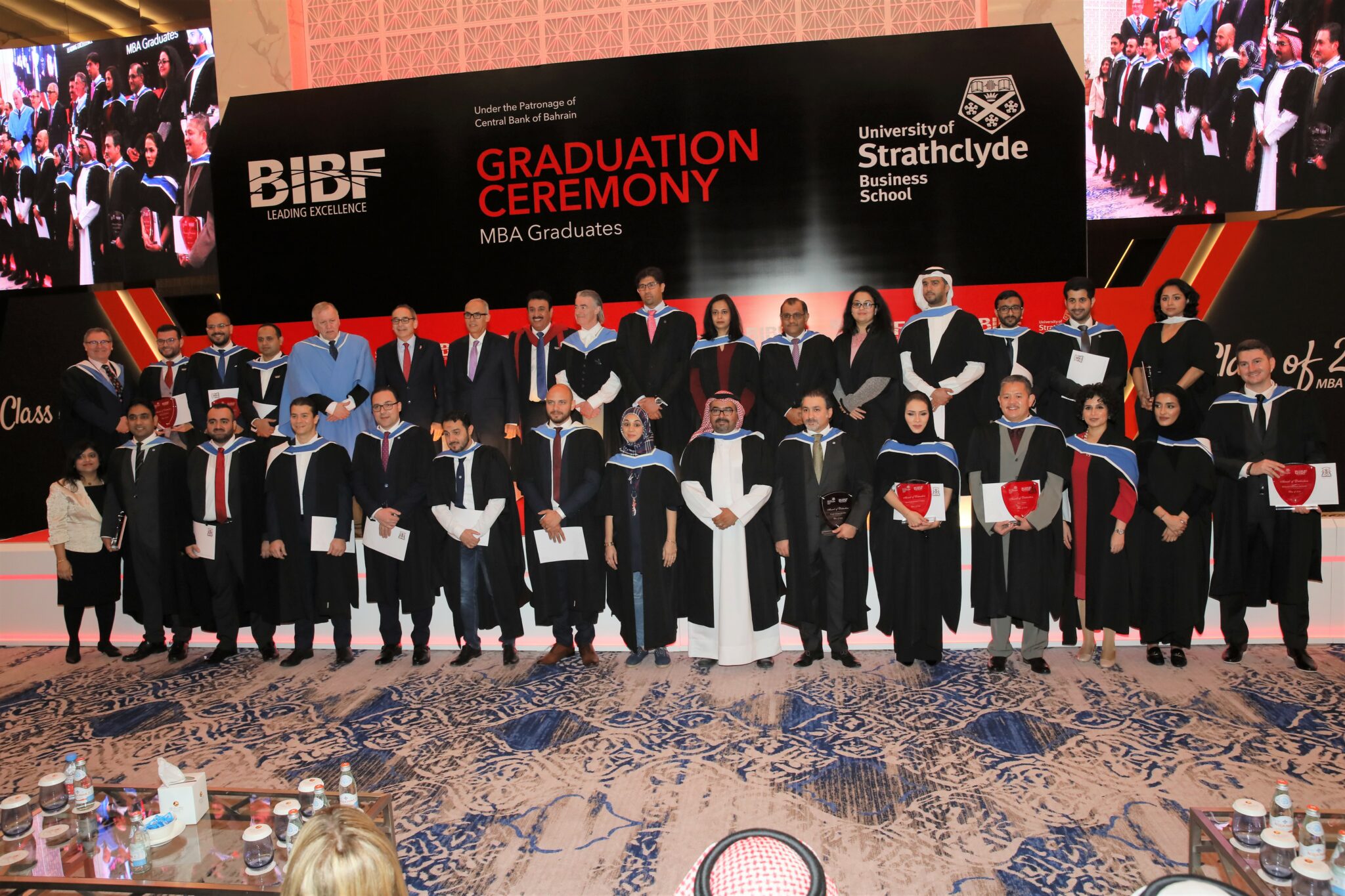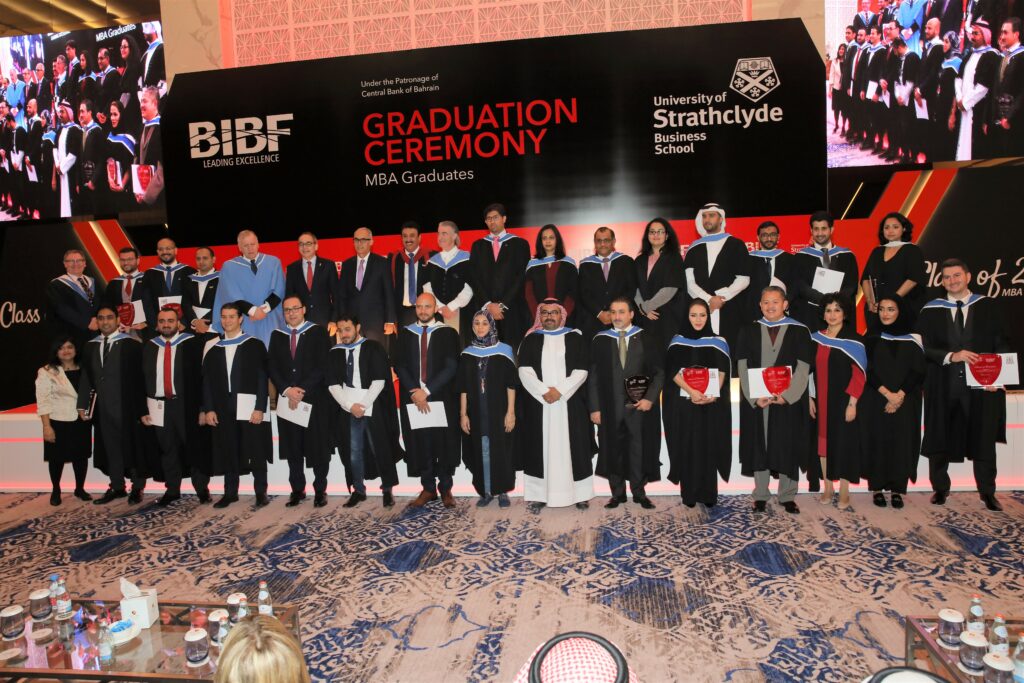 You can now register for the MBA program by clicking HERE
*Sponsored by The BIBF