It is indeed where the world comes to shop!
Have you ever gone shopping and wondered how you stumbled upon products you didn't know existed but definitely need? Welcome to LuLu! When you walk into a LuLu Hypermarket, you're sure to walk out with everything you need! This isn't your average supermarket.
You're in for an ultra-modern shopping experience where all your needs are fulfilled! From groceries to meat, from electronics to kitchen appliances, from play areas for children to money exchange – you've got everything and more! LuLu gives you not just a shopping experience, but a way to make life easier!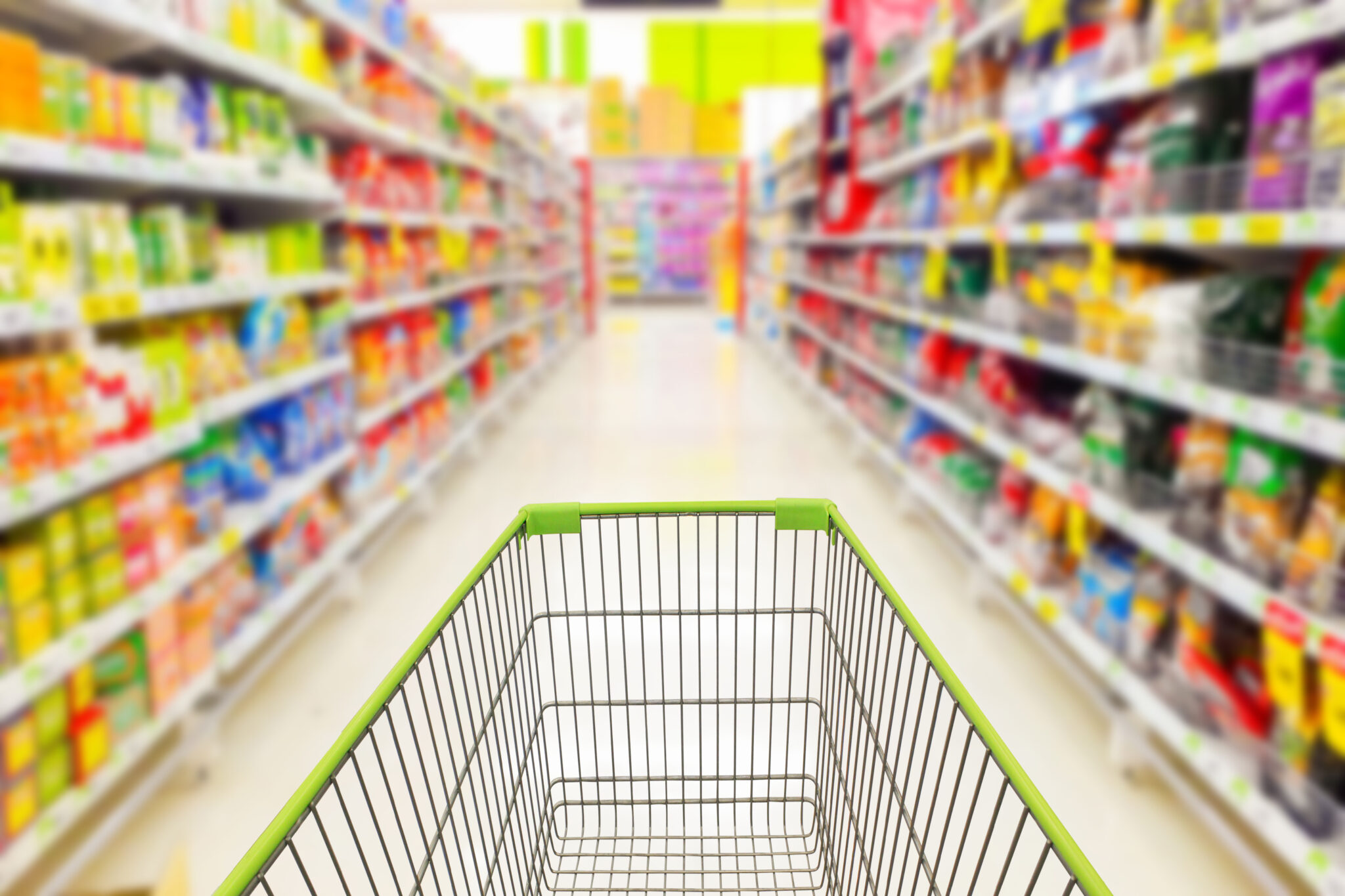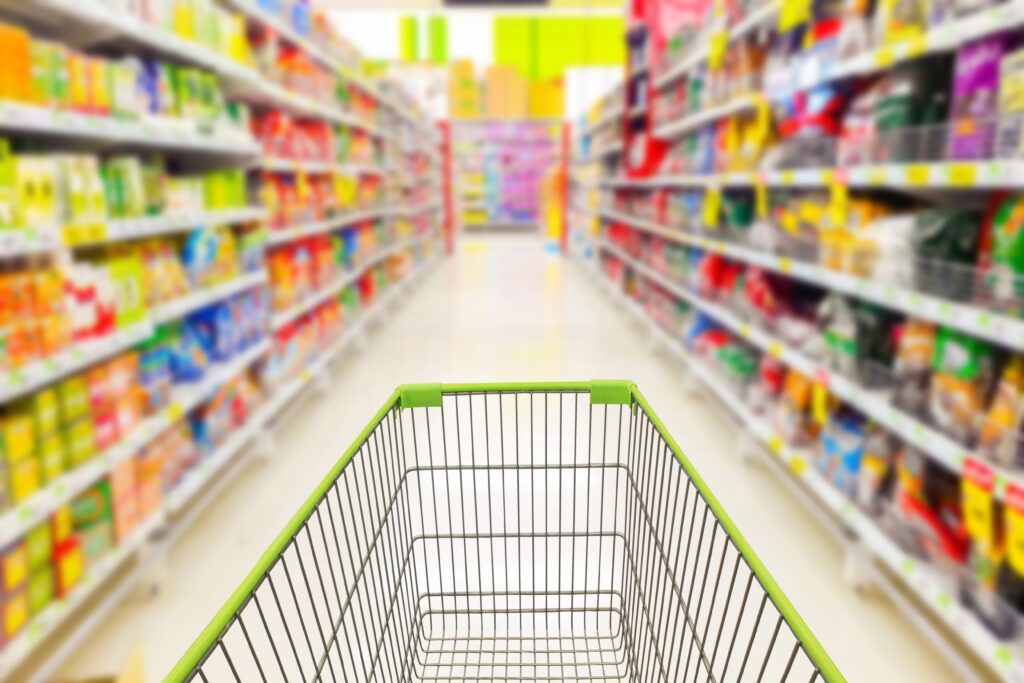 A trendsetter for generations
It's been around since 1995! If you've grown up in the Gulf, you know LuLu is an integral part of your life! And today, with more than 200 stores across the region, it's THE destination for all your needs!
And since 2007, LuLu has become a household name in Bahrain too – bringing you a world of choices for everything you need!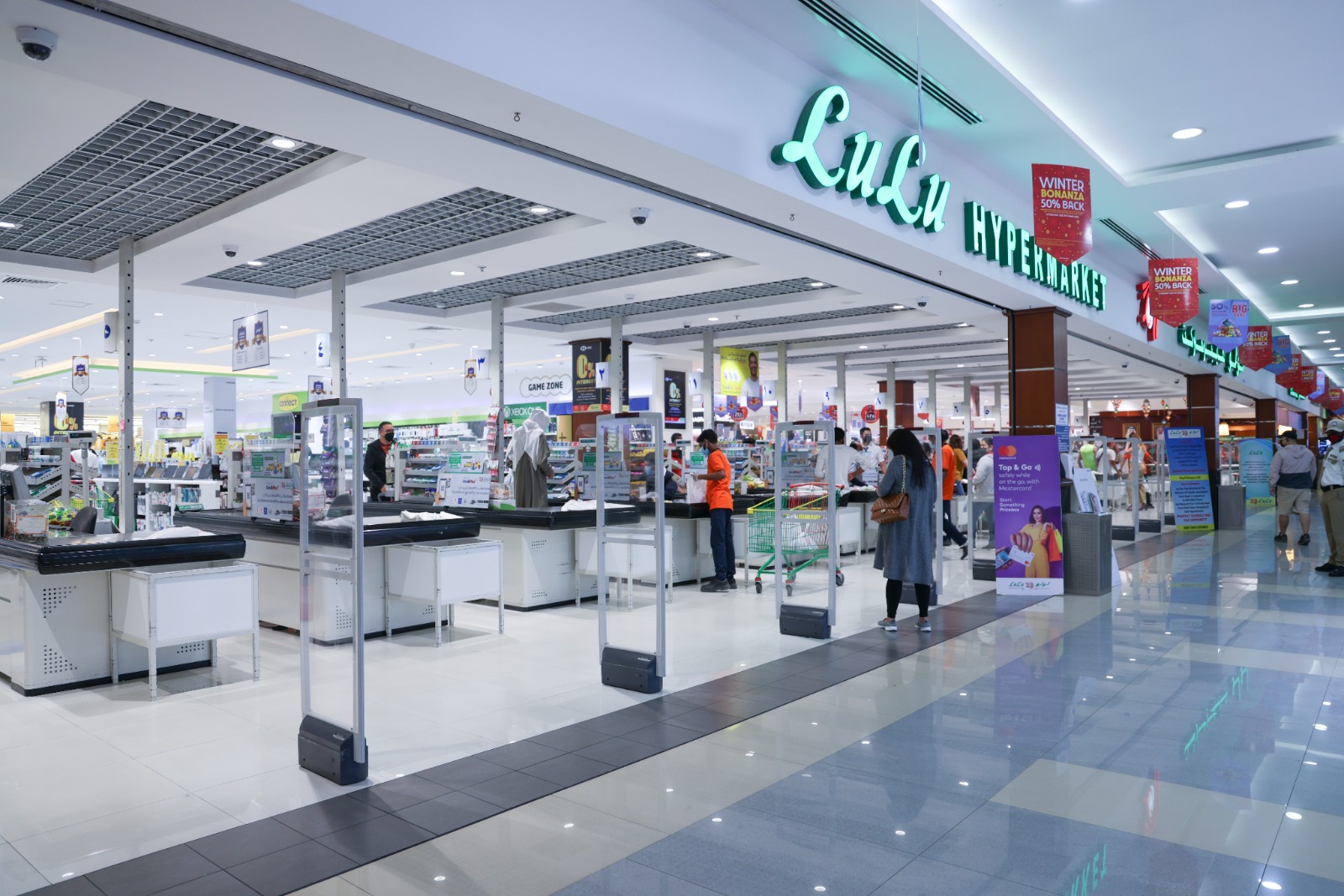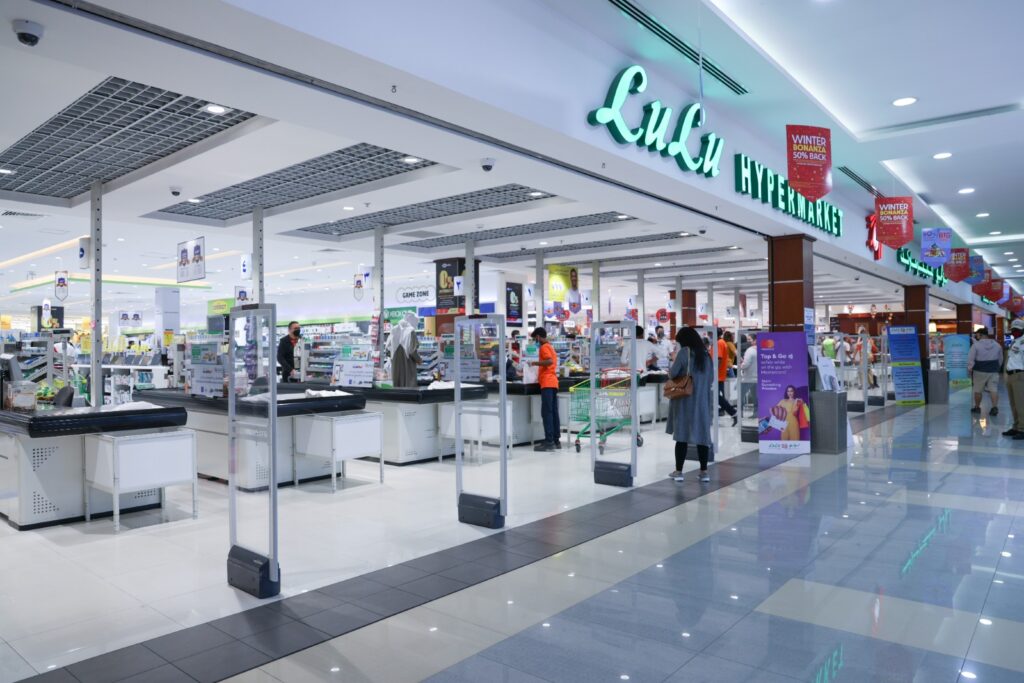 Changing with the tide
Over the years, LuLu's presence and relevance across the region have grown through its initiatives – whether it's setting up an online shop for customers in Bahrain, or their all-women-managed Hypermarket in Hamad Town!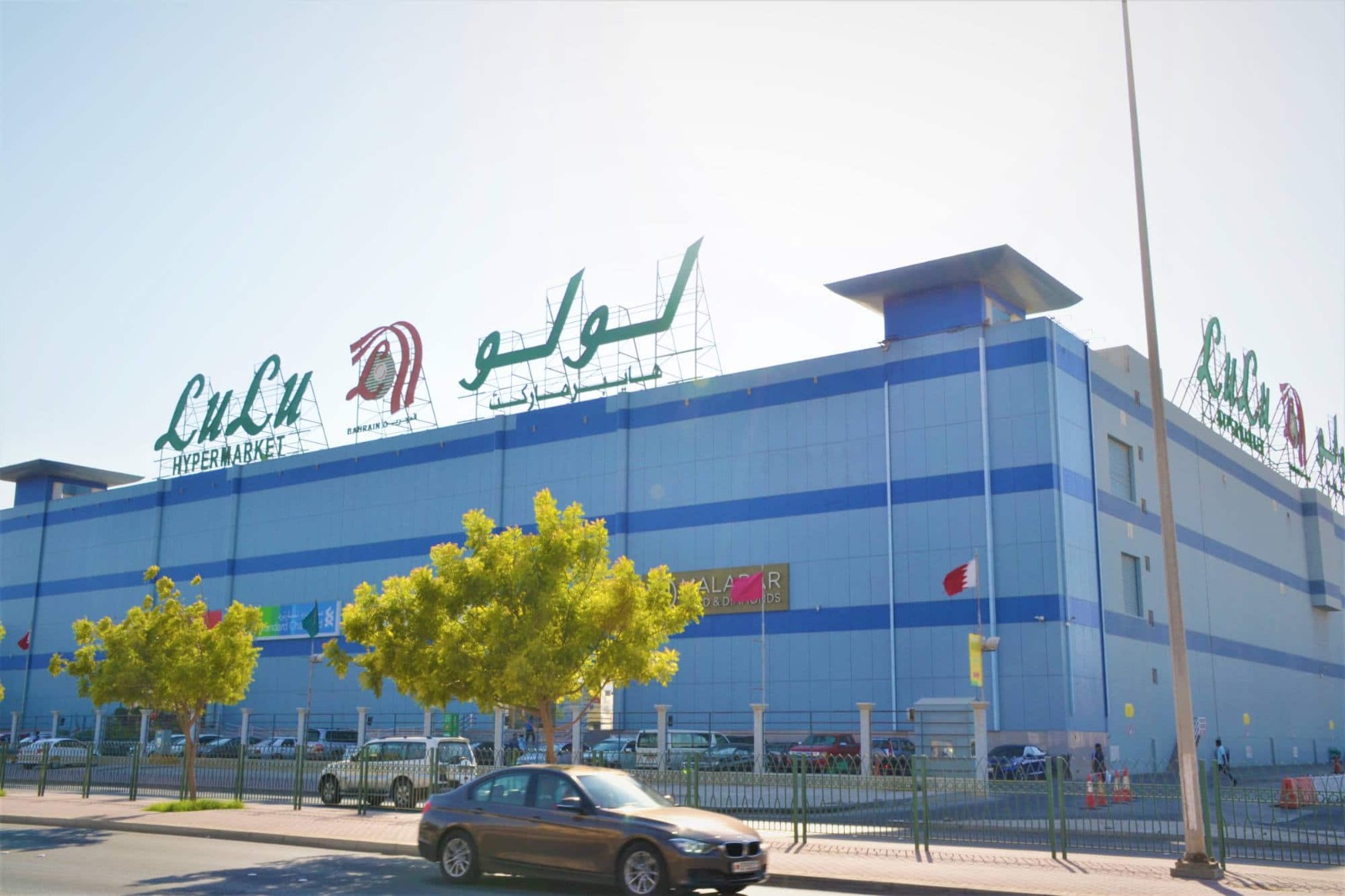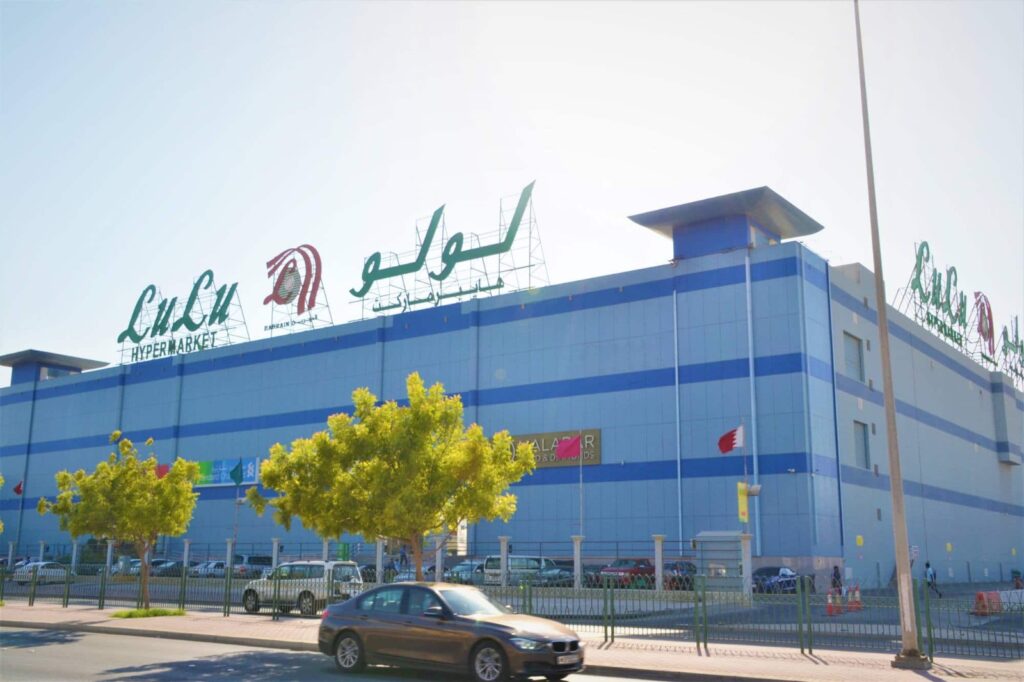 So, head over to LuLu today and get to know why it's everyone's go-to for the ultimate shopping experience!
Ready your shopping list!
READ MORE:
This New City Centre Campaign Featuring Omar Farooq Is Putting Smiles on All Our Faces
READ MORE:
You Need to Head Over to These 10 Restaurants in Bahrain for Your Iftar Parties This Ramadan
READ MORE:
This Group of Locals Is Organizing a Charity Run Every Friday in Amwaj