The adrenaline and the game!
Fifa Arab Cup 2021 starts on the 30th of November in Qatar and the preps are in full swing. With Bahrain one of the 16 teams competing, it'll be a tournament to look forward to! The Fifa Arab Cup 2021 is happening almost a year before Fifa World Cup 2022 and is considered as a prelude to the global tournament.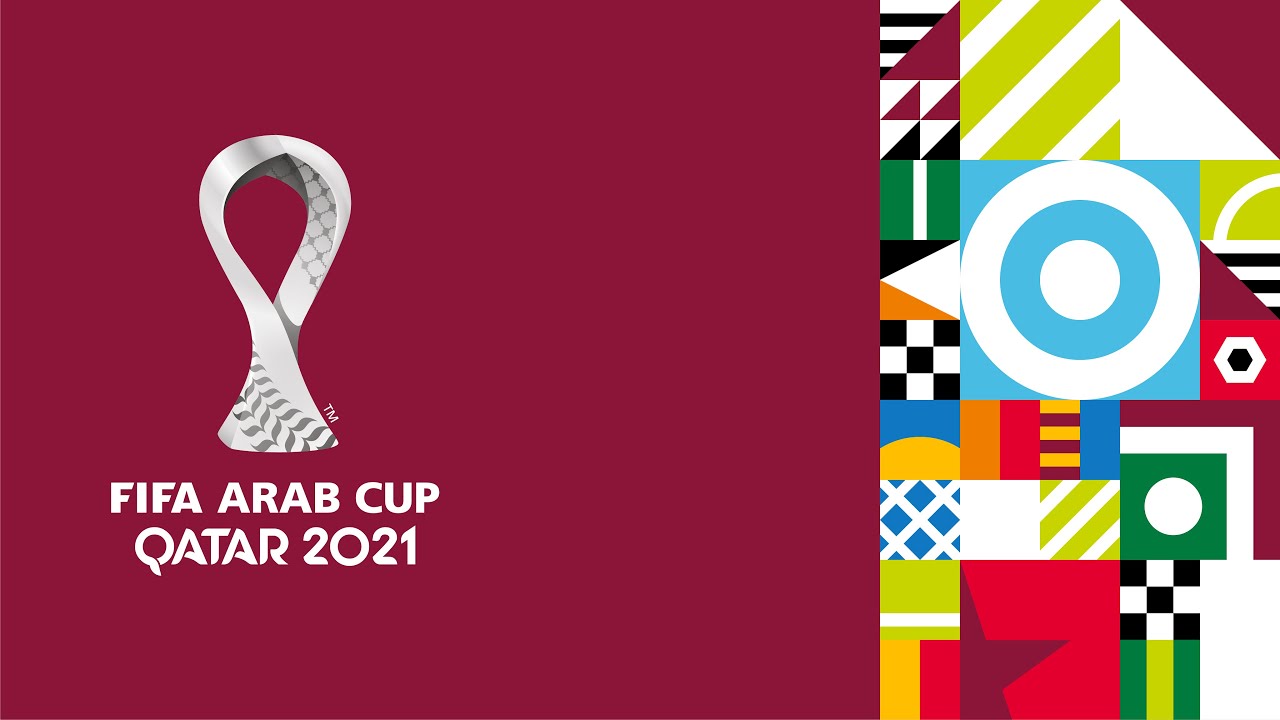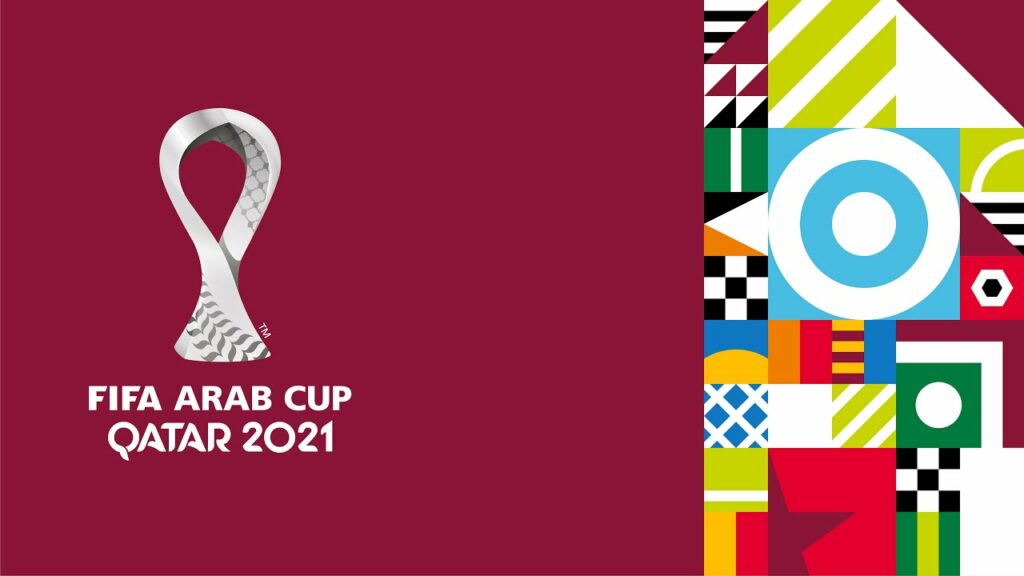 The 32 matches will be played at 6 venues across Qatar and will take place from the 30th of November till the 18th of December. The teams are divided into 4 groups:
Group A: Qatar, Iraq, Oman, Bahrain
Group B: Tunisia, UAE, Syria, Mauritania
Group C: Morocco, Saudi Arabia, Jordan, Palestine
Group D: Algeria, Egypt, Lebanon, Sudan
The top 2 teams in each group will qualify to the knockout stage, which begins with the quarter-finals on December 10 and 11, and the semi-final will be played on December 15 with the 3rd place play-off and the final on the 18th of December.
Bahrain will play against Qatar on the 30th of November and Iraq on the 3rd of December. Followed by Oman on the 6th of December. We wish team Bahrain the best of luck and may they shine bright throughout the tournament!
Hala Bahrain!
READ MORE:
Check Out the Second Gulf German Film Festival Happening in Bahrain
READ MORE:
We're Getting 5 New Cities in Bahrain as Part of the Economic Recovery Plan
READ MORE:
Calling All Parents: You Can Now Help Your Kids Manage Their Finances Through This App