Weekend calling!
The weekend is almost here and since we've all had a pretty busy week it's a good time to refresh and unwind. Go out with friends, have a fun family day out, or enjoy special events, we've got a list of things you can do this weekend. Scroll through to check them out!
Ladies, have a Glow and Neon girls' night out at LPOD
Lost Paradise of Dilmun is hosting a fun neon and glow girls' night out this Thursday and ladies, you can head over to a fun night with your besties! Enjoy great music and live beach entertainment!
Head over to the opening of El Cartel Lounge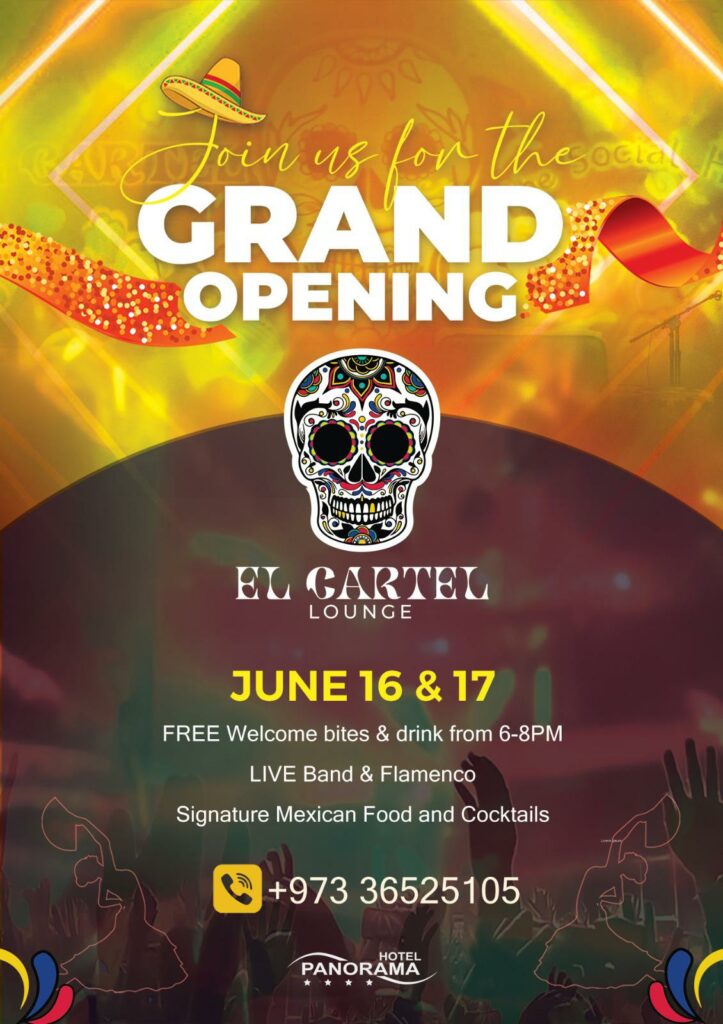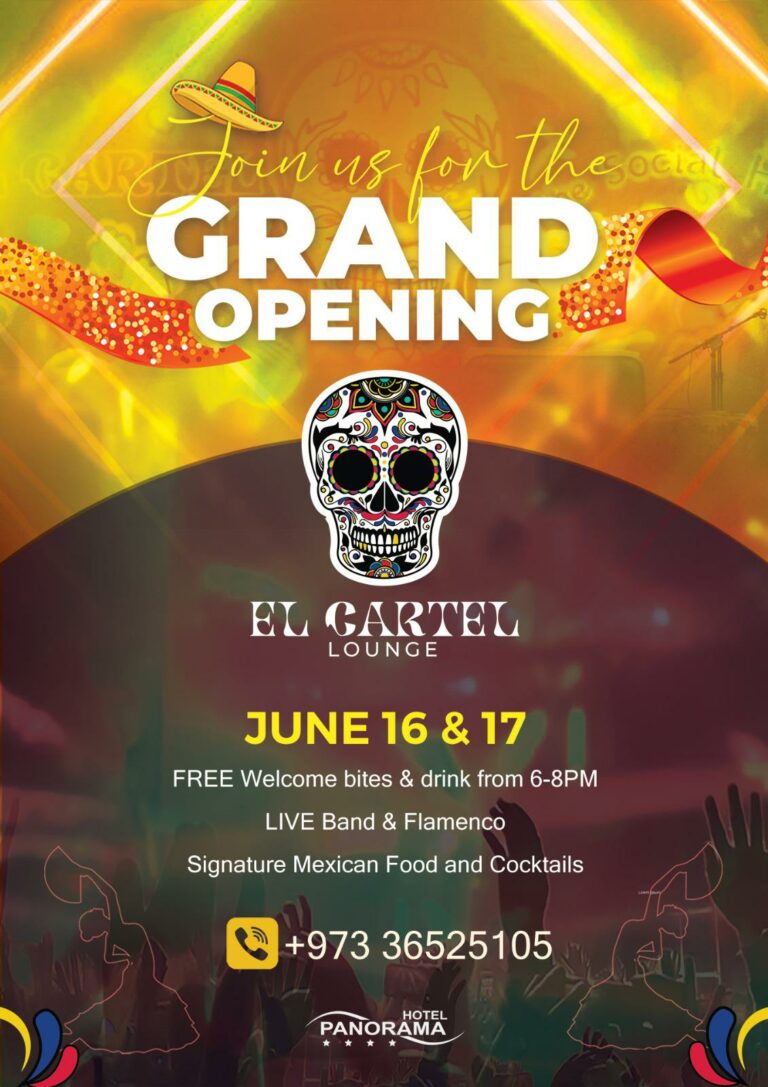 The greatest Mexican food spot is opening up this weekend and you need to head over to the fun-filled event!
Contact: 3652 5105
Experience the Mediterranean vibe this weekend at Solymar!
If you're looking for the greatest beach party in town, Solymar is THE place to be! Thursday on the beachside, Friday Beach Party, and Tribe Saturday, they have a fun lineup of events!
For tickets, door policy.
Check out Education Links' Summer Universities Fair
Education Links is hosting a Summer Universities Fair tomorrow from 3 pm to 9 pm at Al Thurayya, Intercontinental Regency Hotel, if you're planning to go abroad for further studies, check it out!
Indulge in some Greek treats from Agora
Indulge in some Greek treats this weekend from our very own Agora! Agora is all about that healthy, organic delicacy & more. Check it out in Arad and Riffa!
Check out a Marvel-themed Art Fest at Artly
Marvel fans, check out a super fun art experience at Artly over the weekend! Know more here.
Play it out with Friday Game Night at The Raven's Nest
The Raven's Nest is hosting a game night this Friday and you can be a part of it!
Check out Filipino Fiesta at Water Garden City Beach
A family day out at the beach is a perfect plan for the weekend! Check out Filipino Fiesta happening at Water Garden City Beach this Friday!
Head over to Greek Street Eye Market
Check out Greek-themed market stalls, local market stalls, greek food, greek coffee, and greek products at Greek Street Eye Market this Saturday. It is being hosted by the Greek Street Mykonos Store at The Courtyard.
Watch Jurassic World Dominion in the cinemas!
Watch Jurassic World Dominion in the cinemas this weekend.
Have a great weekend!
READ MORE:
Paddle for a Cause! Head Over to Bahrain Bay This Week to Support This Local Initiative
READ MORE:
If You're in Need of Some Cooking Inspo, Check Out This Local Food Blogger
READ MORE:
Try Some Traditional Polish Karpatka Cakes at This Spot in Bahrain