Happy Father's Day!
It's Father's Day on Sunday June 21st and we're celebrating all the dads out there.
Father's Day is just around the corner, and this day has been annually celebrated since 1910!
This day is about honoring and celebrating all the dads and father figures out there and their roles in their families and communities.
If you're planning to celebrate this year and haven't had the chance to purchase a present beforehand, here are some of the funniest Father's Day cards that you can easily DIY and make by hand, which will make for a more personalized experience! Scroll down below for some inspiration on some funny cards you can whip up in less than an hour that any dad will love to get.
READ ALSO: 12 Awesome Fathers Day Gift Ideas To Get This Year
1. The "I may not be perfect but I forgive you" card
2. The "You are my least embarassing parent" card
3. The card that's a reminder of the good ole' days
4. The hilarious 5-star parent review card
5. The card of the year: you're the rarest
6. The one who claims they're the best of the litter
7. The "Like Father Like Daughter" card
8. The Borat reference card
9. The one that compares animals to humans
READ ALSO: How To Celebrate A Birthday During Isolation And Still Have Fun In Bahrain
10. The classic "Don't tell mom" card
11. The one from the daughters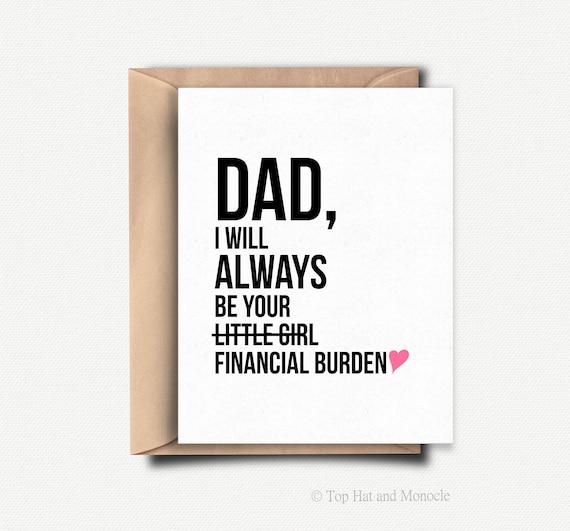 12. The intimate card
13. The card from "the good one"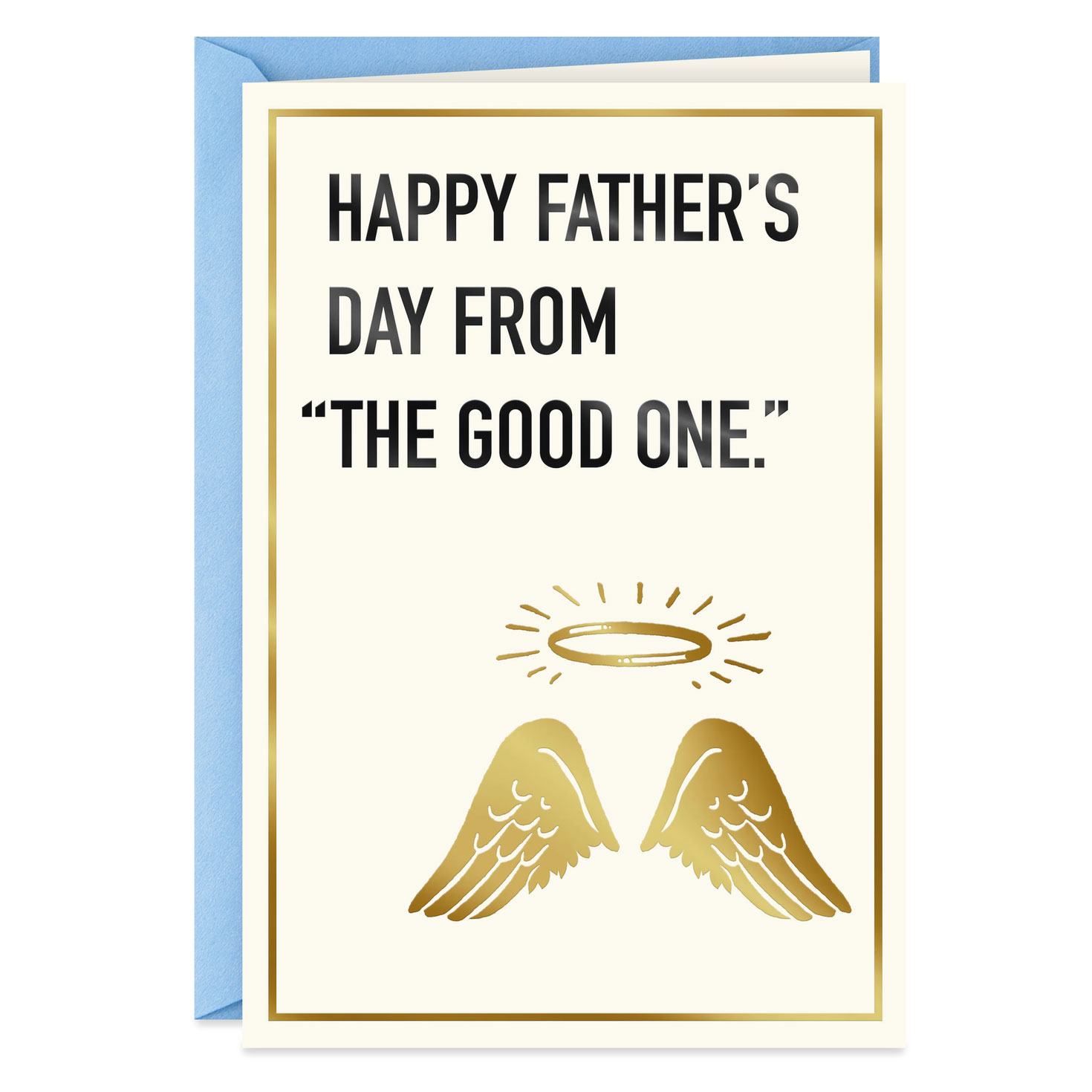 14. The one to show him that he's the boss
15. The Quarantine themed card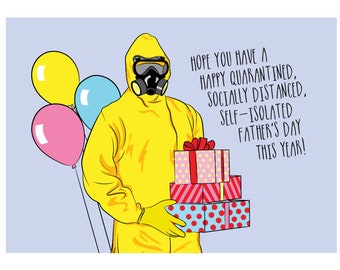 READ ALSO: 15 Cake Delivery Options In Bahrain To Satisfy Your Sweet Cravings