What's a better time than winter to go exploring outdoors?
Life always takes a toll on us, whether you're working or studying, chances are you've experienced stress one way or another. Get two birds with one stone by exploring local islands and relieving stress this weekend! These 5 islands in Bahrain guarantee you have a good time and we're sure you'll love them!
Al Dar Island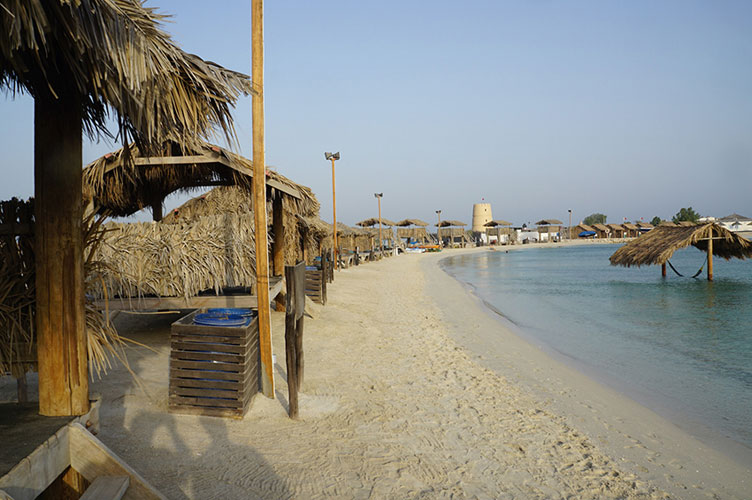 Get kayaking, fishing, watching dolphins, and enjoying beautiful beach huts at Al Dar Island!
Jaradah Island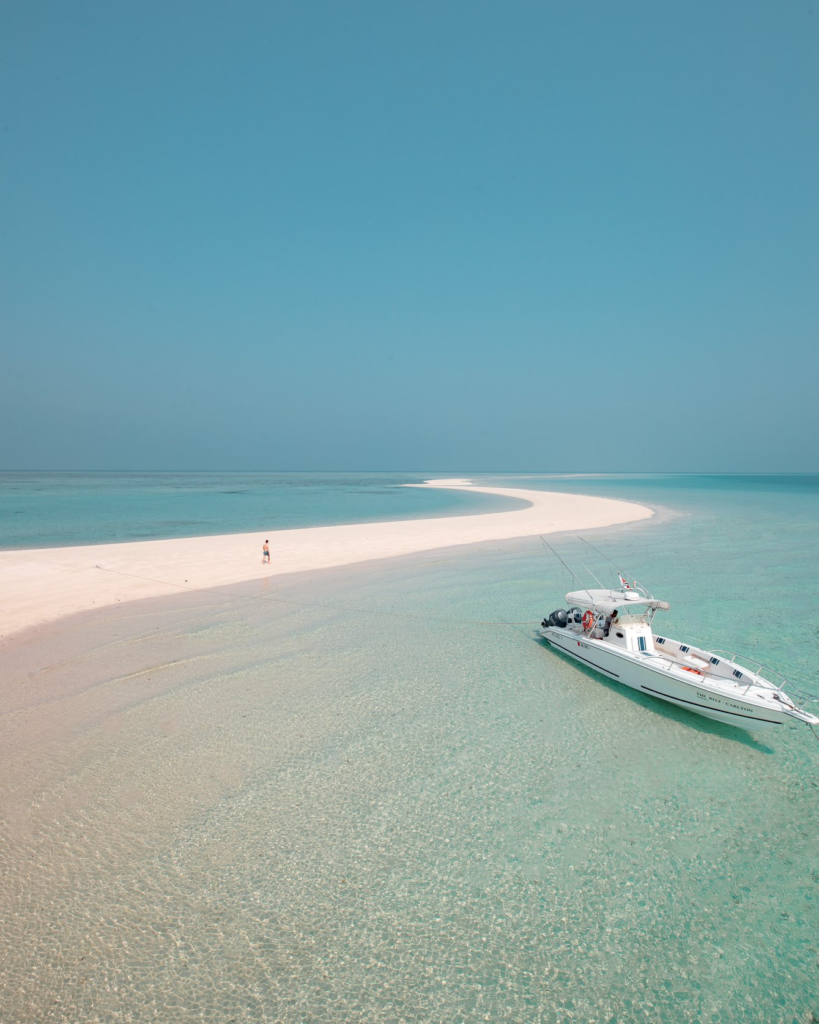 Why go to Maldives when you have Jaradah?
Book here
Amwaj Island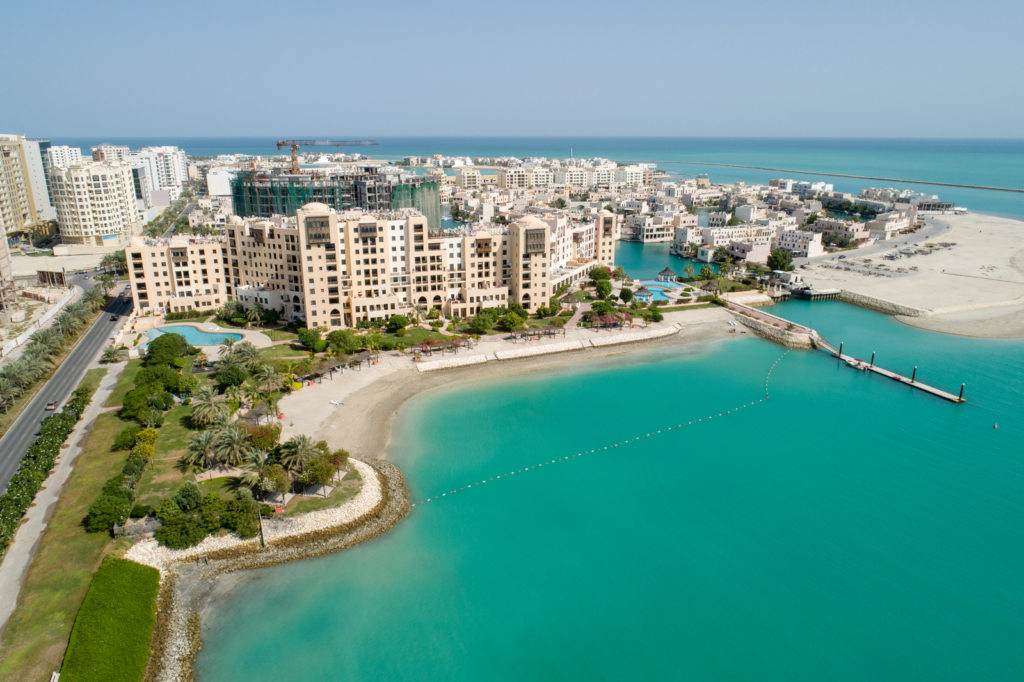 Enjoy a staycation in a beachside villa in close proximity to the bustling city of Manama.
Hawar Island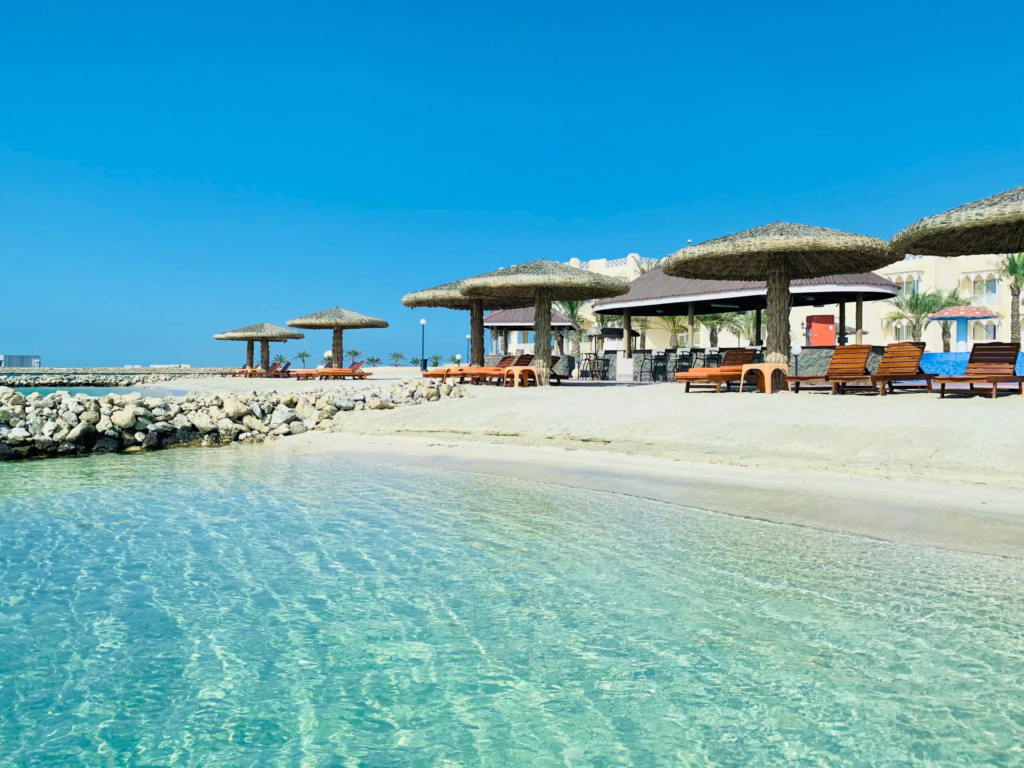 Head to Hawar Island and enjoy a variety of activities that are sure to get you core memories!
Reef Island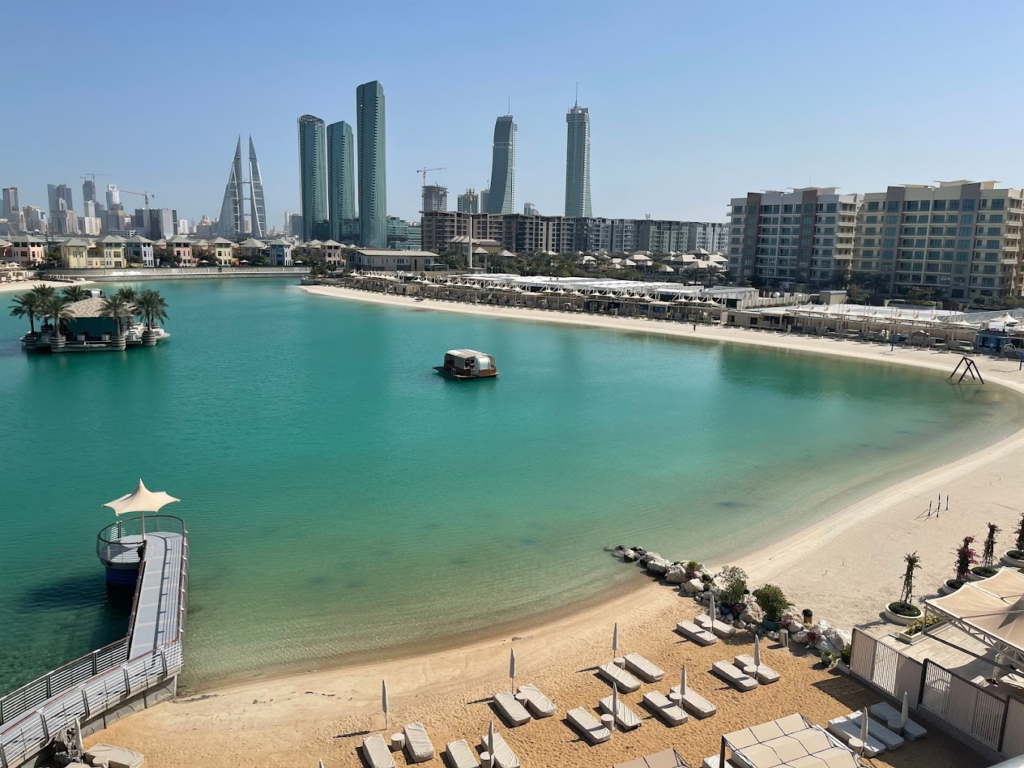 Looking for the perfect tropical getaway? Experience luxury living, serenity, and relaxation here.
Call up the fam and surprise them with a fun trip! Which island are you going to first?
Live life to its fullest!
READ MORE:
5 Insta-worthy Beaches for Picnics in Bahrain
READ MORE:
10 Things to Do This Weekend in Bahrain: Jan 19-21
READ MORE:
Good Weather Days! Check Out This Carnival Happening in Bahrain