Fly high
Wizz Air Abu Dhabi has launched flights to Bahrain starting from BD 12, this is real news guys! Less than a quarter of what it used to cost before, how cool is that? Wizz Air has announced its plan to expand its route network and commence flights from Manama to Abu Dhabi from the 9th of September 2021.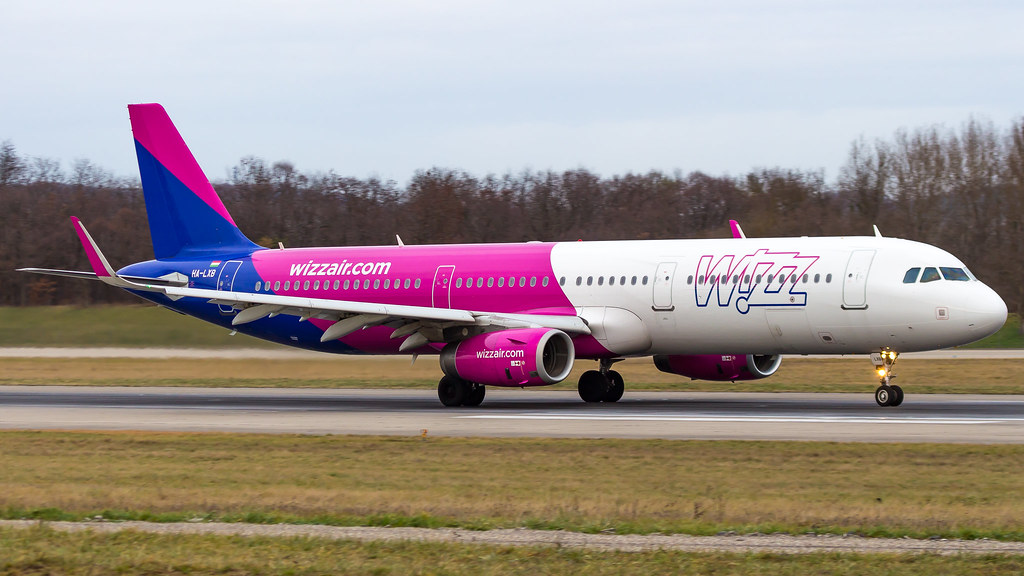 The flights will be scheduled for 3 times a week, on Tuesdays, Thursdays and Sundays. Flight from Bahrain to Abu Dhabi is 1 hour long in total, with Bahrain being in Abu Dhabi's green list of countries, tickets starting from BD 12 (Dh 129) have already gone on sale. Not just that, if in case you cancel your flight 3 hours prior to departure, you won't be fined for that and will receive a 100% airline credit back.
This is such a great news, let's all fly to UAE for the weekend!
Leave with 20 come back with 8!
READ MORE:
Great News: Bahrain Ranks 2nd in the World for Fully Vaccinated Population
READ MORE:
This Platform Will Give You Perks for Staying Fit
READ MORE:
This Wildlife Park in Bahrain Might Be Renovated Soon
خبر عاجل: توفر لك شركة الطيران هذي السفر إلى الإمارات العربية المتحدة مقابل 12 دينار بحريني
أطلقت Wizz Air Abu Dhabi رحلاتها إلى البحرين بسعر رمزي 12 دينار بحريني بس، والله من صجنا! أقل من ربع التكلفته من قبل. أعلنت Wizz Air عن خطتها لتوسيع شبكة خطوطها وبدء الرحلات من المنامة إلى أبوظبي اعتبارًا من 9 سبتمبر 2021.
سيتم تحديد مواعيد الرحلات 3 مرات في الأسبوع، أيام الثلاثاء والخميس والأحد. تستغرق الرحلة من البحرين إلى أبو ظبي ساعة واحدة بالمجمل، مع وجود البحرين في قائمة أبو ظبي الخضراء للبلدان. تم بيع التذاكر التي تبدأ من 12 دينارًا بحرينيًا (129 درهمًا).مو بس هذا ، إذا قمت بإلغاء رحلتك قبل 3 ساعات من المغادرة ، ماراح يغرمونكم على هالشي وراح تحصلون على رصيد طيران بنسبة 100٪.
هذي الأخبار الزينة ، كلنا راح تصير وجهتنا إلى الإمارات في عطلة نهاية الأسبوع!
رخيص وقوي!