Saudi Arabia is temporarily suspending travel between Bahrain, Kuwait, and UAE.
In light of the public health concerns relating to COVID-19 and the spread of the virus, Saudi Arabia has decided to temporarily close its borders to these GCC countries and limit entry into the country by flight.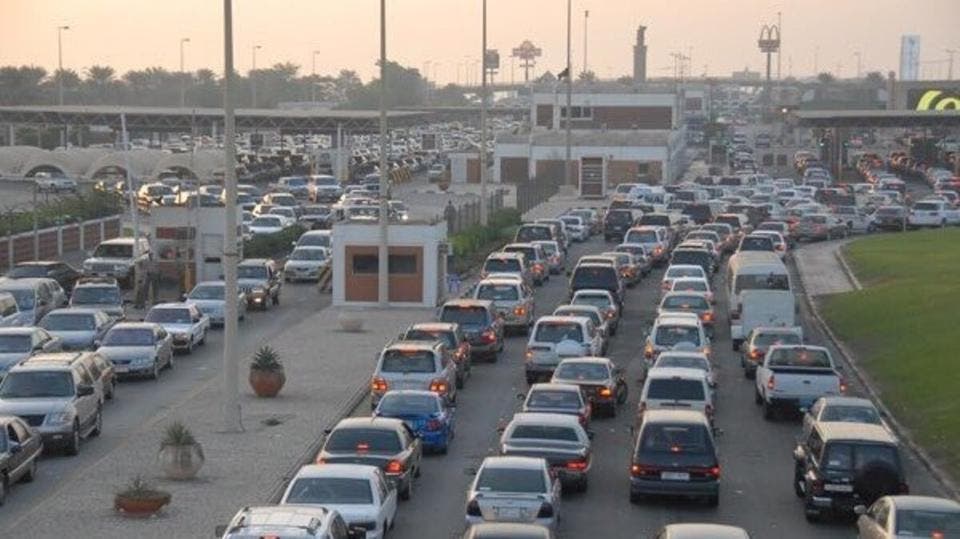 They are also stopping travel and entry to and from UAE, Kuwait, Bahrain, Lebanon, Syria, South Korea, Egypt, Italy, and Iraq as a precaution against the spread of COVID-19.
Any commercial truck passing by the 3 GCC neighbors would have to undergo health inspections prior to entry. Other entries from countries not listed above must submit a laboratory test certificate proving they are free of infection from COVID-19.