Absolute win!
Talal Alhasan just became the first Bahraini to cross the world's largest cave, Hang Sơn Đoòng and we just can'ttt! We're just so proud of locals making a mark and reppin' our island like never before!
Hang Sơn Đoòng located in Vietnam is currently the largest underground cave in the world with a length of nearly 9km and cave passages with a height of over 200m! What an absolute win for our Bahraini talent! We (being us) talked to Talal himself to know more about the journey!
The journey Talal says was challenging and demanding that required a lot of physical and mental strength, as you have to navigate rugged terrains, climb steep slopes, and make your way through sharp rocks. But, despite the challenges, it was also one of the most rewarding things he's ever done!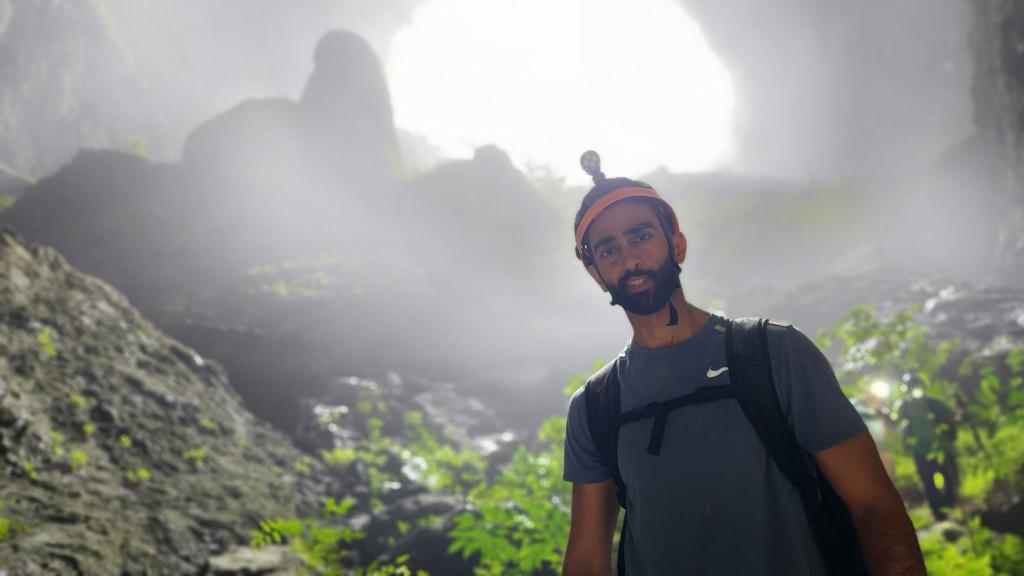 For Talal, this was by far a "once-in-a-lifetime experience" and we couldn't agree more!
Incredible!
READ MORE:
Louis Vuitton Hires Bahrain's Noor Mohsen to Design the Iconic Capucine Bag
READ MORE:
Check Out These 5 Free AI Sites That Work in Bahrain
READ MORE:
Update! Gulf Air Will Operate Three Daily Flights From Bahrain to Doha, Starting May 25