Interfaith all the Way
The G20 Interfaith Forum in Italy has applauded The Kingdom of Bahrain for its efforts in promoting Interfaith unity. Justice, Islamic Affairs, and Endowment Minister Shaikh Khalid bin Ali Al Khalifa cited Bahrain hosting the Dialogue Among Civilizations in 2002 and 2014. And the launching of the Bahrain Declaration in 2017, along with the establishment of King Hamad Global Center for Peaceful Coexistence has helped to promote dialogue and coexistence in the Kingdom.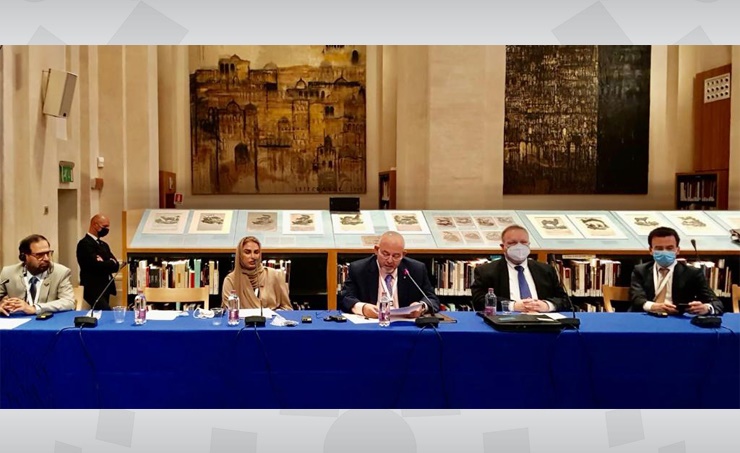 The Forum brings together intercultural organizations, scholars, humanitarian and development organizations to enter into dialogue.
Bahrain, thanks to its wise leadership, and open-minded people has become home to cultural pluralism and a land of tolerance. This has enabled everyone to practice their rites and to enjoy their rights, Shaikh Khalid said in his speech at the 2021 G20 Interfaith Forum.
Check out the topics discussed at the Forum HERE.
Brava Bahrain!
READ MORE:
6 Aesthetically Pleasing Cafes in Bahrain to Take Photos While Sipping on Coffee
READ MORE:
Local Artist in Spotlight: Fatima Khatoon
READ MORE:
Channel Your Inner Bollywood With These 5 Boutiques in Bahrain