British School of Bahrain is totally rocking the private education scene by taking music to a whole new level. They've joined forces with The Royal College of Music and Forte to launch an incredible program called Pathways to Performance.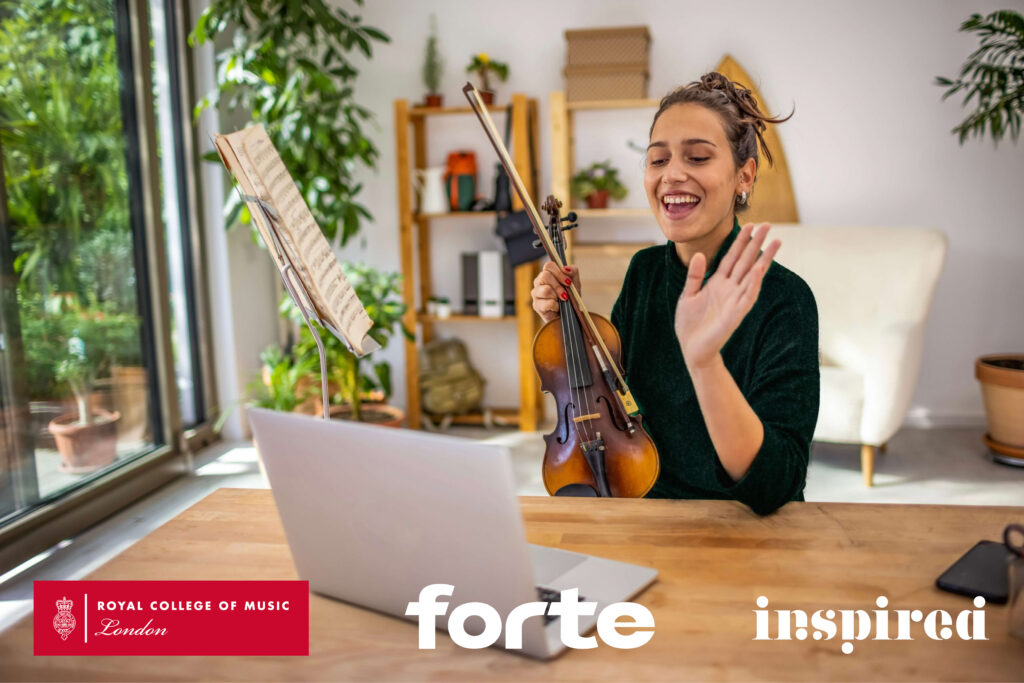 Music is a major part of the performing arts pillar in every school under Inspired Education. It helps students boost their creativity, memory skills, and collaboration through bands and orchestras. Plus, it's just plain fun and fulfilling!
Through this exclusive partnership, Inspired students worldwide, including those at British School Bahrain, can connect with top-notch musicians from around the globe for private music lessons. In collaboration with The Royal College of Music, Forte has launched the Pathways to Performance a program offering a package of private lessons with elite music tutors from The Royal College of Music.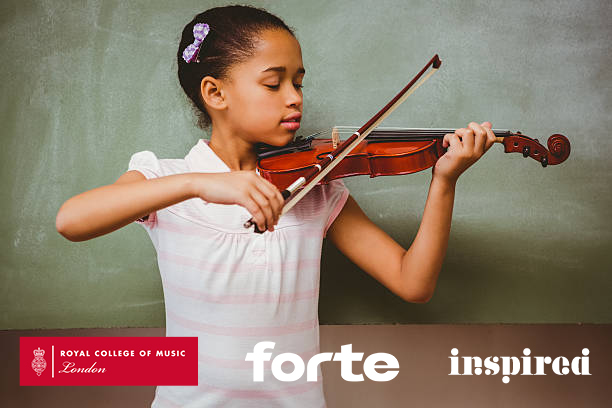 Pathways to Performance focuses on senior school students who want to reach advanced levels in their instrumental abilities or prepare for auditions and public performances. And the cherry on top? Students who complete the program will receive certificates of attendance from The Royal College of Music! A testament to their hard work and dedication. You can get all the details by clicking here.
Get ready to level up!
READ MORE:
AUB's MyHassad – Your Path to Becoming a Double-Millionaire!
READ MORE:
7 Cool Things Happening in Bahrain This Week
READ MORE:
Unlocking the Magic of Lotus Biscoff – 3 Reasons Why It's Just The Best