We Bet You Didn't Even Know There Were Any!
Movie lovers and nationalists, what better way to celebrate Bahrain than to watch locally made movies together?
These can range from heartwarming classics, dramas, and thrillers! Here are 5 of our recommendations to check out.
The Barrier
Being regarded as the first Bahraini featured film released in the year 1990, The Barrier is a drama that centers around topics dealing with emotional health, struggles of communication, and declining relationships.
A Bahraini Tale
Taking place during 1967, the middle-class local family attempt to navigate the challenges they're faced with the best they can for their time. This 2006 drama is set to stun any viewer!
Dead Sands
An apocalypse disturbs the once peaceful Kingdom of Bahrain as the misfortune transform into flesh-hungry monsters, the survivors assemble in an attempt to higher their chances of survival. This 2013 comedy thriller is sure to keep you on the edge of your seat … or laugh your guts out.
The Sleeping Tree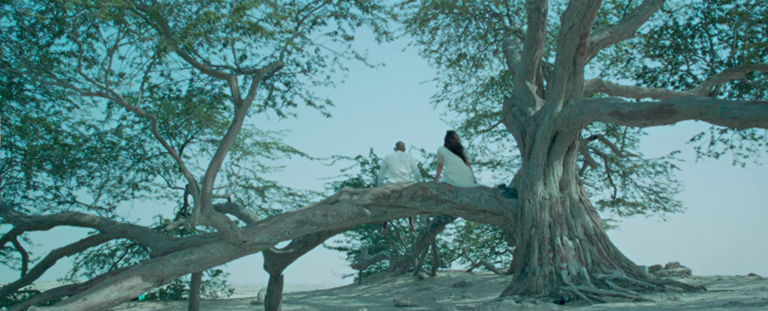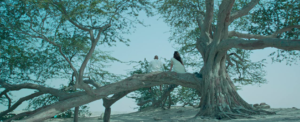 image source from IMDB
Desperate to unite the broken family, the protagonist attempts one last time to create a stable home. Gathering the strength to deal with the core of it all, the mother household. This 2014 psychological thriller explores heavy topics such as mental illness.
Torbal Back & Forth
After finding out the protagonist's mother has fallen ill, they travel to Egypt for treatment. However, a set of odd circumstances face their way. Leading to a hilarious adventure. This 2018 comedy is surely going to leave you in high spirits.
Would you like to see more Bahraini-made movies in the foreseeable future? Let's hope so!
Cheers to the Land of Pearls!
READ MORE:
Not Sure What To Gift Your Friends? Here Are 10 Bahraini Stores To Pick From!
READ MORE:
Local Artist of the Week in Spotlight: Hanan
READ MORE:
This Bahrain Based Watch Brand is Creating Waves and Here's Why…