Will we ever find enough of Ladies' only gyms in Bahrain?
Probably not, which is why we're super excited about this one over here – Trio Fitness! Trio is an Italian word for 'Three', and here, it stands for Passion, Purpose and Pursue. They've created a space for women to work out at without any limitations. There are many things that set this one apart from other gyms, and we've compiled the most important factors for you – scroll to check them out:
No membership required
At Trio Fitness, you don't have to sign up for monthly memberships – you can join their classes as per your convenience and simply pay only for the classes you wanna attend.
You'll have one-on-one time with a World Class Trainer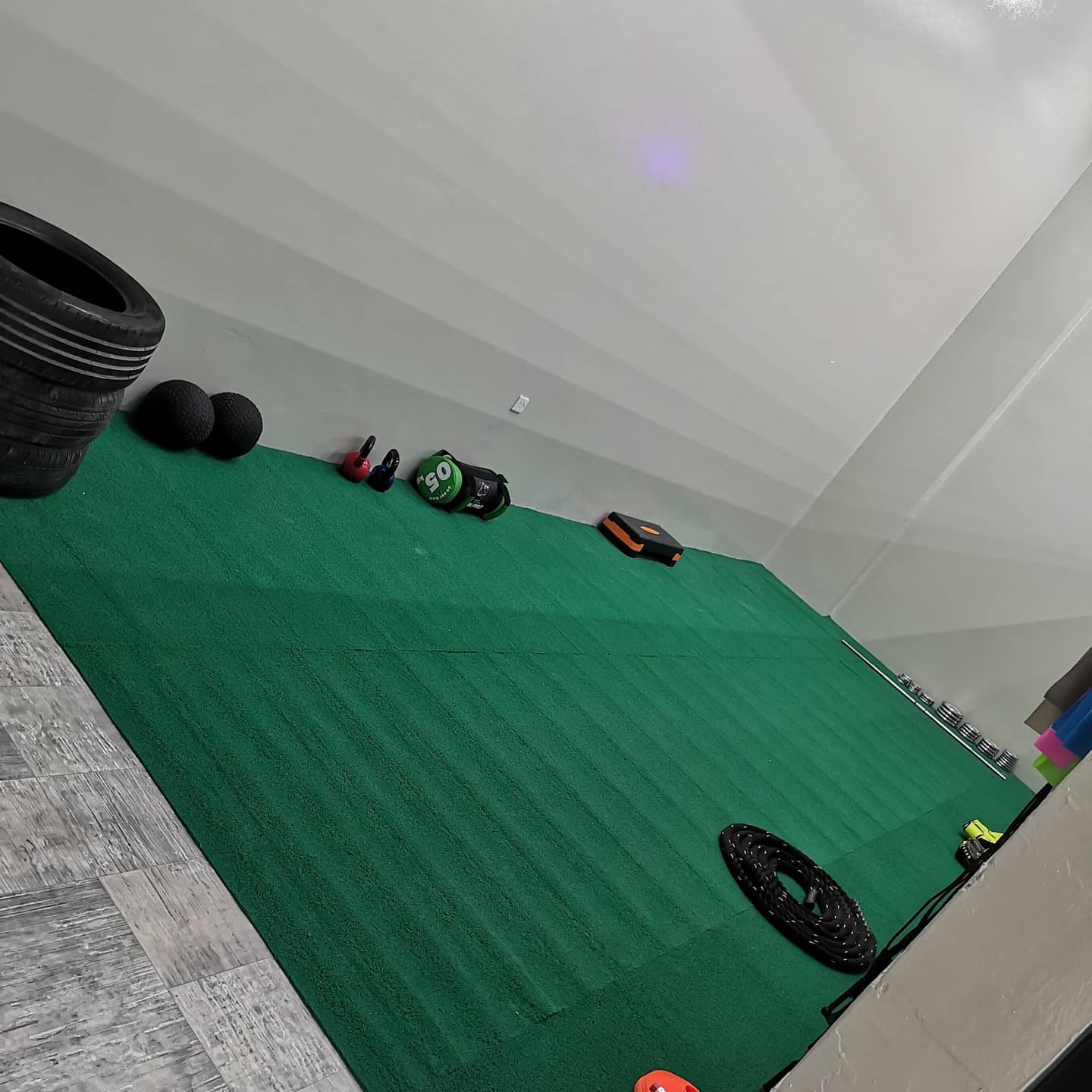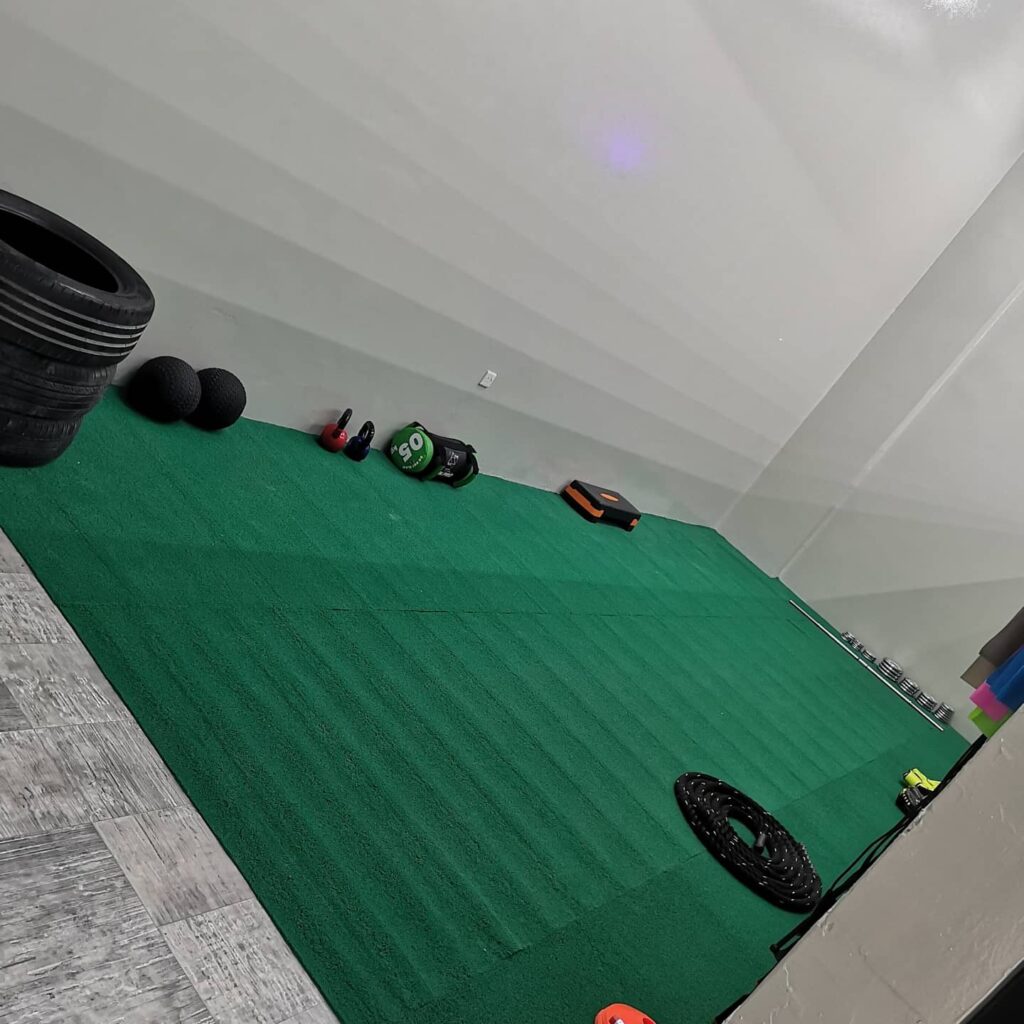 You'd get an opportunity to train with a personal trainer who's been through many International Fitness Programs. So, this probably means nothing will stop us from attaining those fitness goals we all have, right? Not only do they provide an International Trainer, but you also get individual attention as per your own physical needs!
They Never Say Never
They have a slot open for everyone! Be it any class you'd wanna attend, there'll be a spot is saved for you. Do checkout their schedule for timings and you can pick the one suitable for you. They've got an entire schedule of classes to choose from, so you'll definitely find a slot that'll work for you!
An abundance of class options
They have all kinds of classes for you ladies to attend – from Zumba to Tabata and so many more. Oh, and for the moms out here, the gym's even got you covered with classes your kids can attend!
And, for the best part?
We can even rent out the fitness center for our personal use, such as birthdays, family celebrations or even if we simply wanna schedule a workout day with our friends!
Summer 2021 is coming, and we all know what we need…
Gotta get our fit game on!