The Royal Palace announced the passing of HRH the Prime Minister Sheikh Khalifa bin Salman Al Khalifa on the morning of November 11th, 2020.
HRH was serving as Prime Minister for almost 50 years – having been the longest serving Prime Minister in the world.
Bahrainis everywhere where saddened by the news of his passing. And so, in memory we present a photo gallery of His Royal Highness.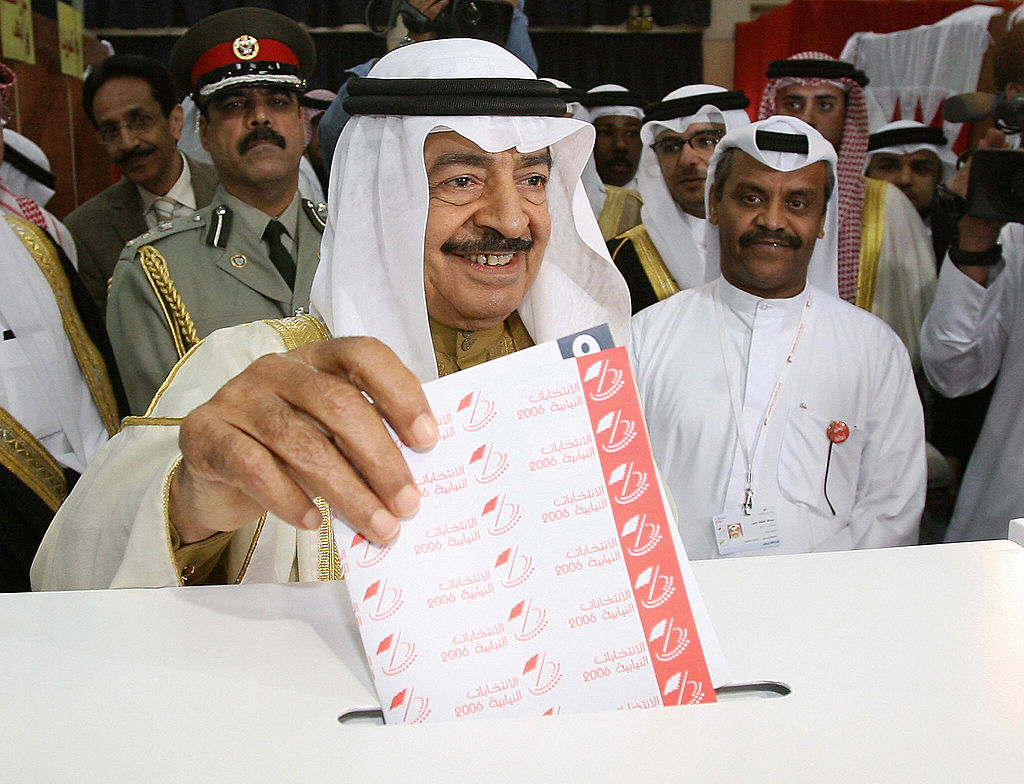 HRH casting a vote in the 2006 elections.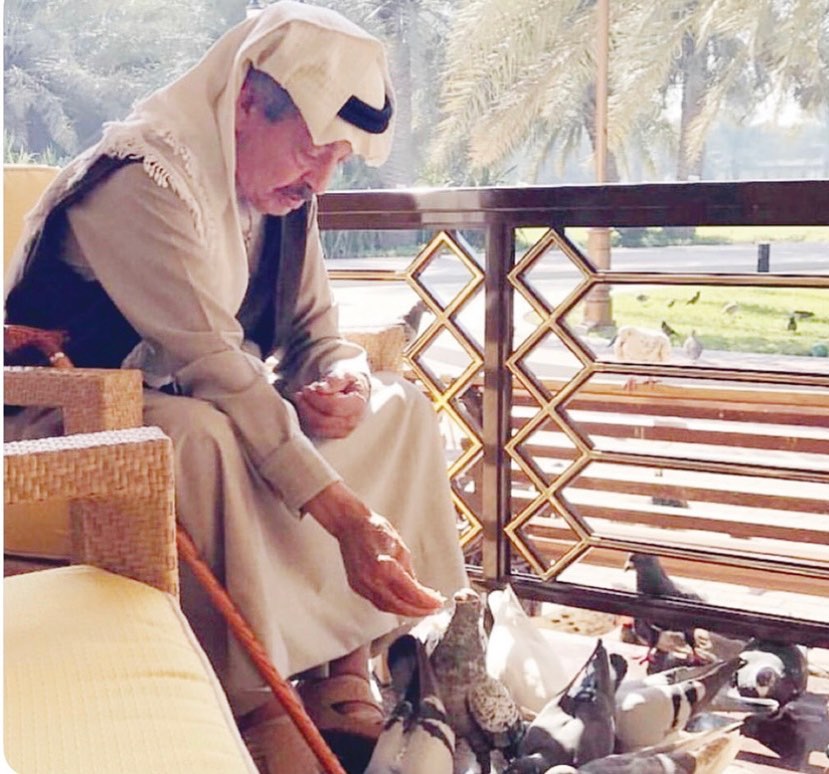 HRH feeding birds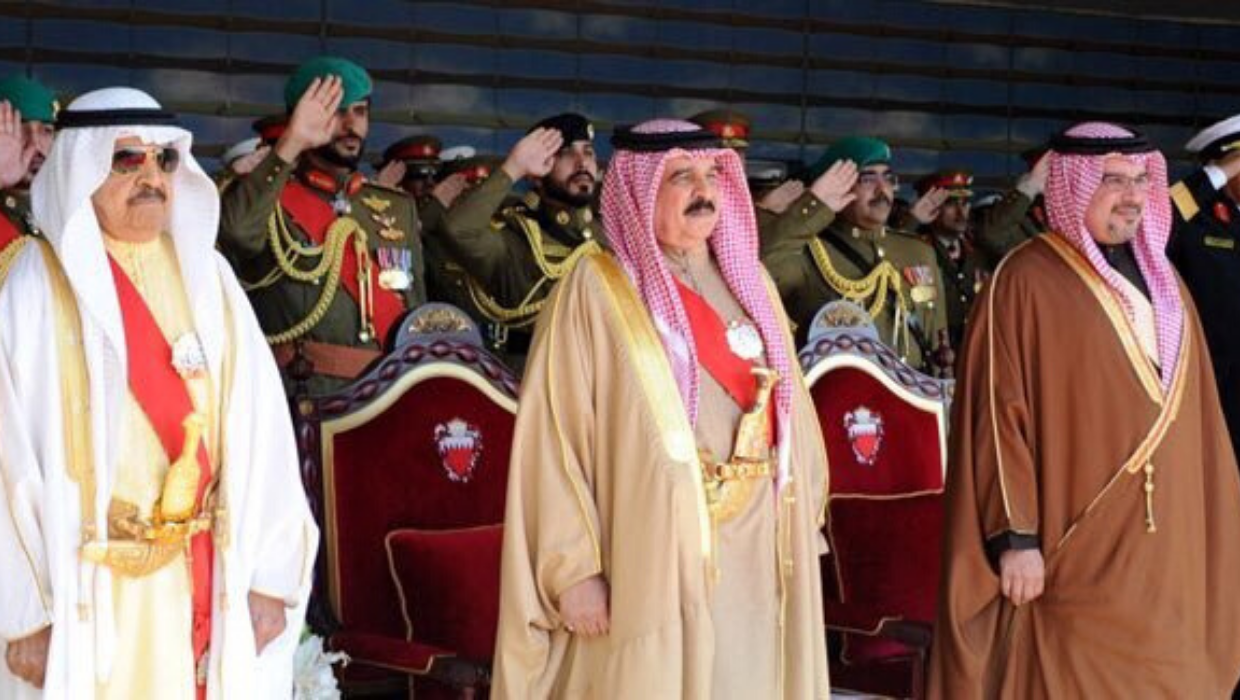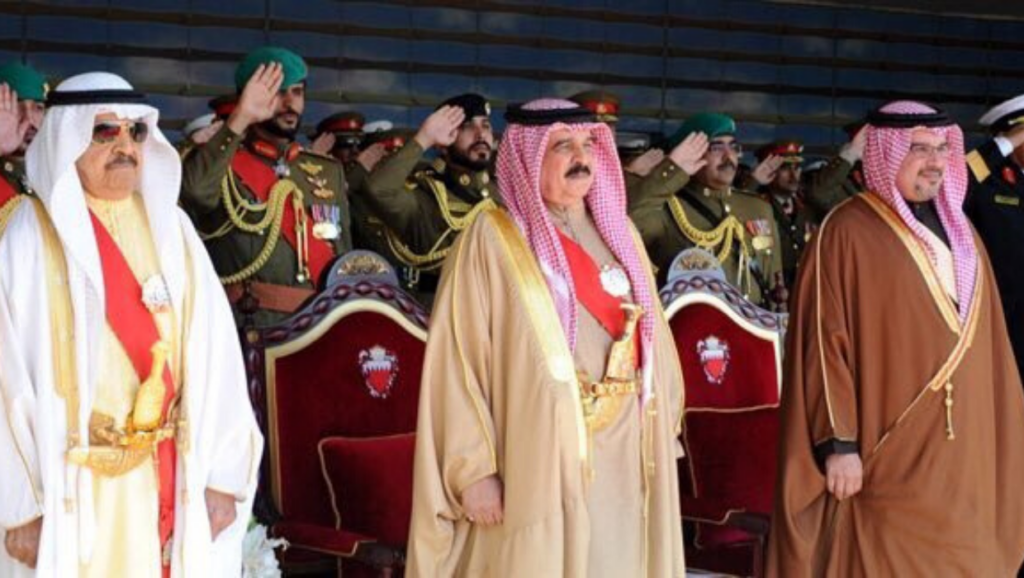 HRH with His Majesty King Hamad bin Isa Al Khalifa and HRH Crown Prince Salman bin Hamad Al Khalifa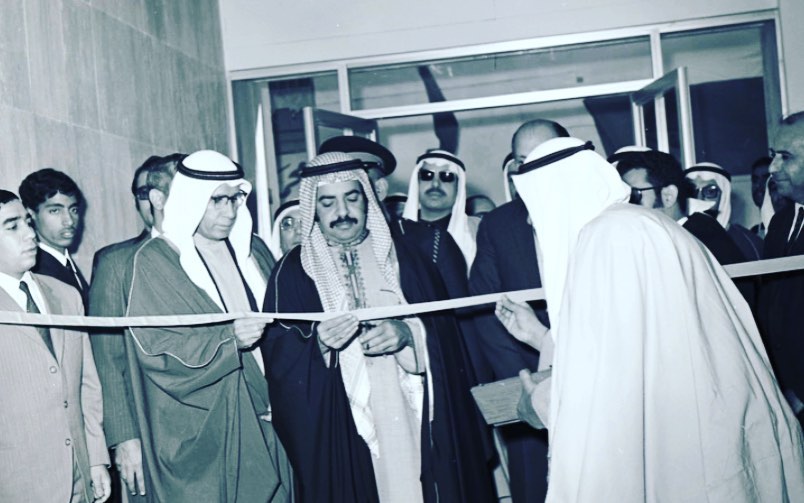 HRH cutting the ribbon at the opening of Bahrain Monetary Agency (now Central Bank of Bahrain)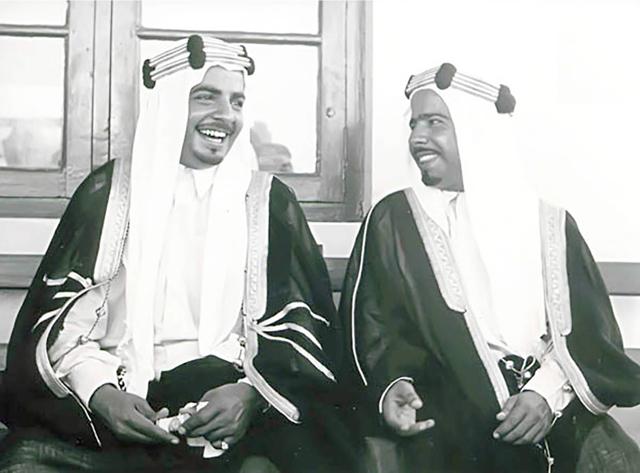 HRH (on the left) with his brother His Majesty Sheikh Isa bin Salman Al Khalifa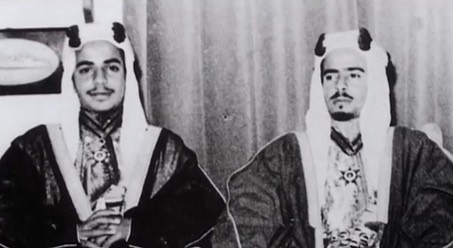 HRH with his brother His Majesty Sheikh Isa bin Salman Al Khalifa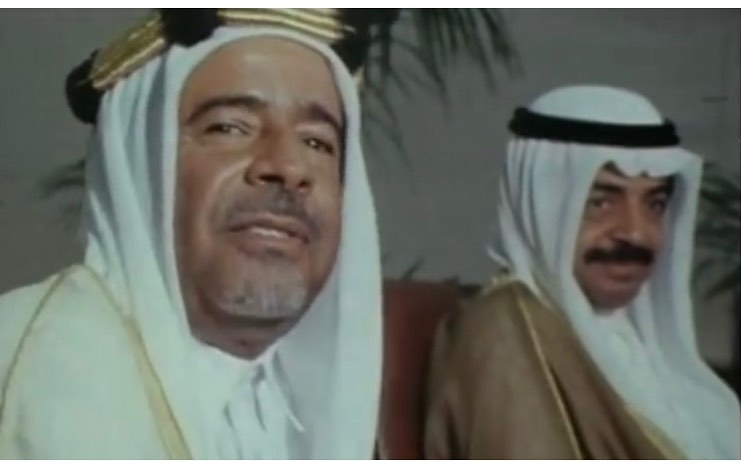 HRH with his brother His Majesty Sheikh Isa bin Salman Al Khalifa
May his soul rest in peace