Have you ever wanted to get in touch with the old Bahrain? Al Jasra Village near Hamala is the perfect spot to visit. The village's breathtaking scenery will teleport you to a waaay simpler time.
Here's three spots you should definitely visit in Al Jasra
Al Jasra Handicrafts Center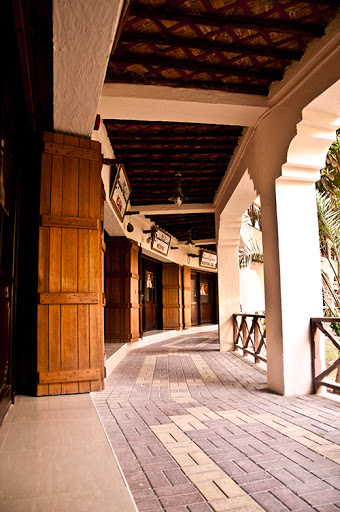 Bahrain Handicrafts center is a perfect spot if you're a lover of arts and crafts or even if you're just looking to buy some traditional pieces. You can watch the craftsmen and women work – they even offer workshops!!
Al Jasra House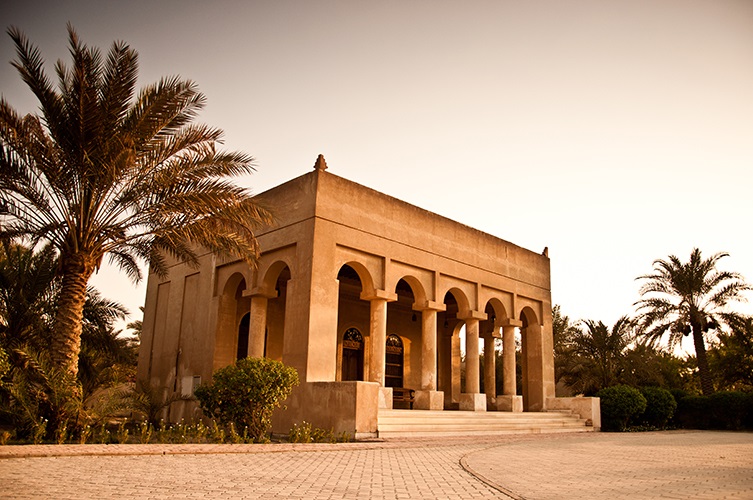 Al Jasra House is one of the oldest preserved residential homes in the Kingdom. It was built by HRH Sheikh Isa bin Salman Al Khalifa in 1907.
You can visit and see how Bahrain's Royal Family lived back then!
Al Jasra Beach and Harbor
Al Jasra Beach and Harbor one of the best spots in Bahrain to watch the sunset. The Location is serene and has wonderful a view of King Fahd Causeway.
What are you waiting for? Time to explore!!
READ MORE:
5 Places To Get the Plants That Will Instantly Transform Your Space
READ MORE:
HE Sheikha Mai Been Nominated For The Position Of Secretary General Of UNWTO
READ MORE:
A Local's Hunt For Bahrain's Best Chocolate Ice Cream Cone