It's been a difficult two years, but that hasn't stopped Bahrain from being a trendsetter among the GCC. And now, the Kingdom's efforts to look after the welfare of its women and girls during the pandemic have been recognized internationally.
Supreme Council for Women (SCW) Assistant Secretary-General Shaikha Dina bint Rashid Al Khalifa pointed out how the country was quick in addressing their urgent needs. Issues such as remote working options available to husbands of front liners, special arrangements for the visitation of children of divorced parents, and financial support to female entrepreneurs were resolved.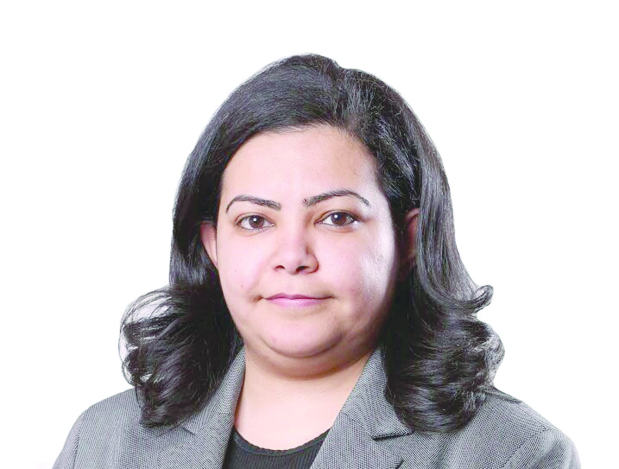 "Bahrain adapted to the situation with an exceptional flexibility and competence to tackle the repercussions of the crisis facing young women and girls," Shaikha Dina said.
"We reviewed and readjusted the national plans to address their situations and the ramifications of the pandemic on them.
"A work-from-home policy for all working mothers in the government sector was the first step. With the private sector quickly following suit".
The achievements were recognized during a session organized by the International Peace Institute Middle East & North Africa (IPI-MENA).
Brava Bahrain!
READ MORE:
This Local Spot Has Your Favorite Korean Skincare Products
READ MORE:
This Town in Italy Created Its Own Sun
READ MORE:
Brave CF 53 Gears up for Kazakhstan
لحظة فخر: الإشادة بجهود المرأة البحرينية خلال الجائحة
مرت سنتين صعبتين على بلدنا، لكن هالشي ما منع البحرين من أن تكون رائدة  بين دول مجلس التعاون الخليجي. والآن، تم الاعتراف دوليًا بجهود المملكة في رعاية نسائها وفتياتها أثناء تفشي الوباء.
أشارت مساعدة الأمين العام للمجلس الأعلى للمرأة الشيخة دينا بنت راشد آل خليفة، إلى سرعة الدولة في تلبية الاحتياجات الملحة لمواطنيها. تم حل قضايا مثل خيارات العمل عن بعد المتاحة لأزواج العاملين في الخطوط الأمامية ، والترتيبات الخاصة لزيارة أطفال الوالدين المطلقين، والدعم المالي لرائدات الأعمال.
وقالت الشيخة دينا: "تكيفت البحرين مع الوضع بمرونة استثنائية وكفاءة لمعالجة تداعيات الأزمة التي واجهتها الشابات والفتيات في الآونة الأخيرة.
و قمنا بمراجعة وتعديل الخطط الوطنية لمعالجة أوضاعهم وتداعيات الوباء عليهم.
و كانت سياسة العمل من المنزل لجميع الأمهات العاملات في القطاع الحكومي هي الخطوة الأولى والأساسية سواء في القطاع الحكومي أو الخاص حتى.
تم الاعتراف بالإنجازات خلال جلسة نظمها معهد السلام الدولي للشرق الأوسط وشمال إفريقيا (IPI-MENA).
نقطة إيجابية لصالح البحرين