In Honor of Our Fallen Heroes
Starting from the 9th of December till the 17th, the "Martyr's Rose" will be pinned on the chests of the affiliates of the Ministry Of Interior, Bahrain Defense Force, and the National guard in the memory of the fallen heroes that preformed their national duties, inside and outside the country, in all civil, military, and humanitarian fields.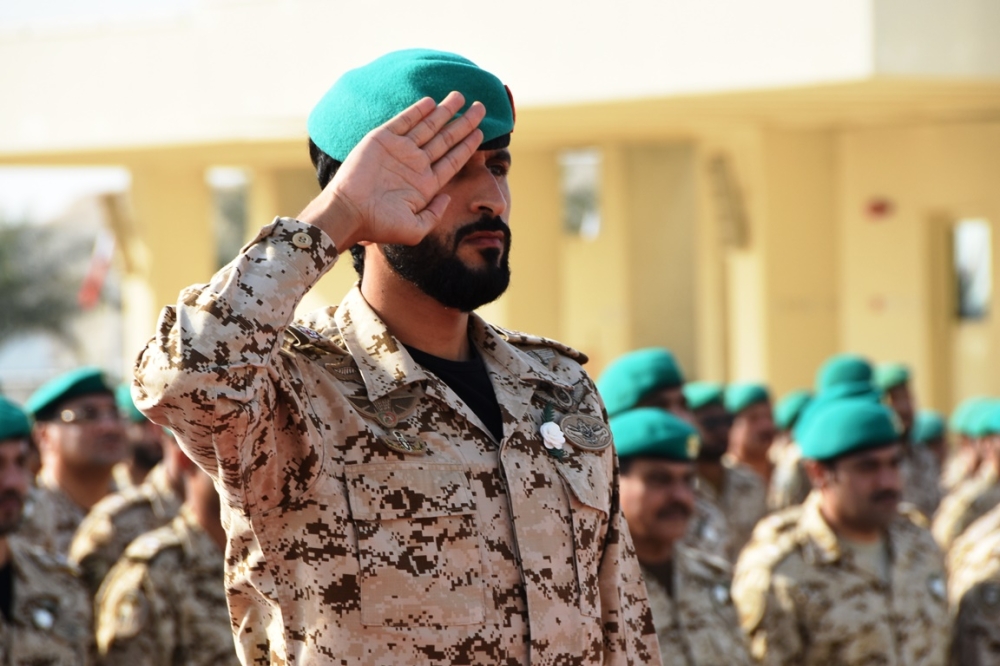 The rose pin resembles the peace that the fallen heroes fought and scarified themselves for during their patriotic duties. It is a symbolic expression to give back to the heroes , this badge has become an icon expressing the celebration of the Commemoration Day and a badge of pride and dignity adorning the chest of every Bahraini.
The Pride of the Kingdom
READ MORE:
HRH Crown Prince Mohammed Bin Salman Will Be Visiting Bahrain as Part of His GCC Tour
READ MORE:
This Year's Government Innovation Competition "Fikra" Is Currently in Its First Phase
READ MORE:
Travel Update: Bahrain Adds Six Countries to Its COVID-19 Travel Red List