Bottled Water: Redefined
If you haven't come across these yet, we're here to give you a snippet into the goods. The Philips water dispenser is the most convenient product we've recently come across, and we're bringing it to your attention. Your old-fashioned water dispenser days are over!
Seriously, no more heavy lifting
With a slide-in feature & all, so us lazy folk don't need to do any more lifting. It's honestly the most convenient way to drink water – it's designed for bottom loading, so all you need to do is slide the dispenser in, as opposed to lifting it to load on top the traditional way. If you've got any kids at home, you should know that there's a safety lock for the hot water – so no accidental burns over here!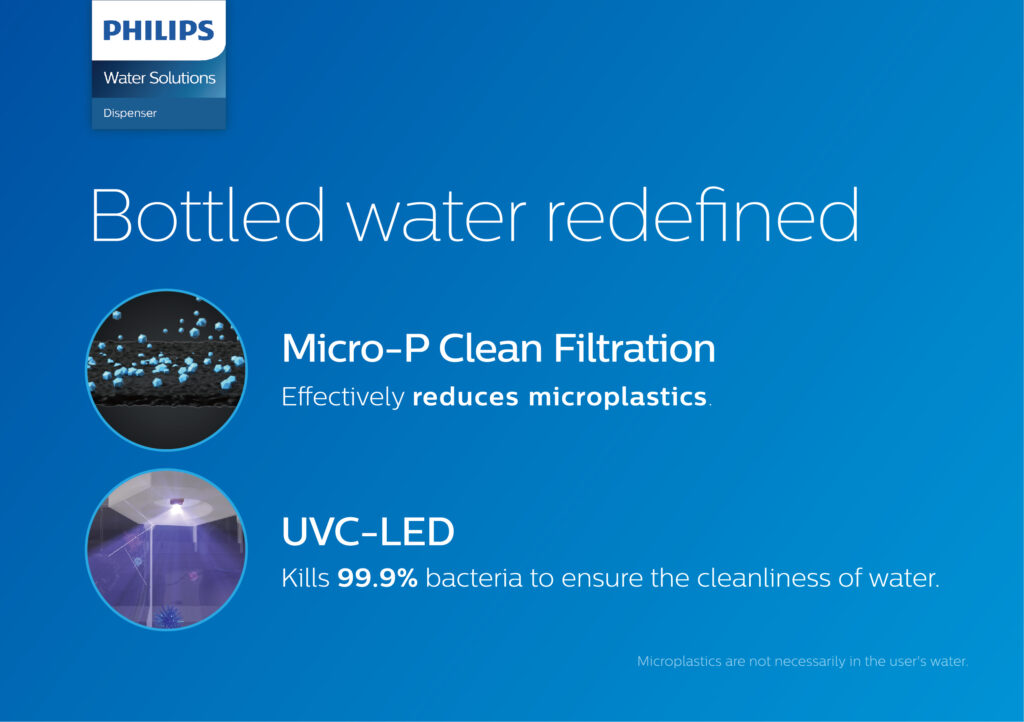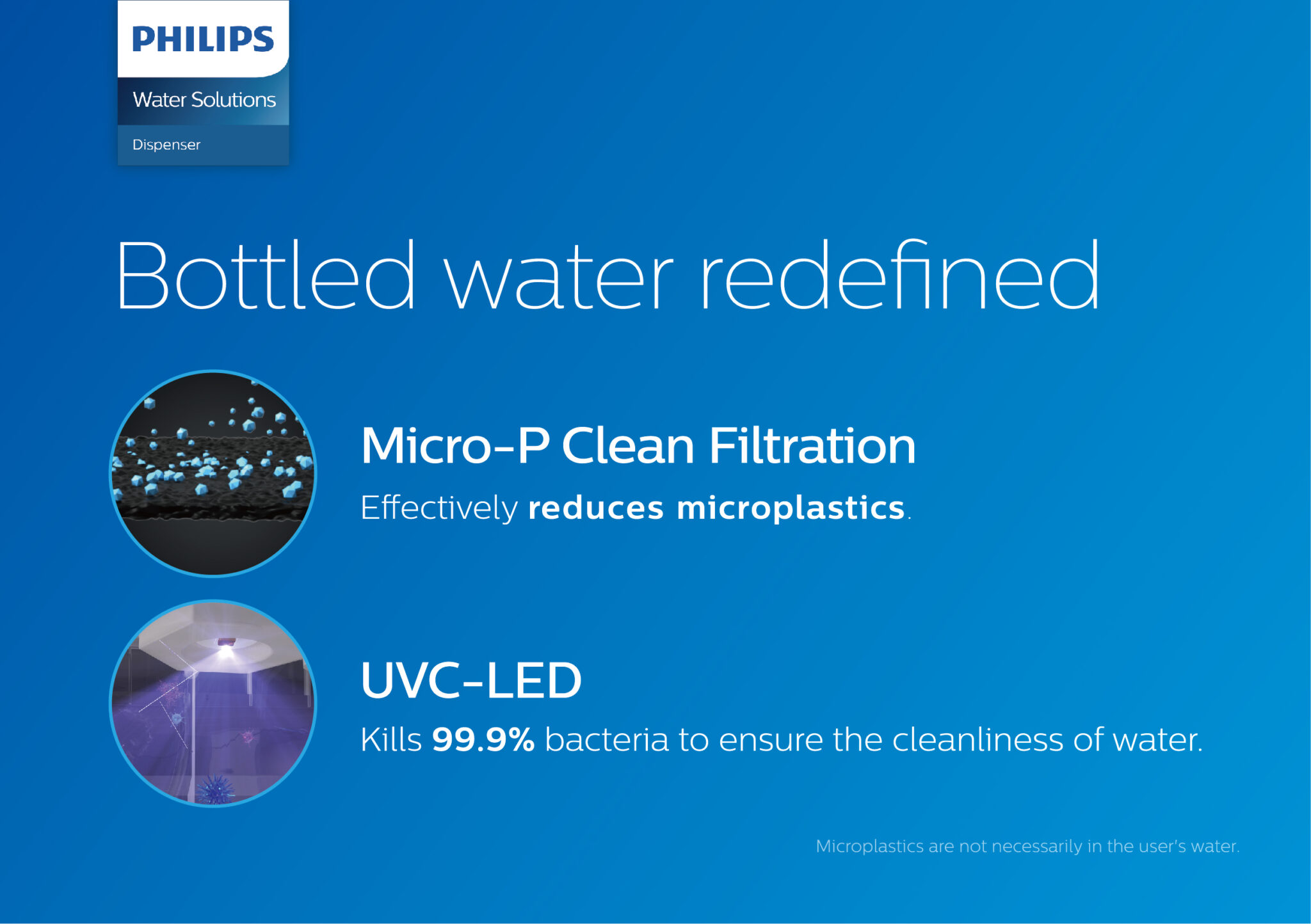 With UV-C LED sterilization technology
Basically, no harmful bacteria for us. It's designed with a Micro P-Clean filtration system, which is highly effective in reducing micro-plastics – ensuring that you have clean water 24/7. It also UV-C LED lights that actually kill 99.9% of bacteria and 99% of viruses in the tank itself. If that wasn't enough, the dispenser has yet another convenience factor: a ClearSmart monitor, which gives you reminders to ensure you change your filter on time!
We've got one at our LocalBH office ourselves, and let's just say it's the go-to for everyone here!! Honestly, simplifying the entire process for us.
Make sure you get yours!!
If you're in Bahrain, you can get your very own from Extra (click HERE) & if you're reading this from the KSA we've got you covered too… (click HERE)