Image Credits: Instagram @al3bbasi_ | Reddit u/al3bbasi
Ahhh, Redditors, they are the true discoverers of all things incredible and this magazine feature article about Bahrain in 1946 is a fine example.
In case you were wondering how the Kingdom looked some 60+ years back, our avid reader and collector of all Bahrain memorabilia, Al Abbasi, hooked us up with incredible images from a National Geographic Article that depicts exactly that.
This is everything- the feature spread showed images of the Kingdom in 1946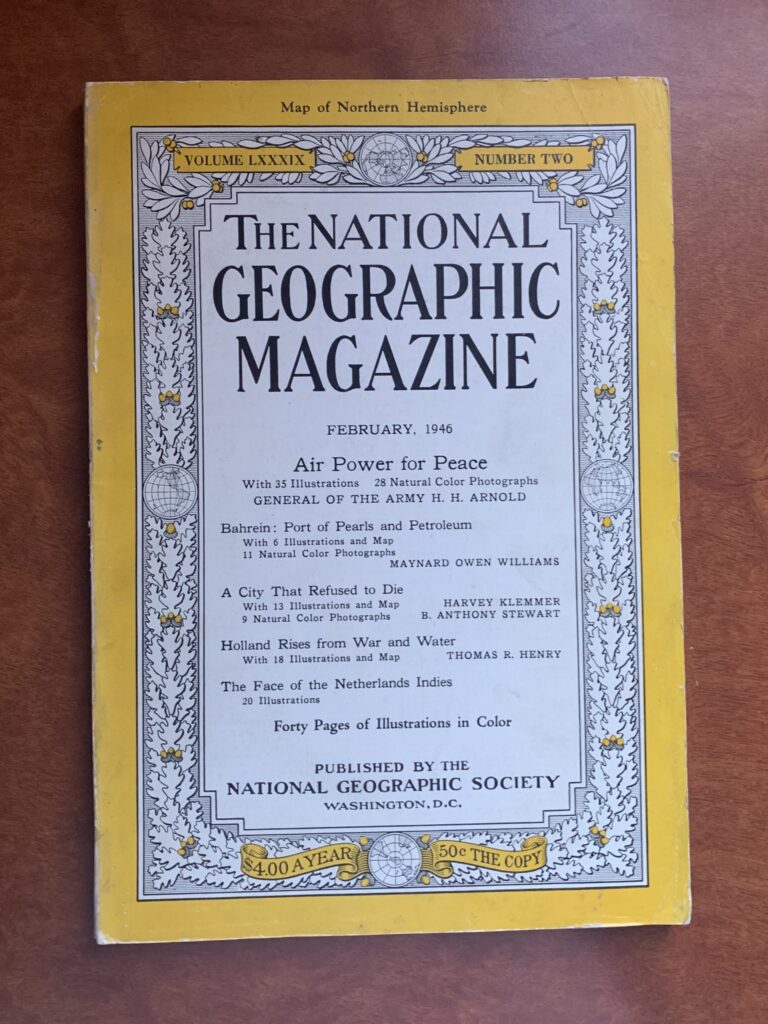 Look at the Manama-Muharraq causeway back then!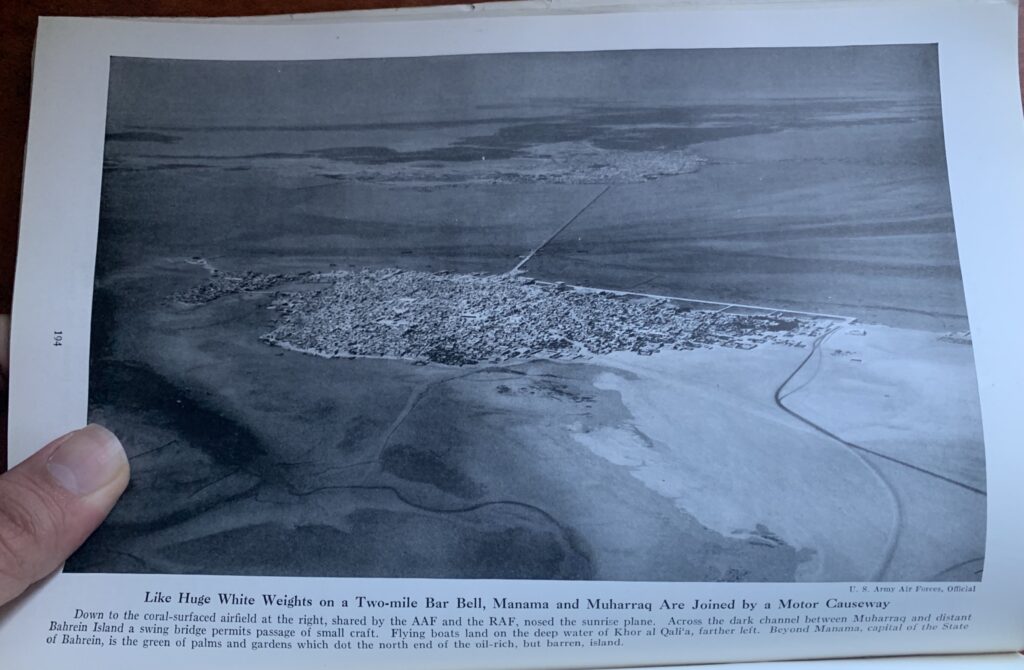 Aptly-titled 'Bahrein: Port of Pearls and Petroleum', the spread contained 13 illustrations, a map and 11 color photos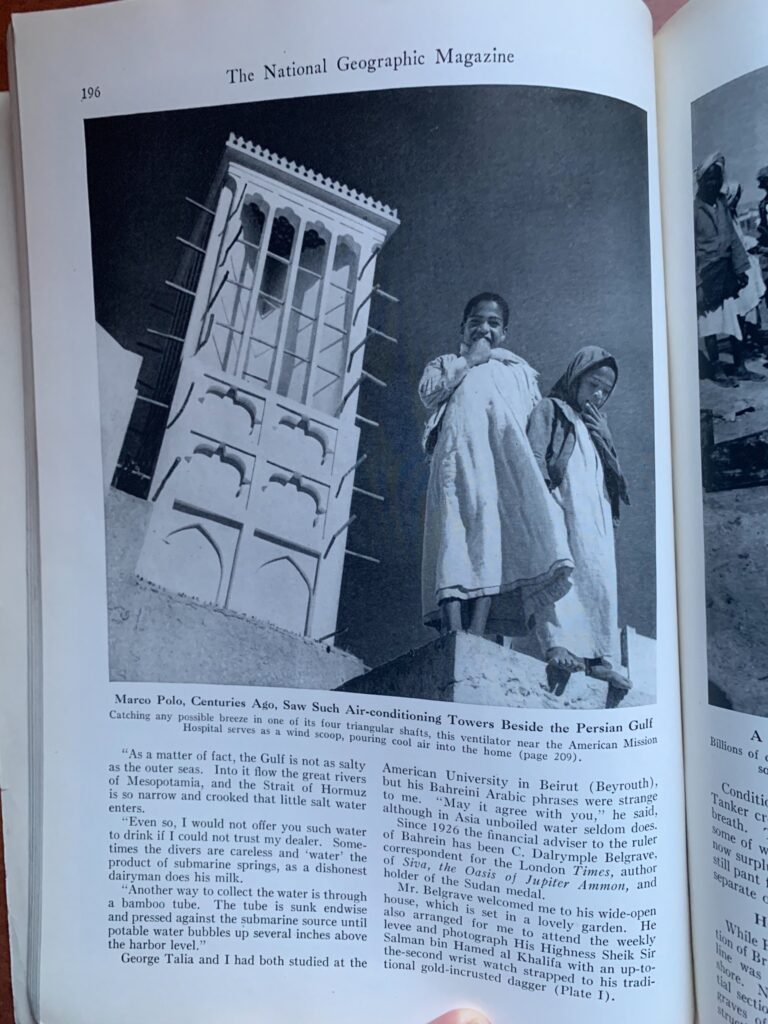 It showed life in the Kingdom from the youth to our previous rulers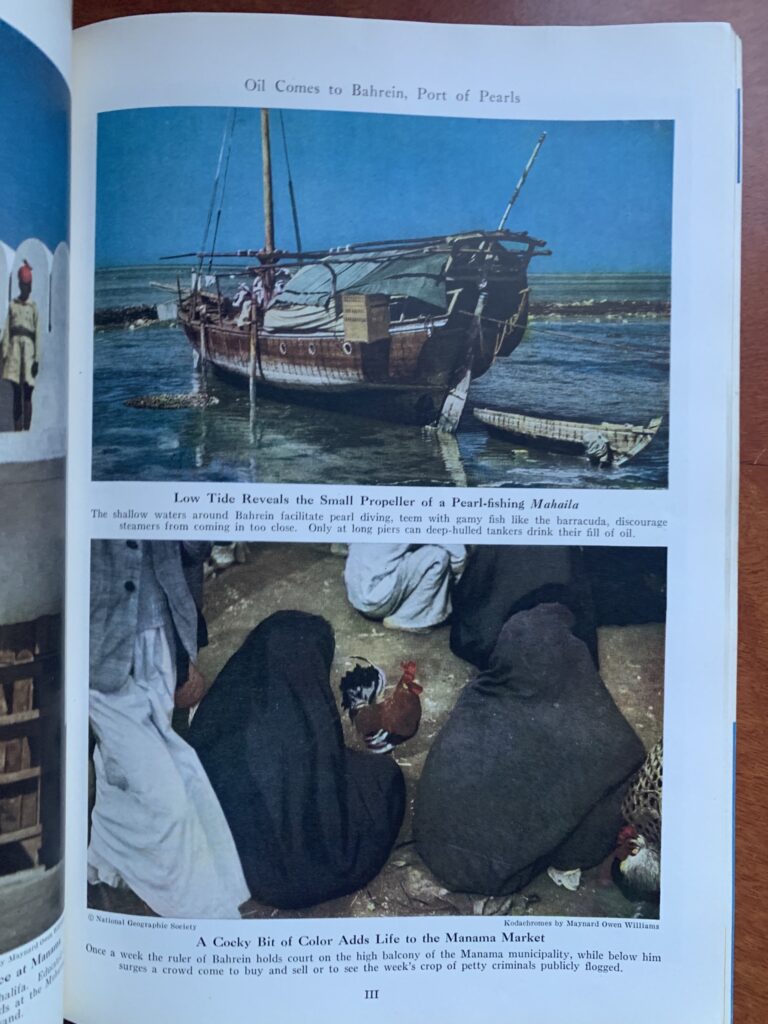 The Manama market, way of life and colors of Muharraq's pearling industry were highlighted beautifully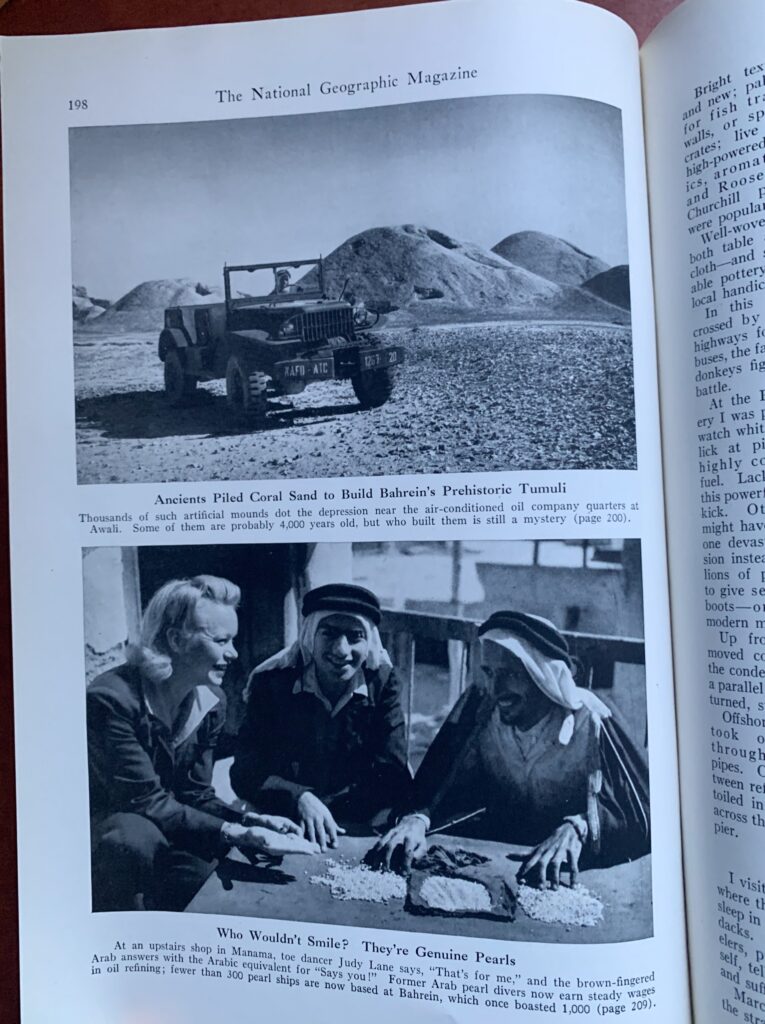 Pearl trading in history
The descriptive article included details of pearl trading, all the way down to the specifics of the discussions that went on between pearl fishers and merchants.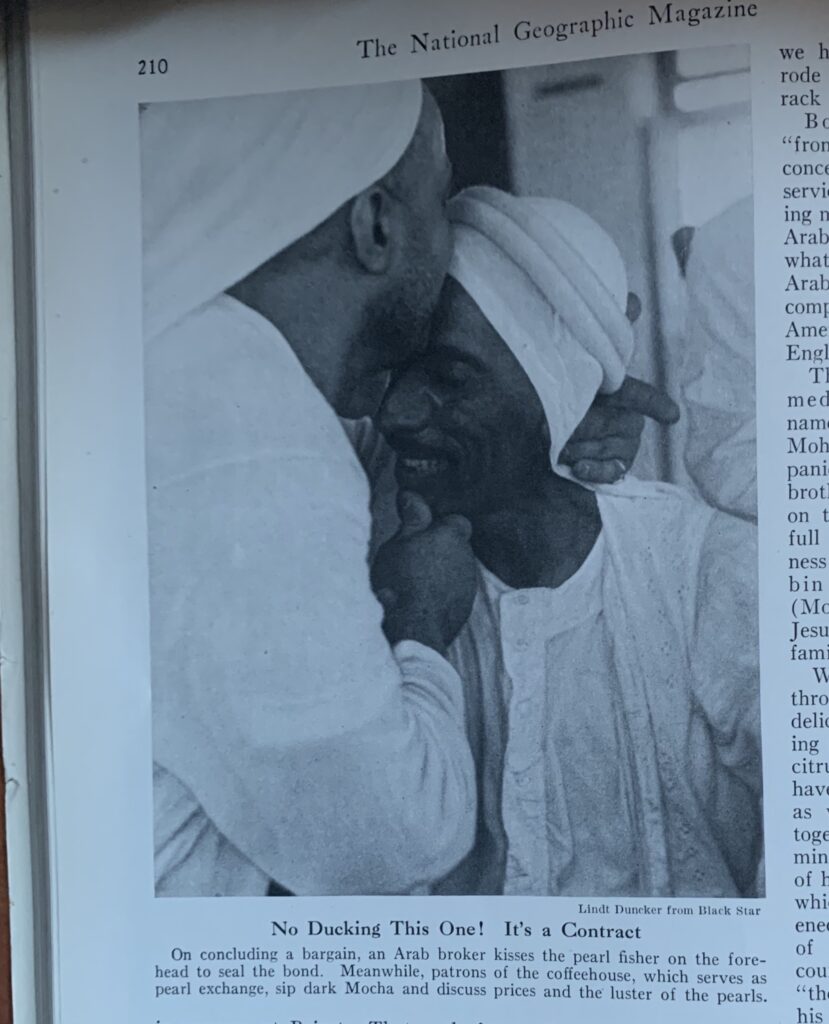 The vibrancy in these images are incredibly astounding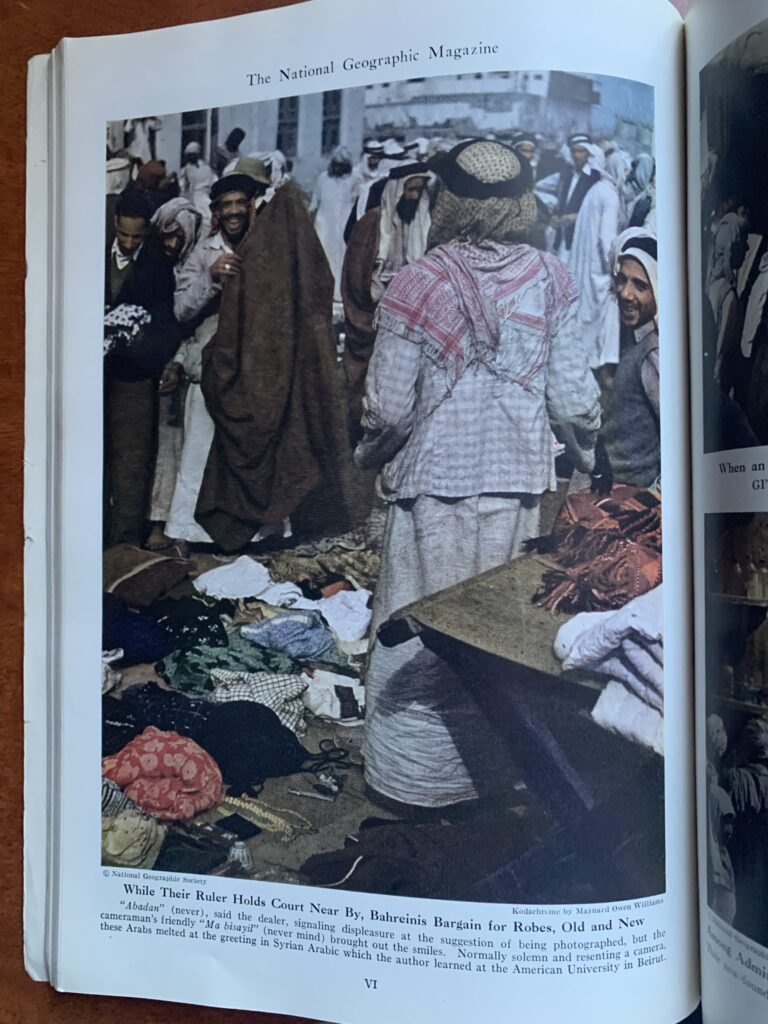 If you want to see the rest of the feature, click on this link.
READ MORE:
A Blast From the Past? Archaeologists Just Discovered a Lost Ancient Egyptian City
READ MORE:
This Netflix Docuseries Is All About Indian Weddings & It Features Bahrain as an Ultimate Destination
READ MORE:
This Fort in Muharraq Links Bahrain's Historic Past With Its Vibrant Present