'Cause that phone call anxiety is real…
Getting a doctor's appointment can be a real hassle but medical.bh is here to truly make it all better…
Medical.bh is a Bahrain-based app that allows you to book your appointment with more than 600 specialized doctors around the Kingdom with just a few clicks!
That's not all though…
You can book your appointment at ANY time of day, and track its status – whether it's confirmed, changed or cancelled. On top of that, the apps gives you all the information you need to know about your doctor – their fees, the services they provide and even if they accept your insurance!
Basically, no more of those crazy surprises when you get to the reception desk…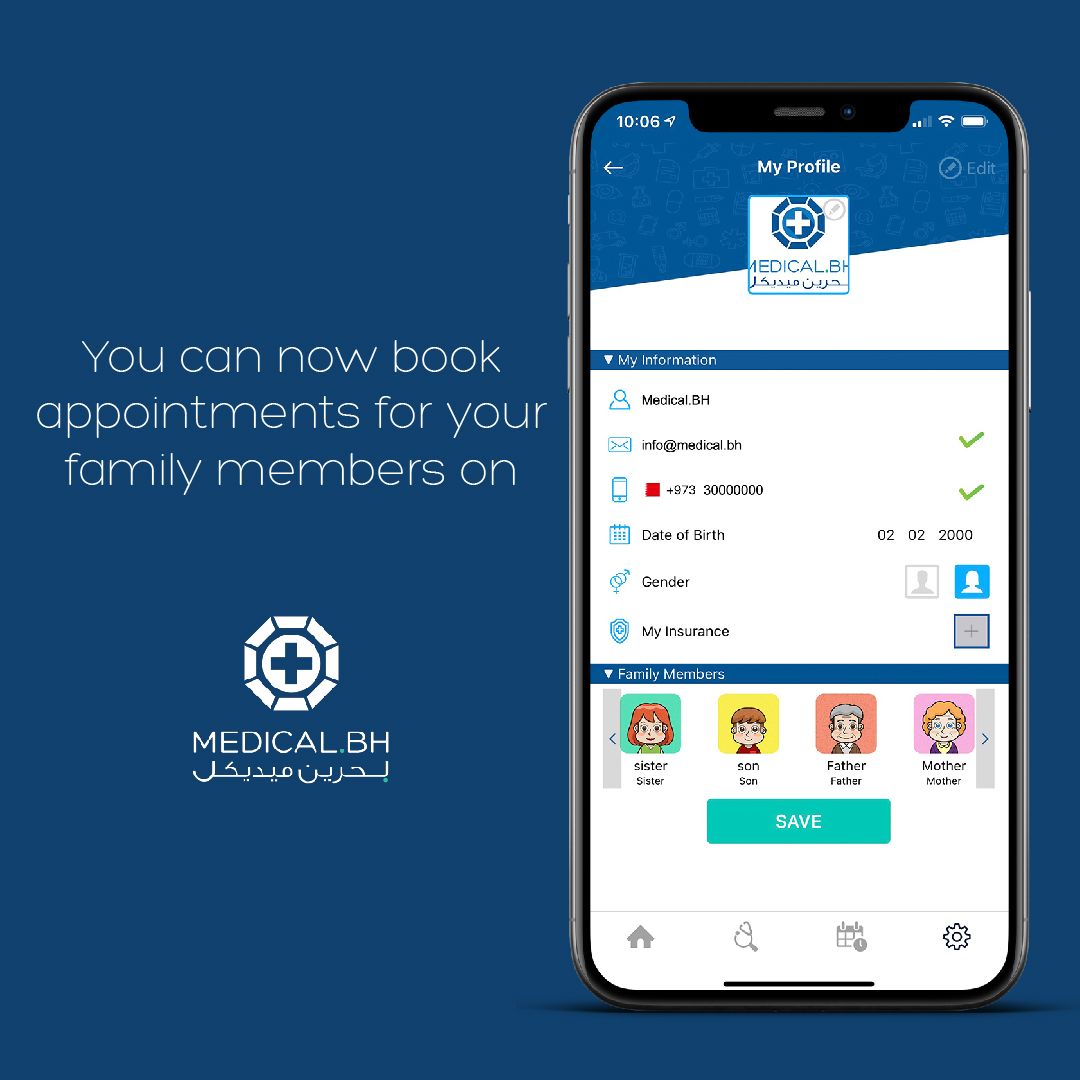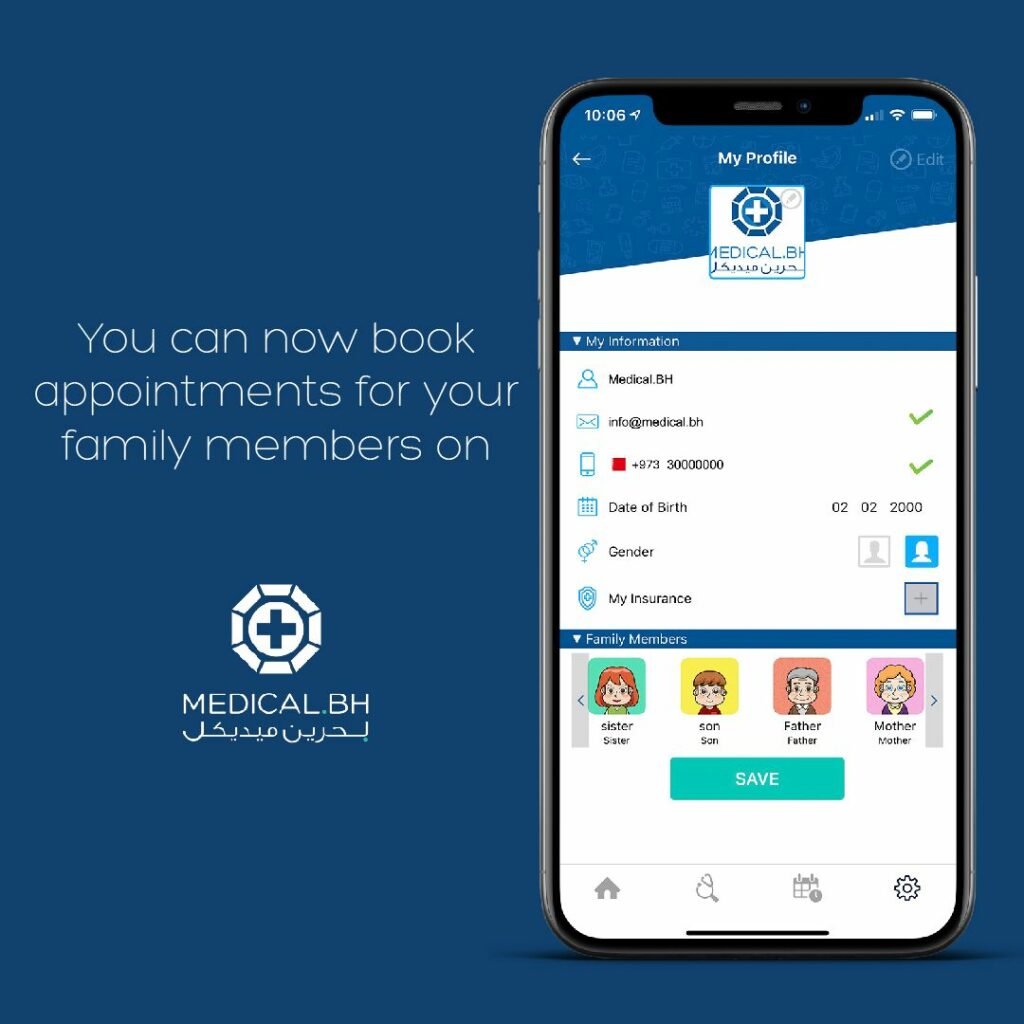 The app even has the option to book an appointment for someone else, whether it's your immediate family member, your pet, or even if you're just helping out a friend.
Do you even need any more reasons to download the app at this point? Get to it!
Click HERE to download the Medical.bh application and HERE to visit their site.