Dance – a conversation between body & mind
Balance was built on the foundation of improving mental health and giving people a way of learning, handling stress and boosting physical endurance. Truth be told, who doesn't need it right now? It is a coping mechanism whilst achieving your fitness goals.
This one of a kind fitness studio was founded by Dr Anne Mostafa who has an extensive background in psychology, education and medicine. Their classes are structured around current research on neuroplasticity and using it to improve our quality of life.
Outdoor fitness, dance classes and charity runs. All with a beautiful panoramic view
One of the only studios to adapt to the pandemic so quickly, Balance organizes weekly sunrise charity runs in coordination with the Bahrain Cancer Society.
So many dance styles to get your groove on
Whether you want to improve your lifestyle, learn to dance for fun, start a new hobby, or just want to flaunt your moves, Balance has got you sorted! The studio offers 15 different dance styles, ranging from classical styles such as
Ballet to Bollywood, Afrobeats, Zumba and Fitness.
At Balance, everyone is welcome!
Whether you are a beginner or at an advanced level, child, adult or just about anyone! Balance will tailor their classes to match your needs.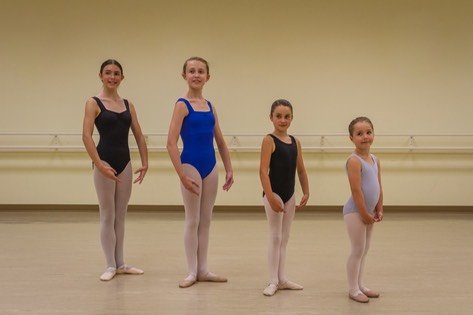 The opportunities are endless and sky's the limit! You will never be bored and there will always be new genres to experiment with. Check out their whole list HERE!