Well, Eid is finally here! But like us, if you are too lazy to go through all the cooking and grocery shopping hassles, we have it all sorted for you, tmart is your one-stop online grocery shop available on talabat that will deliver groceries to your doorstep. And as far as cooking is concerned, we have a solution to that as well. Here are 5 quick and tasty recipes with all the ingredients available on tmart:
Tiramisu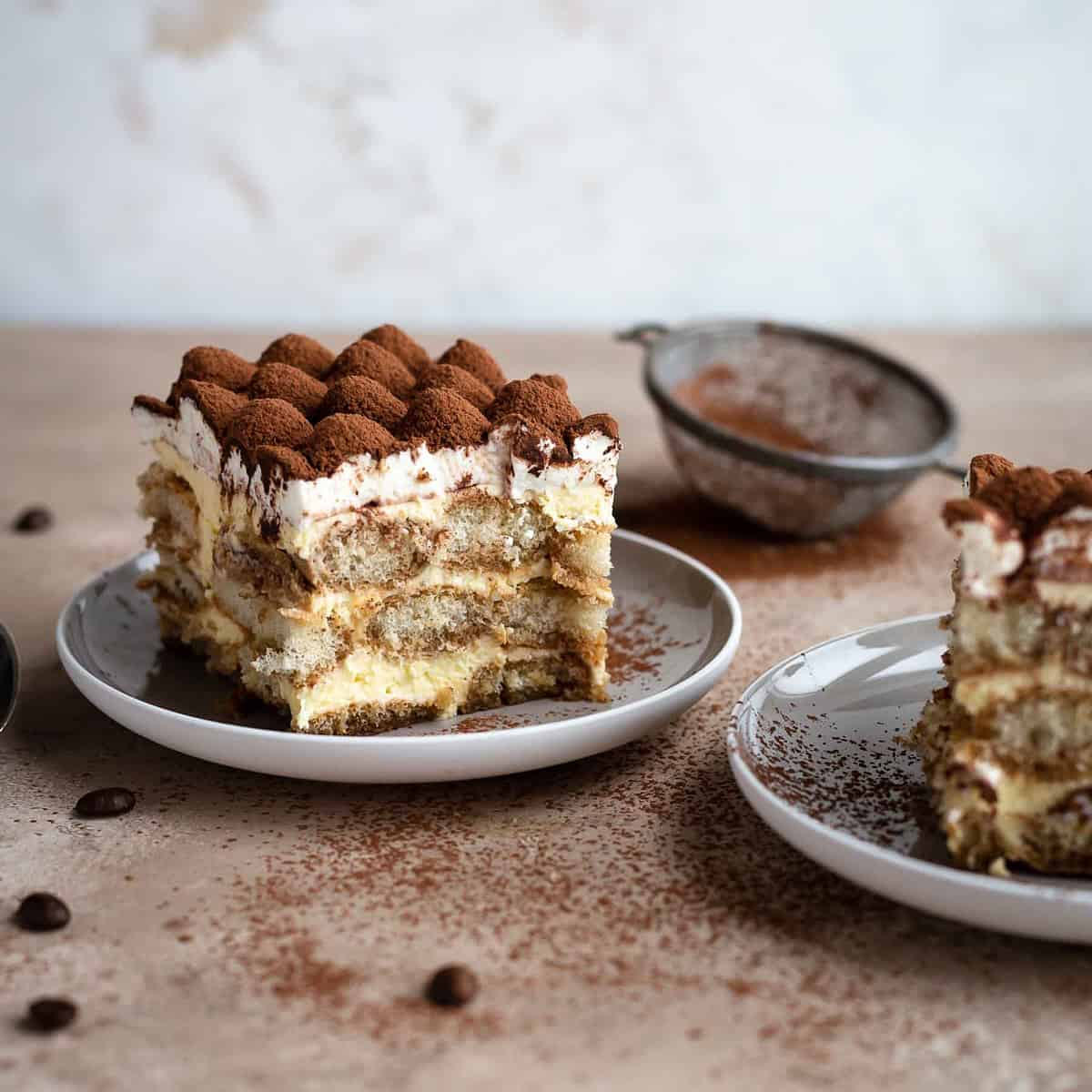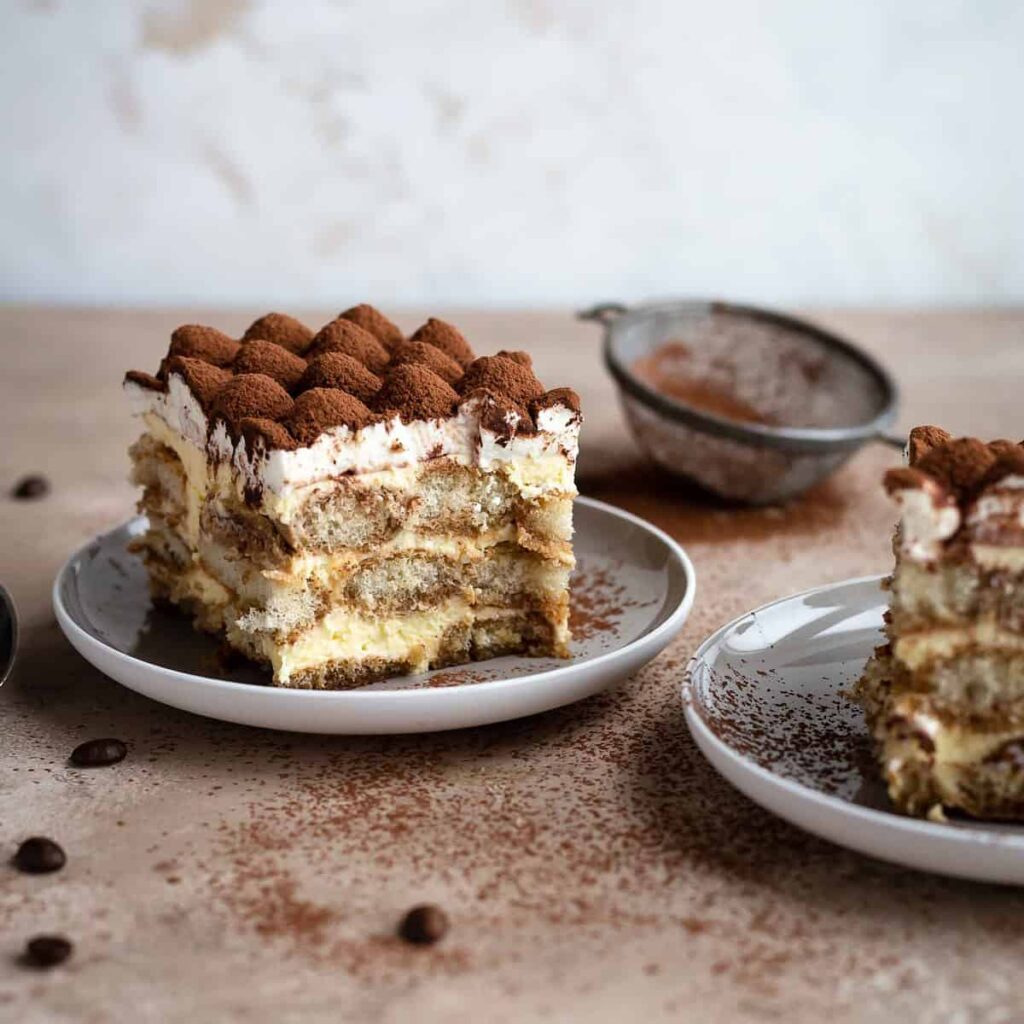 This coffee flavored, Italian dessert is a fan fave and surprisingly the easiest to make. All you need is :
Ingredients
Ladyfingers
Cream cheese
Coffee
Granulated Sugar
Heavy Whipped cream
Vanilla extract
Cocoa powder
Beat Puck cream cheese, Al Ameer sugar, and Foster Clark vanilla extract together until they form stiff peaks.
Dip Savoiardi lady fingers in the cream. Add espresso (Nescafe coffee) to a shallow bowl and dip the lady fingers on both sides (don't let them soak–just a quick dip).
Smooth a layer of the whipped cream mixture on top of the lady fingers.
Add another layer of lady fingers (dipped in coffee) and another layer of the cheese mixture. Chill in the refrigerator for a few hours and dust with Cadbury cocoa powder before serving.
French toast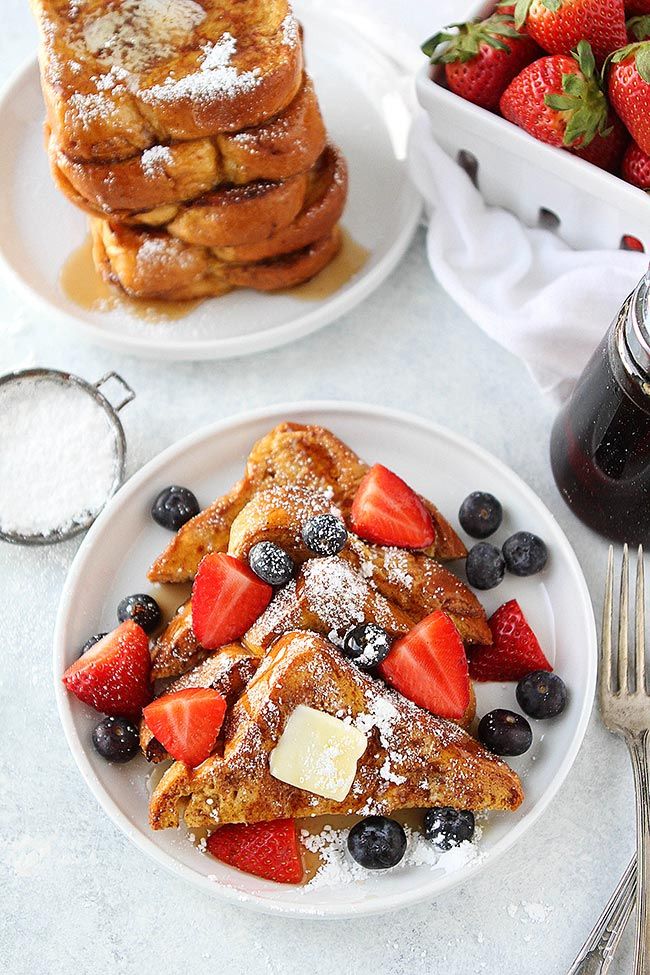 This delicacy is fancy, tasty and so easy to make. Let's check out the steps:
Ingredients
1 egg
1 teaspoon vanilla extract
¼ cup milk
½ teaspoon ground cinnamon
4 slices of bread
Beat an egg, Foster Clark vanilla extract and Al Fares cinnamon in a shallow dish. Stir in milk.
Dip bread in egg mixture, turning to coat both sides evenly.
Cook bread slices on lightly greased nonstick griddle or skillet on medium heat until browned on both sides.
For the final step, transfer onto a clean plate and drizzle with honey.
Balaleet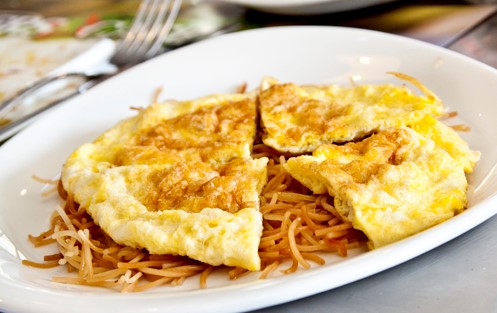 This traditional sweet and savory dish is popular in the Arab states but loved by all. Here's what you'll need :
Ingredients
2 cups vermicelli
8 tbsp butter
¾ cup sugar
2 tbsp ground cardamom
2 pinches saffron
4 eggs
Oil
In a pan, heat 2 tbsp of Afia corn oil and half of raw Sipa vermicelli and lightly fry for about 5 minutes till its golden brown.
Add large volume of water to boil the fried vermicelli, once it starts to boil, add the rest of the vermicelli and cook for 3-4 minutes. Drain the vermicelli.
Add Lurpak butter, Bird American cardamom, Al Osra sugar and Khayam saffron to the pan. Mix for 6-8 minutes till sugar is completely dissolved. Add vermicelli back to the pan, mix for 2 minutes.
Heat 3 tbsp oil in a separate pan, beat the eggs and pour into the pan to make an omelette.
The most important step, place the omelette over the vermicelli and it's ready to be served.
Spiced Karak chai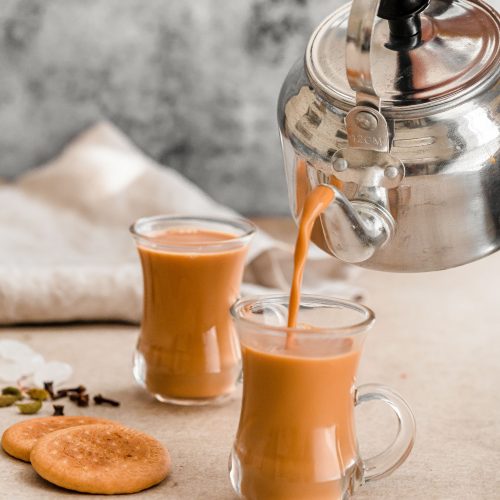 Basically spiced tea with milk is highly popular all over Middle East, Qatar & UAE – and you can easily make it at home! All you need is:
Ingredients
2 cups water
2 teaspoons black tea
½ teaspoon cardamom (crushed or ground)
2 cups regular milk
Sugar
Cinnamon, saffron or ginger
Boil water in a saucepan with Lipton loose black tea and Bird cardamom.
Once it boils, add the Nadec milk and sugar if you are using.
Boil again and then simmer, and repeat twice.
Strain the tea into a cup. Savor it!!
Sweet samboosa roll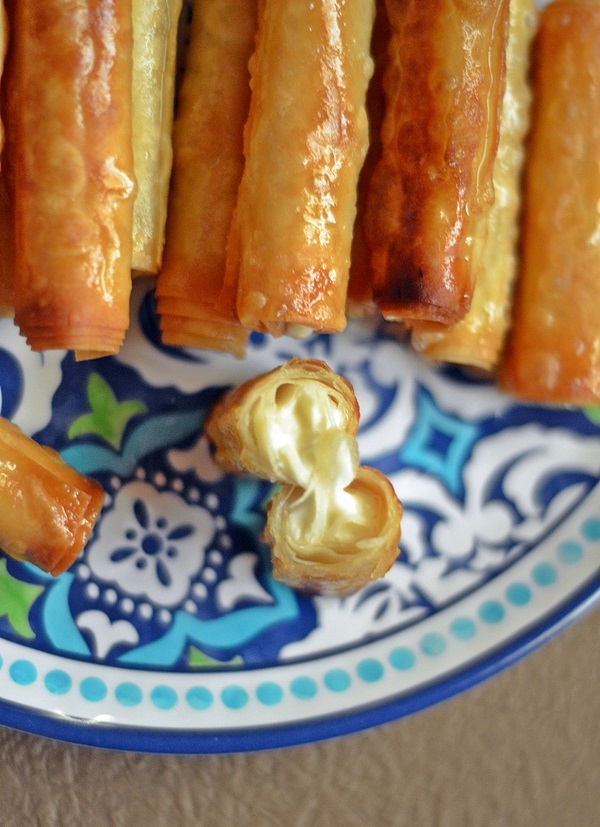 Easiest go-to finger food, not just during Eid but even at any party. Here's how you can make these:
Ingredients
samosa sheets
square cream cheese
2 tbsp all-purpose flour mixed with one tbsp water to make a slurry
Oil for deep frying
Prepare the flour slurry with Maza all-purpose flour and set aside.
Take one TYJ samboosa sheet, keep one piece of Kiri cheese in the center.
Slightly fold the top portion onto the cheese just to cover it and then roll the sheet. Rub a little of the slurry at the edge to stick the sheet.
Repeat this process with all the sheets.
Heat sufficient Olite Canola oil in a wide frying pan enough to cover the rolls. Fry in batches till golden brown. Drain onto a kitchen towel. Drizzle honey over it and enjoyy!
You can find all these ingredients and more on tmart and have them delivered to your home. Isn't that the coolest? Download talabat or click HERE to check them out!