The classic over here
Let's be real, Maki is THE classic go-to pick when we're craving Japanese food.
And they have a whole new menu
It has the most amazing concoctions like shrimp and filo nest and this amazing donostia cheesecake – you can get it in matcha, strawberry and chocolate!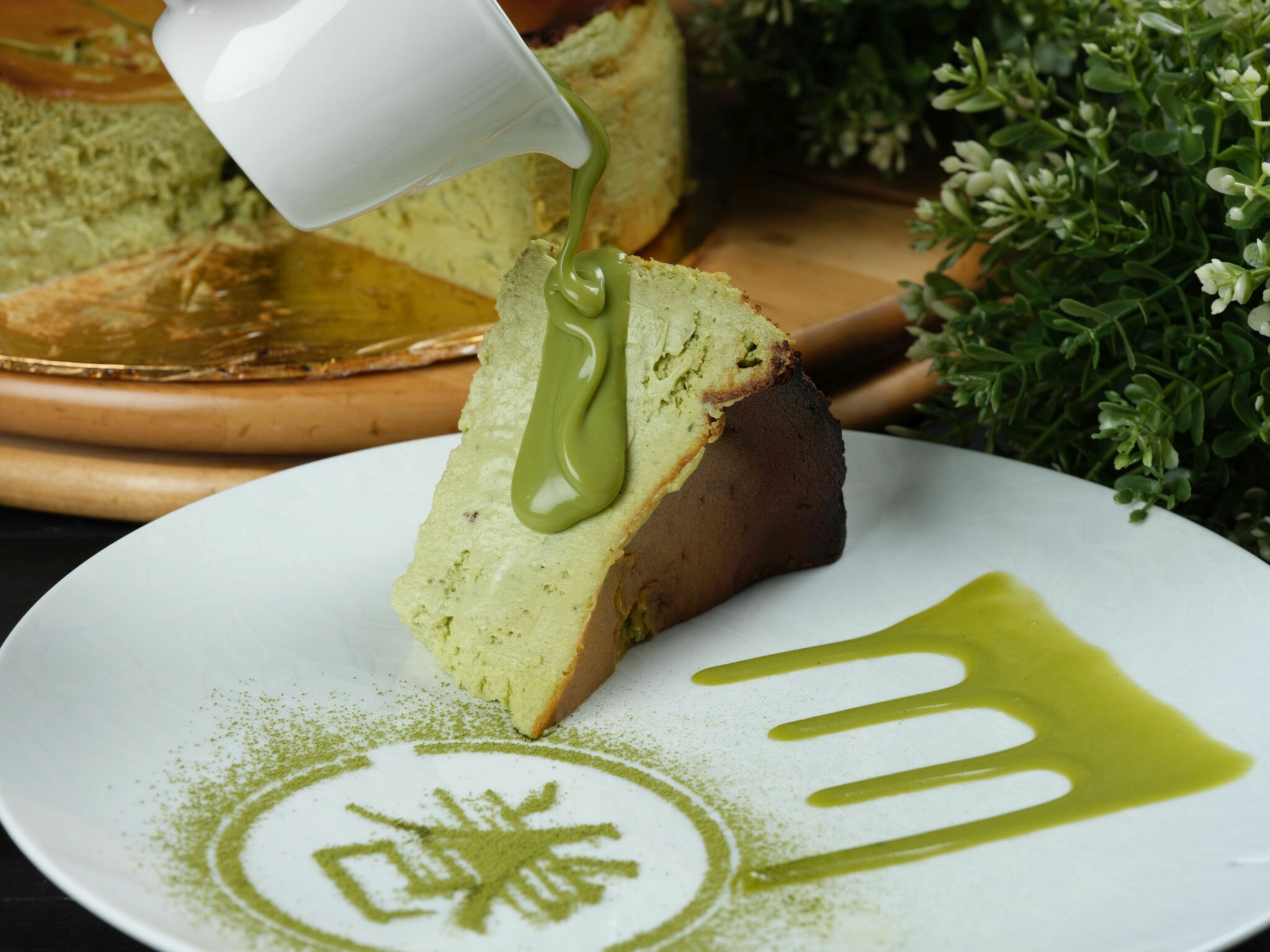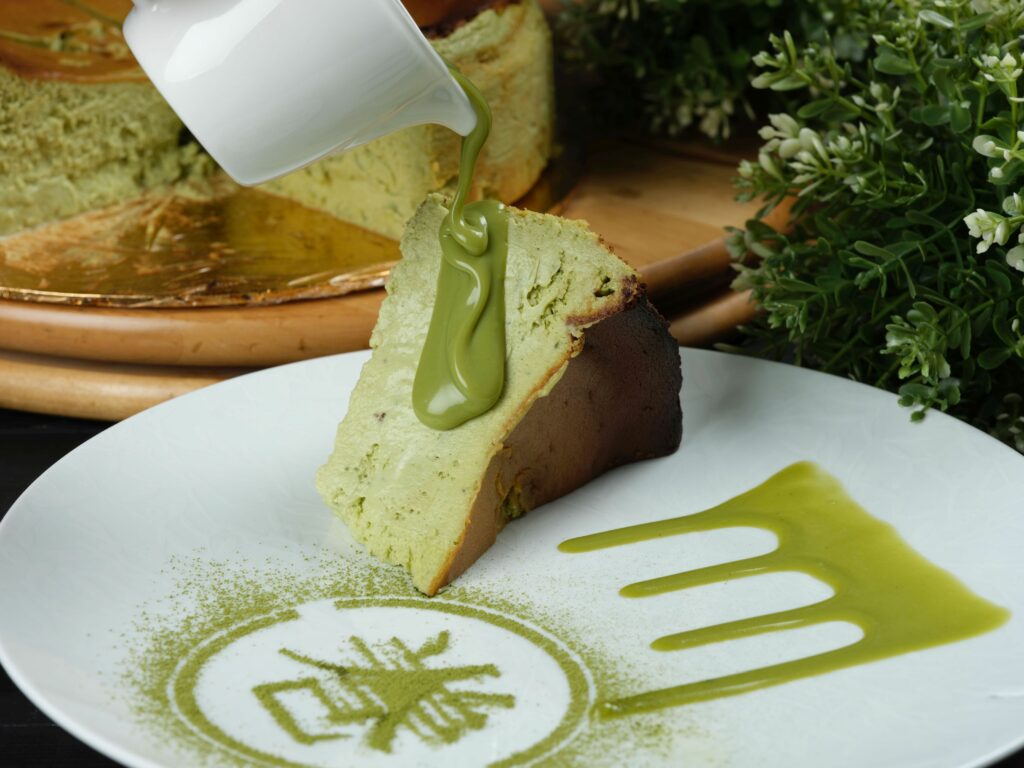 Not to mention all their other dishes – like these crispy, creamy, spicy, Japanese style tacos!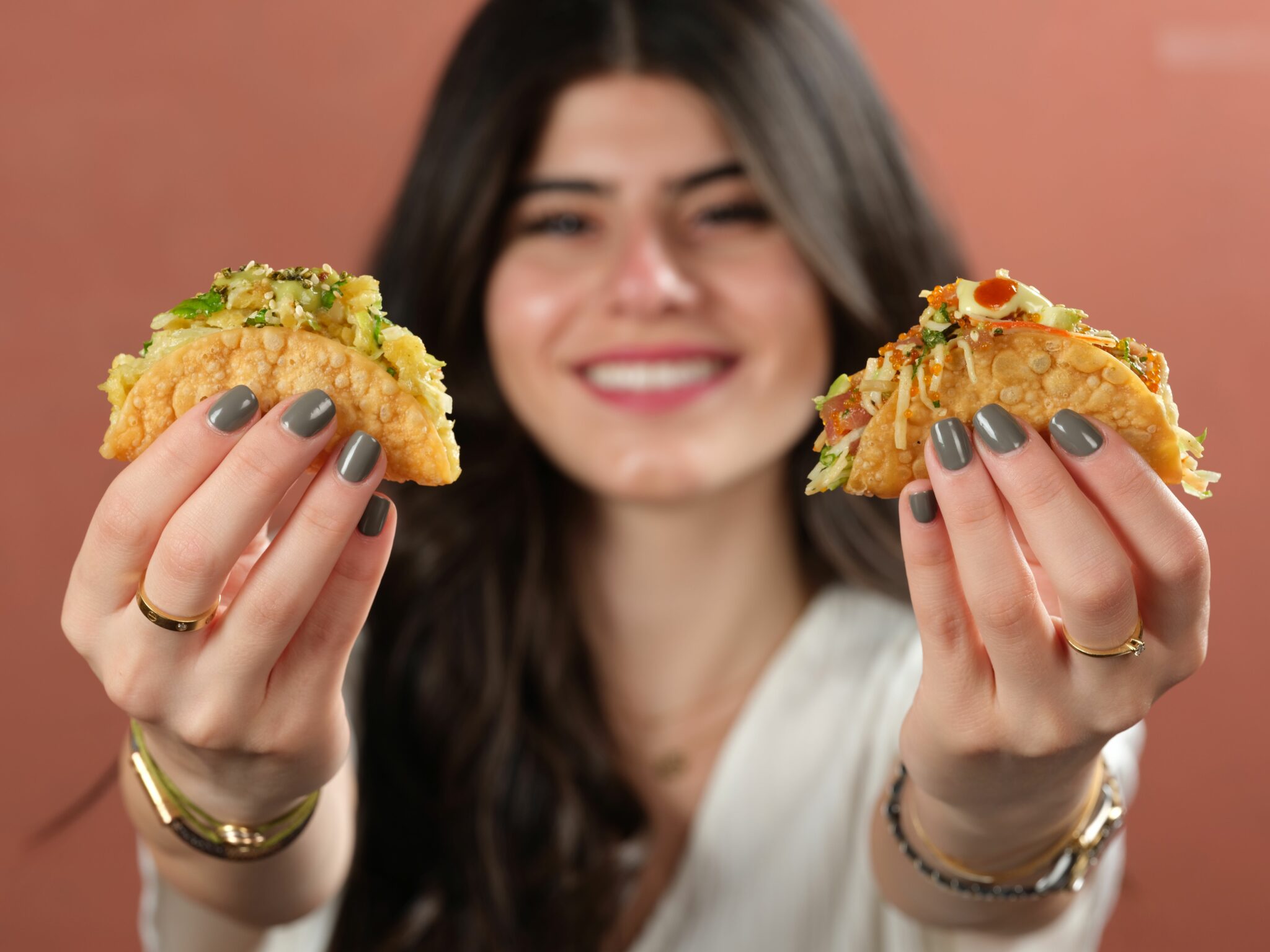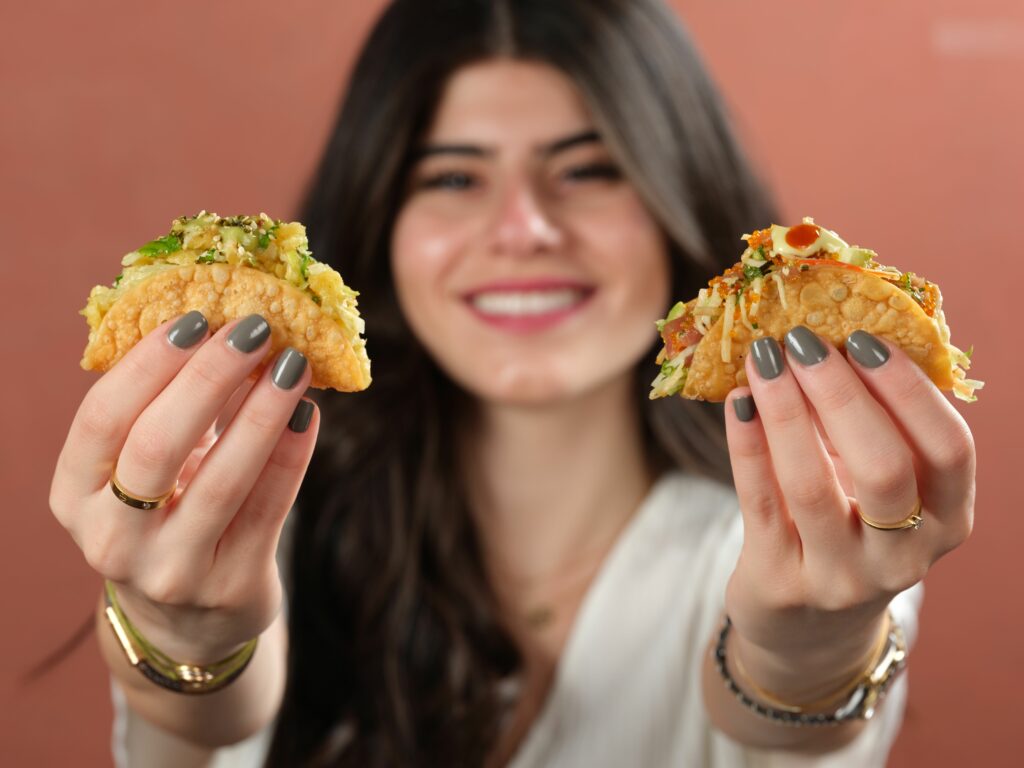 Have you heard about their collabs?
Maki collaborates with regulars, influencers and friends in making some of their rolls. This roll was created by the founder's wife and is now on the menu!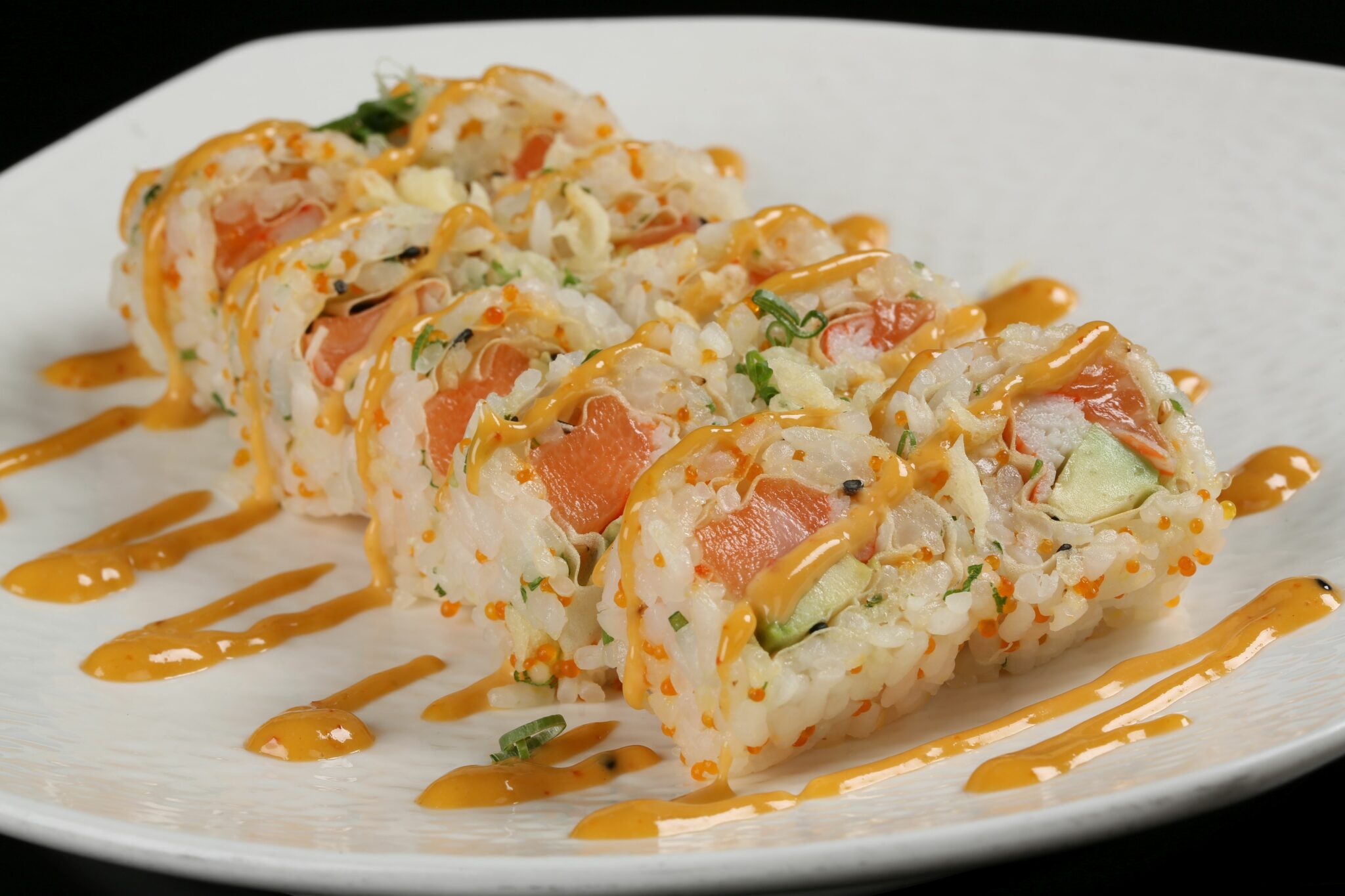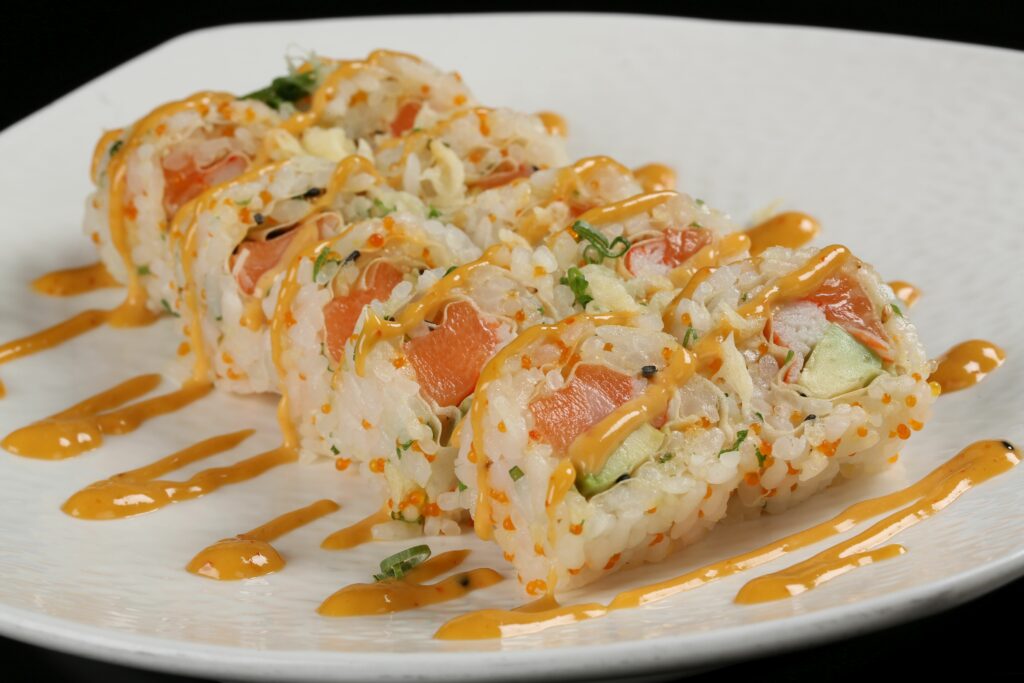 Are you hungry, yet? Cause we are…
We didn't even get to the vibe of the restaurant yet, it's decked out to give the best fine dining atmosphere – which makes it the perfect spot for a night out!
Dig in!