Summer is here
And we all know what that means: we need as many refreshing and COLD drinks as possible! In this case, we don't think anything is better than a smoothie. And if you are a couch potato like us, who is too lazy to go grocery shopping, we found the perfect solution!! InstaShop is your go-to app. They will deliver all the ingredients you need straight to your door – in 60 minutes. Plus they have 12 different veggies & fruits brands to choose from, these are not just tastier but premium quality as well.
So get ready to make the 5 healthiest, easiest yet tastiest summer smoothies – with all the ingredients available on InstaShop. Scroll below to check these out.
Green Smoothie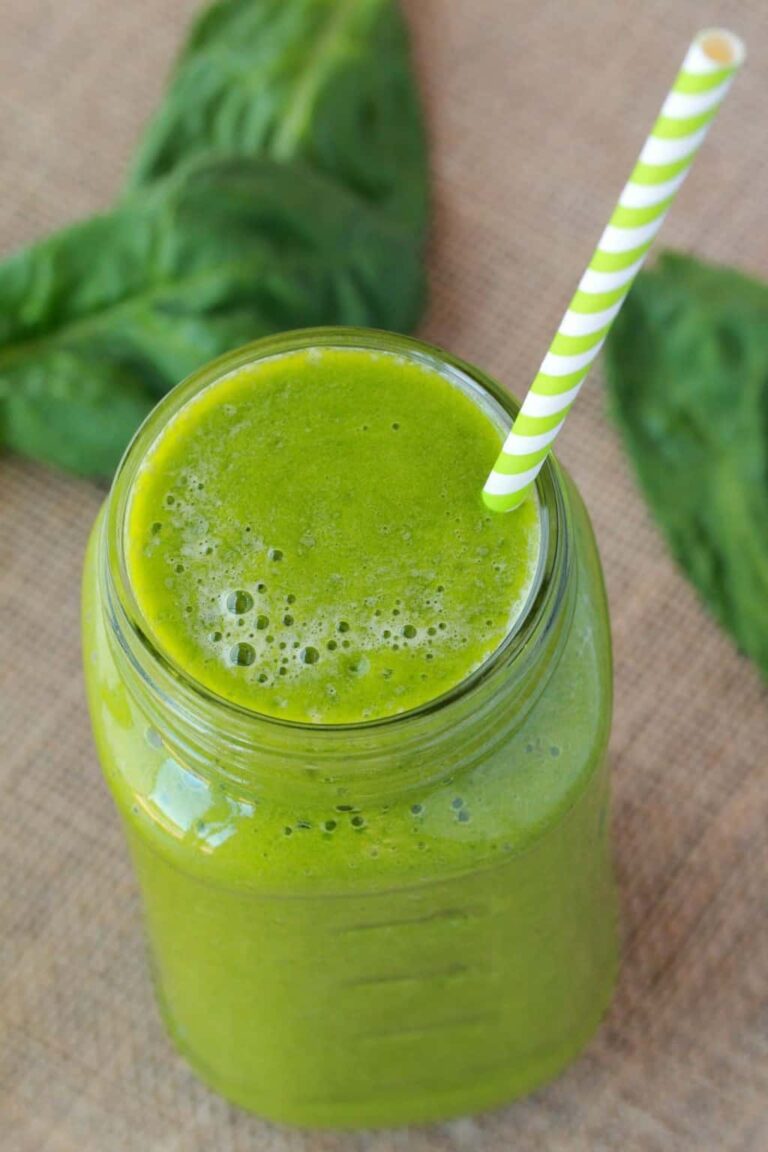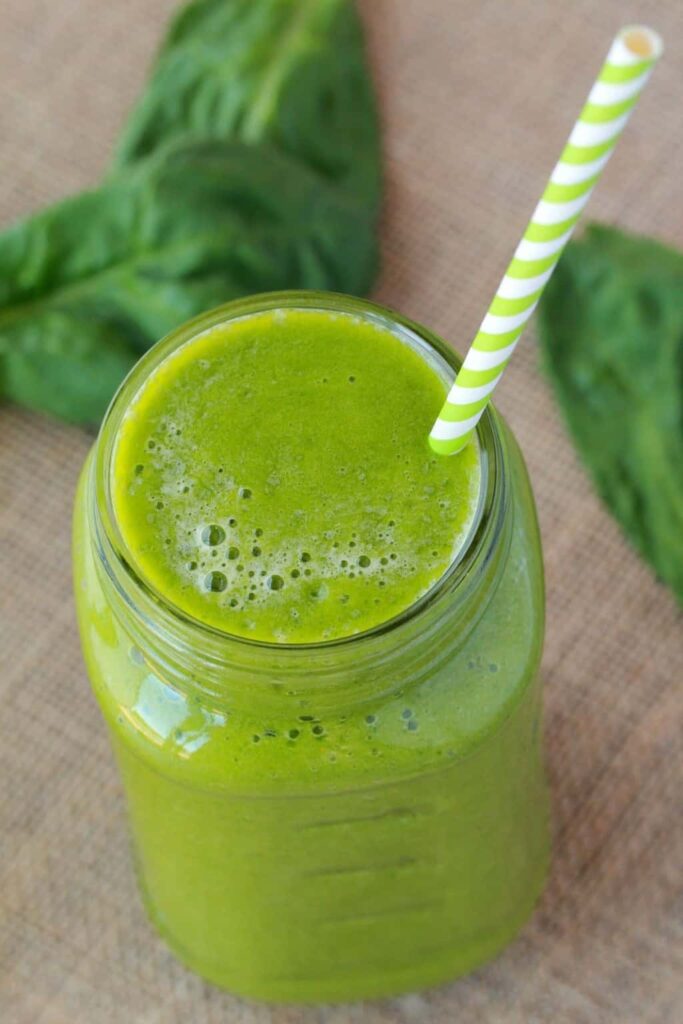 Welcome to the world of greens. You're going to love this blend of fruits and veggies. Perfect go-to for your busy mornings.
Ingredients
2 cups spinach
2 cups water
1 cup mango
1 cup pineapple
2 bananas
Add 2 cups of leafy greens in a measuring cup and then toss into a blender.
Add water and blend together until all leafy chunks are gone.
Add mango, pineapple and bananas and blend again until smooth.
Pour in a mason jar.
Sip like a rawkstar.
Watermelon & strawberry smoothie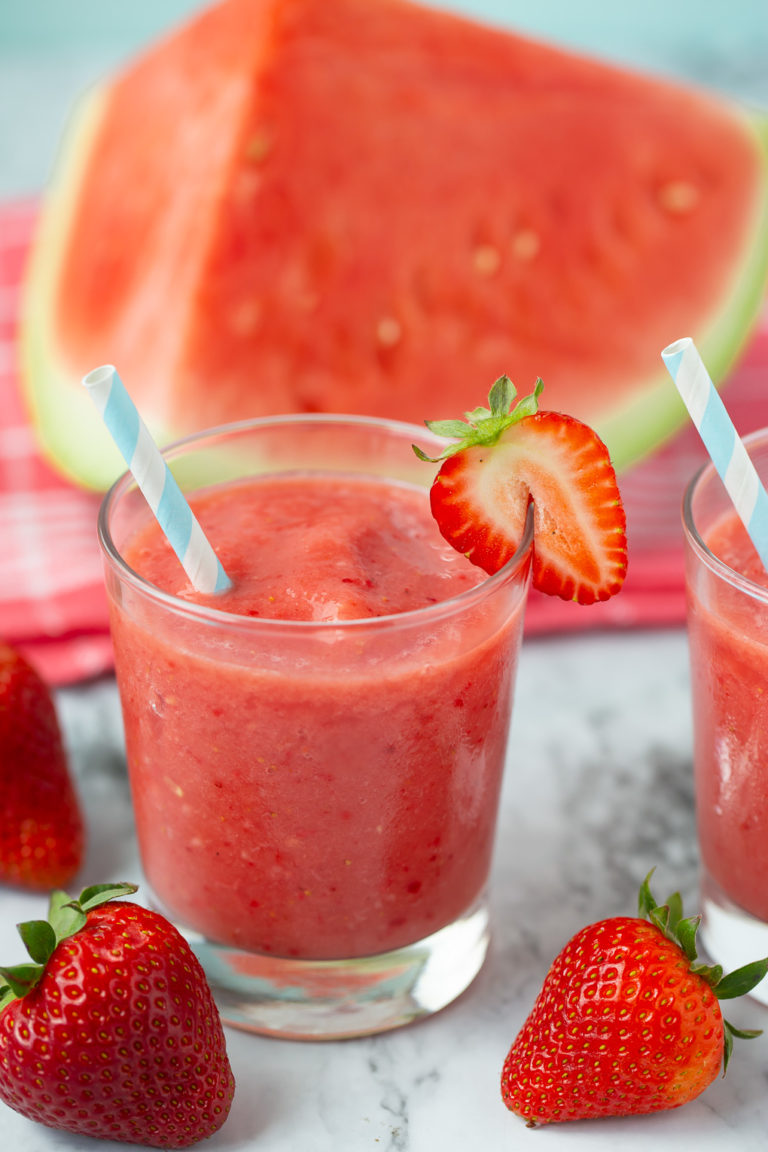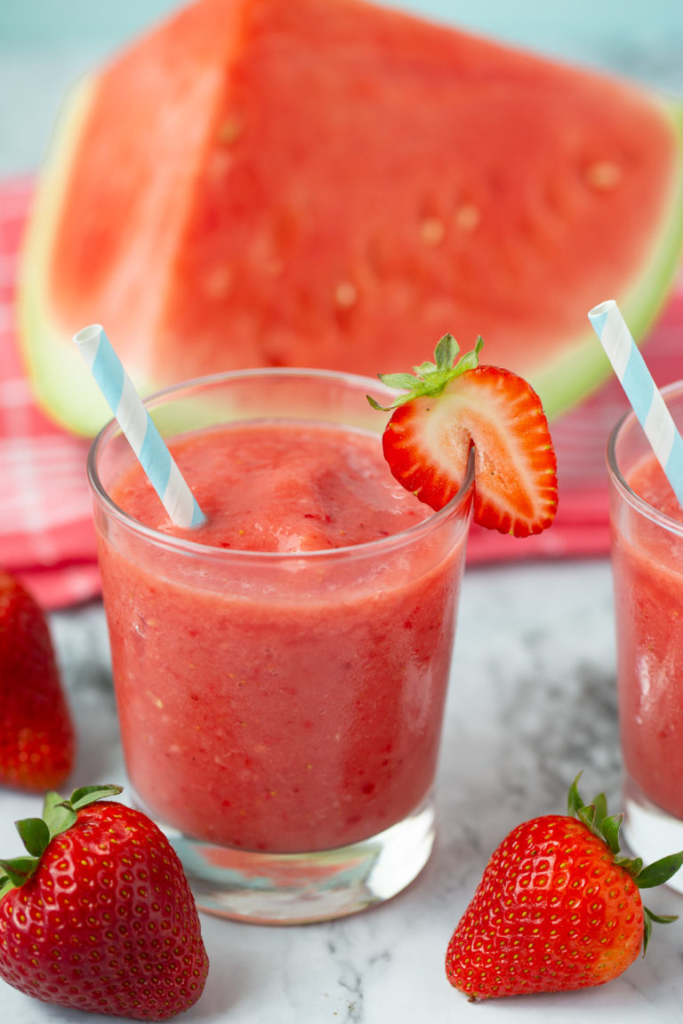 This will definitely leave you, watermelon sugar high.
Ingredients
100 grams fresh strawberries
150 grams low fat yogurt
1 tablespoon honey
50 grams watermelon, chopped
½ cup chia seeds
Blend all the smoothie ingredients in a blender.
Pour the blended smoothie into a glass.
Top with chia seeds. Mix the chia seeds with the smoothie before gulping.
Raspberry smoothie
Packed with berries, banana and Greek yogurt, all blended up into smooth and creamy perfection!
Ingredients
1½ cups apple juice
1 banana
1½ cups frozen raspberries
¾ cup Greek yogurt
1 tablespoon honey
Toss the apple juice, banana, raspberries, yogurt and honey into a blender.
Blend until smooth.
Pour into 2 glasses and serve, topped with raspberries.
Orange – Pomegranate smoothie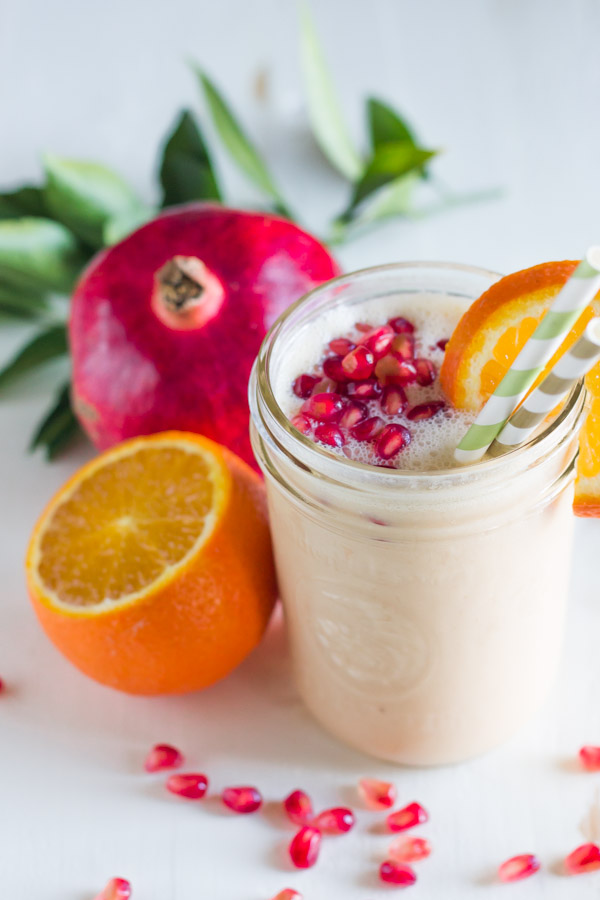 We all need some Vitamin C and now you can get it in a jar.
Ingredients
A peeled orange
A cup of pomegranate juice
Strawberries
½ cup Greek yoghurt
1 tablespoon honey
Blend in all the ingredients.
Make sure its smooth textured.
Pour it in a jar, enjoyyy!
Avocado Smoothie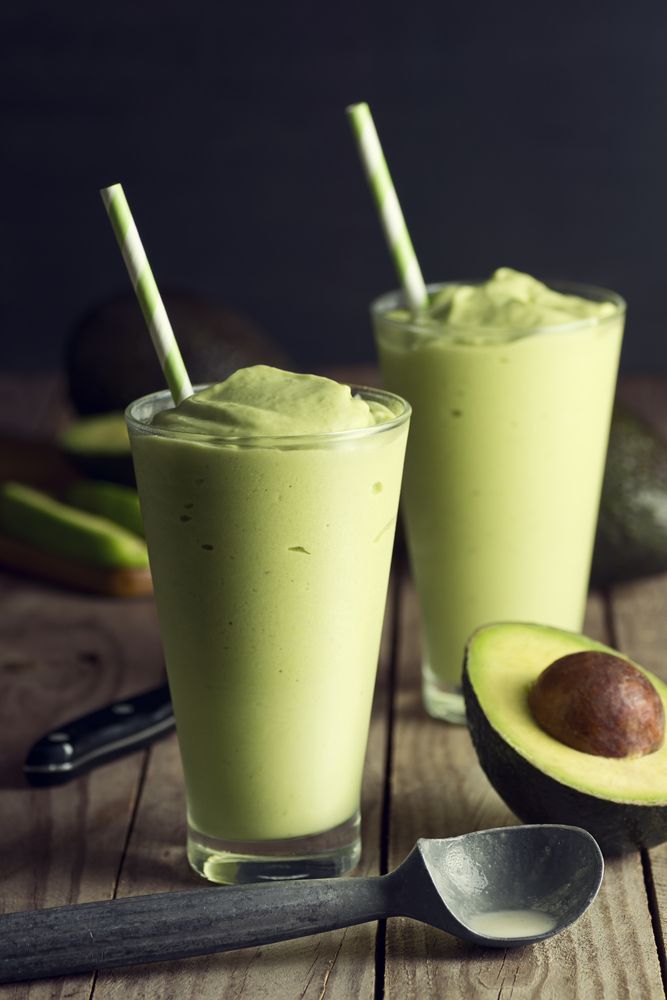 This smoothie is all we avo wanted!
Ingredients
½ of a large avocado
1½ cup of cold milk
1 teaspoon pure vanilla extract
1 tablespoon honey
Salt to taste
Peel the avocado.
Blend in all the ingredients till smooth. Pour in a jar.
Feel free to top it with a scoop of vanilla ice cream.
You can find all these ingredients on InstaShop and have them delivered at your doorstep within 60 minutes. Click HERE to check out the app now.